In:
Throughout the global health crisis, Royal Caribbean has been a steadfast supporter of the travel agent community with various programs aimed at helping them stay afloat during this turbulent time.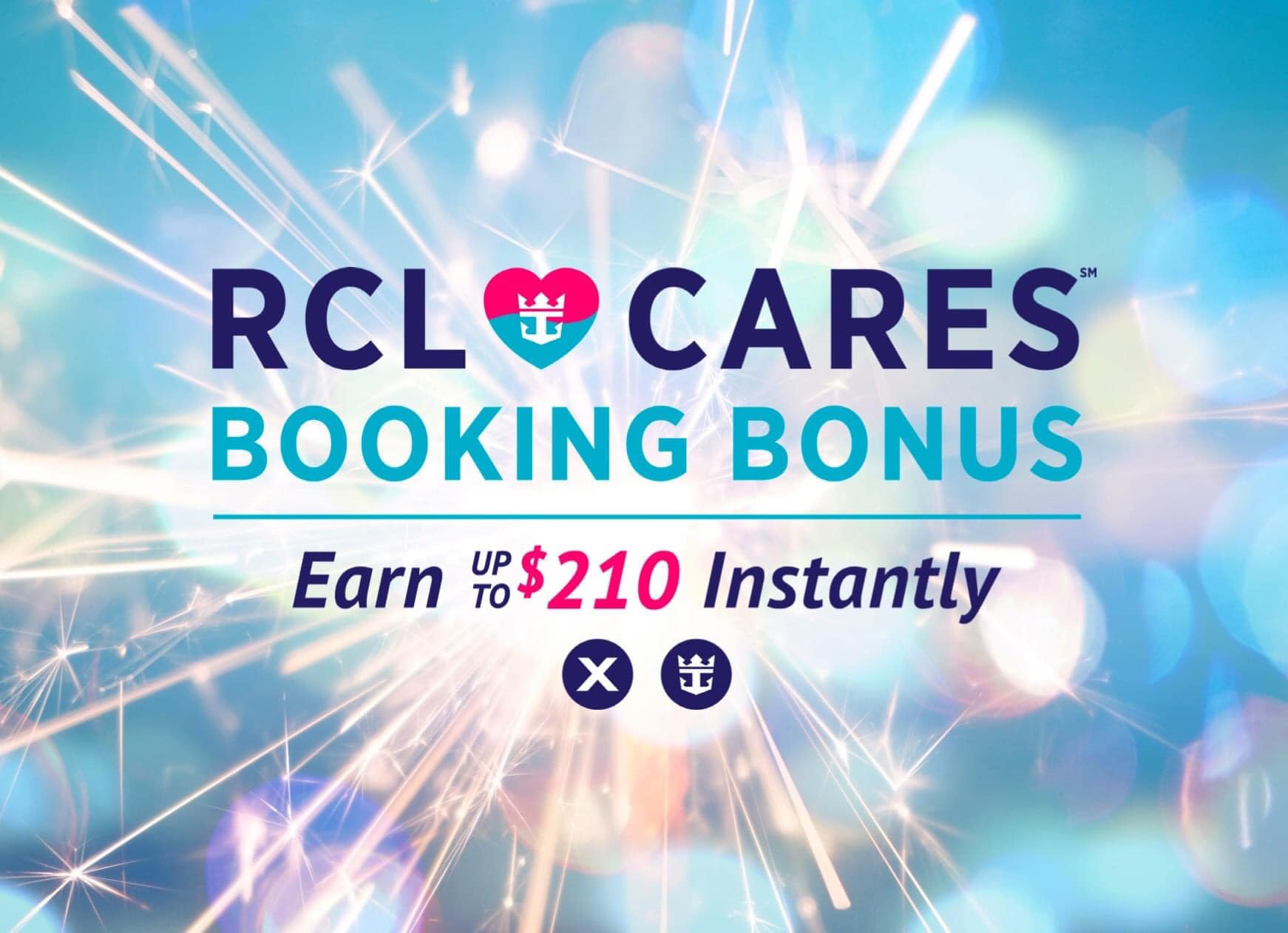 In its latest way of giving back to travel agents, Royal Caribbean is announcing a new instant booking bonus option for travel agents that coincides with Travel Partner Appreciation Month in September.
The Instant Booking Bonus will instantly give travel partners up to $200 on all new fully deposited bookings throughout the month of September. In addition, any booking created through an online sales platform, such as Espresso or any third-party tool, will receive an additional $10 bonus. 
These booking bonuses are in addition to earned base commissions.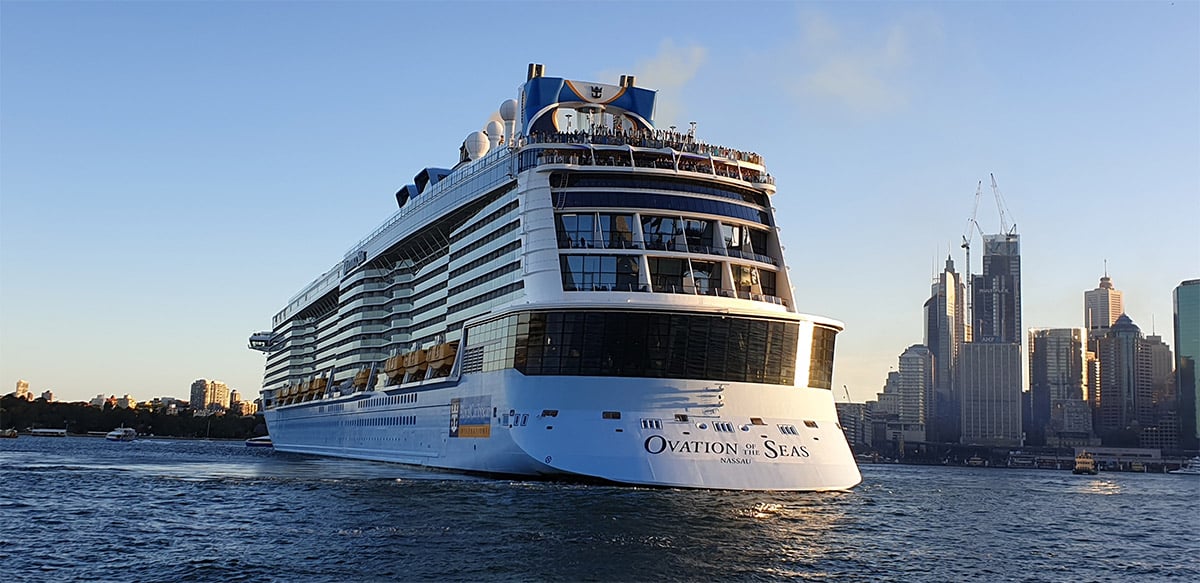 The new bonus is one of many efforts Royal Caribbean has undertaken to help travel agents during the last year or so.
At the very onset of the cruise industry shutdown when cruise lines announced cruises were canceled and their return to service was unknown, Royal Caribbean promised to protect travel agent commissions for canceled cruises.
Traditionally, when someone books a Royal Caribbean (and most cruise lines) cruise with a travel agent, the agent receives the commission once the passenger actually goes on the cruise.  If the passengers would cancel and take a future cruise credit, the agent would not be paid by the cruise line until the subsequent cruise was taken.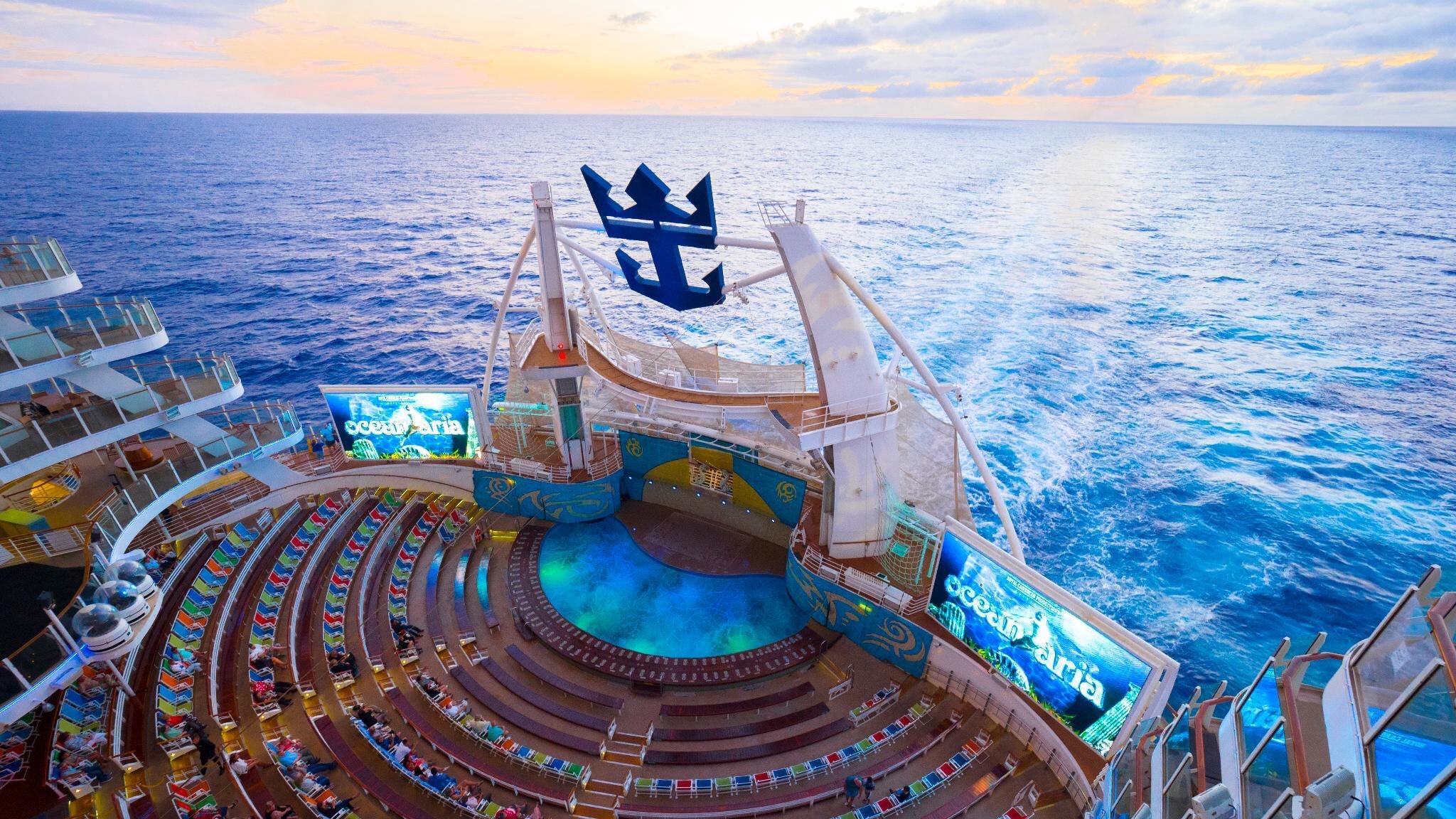 Royal Caribbean decided to change that policy so that guests who take advantage of the Cruise with Confidence program and are opting for a Future Cruise Credit in the full amount paid, will have earned commission to the travel agent protected on both the canceled booking and the future reservation where the FCC is redeemed. 
The cruise line then announced a new program to  assist thousands of travel professionals in the U.S., Puerto Rico and other U.S. territories dealing with the negative impact of the Covid-19 crisis.  
RCL Cares first offered one-on-one assistance and access to key resources to travel agent partners.  The program was then expanded with a "Pay It Forward" option with $40 million in funds available to qualifying travel advisors, who can apply for three-year, interest-free loans of up to $250,000 to keep their businesses focused on a return to growth.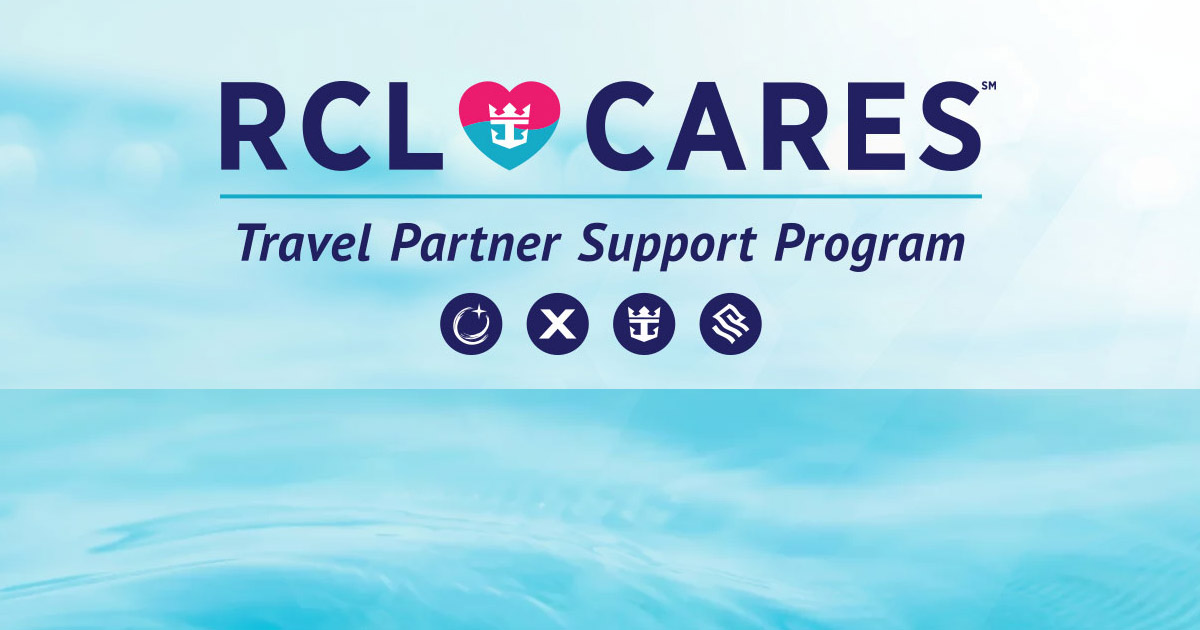 Royal Caribbean's Senior Vice President, Sales, Trade Support and Service, Vicki Freed, spoke to RoyalCaribbeanBlog.com about the importance of supporting the travel advisor community, "We do it because we can, and it's the right thing to do, and we see the value of travel advisors."
"We're going through this journey right now and it's taken longer for us as an industry to come out of it. We need to make sure that when we do come out of it, the travel advisor has survived."
Ms. Freed has long been a champion of guests using travel advisors for the tremendous benefits they offer in knowledge and resources, "I think when a consumer can lean on a travel advisor for that expertise and that advice, it's very helpful for the consumer's experience. Plus, we equip the travel advisor with the right tools so that they know how to get that."
Read more: 10 Secrets Royal Caribbean travel agents wish you knew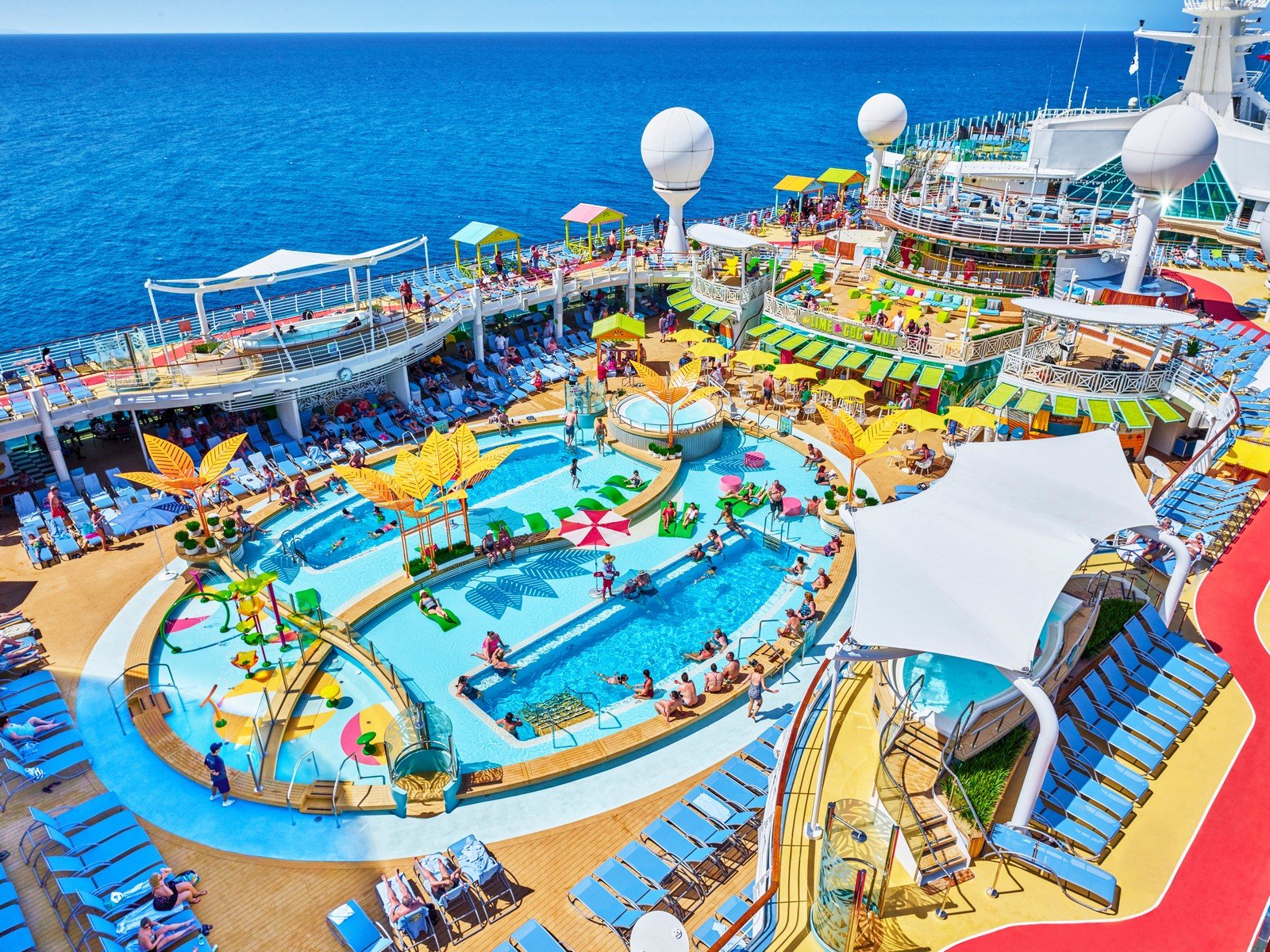 As you might imagine, this new instant bonus has already resonated with travel advisors. Beci Mahnken, Founder and CEO of MEI-Travel, said programs like RCL Cares have been so critical, "Targeted programs like commission protection and the RCL Cares initiative gave us the lifeline we needed to help navigate the difficulties of keeping our business afloat."
"We are grateful to Royal Caribbean for extending their hand of support while they were also suffering. It is good to have a true partner who cares about the travel advisor channel - not just with words, but with meaningful action."