In:
Travel advisors can now apply for Royal Caribbean's new $40 million program for financial support.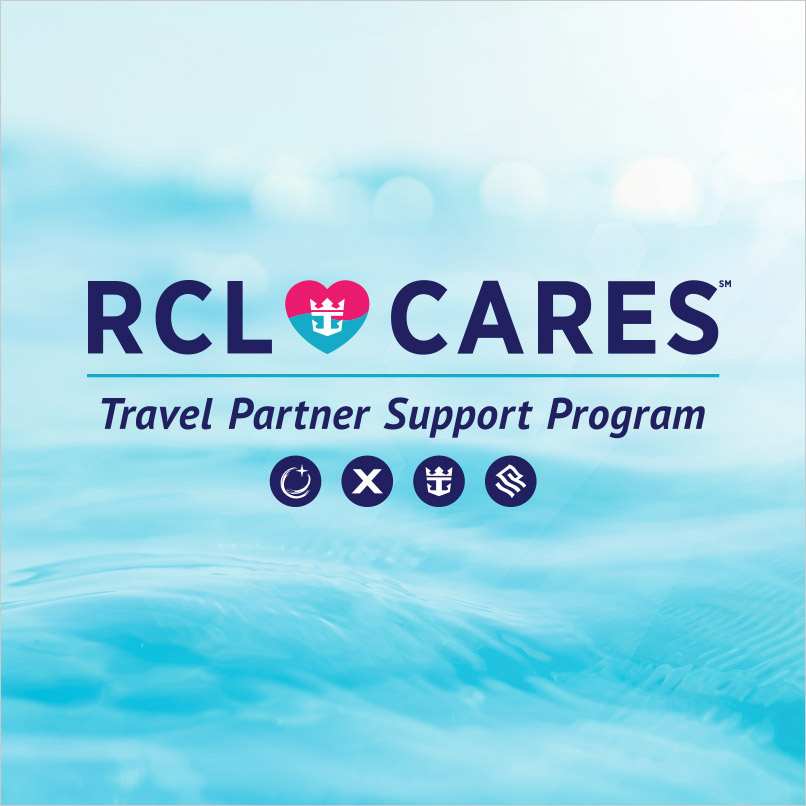 The "Pay It Forward" program is designed to support travel advisors hit hard by the slowdown in travel and are now taking applications by travel agent owners.
The new program makes a $40 million pool of funds available to qualifying travel advisors, who can apply for three-year, interest-free loans of up to $250,000 to keep their businesses focused on a return to growth.
Travel partners can seamlessly submit loan applications on this dedicated site accessible through CruisingPower.com. The site provides additional information and everything advisors need to know, including additional program details and eligibility parameters.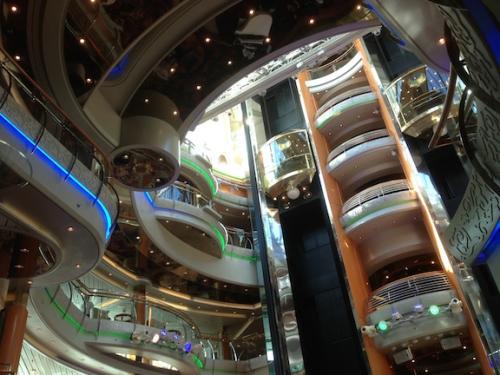 "We know our travel advisor friends are suffering, too, and we will get through this tough period together, just as we always have," said Richard Fain, Royal Caribbean Group's chairman and CEO.  "Our travel partners have stood strong beside us for more than 50 years, and we are determined to be there for them now. We're going to get to the other side of this challenging time together."
Read more: 10 Secrets Royal Caribbean travel agents wish you knew
In March 2020, Royal Caribbean Group launched RCL Cares as a travel agent support program to provide resources for travel professionals.
Who can apply?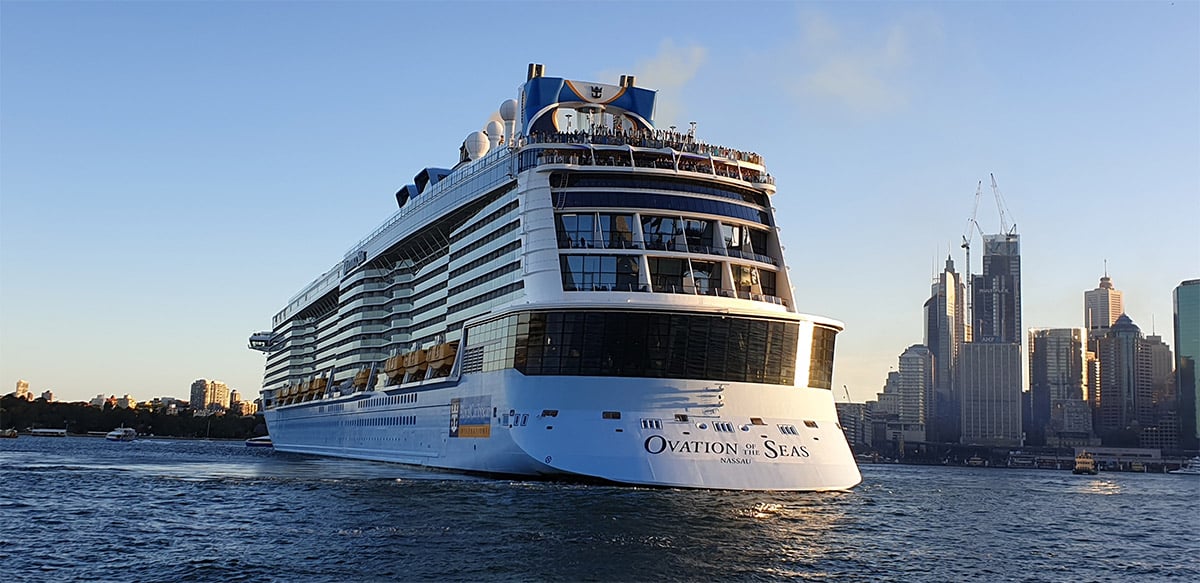 To qualify for the funds, it's required that:
The applicant be the owner or an authorized representative of the travel agency.
Agency commission earnings with RCG have been at least $4,000 for bookings that sailed between July – December 2019. These minimums and eligibility requirements may vary by state.
Please note that travel agencies in California, North Dakota, South Dakota, Vermont, and Washington, D.C. are not currently eligible to apply, but Royal Caribbean is working to get those locations included.
In addition, in light of the Small Business Administration reopening the Paycheck Protection Program (PPP) to make additional federal funding available to small businesses, we've teamed up with ACAP + The Loan Source to help facilitate travel advisors PPP applications. ACAP + The Loan Source specializes in helping to ease the application processes for PPP loans and forgiveness. Travel partners can begin their PPP loan application here with ACAP + The Loan Source at any time.