In:
Less than 24 hours after Canada announced it banned cruise ships for a year, Royal Caribbean's website no longer shows cruises to Alaska or Canada available to book.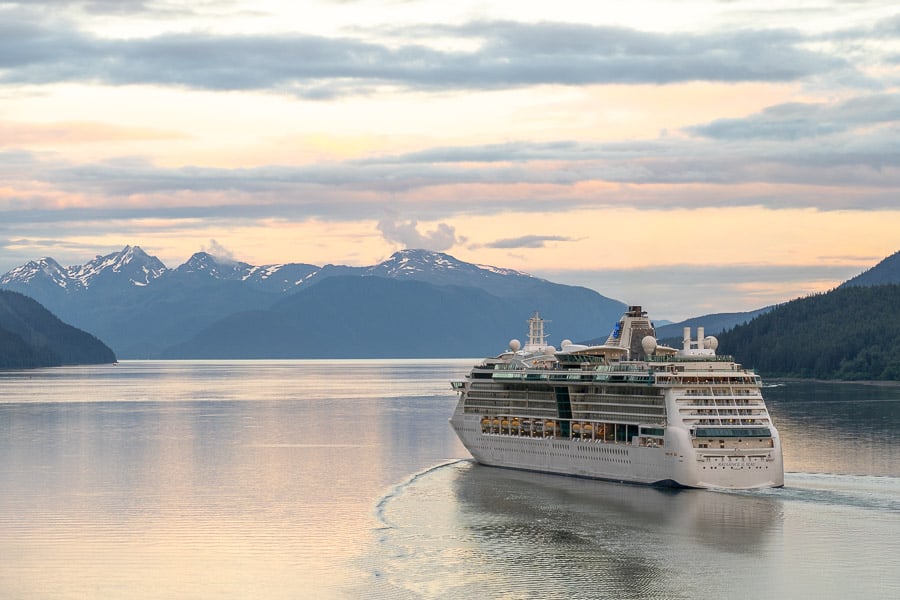 Canada announced it was extending its ban on cruise ships for an entire year, through February 2022.
While Royal Caribbean has not officially informed guests that sailings that visit Canada in 2021 are cancelled, all potentially affected sailings have been removed from being able to be booked on the cruise line site.
When searching for Alaska sailings, no dates in 2021 are available to search, and New England/Canada cruises are also missing from the available cruises to book.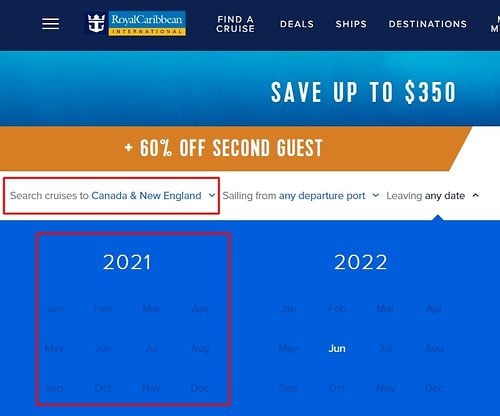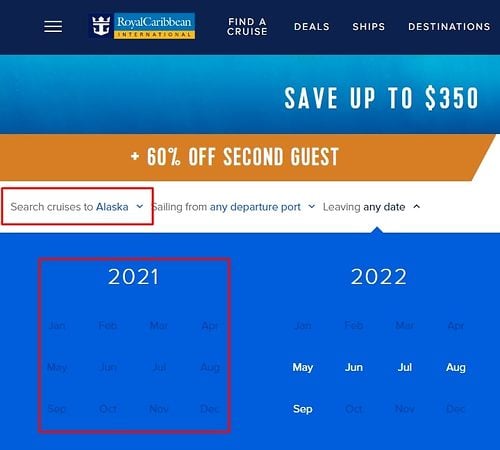 If cruise ships cannot visit Canada, Royal Caribbean cannot legally operate sailings that do not visit a "nearby foreign port" during the sailing, due to the Passenger Vessel Services Act of 1886.
Canada made the sweeping ban on Thursday that prohibits any cruise vessel carrying more than 100 or more people from operating in Canadian waters.
Cruises to Alaska or New England that sail from the United States are required to make at least one stop in a foreign port in order to satisfy U.S. law.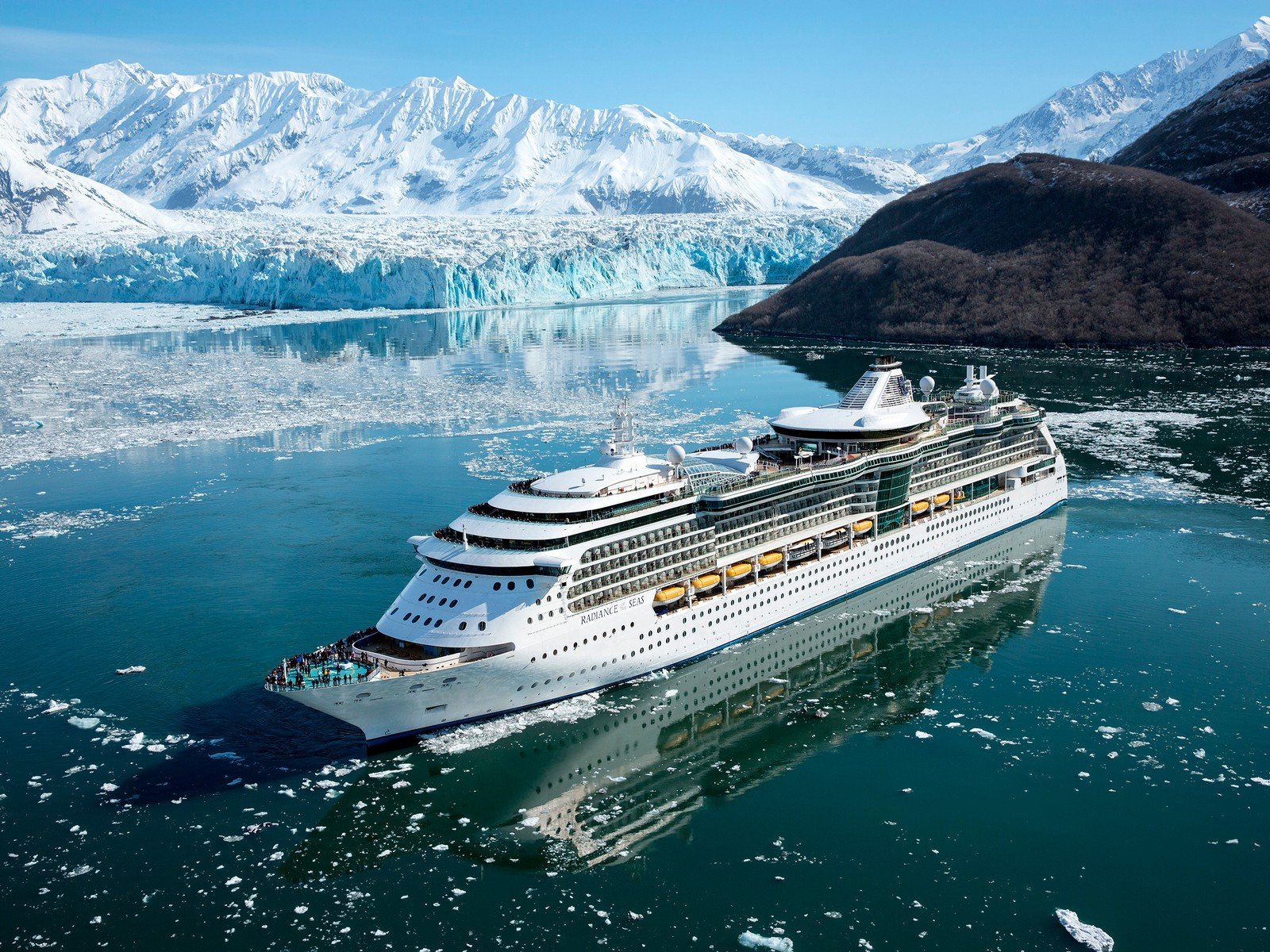 Without the possibility of visiting Canada, the Alaska and New England cruise season is effectively cancelled.
There are only two possible ways these cruises could be salvaged:
First, Canada could lift the cruise ship ban if the health situation improves. Canada added in its announcement that if the global health crisis sufficiently improve to allow the resumption of these activities, the Minister of Transport has the ability to rescind the Interim Orders.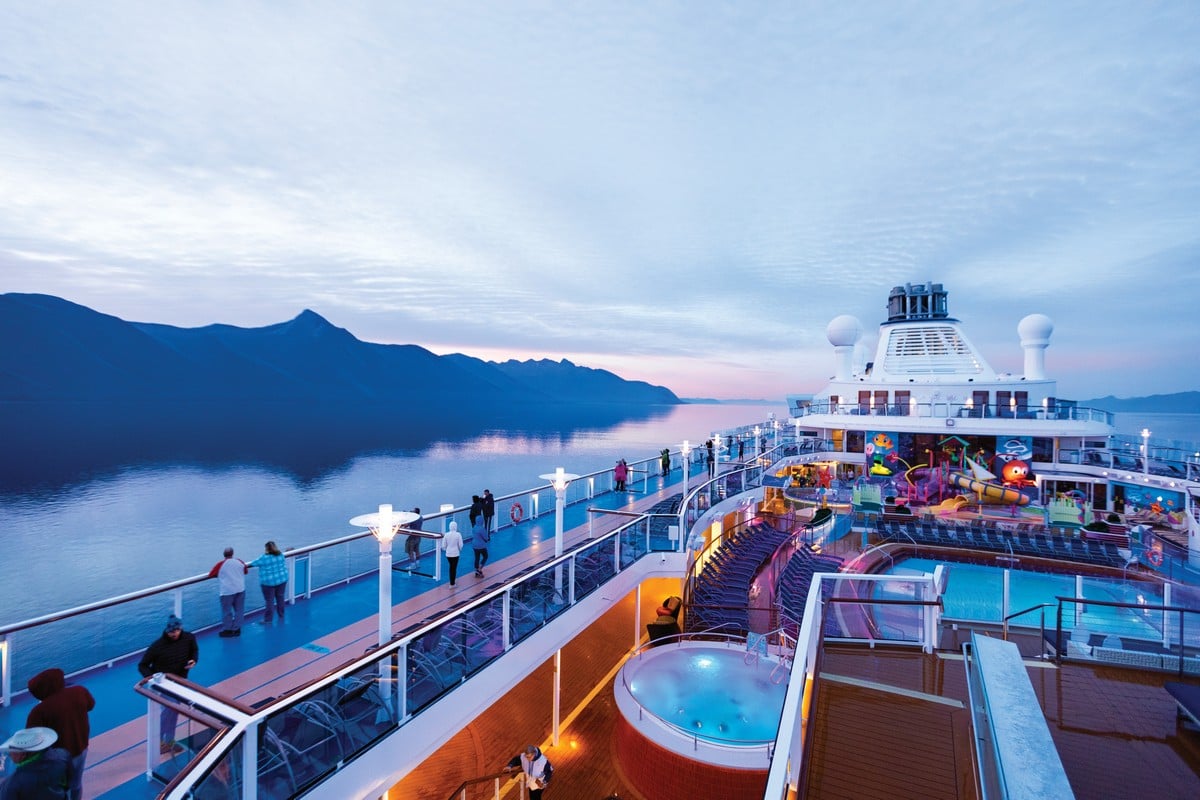 Second, the U.S. could provide a temporary waiver of the Passenger Vessel Services Act.  The chances of that happening seem low based on recent comments by the new U.S. Transportation Secretary.
During confirmation hearings, Pete Buttigieg told the Senate committee that he supports the Jones Act, which is the part of the law that applies to cargo vessels.
"[The Jones Act] is so important to a maritime industry that creates hundreds of thousands of jobs, as well as a shipbuilding industry here in the U.S.," Buttigieg said in response to questioning from Senator Maria Cantwell (D-WA), the Senate Commerce Committee's ranking member.