In:
As promised, a new bill has been introduced that aims to always allow cruise ships to skip visits to Canada due to U.S. maritime law.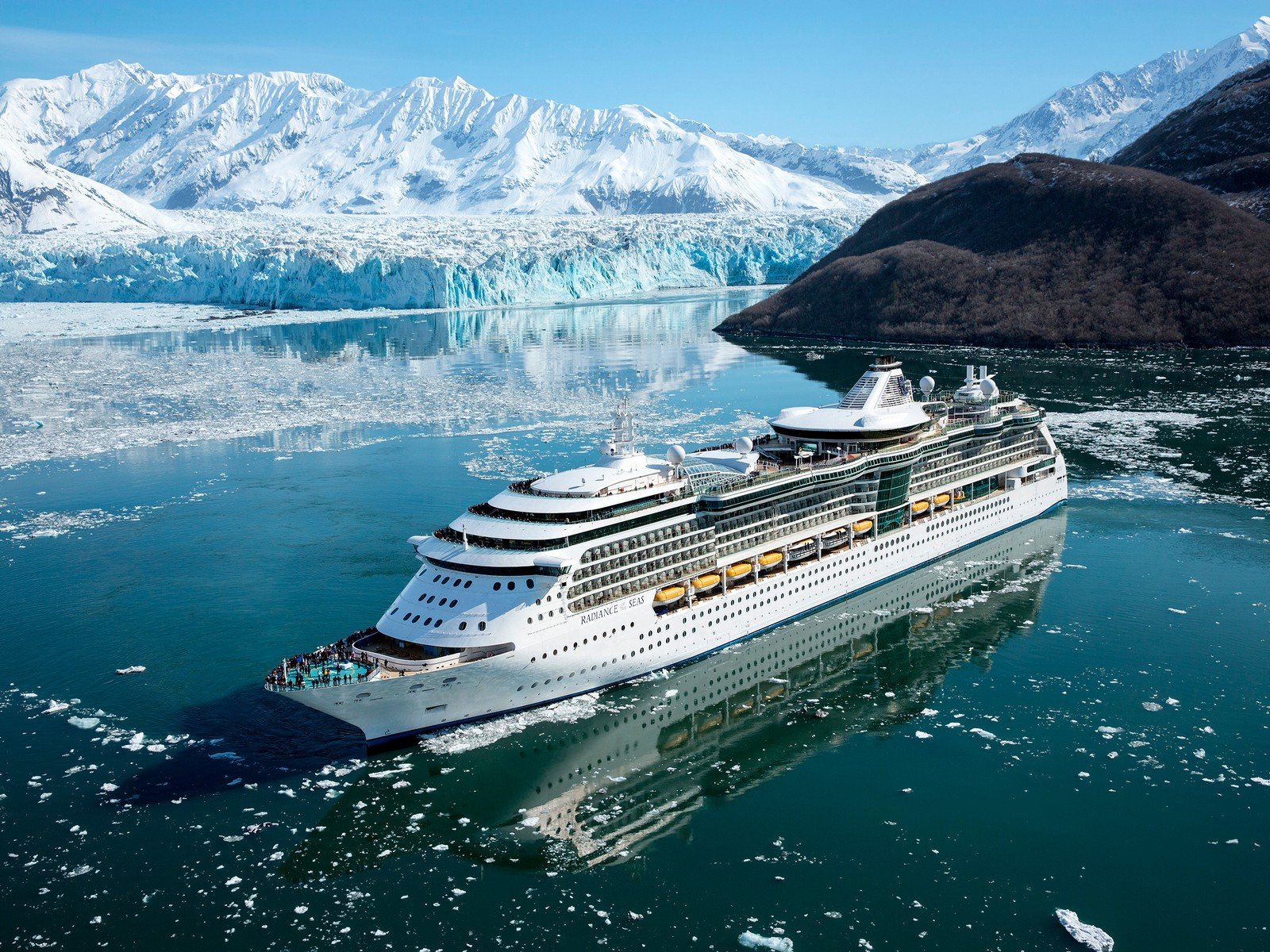 The Cruising for Alaska's Workforce Act was introduced today by U.S. Senator Lisa Murkowski (R-AK), which will provide a permanent exemption from the Passenger Vessel Services Act (PVSA) for cruises transporting passengers to Alaska from the U.S.
Senator Murkowski announced last week she would introduce this bill, and today it is now an official piece of legislation that will hopefully become law.
This new bill would be permanent policy, whereas the Alaska Tourism Restoration Act (ATRA) that was signed into law back in May is only temporary and applies only to 2021 cruises.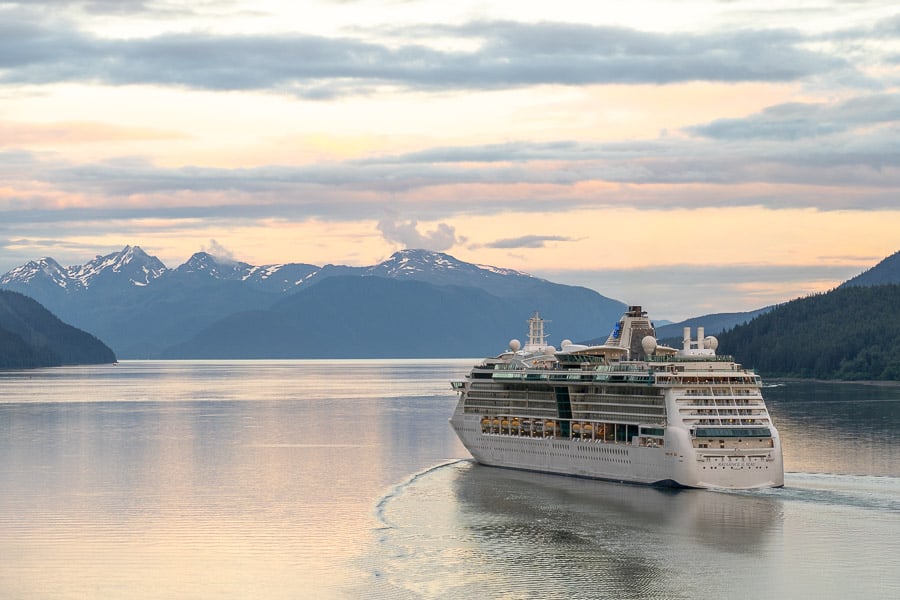 "This legislation is good news for Alaskans whose livelihood relies on tourism," Senator Murkowski shared on Twitter.
"I'm proud to introduce new legislation to provide a permanent exemption for cruises between any U.S. port and Alaska from the PVSA. My new bill guarantees the PVSA will not intrude on Alaska's tourism economy, while also ensuring foreign-built ships do not compete with U.S.-built ships. "
Why this bill is important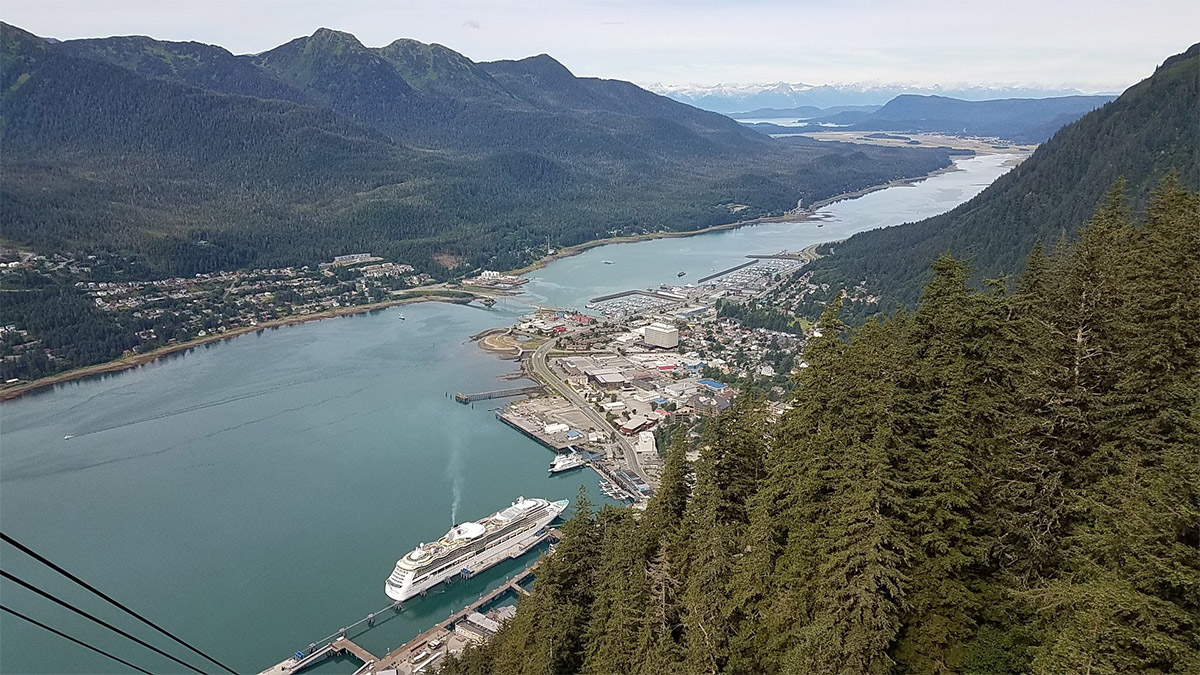 The Passenger Vessel Services Act of 1886 is a piece of U.S. cabotage law that requires foreign-flagged ships to stop in a foreign destination while traveling between two U.S. points.
Nearly all cruise ships visiting Alaska are foreign-flagged. Royal Caribbean has its ships built outside the United States, and registers them outside the country as well.
This law was designed to protect the U.S. maritime industry, and many countries with coastal ports have similar laws.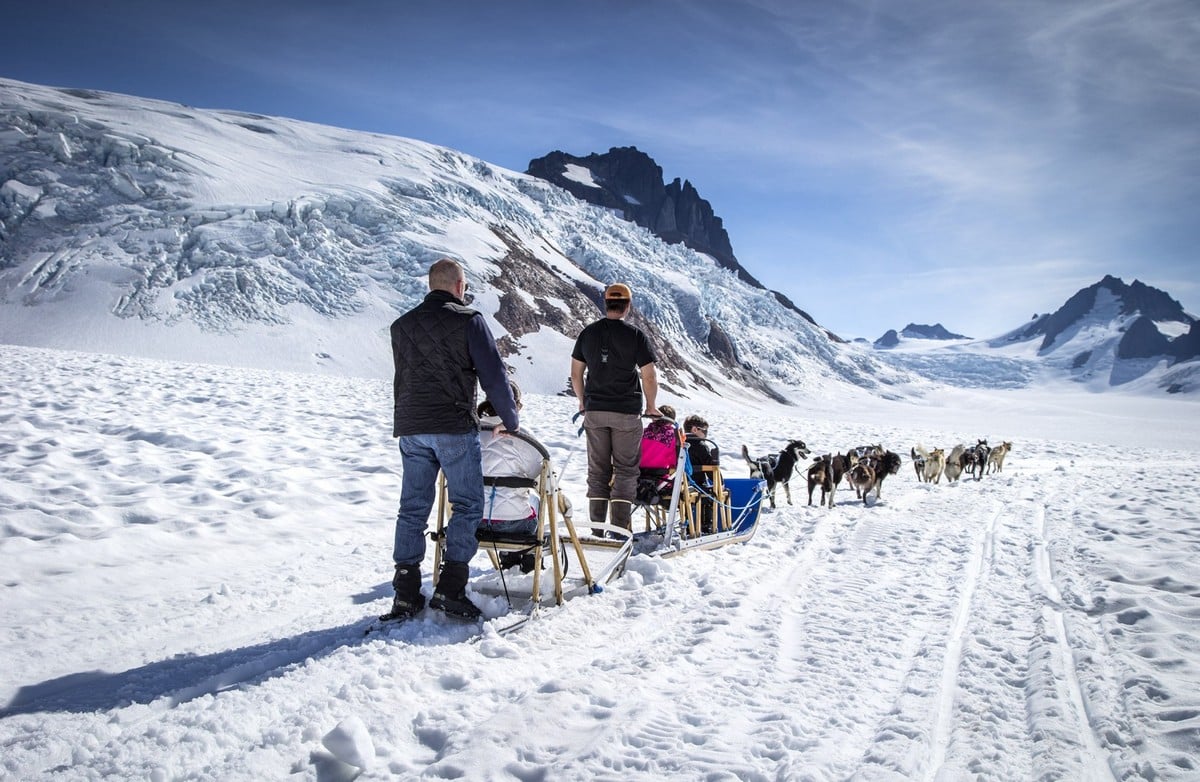 In its current form, the PVSA requires cruise ships to stop somewhere outside of the United States when offering cruises to Alaska.  In 2020 and 2021, Canada closed its borders to cruise ships, which made it impossible for cruise lines to operate sailings to Alaska.
Because southeast Alaska is so heavily dependent on cruise tourism, Senator Murkowski is seeking to ensure such a closure by Canada can not stop cruise ships from sailing again.
Inside the bill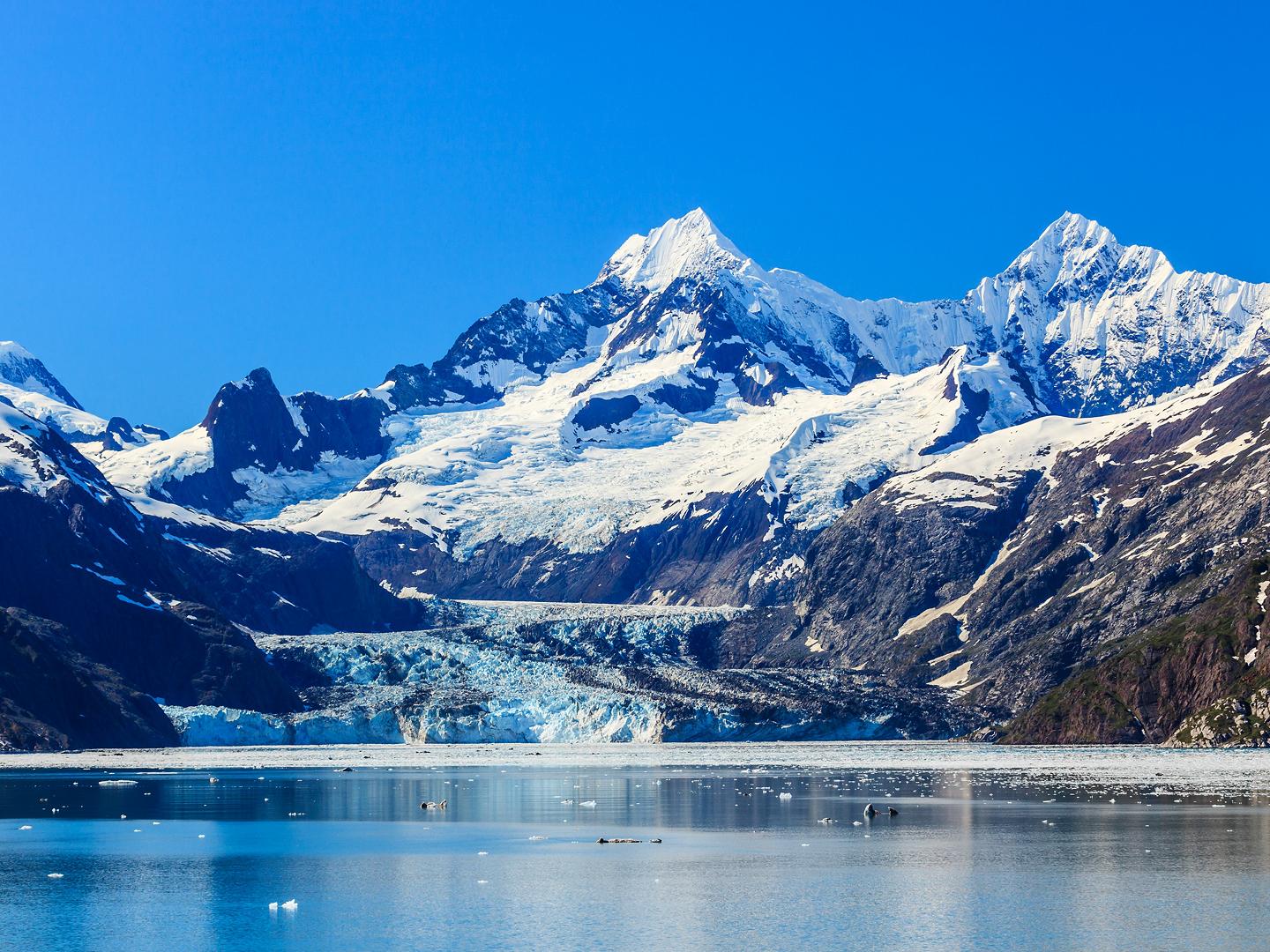 The Cruising for Alaska's Workforce Act would allow any ship carrying more than 1,000 passengers may transport passengers between a port in the State of Alaska and another port in the United States, directly or by way of a foreign port.
Senator Murkowski added a condition that this bill would cease to exist once there is a U.S.-built ship that carries more than 1,000 passengers, if U.S. shipbuilders ever aspired to build cruise ships.