In:
Royal Caribbean released new information about 2019 Alaska and select European cruises, as well as when guests can expect to begin booking these adventures.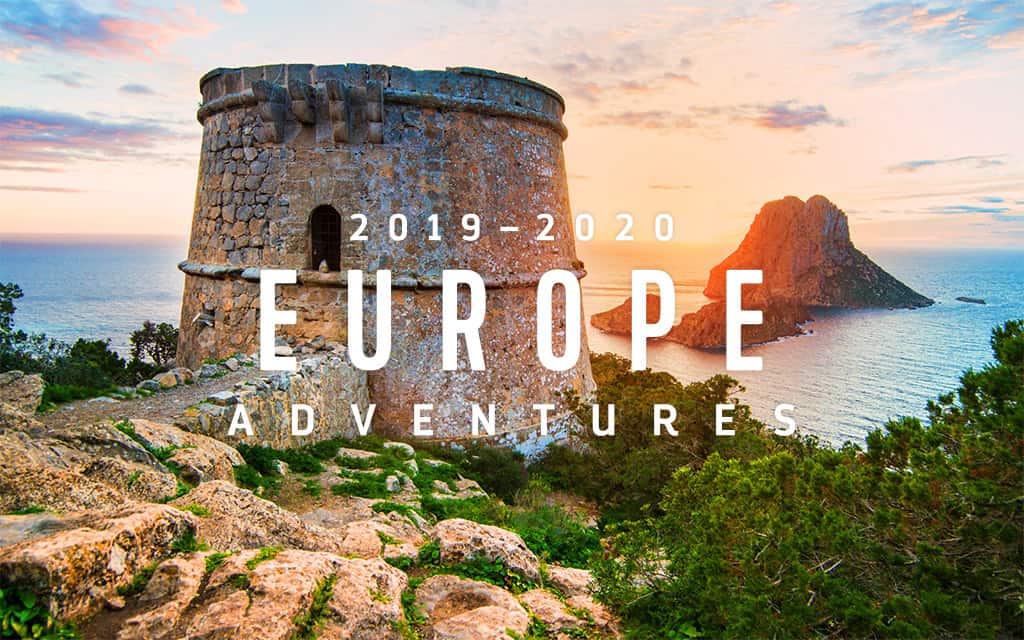 Royal Caribbean Crown & Anchor Society members can begin booking sailings on December 12, 2017 at 9:30am - 1:30pm EST, with the general public available to begin booking at 1:30pm EST.
2019 Alaska Sailings
2019 Europe Sailings
The remaining deployments will be released sometime in Spring 2018.