In:
Royal Caribbean has released the deployment schedule for initial 2022-2023 sailings.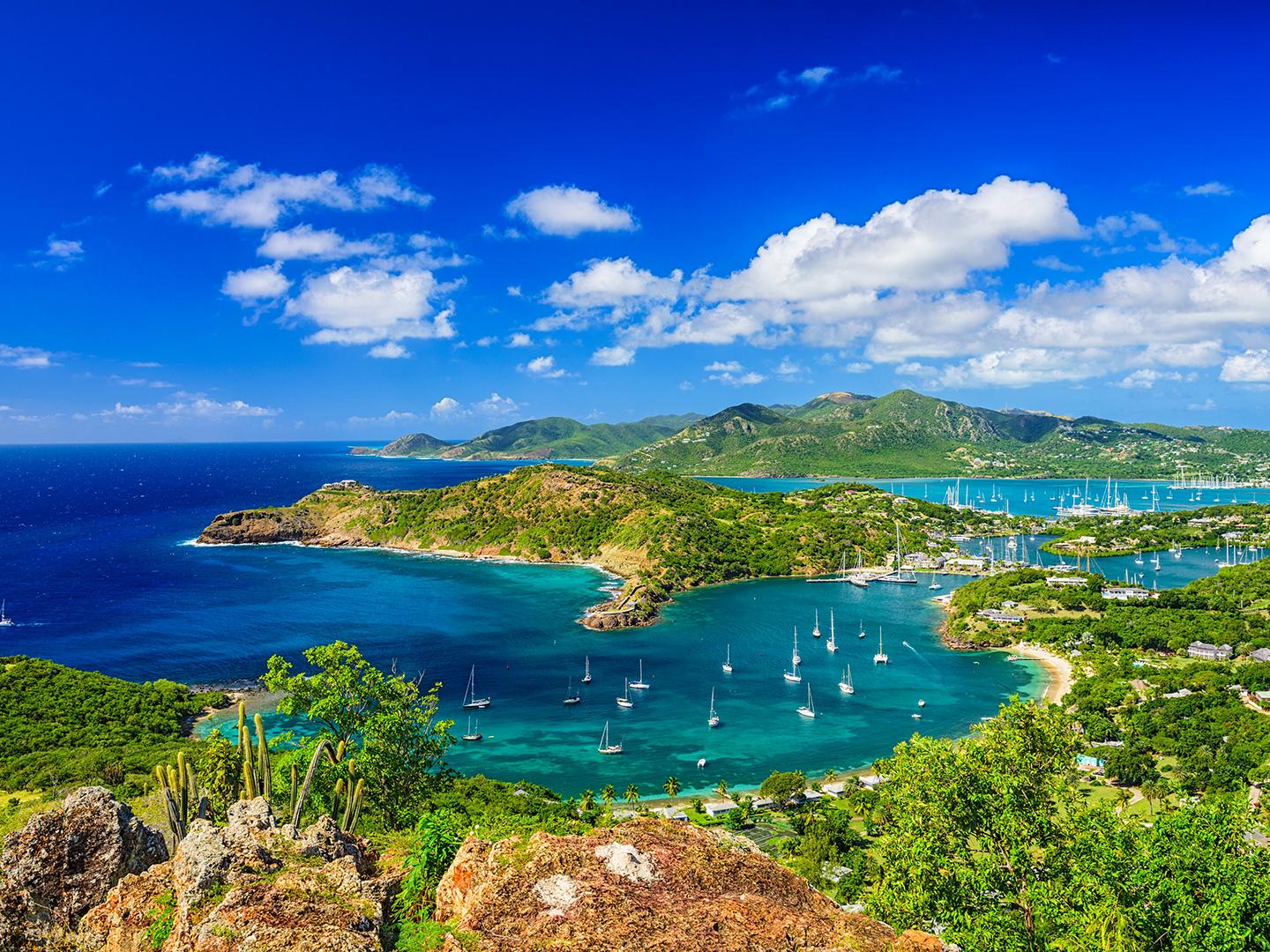 The opening deployment for summer 2022 will include Alaska, Europe and 7-night Caribbean sailings.
The deployment schedule corresponds to when certain itineraries will go on sale to the public.
Week of November 9, 2020 Alaska Summer 2022
Week of November 9, 2020 Europe Summer 2022
Week of November 16, 2020 7-Night Caribbean Summer 2022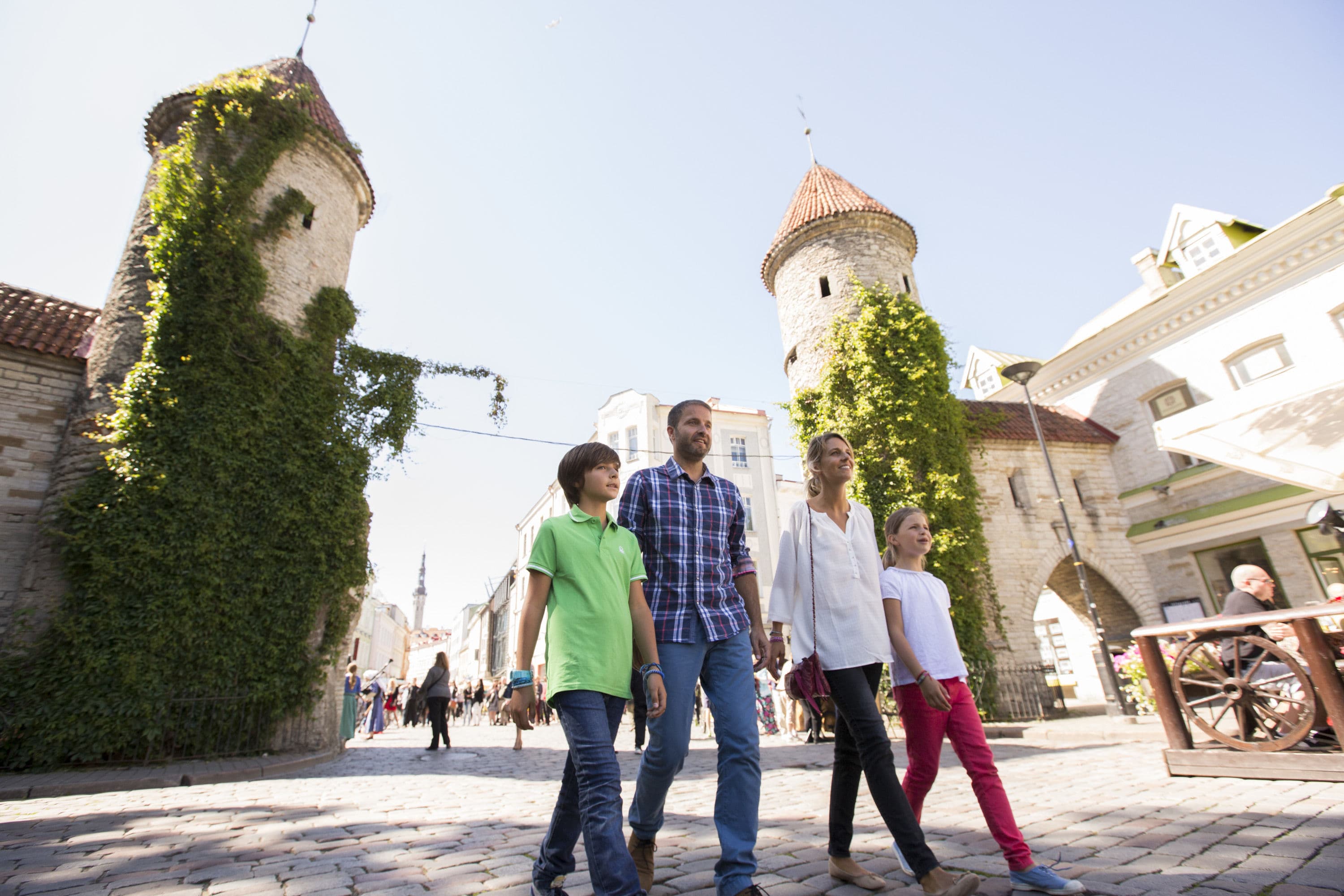 Royal Caribbean says the remainder of the deployment will be "coming soon"
All itineraries are subject to change without notice.
What does a deployment schedule mean?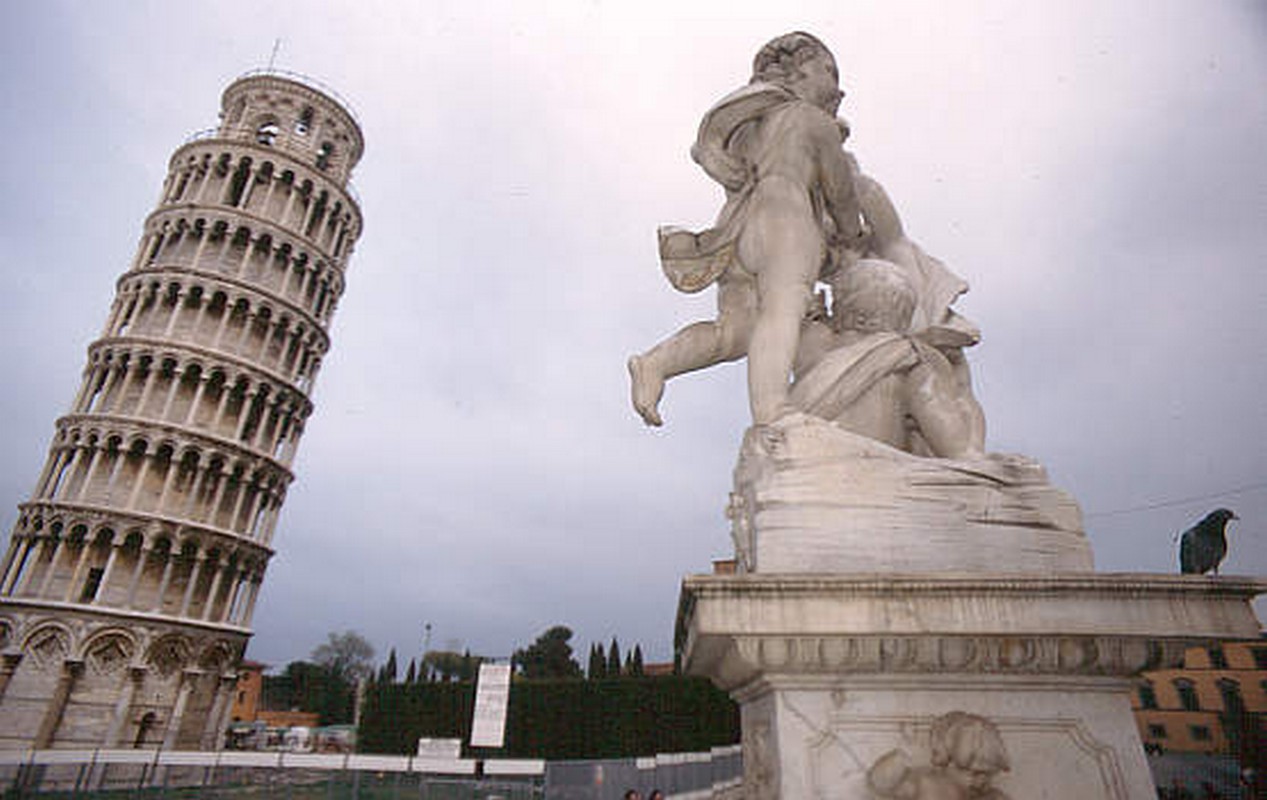 The deployment schedule is when Royal Caribbean intends to put certain sailings on sale to the public.
It is important to note the key words, "week of", which means it could actually go on sale on any day that particular week.
A common mistake is for guests to read the date, and assume that will be the first day the sailings on on sale.
Moreover, Royal Caribbean's booking system tends to lag, where the new sailings get entered into the booking system first, and the website second. This means in some cases cruises are bookable earlier if booked over the phone or with a travel agent, even if they do not appear on the website.
What should you do now to prepare?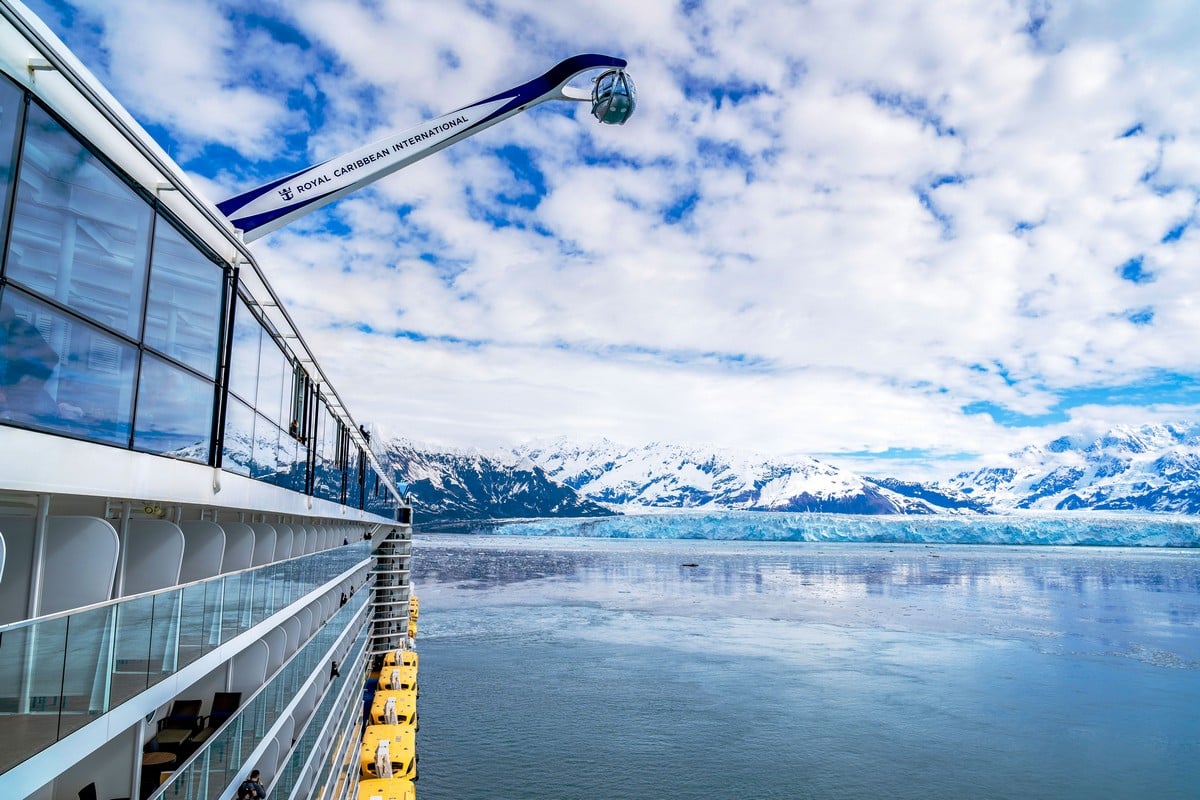 If you are in the market for a cruise during one of these new deployments, you will want to keep an eye out for once cruises go on sale.
Royal Caribbean typically allows Crown and Anchor Society members a 24 hour head start on the general public, but since anyone can sign up for Crown and Anchor Society, there is no excuse for waiting.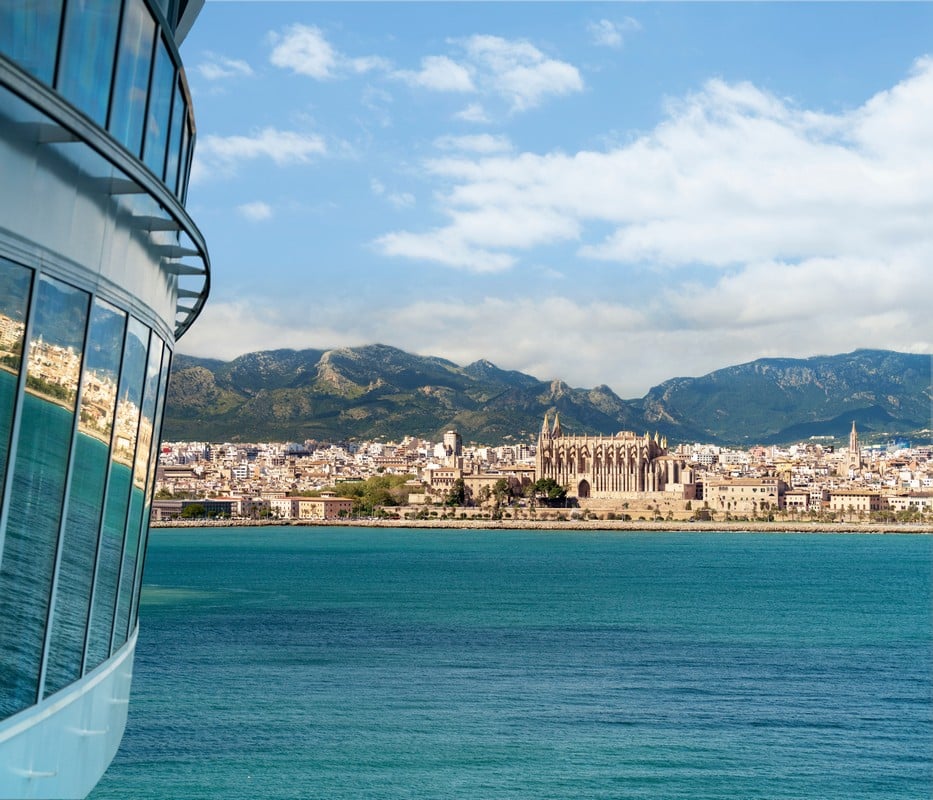 Talk with your travel agent in the days leading up to the new deployments coming online so you can jump on specific bookings and book them.  
One of the best strategies for the lowest prices is to book a cruise as soon as it goes on sale.  Hard-to-find staterooms are also available during this period, so now is the time to lock in a studio room or a suite.
Planning on booking a cruise in 2022-2023? These stories will help: