In:
Cruising on the Mediterranean Sea is among one of the most popular cruising destinations available. With ports of call in France, Italy, Greece, Turkey and more, each port of call offers  its own incredible cuisine, architecture, historical sites and modern culture.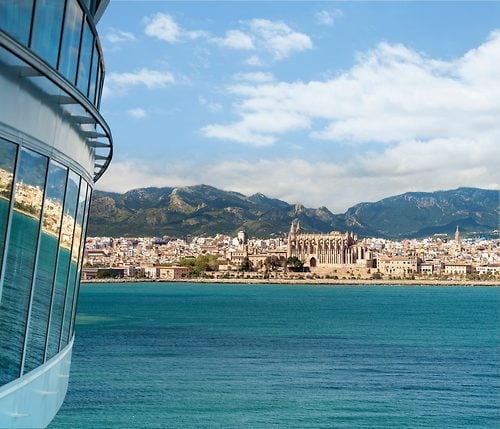 If you are considering your first European cruise, here are some helpful tips for an incredible first Mediterranean cruise!
1. Pace yourself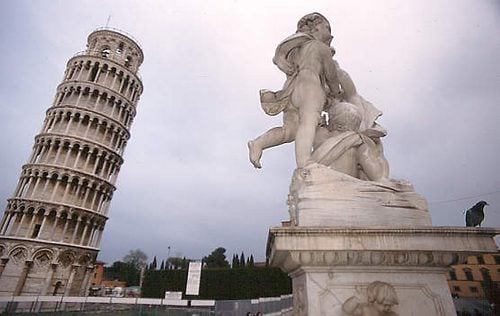 Most European cruises are at least 7-nights long and include multiple port stops. In fact, Mediterranean sailings usually offer less sea days than a Caribbean cruise, and that means lots more touring time.
Even before you step foot onboard your Royal Caribbean ship, you may be dealing with a long airplane flight to your embarkation port.  Flying across the world comes with its own challenges, such as fatigue and jet lag.  Add a busy itinerary of shore excursions and you have a recipe for burnout.
The key is to plan breaks and acknowledge you cannot do it all.  If possible, fly in a few days ahead of your cruise to adjust to the local time and recover from the lost sleep.
Once on your cruise, plan your excursions to vary the activity level.  Try alternating "culture days" spent in museums and historical sites with "sun days" spent on the beach or enjoying outdoor activities. If on one day you want to walk all around Rome, then try for a lighter activity level before tackling the mountains of Nice and Villefranche.
When it comes to nightlife onboard the ship, while heading to bed at 10pm seems sacrilegious, your body will thank you the next day when you are well-rested.
2. Try to blend in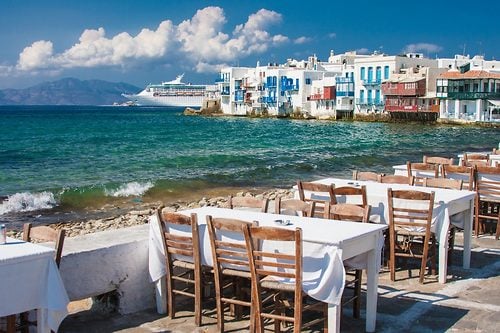 While you are a tourist visiting these amazing countries, there are some easy ways to avoid becoming that guy and not become a spectacle.
While no one expects you to be fluent in Spanish, French, Italian and Greek, it means a lot if you can learn some basic phrases to communicate with the locals. Even a friendly bonjour, or grazie will go a long way when talking with the locals (especially if you are trying to get help).
Unfortunately, crime and scams are common in Europe so you want to avoid sticking out to not be a target for thieves. Wallet snatching, pick pockets and flower sellers usually go after tourists, so be vigilant and careful about these scams.  Carry only the credit cards you need and a minimum of cash. Men should carry their wallets in front pockets and women should use purses that have a zipper.
3. Dress appropriately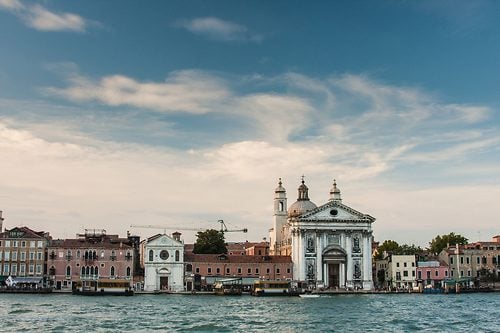 Most of the ports of call feature ancient cities and villages, replete with cobblestones and uneven pathways, so comfortable shoes are absolutely important if you want to enjoy the adventure (and avoid injury).
If you are planning to visit religious sites, keep in mind that the expected dress code is more conservative than what one typically wears on a shore excursion.   For example, you might need clothes that cover your shoulders and knees to visit a mosque.
4. Plan for the weather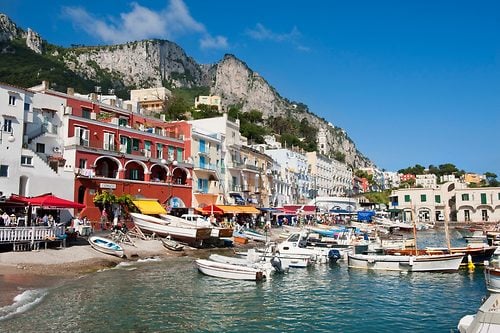 Summer is the most popular time to go on a Mediterranean cruise,a nd that means the sun will be shining and the temperatures on the rise. If you go in the summer, plan for the heat. Bring broad-rimmed hats and plenty of sunscreen. 
Just like at home, when the temperatures are high, you will get tired quicker. Prioritize your destinations and take frequent breaks.
5. Sometimes you do not actually dock in the city listed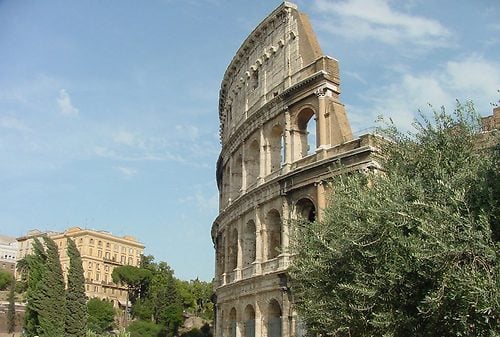 If your cruise lists a stop in Paris, Rome or Athens, your ship is not actually dropping you off in the city.
Since these cities are inland, Royal Caribbean will dock at a seaside port, which are often several hours away.
If you wish to visit these major cities, allow ample travel time in your itinerary to get there, and pad your estimates to account for traffic and other delays. 
6. When to go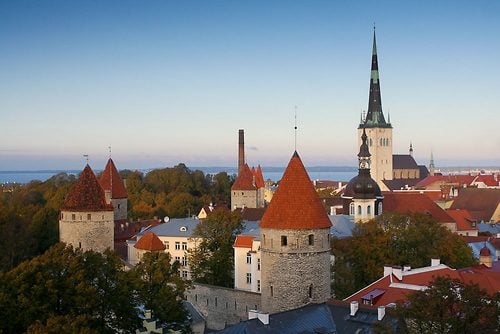 Just like the Caribbean, there is prime time for Mediterranean cruises, as well as shoulder seasons.
June through August is the "high season" for most itineraries, with the prices during the other months being lower. Sometimes tourist facilities close during the offseason or have shorter operating hours, but the money saved by cruising in the shoulder season could be substantial.
The most comfortable temperatures will be found in the spring and fall.  Greece, Turkey, the Rivieras, and southern Italy and Spain get especially hot in the summer, with temperatures approaching 100 degrees away from the ocean.
7. Currency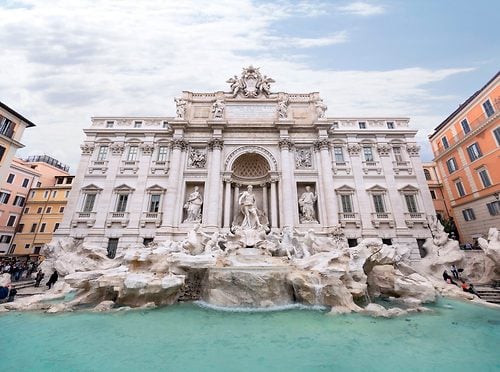 No matter which cruise you take, having some cash for emergencies, refreshments, taxis or souvenirs is a really good idea. Many of the countries you visit on Mediterranean cruise will use the Euro including France, Spain, Italy, Greece and Malta. Before you leave for the cruise, double-check which currency the countries you will be visiting use if you plan to tour on your own or go to local markets. 
Be sure to also keep in mind that only US currency is accepted onboard Royal Caribbean ships. While the ship will offer currency conversions, you will likely get a better rate elsewhere.
Your tips
If you have taken a Mediterranean cruise before, what would be some tips to share to someone new to the experience? Did we miss important advice? Let us know in the comments!