In:
There are ample cruises to choose from throughout the year that visit the Caribbean, so what is the best time to cruise there?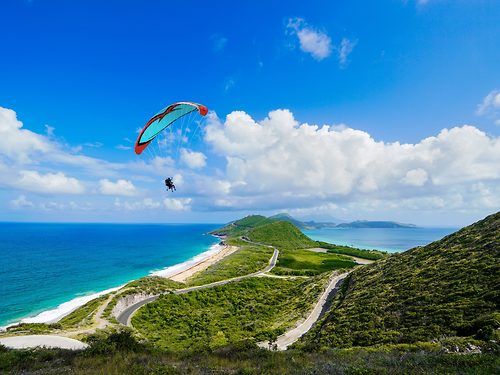 While the Caribbean is a year-round destination for cruises, there is a high season and low season, just like any other locale. They key is finding a time that combines the best weather with the lowest prices.
Best months to go on a Caribbean cruise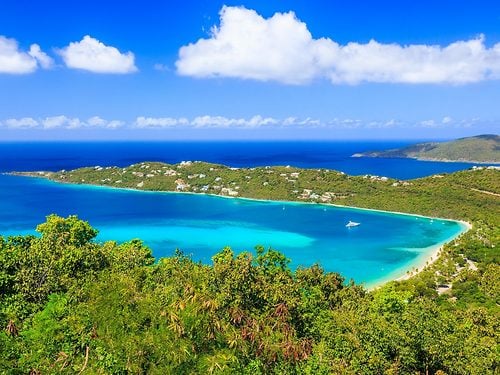 In terms of the best weather for a Caribbean cruise, the months of December through April will see the most comfortable weather.
During these winter and early spring months, there is the least amount of precipitation, as well as humidity. Moreover, this is the time of year that is not part of hurricane season.
In addition, cruising between December and April means an escape for many guests who are coming from colder locations further north.  It is a popular time for many to escape to warmer temperatures.
Cheapest months to go on a Caribbean cruise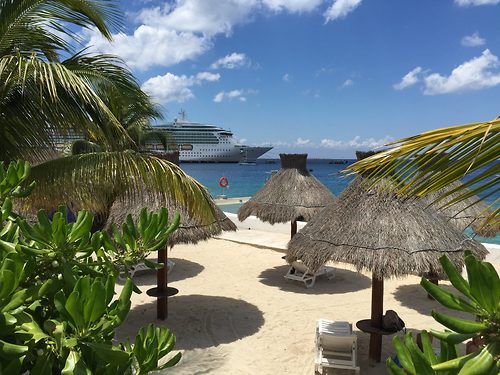 If you are looking to get the lowest cost for a Caribbean cruise, late August through early November see some of the lowest prices of the year.
Cruises in this time period have two things in common: it is the peak of hurricane season and it is also when most families are unable to vacation due to the school calendar. The combined effect is lower demand for cruises, and thus, lower prices.
You can also find bargains during other times of the year when school is typically in session, such as mid-January to mid-February, mid-April through the end of May, and the first two weeks of December.
There are always exceptions, but the key to finding the best price on a Caribbean cruise is to try to go when most others cannot cruise. Avoiding religious holidays and the school vacation calendar is a good start.
Should I cruise in the Caribbean during hurricane season?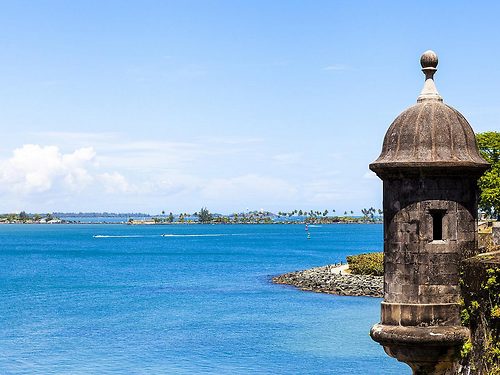 Cruising during hurricane season may sound scary, but it is not as crazy as it may seem.
Hurricane season runs between June 1 and November 30, and it is the time of year when we typically see tropical storms form in the Caribbean. Of course, that does not mean there is a hurricane every day, nor does it mean when there is one, the entire Caribbean is affected.
First and foremost, Royal Caribbean employs a Chief Meteorologist to track every disturbance and storm out there, and provide guidance to each cruise ship on how to best avoid the storm. 
Royal Caribbean will absolutely, positively, avoid the path of any hurricane. Itineraries will be flipped, swapped or completely changed to avoid going anywhere near the storm. The cruise line has said time and time again that the safety of its guests, crew and ships are vital, and they will not send their vessels near any hurricane.
In rare situations, entire sailings have been cancelled if the path of the storm rules out any possibility of a ship making it in or out of its homeport.
The top reason to cruise during hurricane season is it will cost you a lot less to cruise during this time of year, and the likelihood of a storm directly impacting your cruise is low.  Moreover, your ship will not go in or near any storm.