In:
Have a Royal Caribbean cruise planned for September 2021? Half the fleet will be back in service this month and that means more people will be able to go on a cruise again.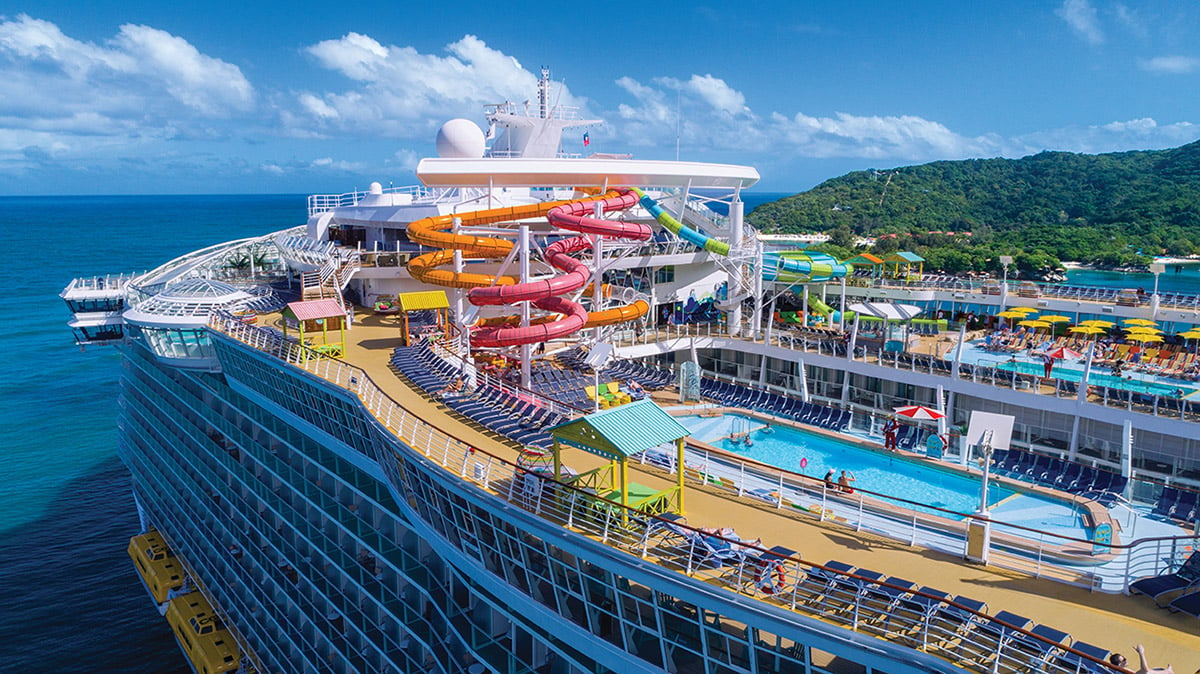 There is plenty happening and changing with cruise ships, so here is a look at what to expect if you are going on a cruise in September.
This post will share important information what you should know before going on a cruise in September. September is the traditional beginning of fall, but it is still a very hot month in the Caribbean.  Meanwhile there are also ships sailing to Alaska and Europe.
September is also one of the best months to book a cruise in terms of value.  Since school is back in session, there are less families cruising and with it being the peak of hurricane season, demand for cruises dips a bit.  The result is competitive prices for going on a cruise.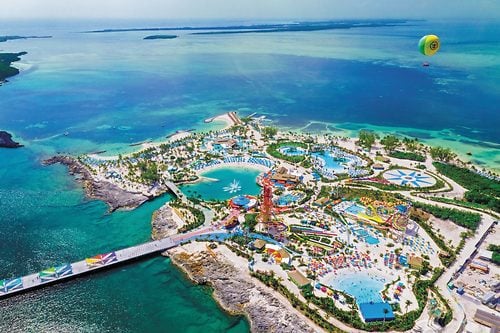 If you can find time to hop on a ship, September is a great time to cruise and with more ships back in service, there are lots of good options again to consider.
Ships sailing in September 2021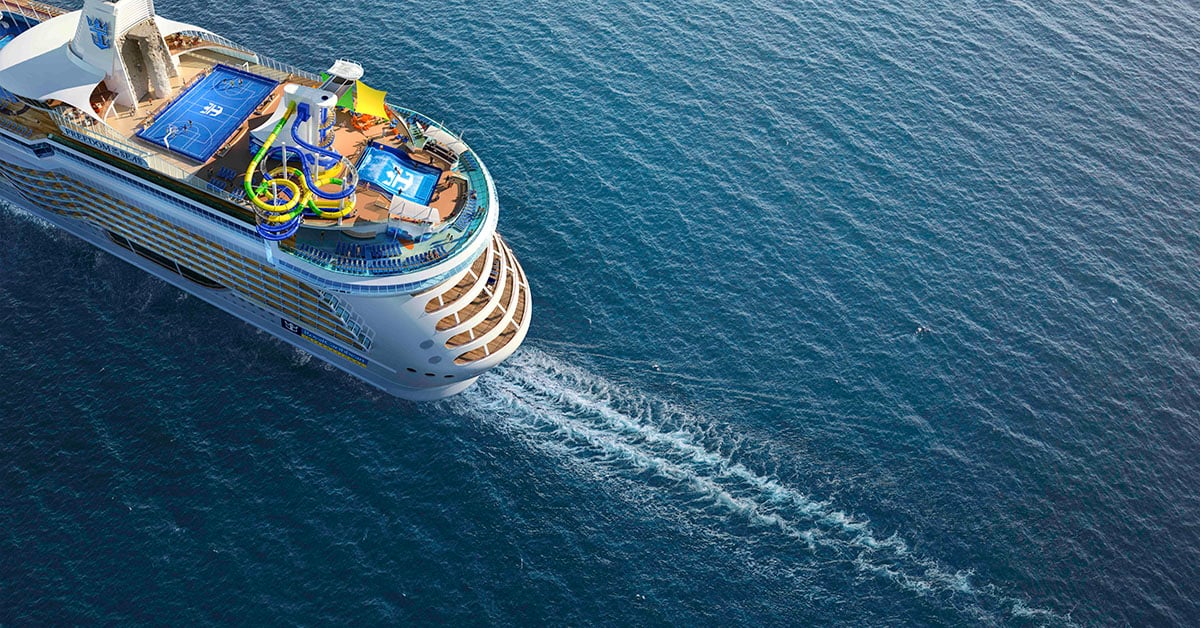 By the end of September 13 Royal Caribbean ships should be offering cruises around the world:
Adventure of the Seas from Nassau, Bahamas, although her last sailing is September 11
Freedom of the Seas from Miami, Florida
Anthem of the Seas from Southampton, England
Jewel of the Seas from Limassol, Cyprus
Serenade of the Seas from Seattle, Washington
Odyssey of the Seas from Fort Lauderdale, Florida
Allure of the Seas from Port Canaveral
Ovation of the Seas from Seattle, Washington
Symphony of the Seas from Miami, Florida
Independence of the Seas from Galveston, Texas
Harmony of the Seas from Barcelona and Rome
Mariner of the Seas from Port Canaveral, Florida
Oasis of the Seas from Cape Liberty, New Jersey, beginning September 5, 2021
Quantum of the Seas from Singapore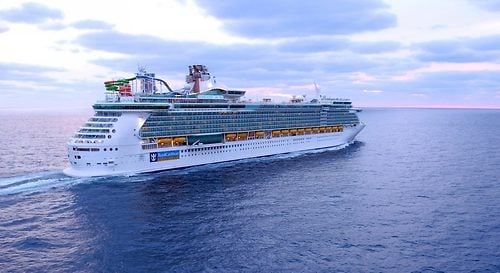 In addition, Liberty of the Seas will sail her test cruise from Galveston, Texas on September 18, 2021. Liberty will begin offering cruises with paying passengers in early October.
New vaccine requirement for cruises sailing in September 2021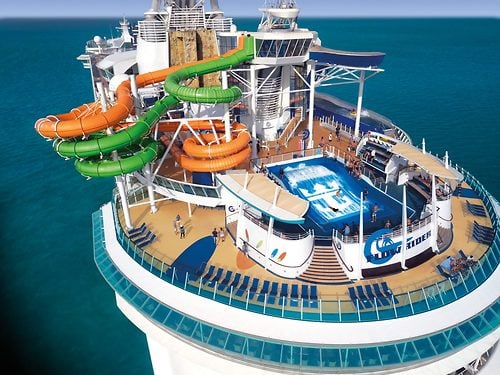 The biggest change in terms of protocols will begin in September when Royal Caribbean begins requiring all passengers to be fully vaccinated if they over the age of 12.
Due to a change in the policy of The Bahamas, Royal Caribbean cruisers ages 12 and older will now have to show proof of vaccination to sail from Florida.
Up until September Royal Caribbean was allowing adults to opt out of showing proof on sailings from Florida due to a Florida law that prevents businesses from asking for proof.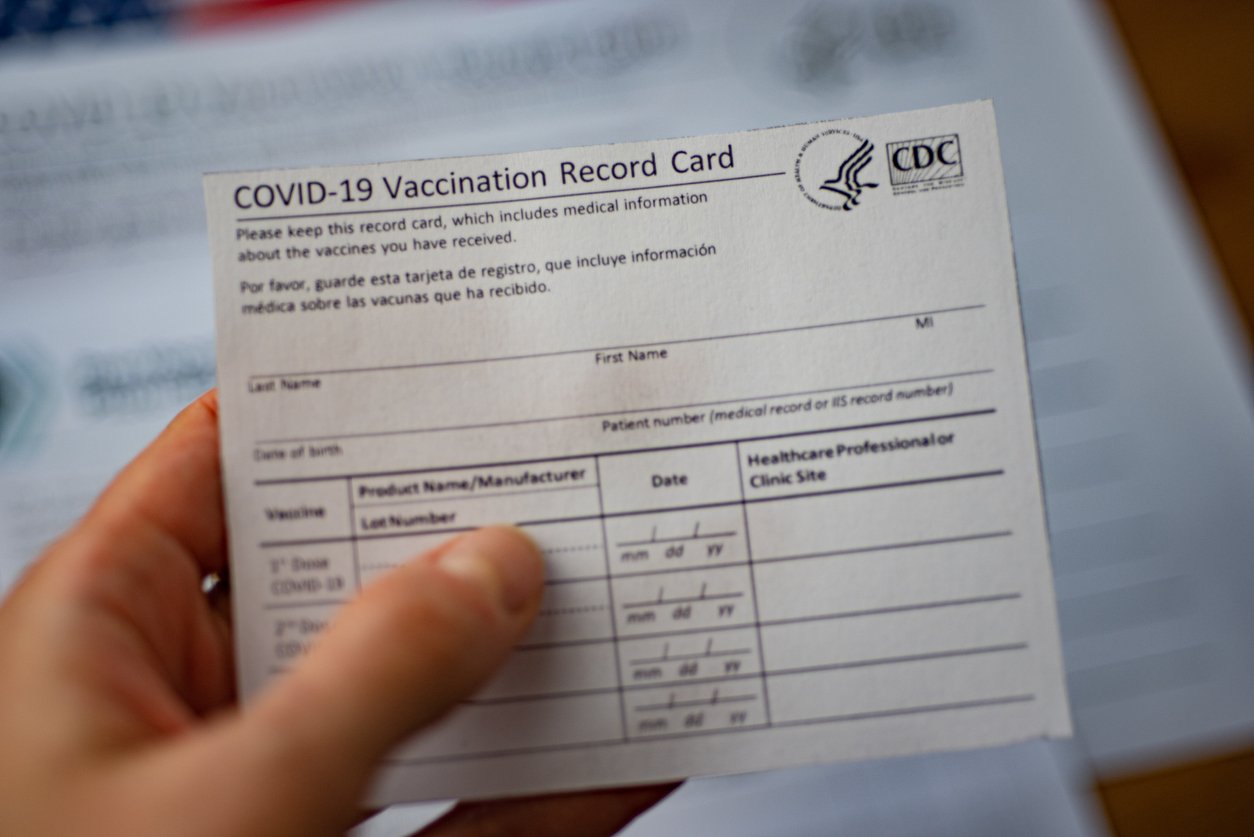 The Bahamas announced between September 3 and November 1, all passengers old enough to be vaccinated on a cruise ship must be vaccinated in order for a ship to visit any port in The Bahamas, including private islands.
For cruises departing from any U.S. port and visiting The Bahamas on and after Sept. 3, guests who are 12 and older must provide proof of vaccination in order to sail. This also applies to itineraries that include Perfect Day at CocoCay.
Travelers unable to show proof of vaccination will be unable to sail. Those of our guests under 12, who are currently ineligible for the vaccine, can still cruise with us as long as they continue to provide a negative test result at boarding and follow certain health and safety protocols.
September weather on a cruise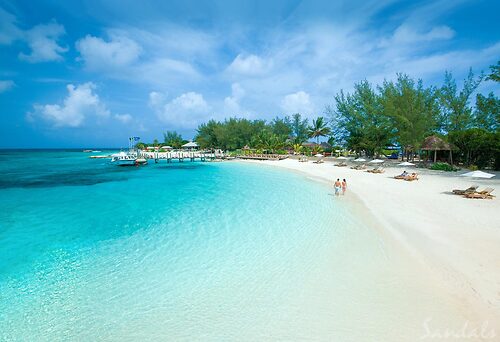 While it may be fall where you live, September is still very much summer in the Caribbean.
Expect typical summer weather in the Caribbean, which means hot and humid weather with passing rain showers at any given time.
If you are looking at the weather forecast for your cruise, don't be surprised if rain is in the forecast every day.  All that means is there is a chance for a passing or pop up storm.  More than likely you will have plenty of sun, with perhaps a quick downpour.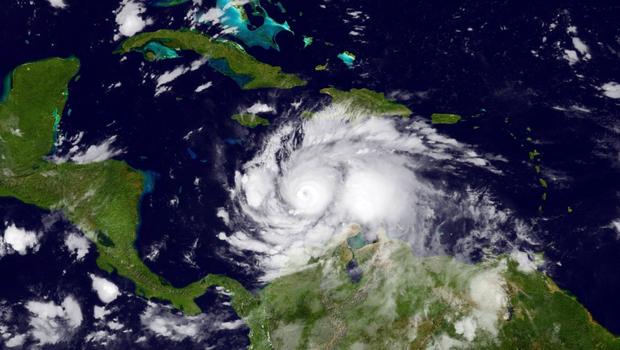 September is the beginning of the peak of hurricane season, which means the likelihood of a named storm is higher than it was earlier in the summer. 
According to the Atlantic Oceanographic and Meteorological Laboratory, 87 percent of minor and 96 percent of major hurricanes occur between August and October, peaking in early September.
Hurricanes are obviously an issue, but Royal Caribbean monitors the weather and will move ships around storms.  Fear not: your ship will not go anywhere near a hurricane.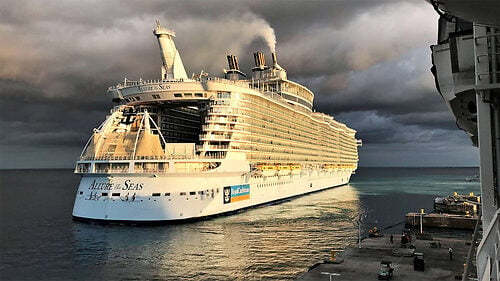 The biggest issue with cruising in September is the last-minute itinerary changes that can occur due to storms. 
Read more: What to know about cruising during hurricane season in the Caribbean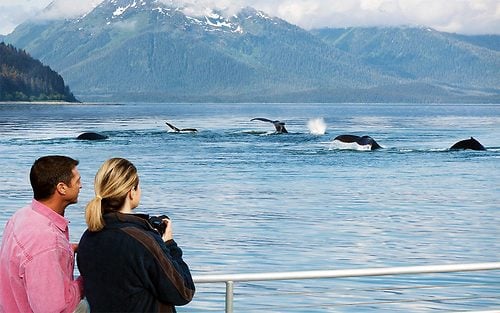 Over in Alaska, September begins the end of the Alaska cruise season, although Royal Caribbean extended the season this year by an extra month.
Just like in the Caribbean, September is one of the cheapest months to sail to Alaska because kids are back in school. 
In addition, the best time see the Northern Lights in Alaska is in September. September is the time of year when the sun sets earlier during the cruise season, which means the sky gets darker and makes for the most ideal viewing conditions.
Read more: Top 10 tips for planning your Alaska cruise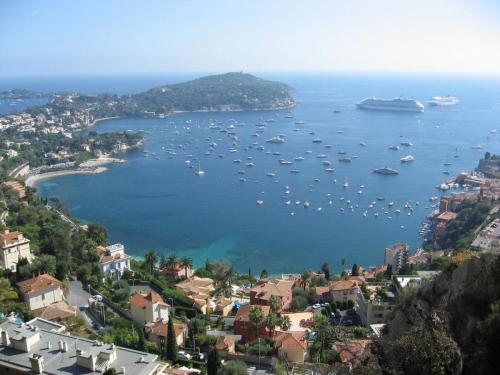 And yes, September is also a great time visit Europe for good deals.
September is a popular time to cruise the Western Mediterranean because you can avoid the families and still enjoy warm temperatures.