In:
As expected, President Joe Biden signed a new bill into law that will allow cruise ships to sail to Alaska this year.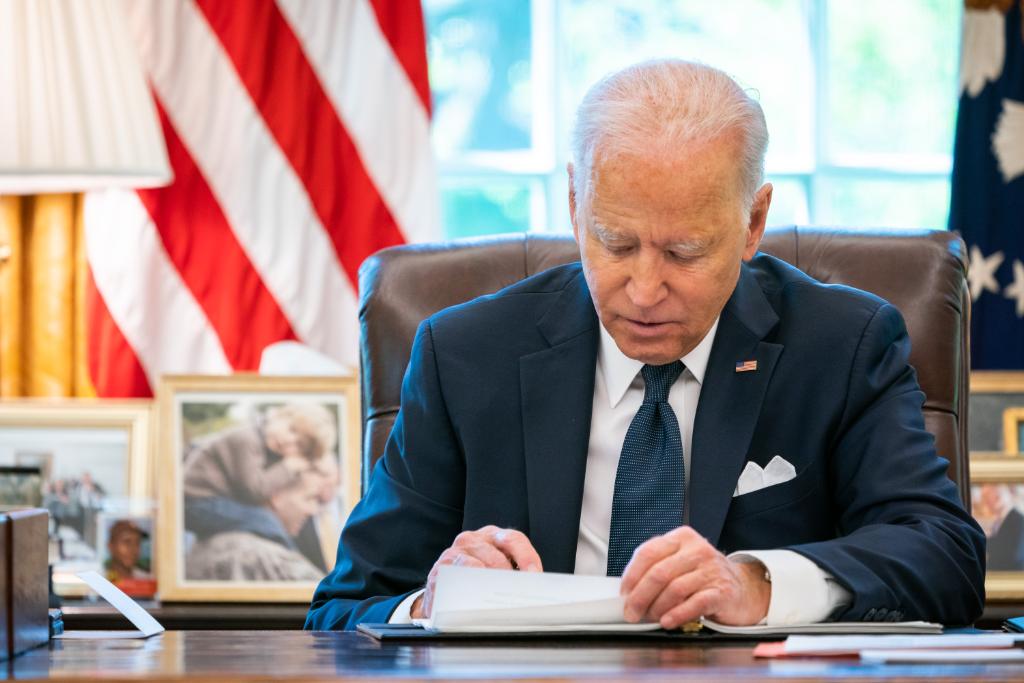 Late on Monday, President Joe Biden signed H.R. 1318, the "Alaska Tourism Restoration Act".
The Alaska Tourism Restoration Act  passed the House of Representatives in a vote last Thursday, and is awaiting the President's signature to become a law.
Now that it is law, cruise ships will be able to sail from State of Washington to Alaska without needing to stop in Canada.
Per the @washingtonpost YouTube feed, here's White House @PressSec Jen Psaki announcing that @POTUS will be signing the Alaska Tourism Restoration Act today alongside @lisamurkowski @SenDanSullivan and @repdonyoung! #News #CruiseNews #TravelNews #Alaska pic.twitter.com/xDfsQ2hi3h

— Porthole Cruise and Travel (@PortholeCruise) May 24, 2021
Ms. Psaki said in a press conference on Monday, "This law will allow large cruise ships to visit Alaska this year, a critical step toward returning to normal in a state where one in 10 jobs is in the tourism industry."
Canada banned cruise ships from its waters due to the global health crisis, so if cruise ship travel in the United States were able to occur, cruises to Alaska would not have been legally possible unless this bill becomes law.
The Alaska Tourism Restoration Act essentially provides a way to circumvent the Passenger Vessel Services Act (PVSA) restrictions for cruise ships transporting passengers between the State of Washington and the State of Alaska.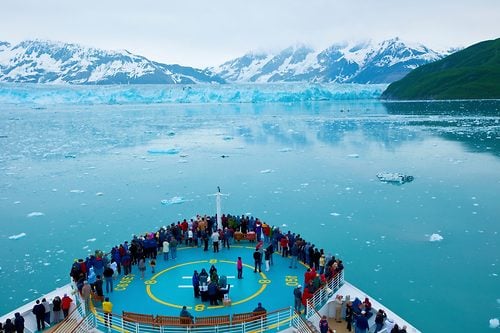 The bill was introduced by Lisa Murkowski (R-Alaska) and Dan Sullivan (R-Alaska) in February 2021 as a way for cruise ships to be able to sail to Alaska in 2021.
Royal Caribbean, Carnival, and NCL have all announced cruise restart plans for Alaska this summer, with Serenade of the Seas leading the pack with cruises beginning in July 2021.
Serenade of the Seas will begin sailing on July 19, 2021, and Ovation of the Seas will begin sailing on August 13, 2021.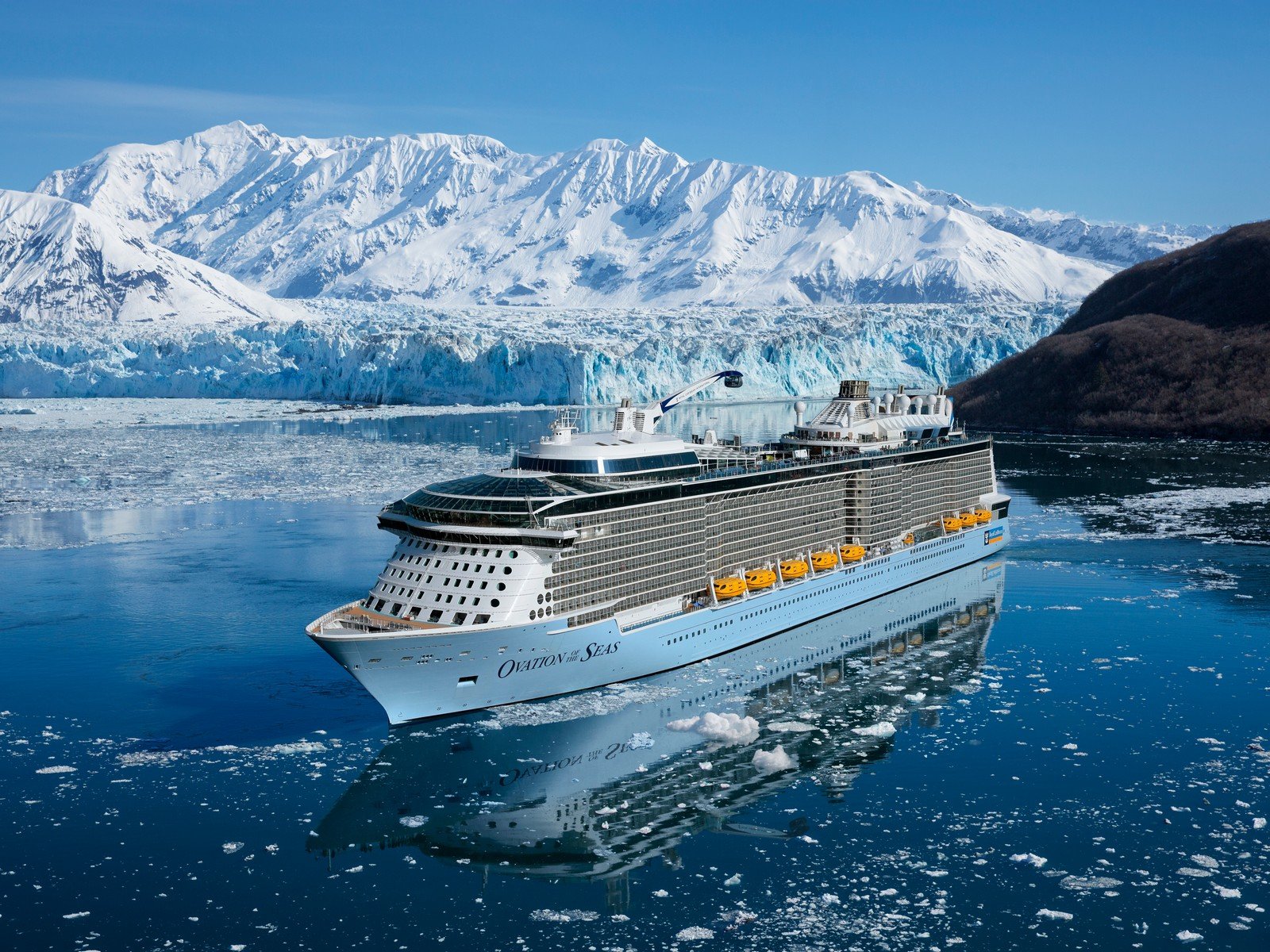 Both ships will sail 7-night roundtrip cruises from Seattle, Washington, and sailings are available now to book.
Unless something changes, these Alaska cruises in summer 2021 could be the first Royal Caribbean cruises to sail from the United States since March 2020.
Cruise ships will still need approval to sail from the U.S. Centers for Disease Control and Prevention (CDC) due to the Framework for Conditional Sail Order, which remains in effect until November 2021.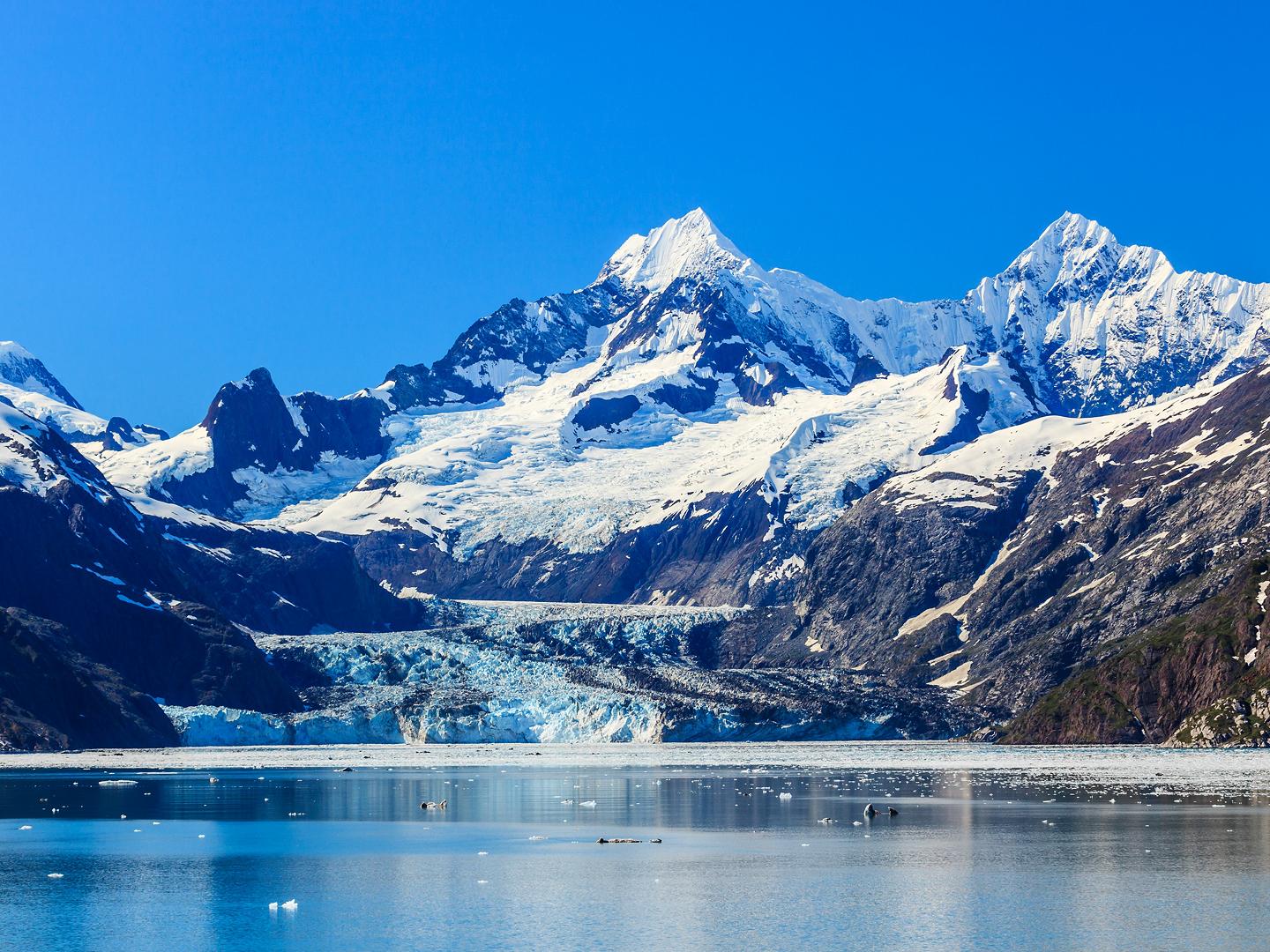 Despite the major cruise lines announcing sailings to Alaska this summer, there has not been any announcement or confirmation the CDC will allow ships to sail.
In Carnival's announcement, they mentioned deciding to offer cruises again, "based on recent guidance from the CDC and close collaboration with Alaskan officials."
NCL said its plans were contingent on obtaining a Conditional Sailing Certificate, which it expected to be granted "in the coming days".
Royal Caribbean made no mention of its negotiations with the CDC during its announcement.