In:
Facing another year without cruise ships, Alaska's small businesses are in grave danger, and Royal Caribbean is doing its part to help them out.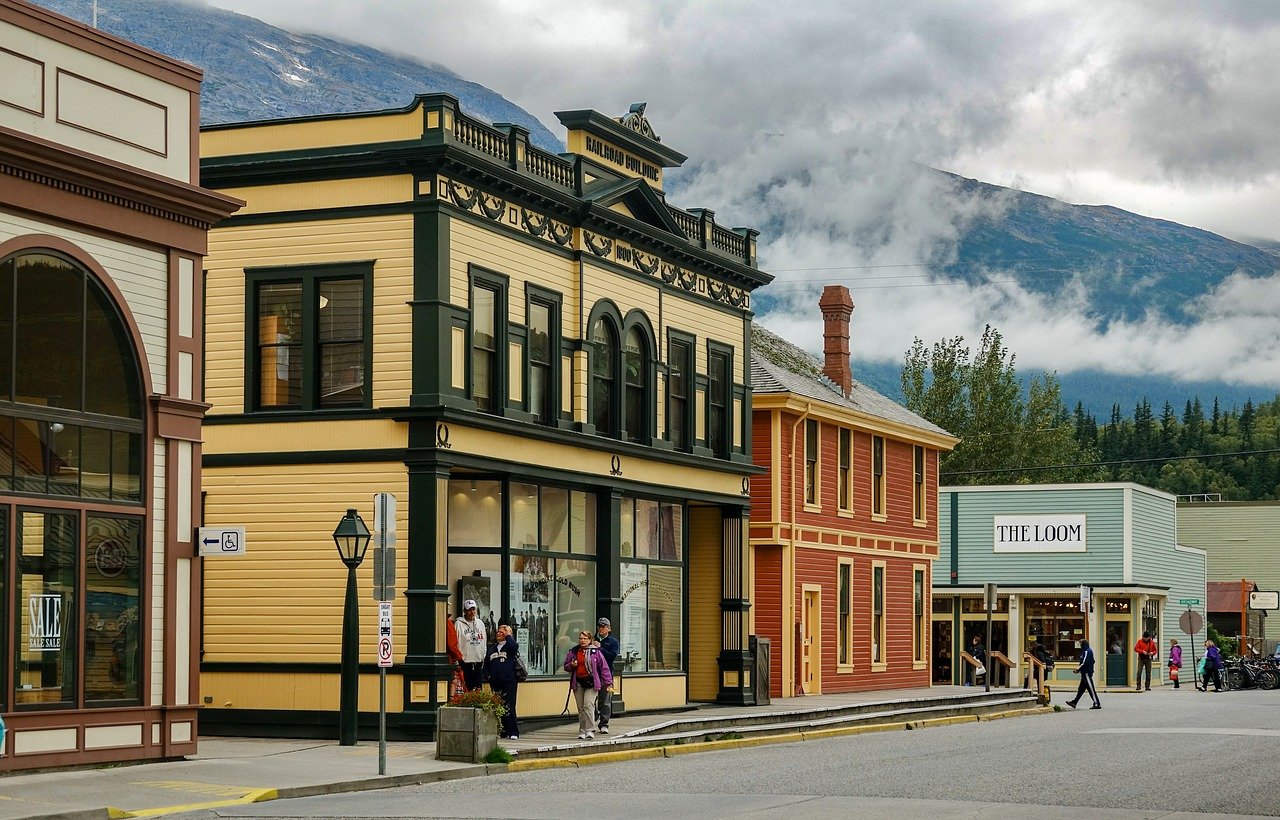 Royal Caribbean Group announced it will support the Shop Local Alaska Program, which generates revenue for port town businesses. Royal Caribbean Group is the first major travel supplier to hop on board with the Shop Local Alaska program in support of keeping Alaska's small businesses open for when cruise visitors return to Alaska.
This is an initiative by the BuyAlaska Program and Voyij.com, an online marketplace exclusively for Alaska businesses. It was created due to the uncertainty of the 2021 cruise season in an effort to allow local businesses to survive another year without cruises.
You can visit the Shop Local Alaska website at https://shoplocal.voyij.com.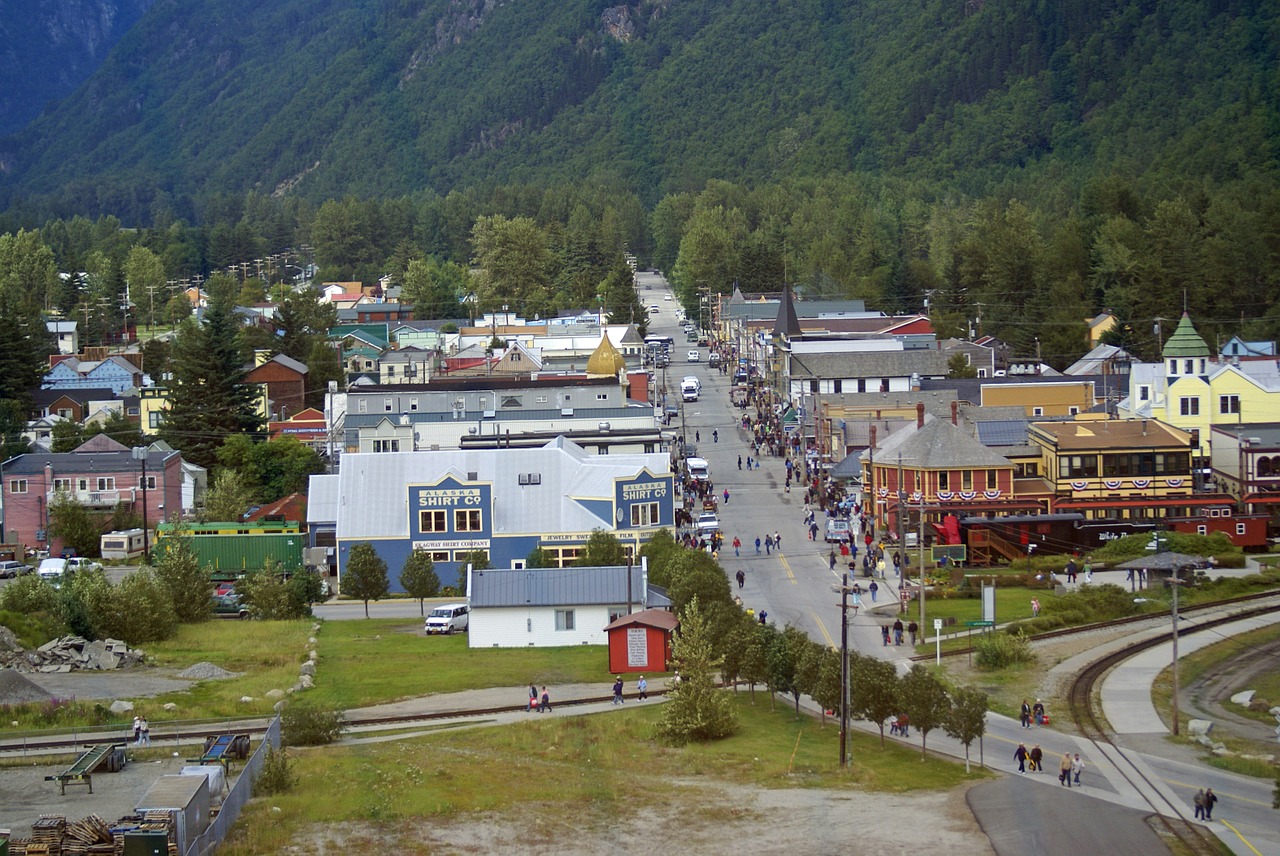 Without cruise ships, Alaska will lose out on 1.3 million tourists who might have spent money in these small towns.
Royal Caribbean Group has agreed to raise awareness of Alaskan-owned businesses in port towns that are struggling to survive. 
The Shop Local Alaska Program will be marketed to guests of the company's cruise lines — Royal Caribbean International and Celebrity Cruises — around the globe.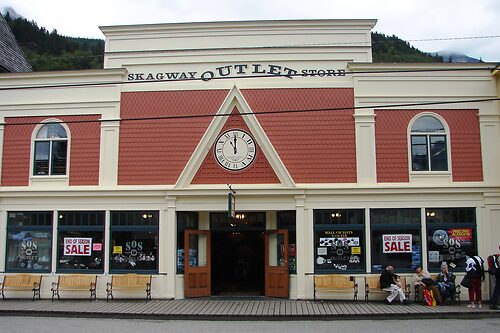 They will be able to browse virtual Alaskan stores and buy with confidence on  Voyij.com during this period when ships are not able to take them there. The site offers a wide variety of Alaskan products; from locally caught fish to beautiful Alaskan jewelry to Native Art to clothing of the North. Any Alaskan-owned business can list their products on the Voyij  Marketplace.
"Alaska is the premier destination place in the world," said Governor Mike Dunleavy.
"I am committed to deploying all resources that result in increased partnerships like the "Shop Local Alaska" initiative that spurs Alaska's economy and directly benefits small businesses across our state."
Why can't cruise ships sail to Alaska?
A combination of the ban on cruise ships from American and Canadian waters is what is putting the 2021 cruise season in jeopardy.
Both countries have policies in place at the moment that prohibit nearly all cruise ships from sailing to Alaska.
In the case of the United States, the Conditional Sail Order (CSO) does not allow cruise ships to sail from U.S. waters due to the global health crisis.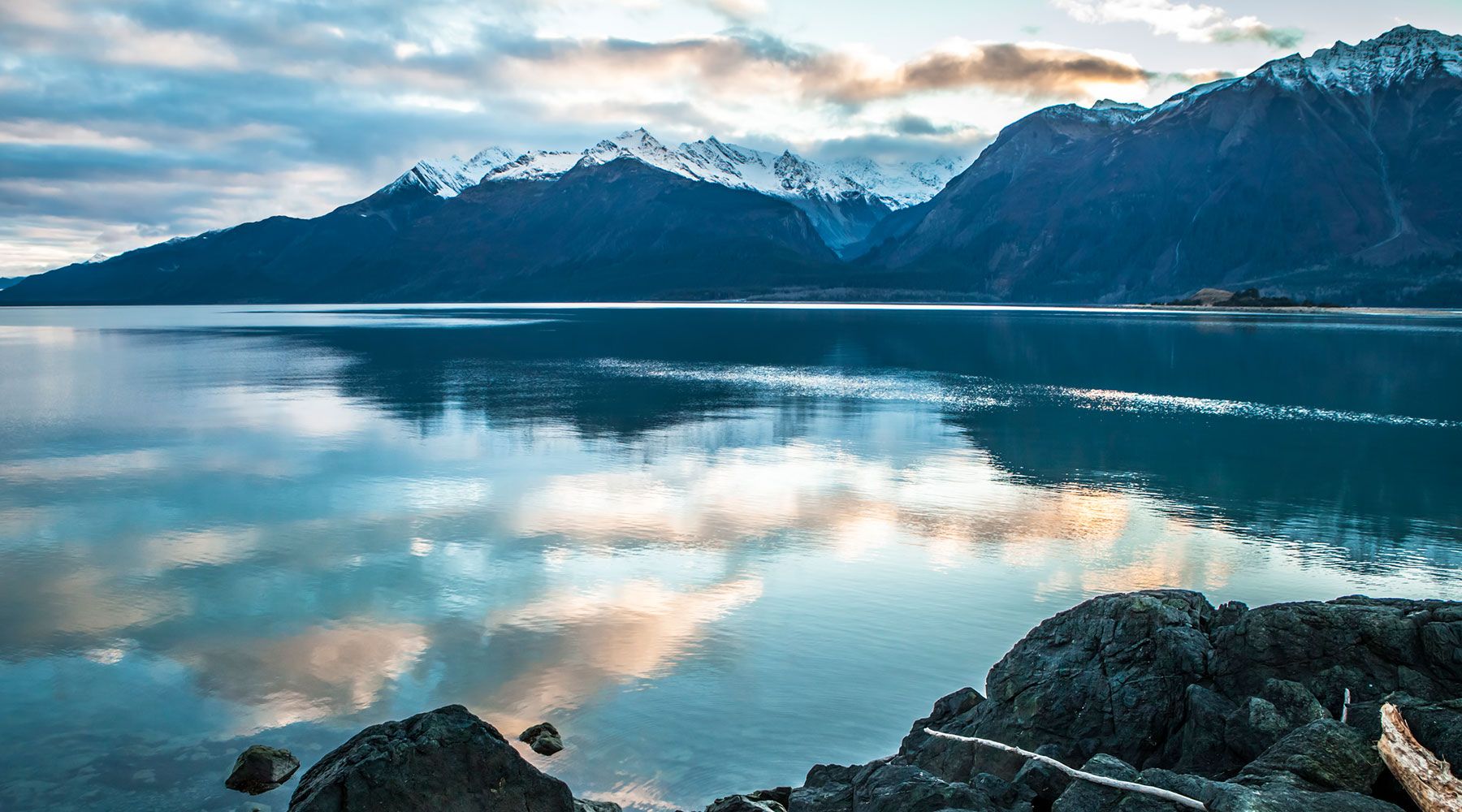 Even if the United States lifted that ban, ships would not be able to visit Alaska ports until Canada lifts its ban.
Canada's ban will prevent Alaska sailings out of Seattle via Canada because of maritime law.
The Passenger Vessel Service Act (PVSA) of 1886 requires foreign flagged cruise ships to call on a foreign port if sailing a closed-loop cruise form the United States.
This means, cruise ships cannot sail from Seattle and only visit Alaska ports.  Cruise ships must make a stop outside the country, and Canada is the only place between Seattle and Alaska.