In:
The National Park Services has awarded a new ten-year concession contract to Royal Caribbean Cruises Ltd to provide cruise ship services in Glacier Bay National Park, beginning October 1, 2019.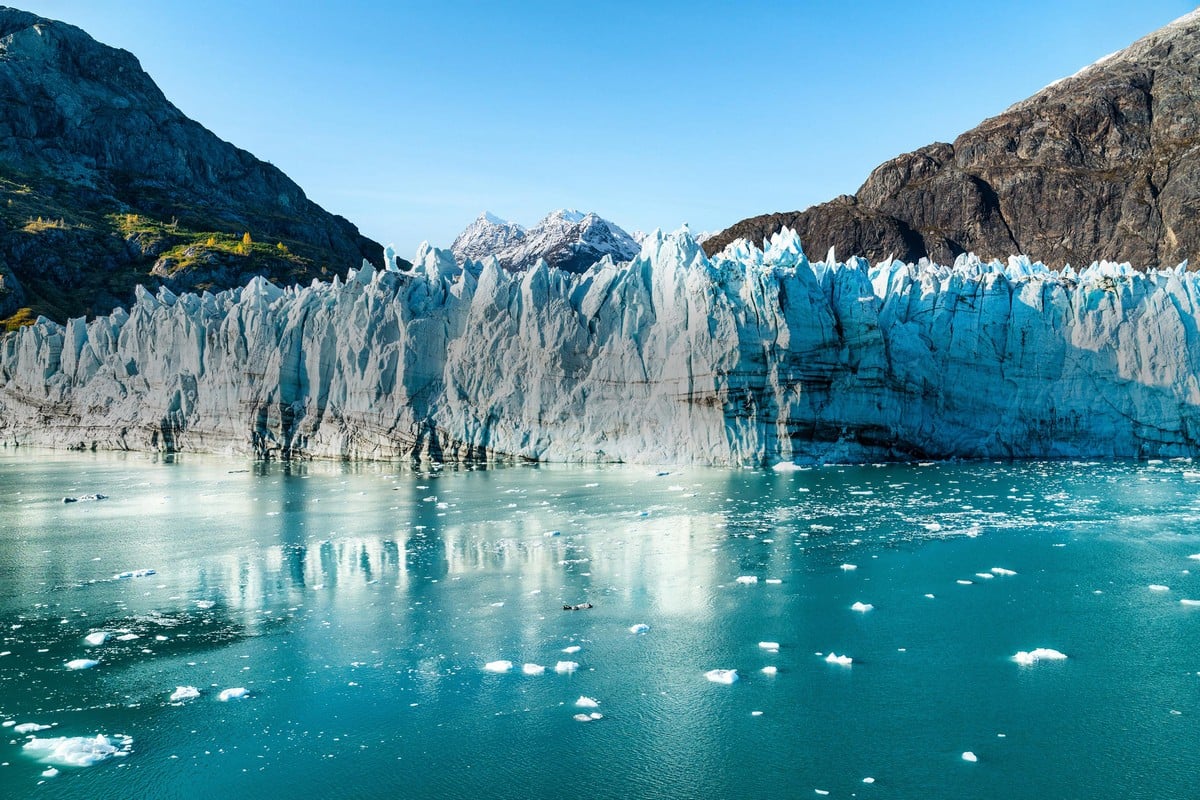 Royal Caribbean has been awarded access to Glacial Bay for the upcoming 2019-2029 cruise seasons by the National Park Service (NPS).  Every ten years NPS contracts are awarded allowing selected cruise lines to operate with the the Park.  Each cruise is allowed a specific number of visits in the Alaska summer cruise season plus additional visits in the Alaska shoulder cruise season, including May and September.
The Parks Service asked each cruise line detailed questions about the impact its ships would have on the park's ecosystem. A panel of technical experts reviewed each proposal package submitted by various cruise lines, and Royal Caribbean was among seven cruises lines that were awarded a contract.
"We are excited to welcome seven cruise lines to Glacier Bay. The very competitive process resulted in some of the highest cruise tourism environmental standards and best visitor experience quality seen in the world," said park superintendent Philip Hooge.
Covering 3.3 million acres of rugged mountains, dynamic glaciers, temperate rainforest, wild coastlines and deep sheltered fjords, Glacier Bay National Park is a highlight of Alaska's Inside Passage and part of a 25-million acre World Heritage Site—one of the world's largest international protected areas.