In:
The 2022 Alaska cruise season is quickly approaching, but will Royal Caribbean cruises to Alaska sail this year?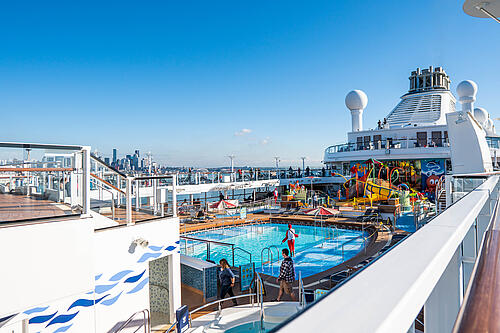 Four Royal Caribbean ships are sailing to Alaska in 2022: Quantum of the Seas, Ovation of the Seas, Radiance of the Seas, and Serenade of the Seas. Both Quantum and Ovation will sail from Seattle, whereas Radiance and Serenade will sail from Vancouver.
As of right now, there is no reason to believe cruises to Alaska will not happen in 2022. Both Serenade of the Seas and Ovation of the Seas made successful cruises to Alaska from July to October of 2021.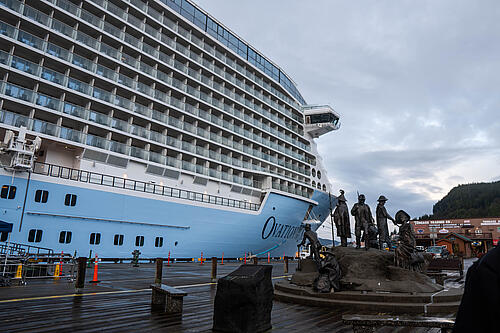 Since then, several government restrictions have been dropped and the cruise industry has had more time to prove its protocols and safety restrictions work. Therefore, Royal Caribbean's Alaska cruise season is set to begin when Radiance of the Seas sets sail on April 29, 2022.
Canada's current stance on cruise ships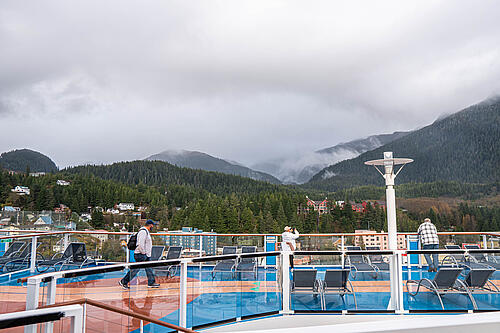 Royal Caribbean's cruise ships are foreign-flagged. Under the Passenger Vessel Services Act, foreign-flagged ships departing from the United States must stop in a foreign port at some point during the cruise. Because of this, Canada's acceptance of cruise ships is a vital piece of whether or not Alaska cruises can happen.
Canada banned cruise ships with more than 100 passengers at the start of the Covid pandemic in 2020. This ban was extended several times, leading many to believe the 2021 Alaska cruise season would be canceled.
The state of Alaska was eager to get tourism back in 2021, though, and passed The Alaska Tourism Restoration Act. This was a temporary waiver that would allow foreign-flagged cruise ships to sail to Alaska without having to stop in a foreign port. Therefore, Royal Caribbean was able to cruise to Alaska during the 2021 season.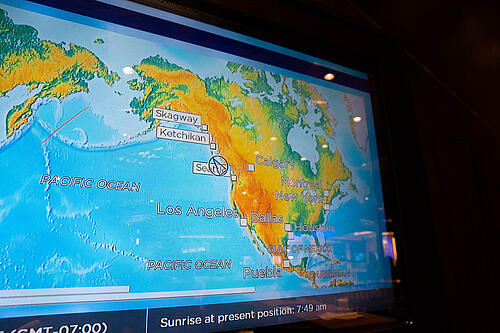 The Alaska Tourism Restoration Act states the following:
Authority to conduct these voyages shall terminate on March 31, 2022, or when Canada lifts its Covid-related restrictions, whichever occurs first. Voyages may not occur during any period for which the CDC has issued an order to suspend cruise ship operations.
In July 2021, the Canadian government announced that the ban on cruise ships would be coming to an end on November 1, 2021.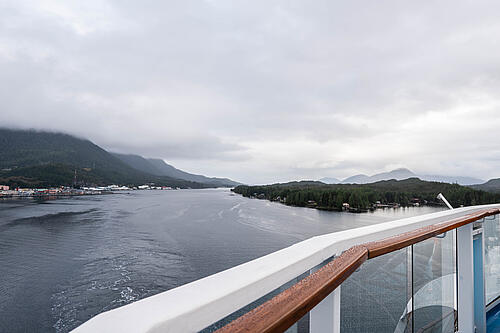 Minister of Transport Omar Alghabra stated that "As the outlook of the COVID-19 pandemic continues to improve, Canada looks forward to having a cruising season in 2022. The cruise ship industry, which represents more than $4 billion annual input into the Canadian economy and directly and indirectly generates approximately 30,000 jobs, is an important part of Canada's domestic tourism sector."
And while the Canadian government still advises Canadians to avoid cruise ship travel, their website also states the following:
Effective November 1, 2021, cruise ships are permitted in Canadian waters. Canada is working with the cruise ship industry, and other domestic and international partners, to support safe cruise ship travel in spring 2022.
Will new Covid variants affect the Alaska cruise season?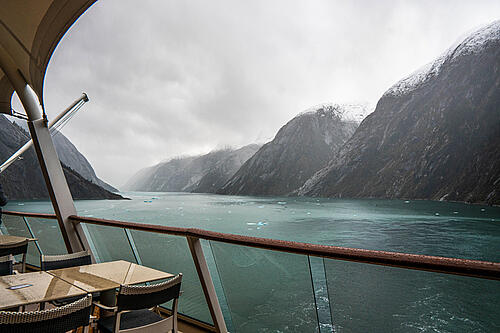 While everything is relatively uncertain when speaking about the Covid-19 pandemic, there is no strong reason to believe that a new variant, such as omicron, will affect the 2022 Alaska cruise season.
Omicron cases seem to be subsiding since their peak in mid-January. By May, when most Royal Caribbean ships will begin sailing to Alaska, omicron may not be as big of an issue as it was for cruise ships in January of 2022.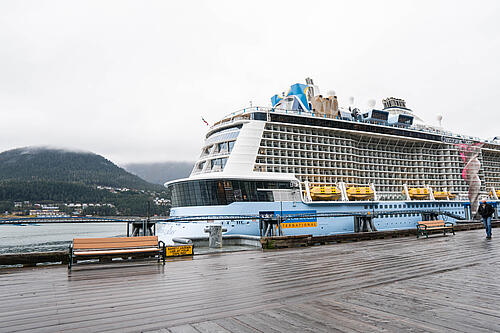 In addition, cruise ships have been successfully sailing throughout the world even during the peak of the omicron and delta variants. While new restrictions and protocols were put in place by Royal Caribbean, very few sailings were canceled.
Lastly, the Canadian government has not introduced any new restrictions for cruise ships since lifting the ban in November of 2021, even with the influx of Covid cases that appeared this winter.
Read more tips and information about cruises to Alaska: