In:
At some point, everyone is a newbie to something, including going on a cruise. While we all have typical first-timer questions, there are some questions that make you scratch your head a little bit.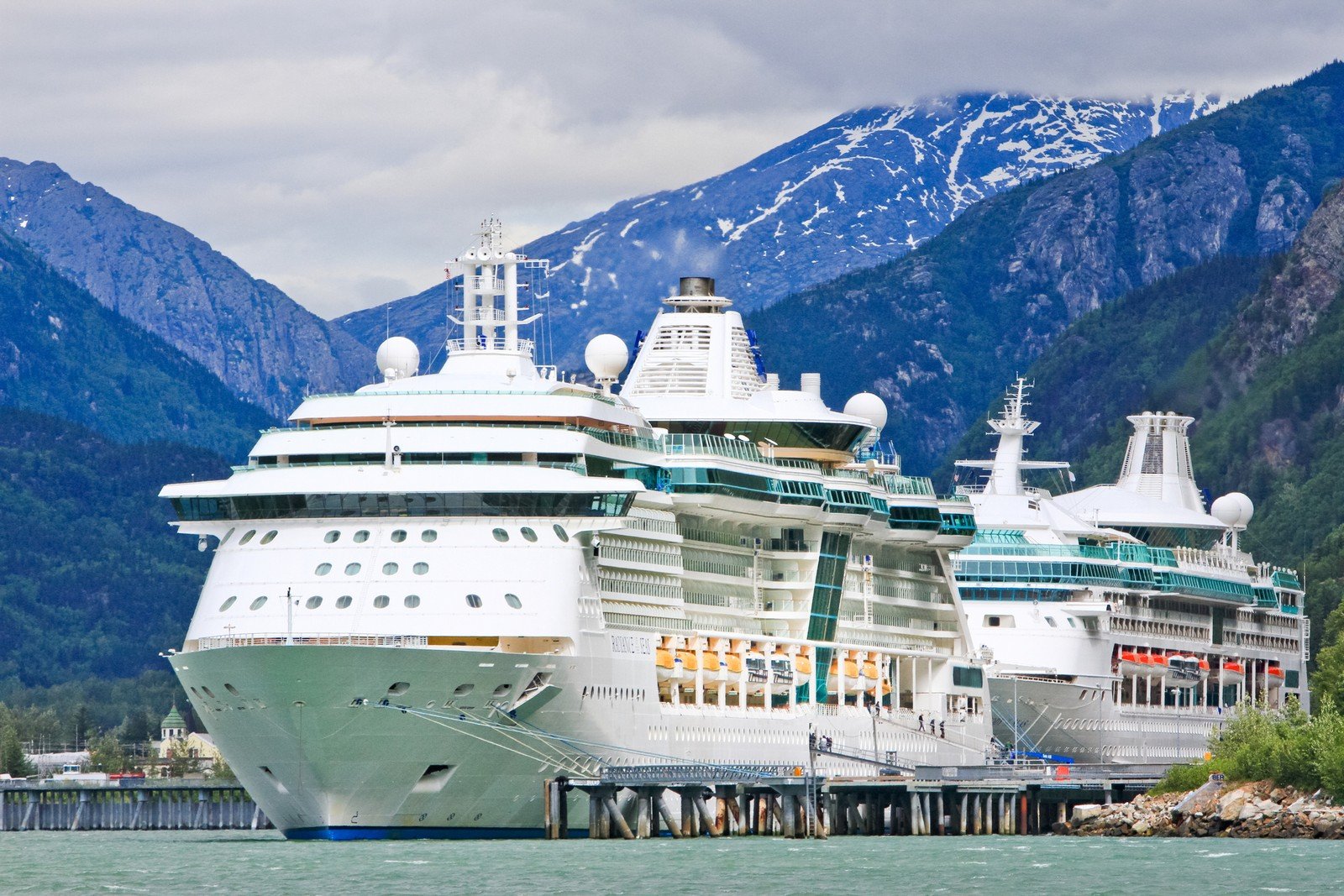 An Alaska cruise is a very different experience from a Caribbean sailing in many aspects of planning and sailing, so it's understandable experienced and new cruisers alike will have concerns.
In looking at some common internet searches for questions about an Alaska cruise, I ran across a few questions that I was not expecting because they seemed just a little bit far out there.
Far be it for me to skip over a cruise question, I wanted to share answers to these concerns just in case any of you are thinking about the same thing.
Is it cold on an Alaska cruise?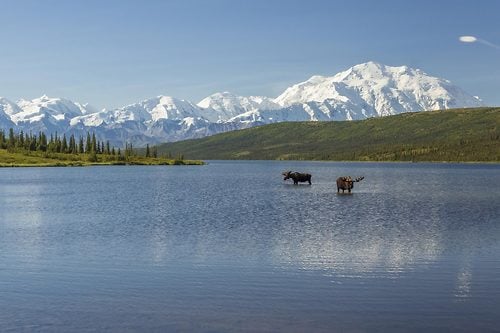 How cold does it get on Alaska cruise depends on the time of year, but yes, it will be cooler than any Caribbean sailing that in the summer.
That isn't to say you will be shivering in below-freezing temperatures.  It is still summer, after all.
The reason Royal Caribbean sails to Alaska in the summer is because there are more temperate conditions.  However, yes, it can get cold in Alaska during the summer.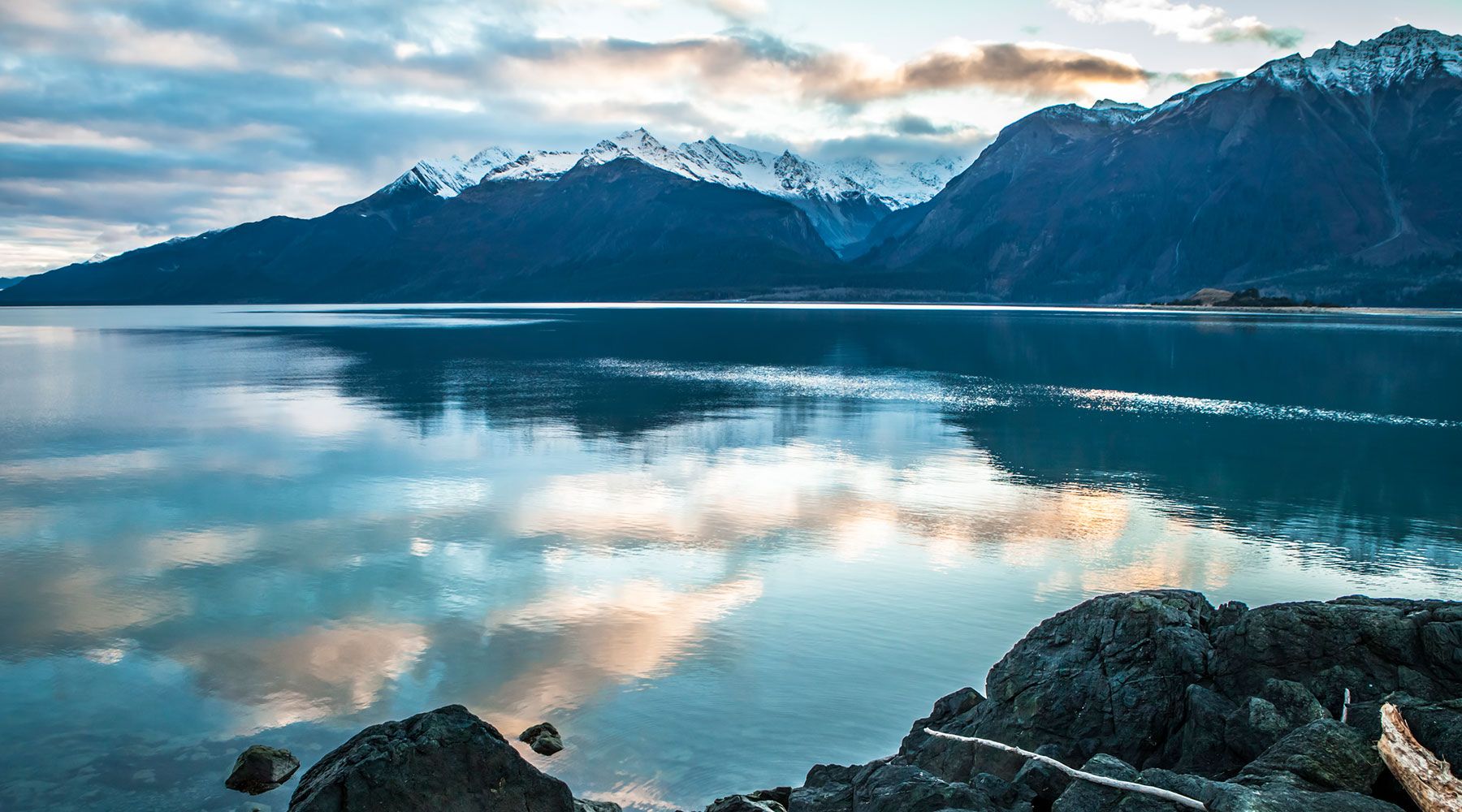 Temperatures in Alaska will depend on the month you sail, and how far north or south your cruise goes.
Read more: What is the best time to cruise to Alaska?
Keep in mind your ship will be hugging the southeast panhandle of Alaska, and not visiting the Arctic Circle.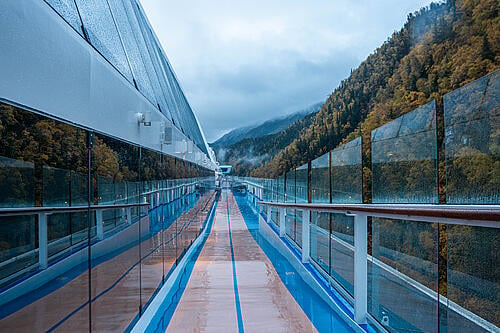 On average, you can expect mild temperatures in the summer, with average highs in the 60s and lows in the high 40s and 50s.
With all of that said, rain is a factor that can make a mild day feel much colder than it is.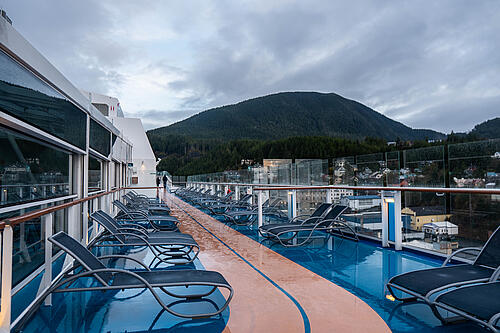 Rain is common in Alaska, but usually short lived. It is typical to see a day start out rainy, the sun come out and heat things up, and then an hour later another passing shower, before the sun returns. The bottom line is you should expect rain and pack accordingly so you don't get soaked and then feel colder.
Read more: What it's like to go on an Alaskan cruise at the end of the season
Do you see icebergs on an Alaskan cruise?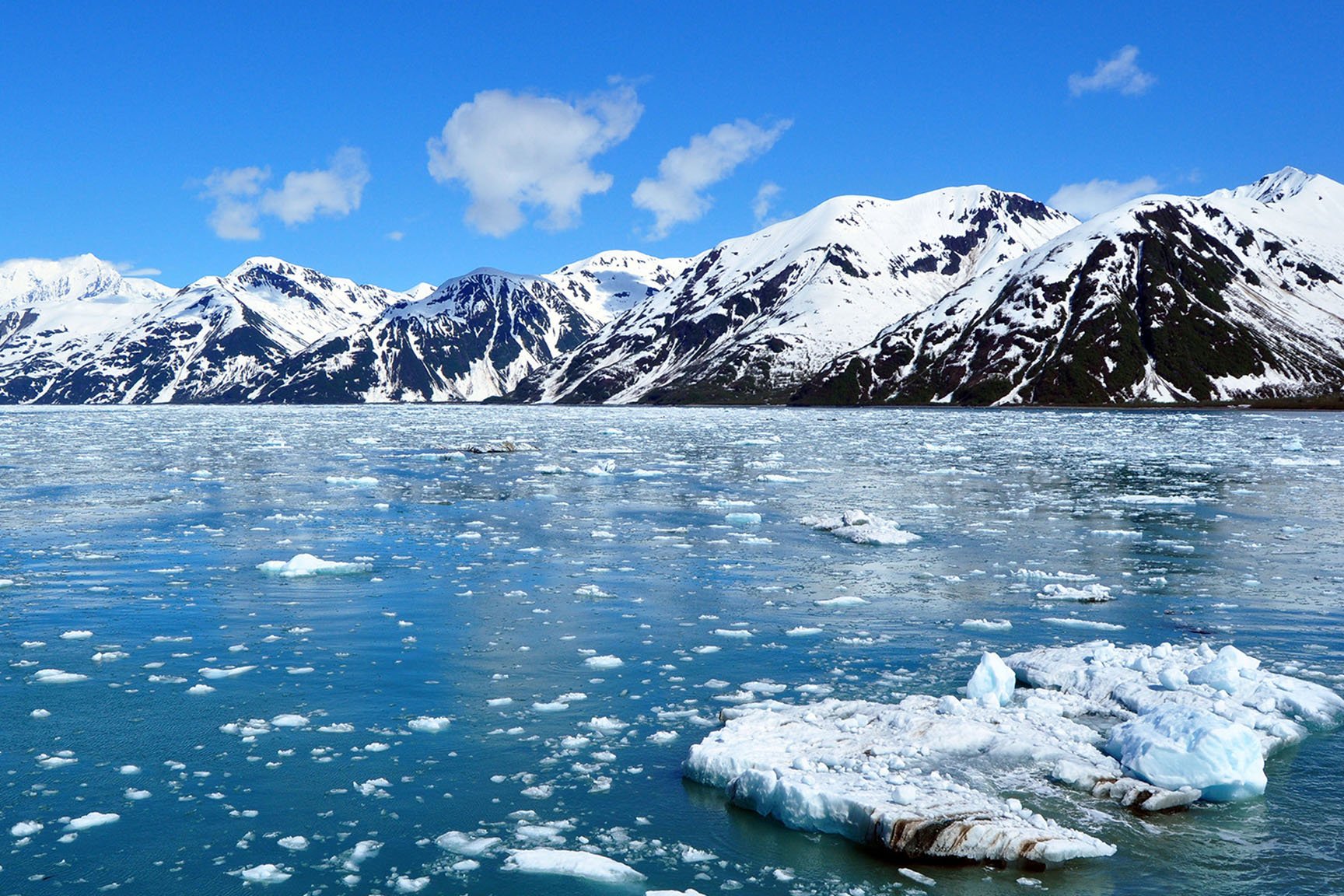 Every Royal Caribbean cruise to Alaska will (attempt) to visit at least one glacier.
So what's the difference between a glacier and an iceberg?
A glacier is a giant sheet of ice that can extend for miles that cover vast areas of land and sea. Icebergs are smaller pieces of a glacier that have broken off.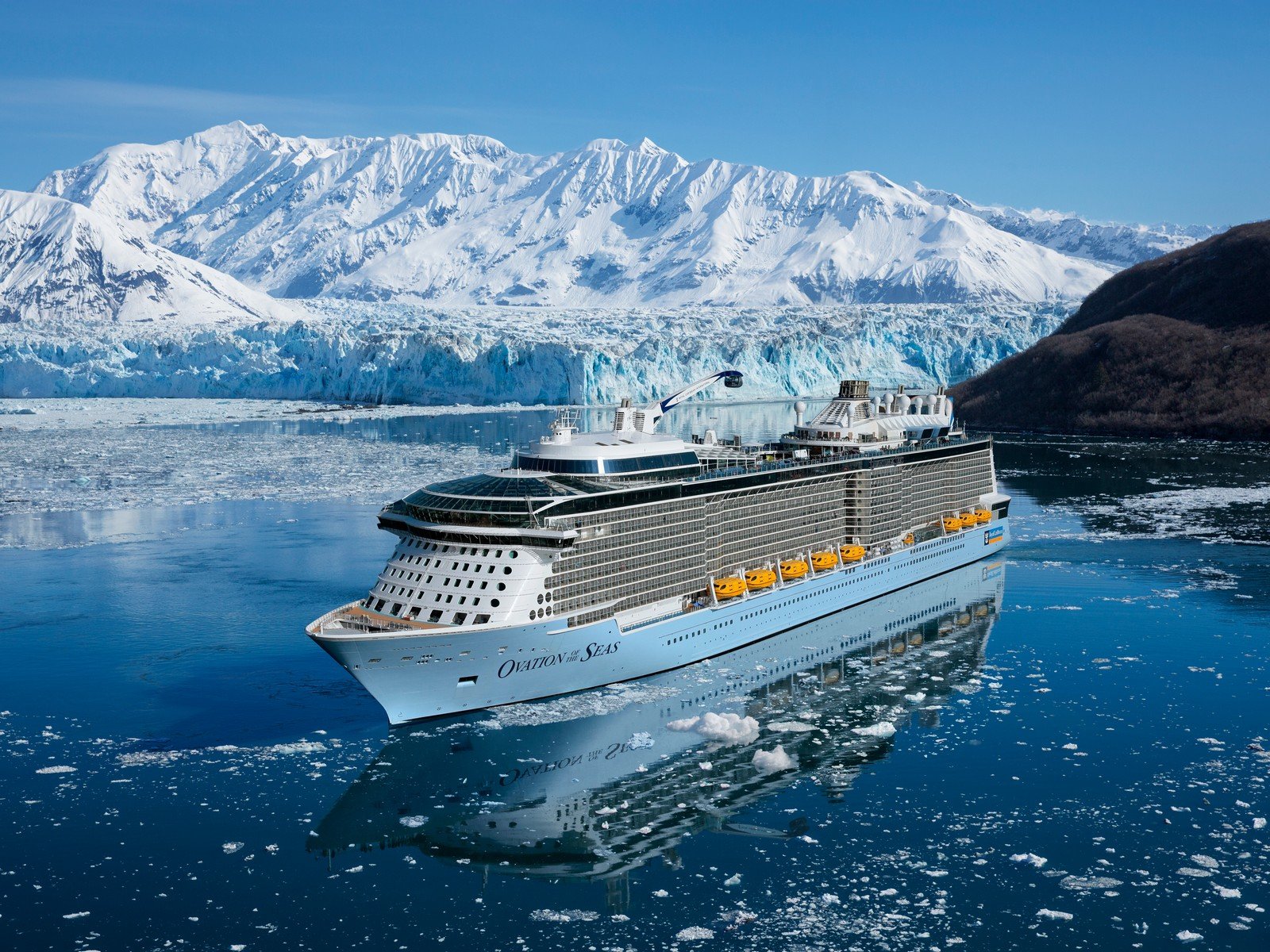 So yes, you will very likely see icebergs in the water as your ship maneuvers in and out of the glacier area.
Typically these icebergs are small, although sometimes they can be a spot for seals to hang out on for a break.
The most common glaciers Royal Caribbean ships visit are Endicott Arm fjord and Dawes Glacier.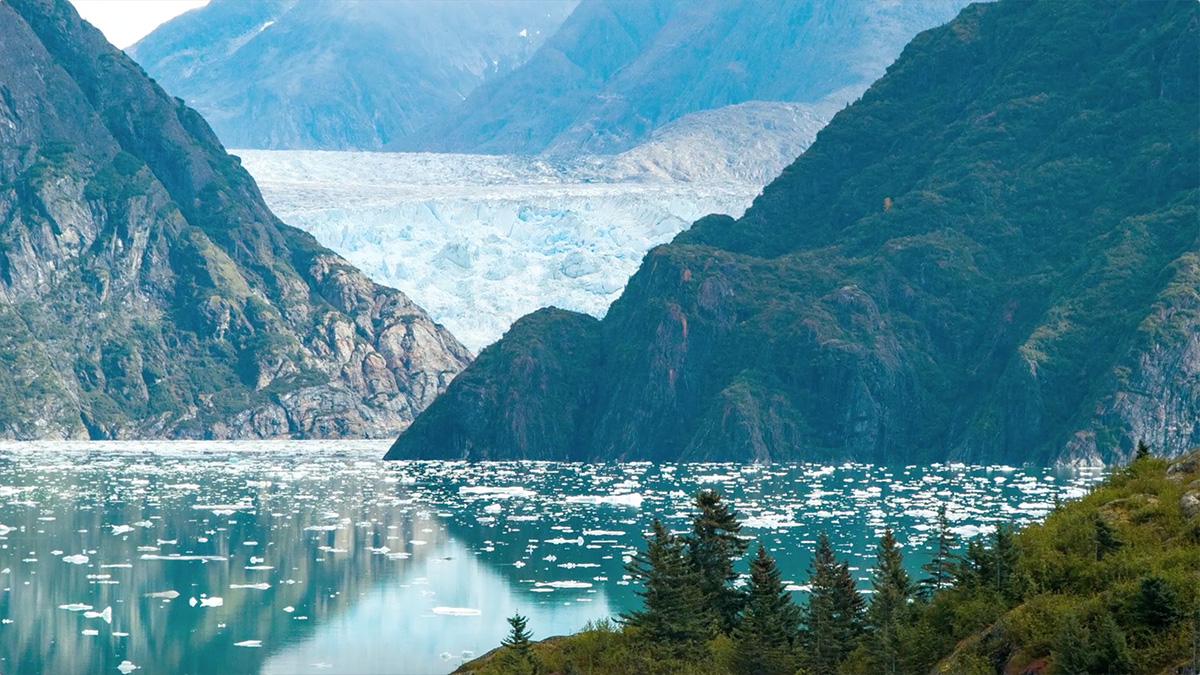 Tracy Arm Fjord extends over 30 miles alongside the wilderness of Tongass National Forest. 
As you sail along this deep and narrow passage, you will see mountain peaks and waterfalls burrowed into evergreen-clad cliffs.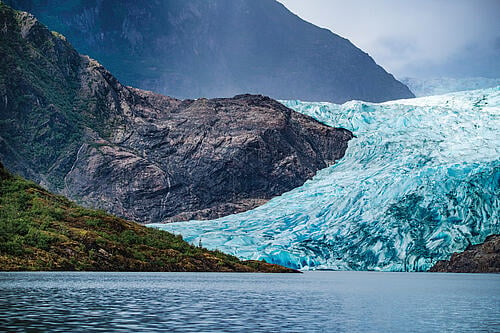 Dawes Glacier is known for the granite cliffs that surround the glacier, mountain valleys, and drifting icebergs. Not to mention the harbor seals, brown bears, bald eagles, moose and wolves you may see around it.
Read more: How to choose the right Alaska cruise itinerary
How bad are the mosquitoes in Alaska?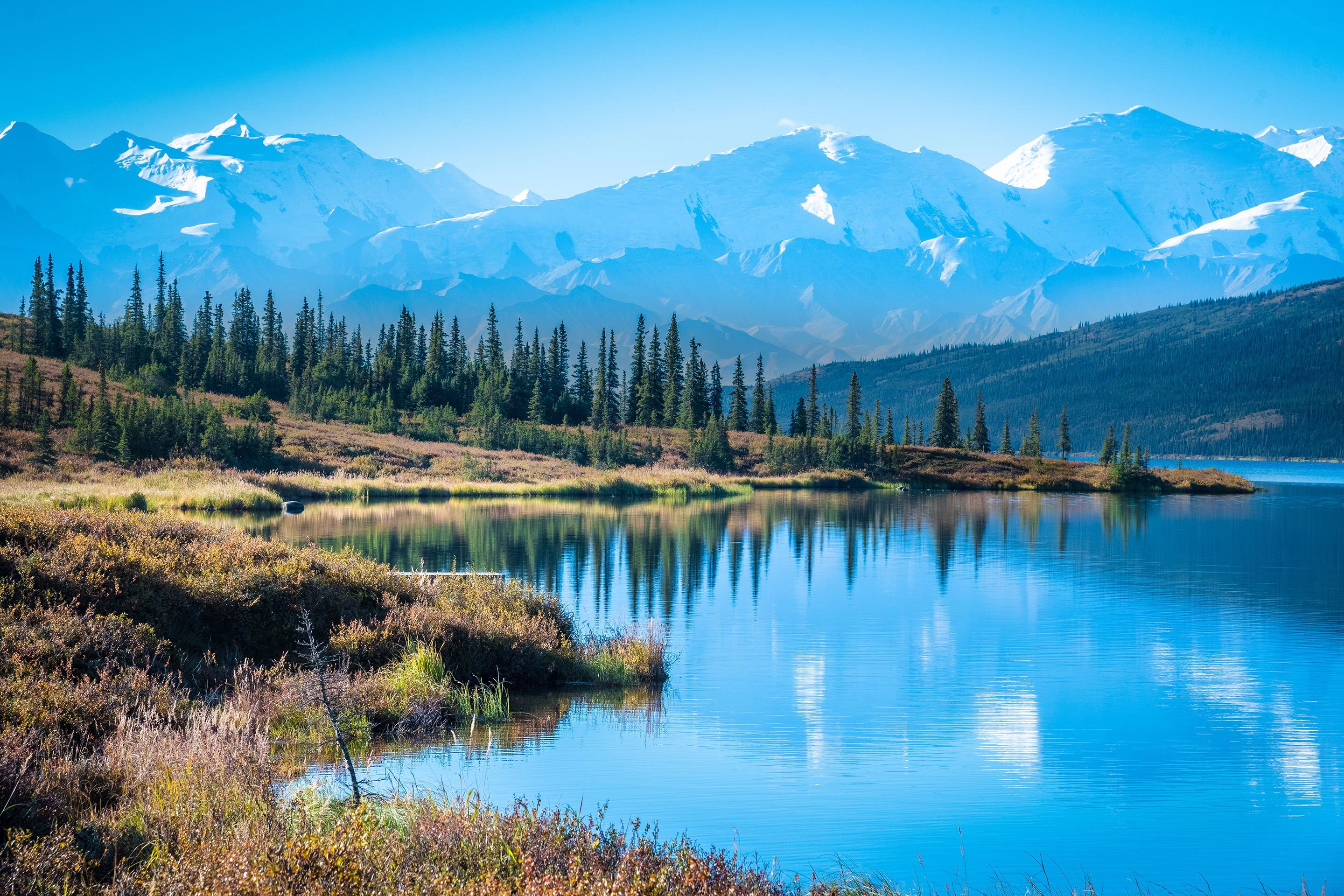 Depending on when you visit Alaska, mosquitoes can be a nuisance.
Mosquitoes are obviously not unique to Alaska, but just like in New Jersey, they're still annoying.
Typically, you will find "mosquito season" between the second week of June to the last week in July.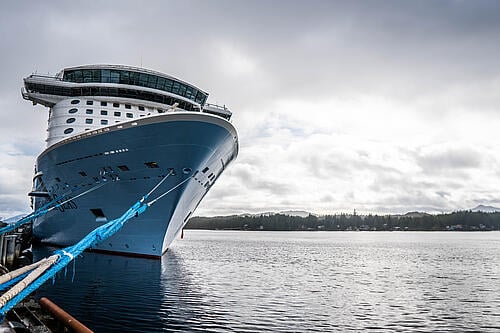 Despite what you may read about on the internet, the mosquitoes aren't really as bad as you may think. In fact, cruise ship passengers tend to spend most of their time in and around cities, which have a significant breeze that can deter the pests.
Mosquitoes tend to be found most commonly on near-windless evenings near a pond, interior forest, or moist tundra.
Read more: What Is an Alaska Inside Passage Cruise?
Can you gamble on Alaska cruises?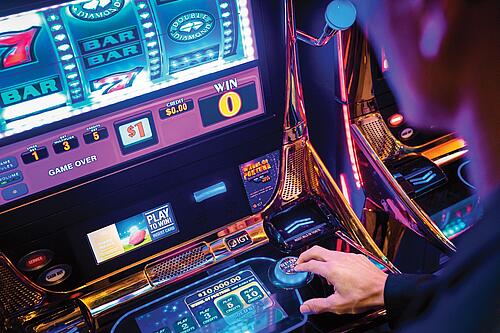 Just like in the Caribbean, once your ship enters international waters, the casino will open up.
The casino will be closed while your ship is docked in an Alaska port of call, but once it sails away from land and into international waters, it's game on in Casino Royale.
Is it true it never gets dark during an Alaska cruise?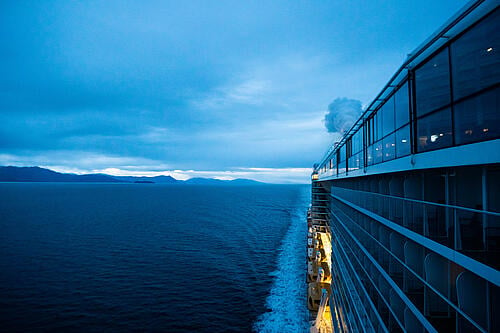 It will get dark at night, but only for a few hours at most.
Alaska cruises are too far south to truly experience why Alaska is known as "The Land of the Midnight Sun", but during the summer there can be up to 20 hours of sunlight.
How much day light versus night you experience will depend on the time of year you sail, as well as how far north your ship happens to be.
Will my cell phone work in Alaska?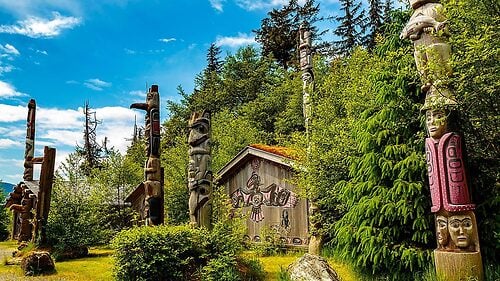 If you're an American, yes, your cell phone works while in port in Alaska.
As a state in the United States, Alaska is included in American cell phone plans and you can expect service while you are in and around the ports you visit.
Unlike the lower 48 states, once you stray from the city, coverage can drop rapidly due to the terrain and vast unpopulated areas.
Read more: Cellphone Use Onboard a Royal Caribbean cruise
Can you see Russia from Alaska?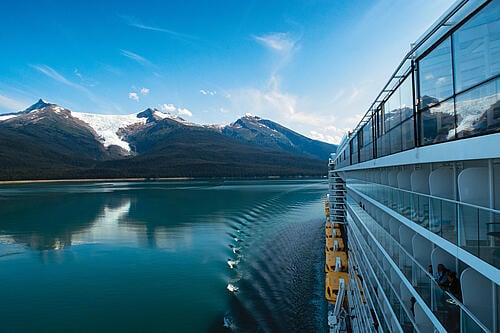 The short answer is, no.
This question is rooted in the now famous quote from former Alaska Governor Sarah Palin, but unless you are on Little Diomede Island, you cannot see Russia from anywhere in Alaska.
Do I need a passport to go on an Alaska cruise?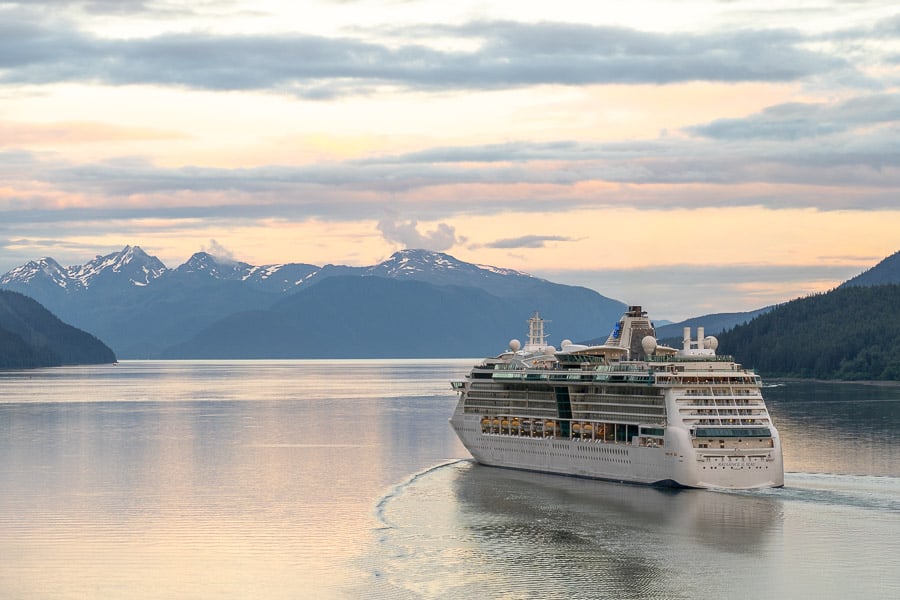 Just like the Caribbean, if your cruise sails roundtrip from an American port (i.e. Seattle) and you are an American citizen, you don't need a passport.  But it's still a really good idea to have one.
Instead, United States citizens on cruises that begin and end at the same port in the United States can use a original government-issued picture ID (i.e. driver's license) and an original government-issued birth certificate or original Naturalization Certificate.
Keep in mind you would need a passport if you chose a shore excursion that visited Canada.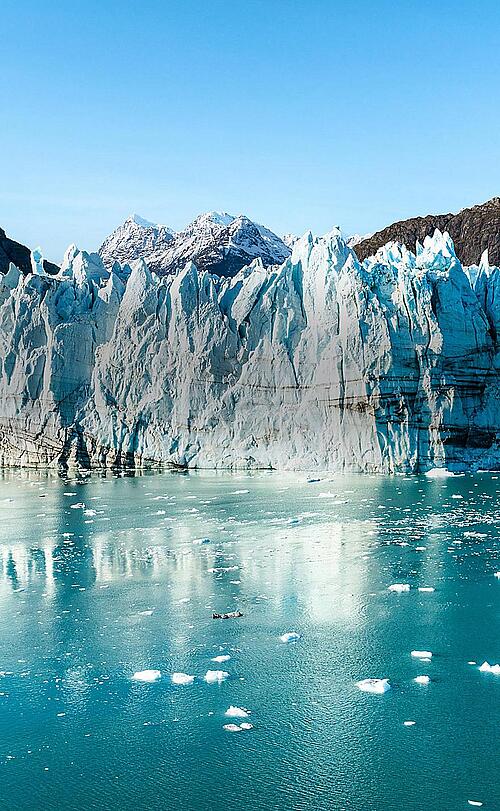 If your cruise sails out of Vancouver, then you would need a passport to enter Canada.
My recommendation is get a passport regardless of where your cruise sails from.
Read more: Do you need a passport for a cruise?
Planning an Alaska cruise? Check out these articles: