In:
Royal Caribbean has released its Alaska 2022 cruises, which are available to book now.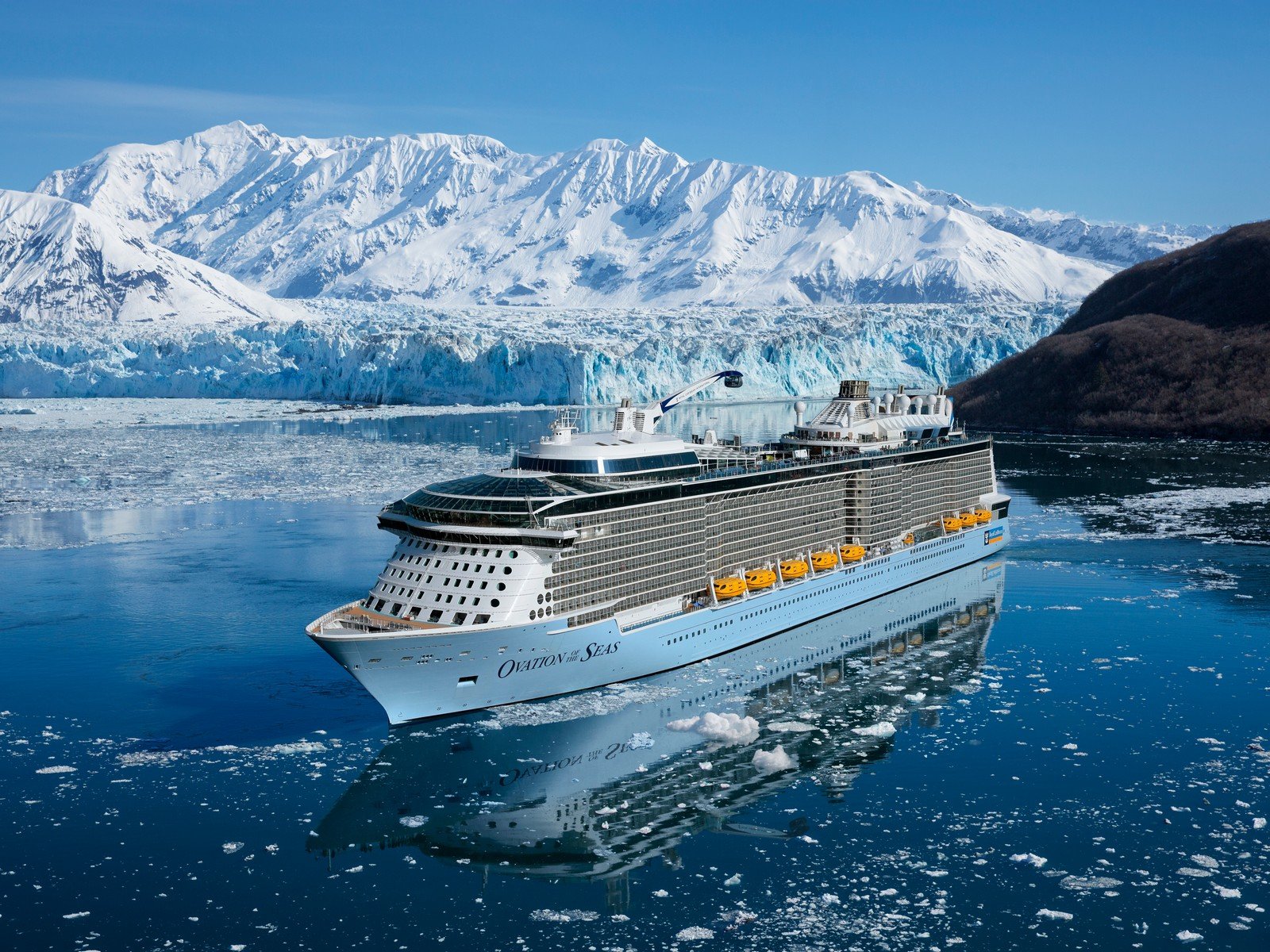 In 2022, Royal Caribbean will send four cruise ships to Alaska, making it another big cruise season for the cruise line in the region.
Read more: Closer look at Alaska cruise 2022
New Alaska 2022 cruises are available to book between May and September 2022.
According to Royal Caribbean these new sailings are available for Crown & Anchor members on November 10, 2020, and the general public on November 11, 2020.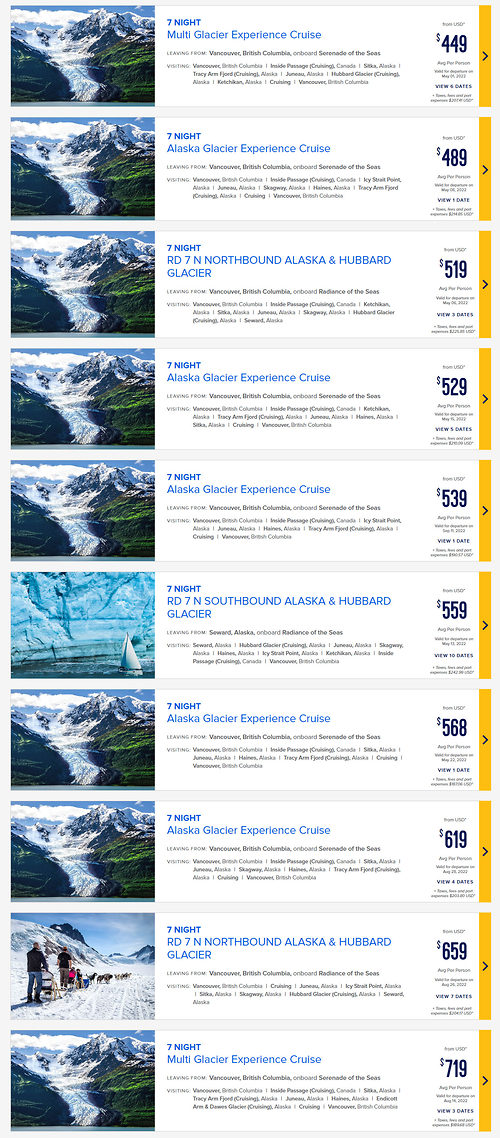 Ovation of the Seas returns to Alaska in 2022.  She will offer a transpacifc sailing from Sydney to Hawaii in April 2022, and then sail from Seattle and offer 7-night Alaska Glacier cruises.
Quantum of the Seas will also sail from Seattle, and offer 7-night Alaska cruises.  The Royal Caribbean website only lists one Alaska sailing for Quantum, so more could be loaded in later.
Both Quantum Class ships will vist scenic cities and towns along the Northwest coastline, including Victoria, British Columbia; Sitka, Skagway, Ketchikan and Juneau, Alaska.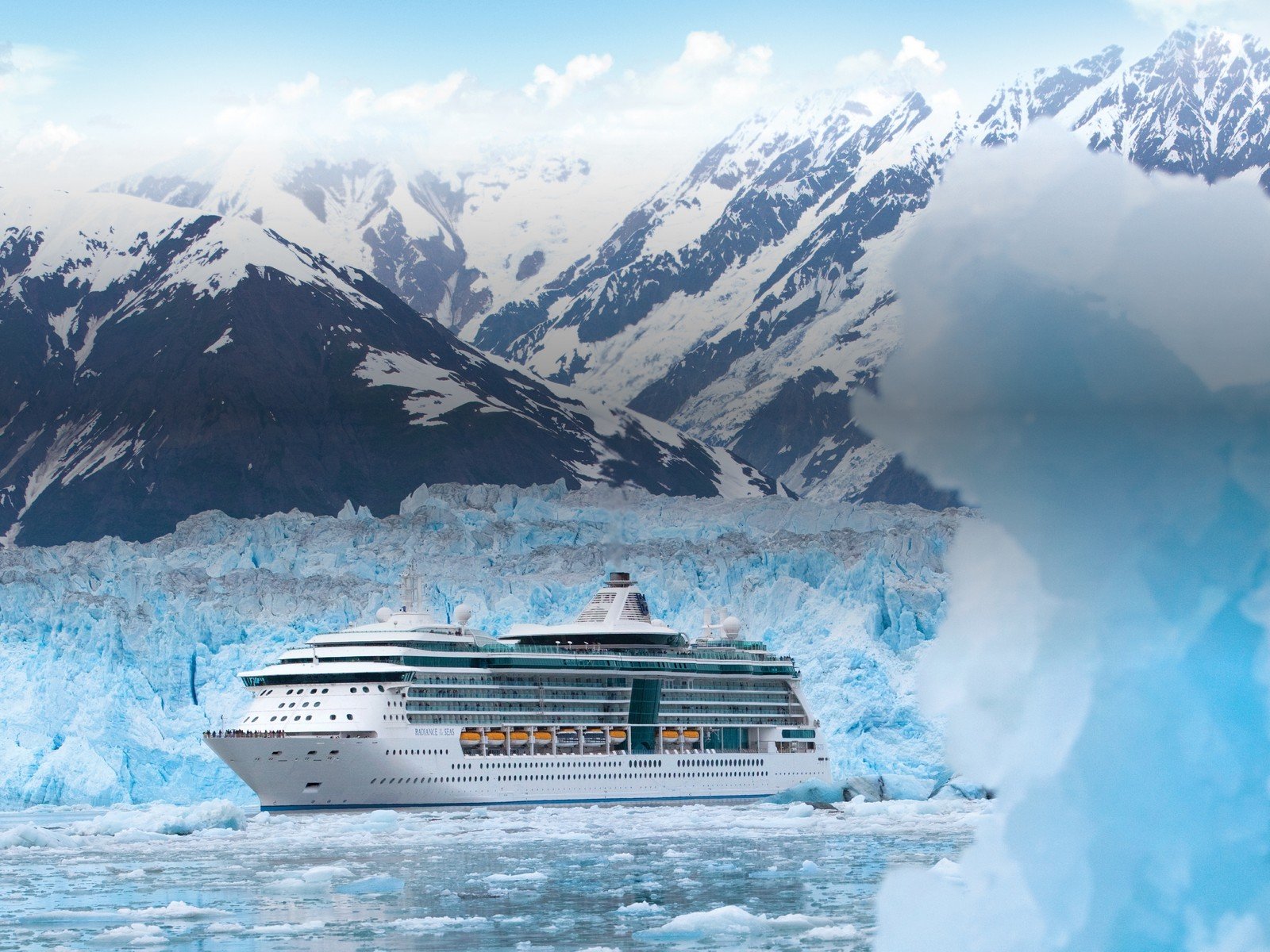 Radiance of the Seas returns to Alaska again to offer 7-10 night Alaska cruises that can also combine with Land Tours to offer immersive visits to Alaska, including in-land destinations such as Denali. Radiance of the Seas will sail from Vancouver, British Columbia.
Sailing alternating, open-jaw itineraries between Vancouver and Seward, Radiance will introduce a second northbound itinerary that includes a visit to Icy Strait Point – a port owned and operated by native Alaskans.
Rounding out the Alaska deployment will be Serenade of the Seas, which will sail out of Vancouver and offer 7-night Alaska cruises, as well as land tour options. Serenade even has a 7-night Multi Glacier Experience cruise for six weeks of the season.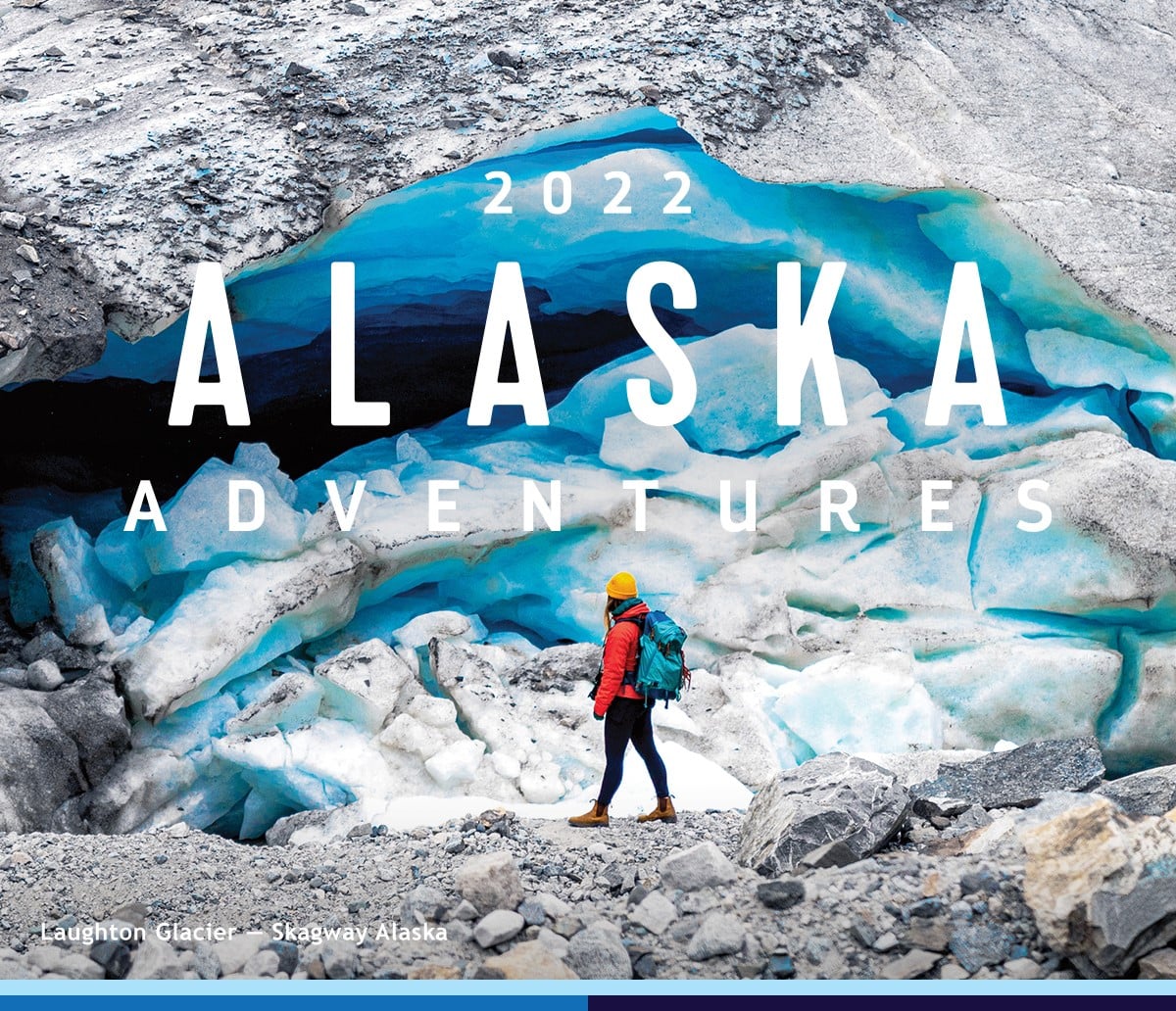 Guests on board Serenade can extend their stay with Royal Caribbean's signature CruiseTours, a series of 2- to 6-night pre- or post-cruise land tours led by local experts.
Radiance and Serenade of the Seas will further expand Royal Caribbean's reach with a fresh take on 7-night itineraries anchored by visits to Haines, Sitka, Ketchikan, Juneau and Seward, Alaska.
View the full Alaska 2022 itineraries: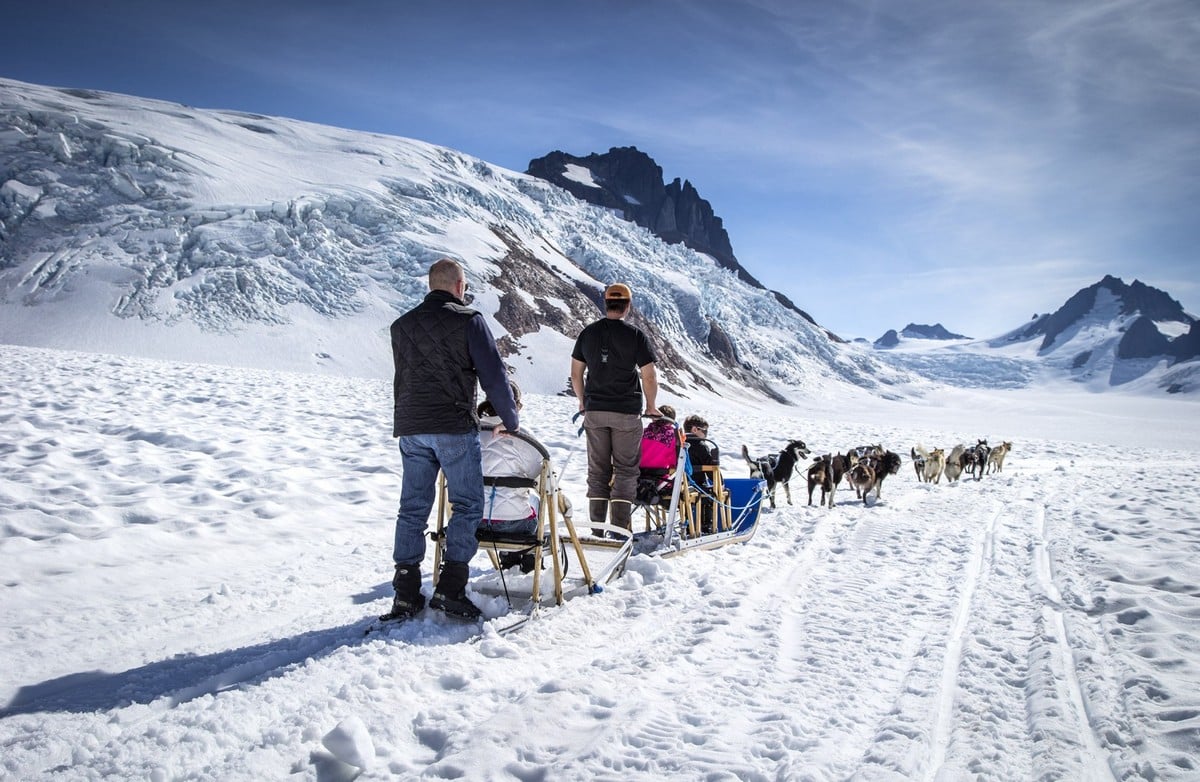 Be sure to consult the Royal Caribbean website or your travel professional for further assistance with itinerary options and booking.
More about Alaska cruises