In:
Another milestone in the cruise industry's recovery has been reached today, with the official restart of cruises to Alaska.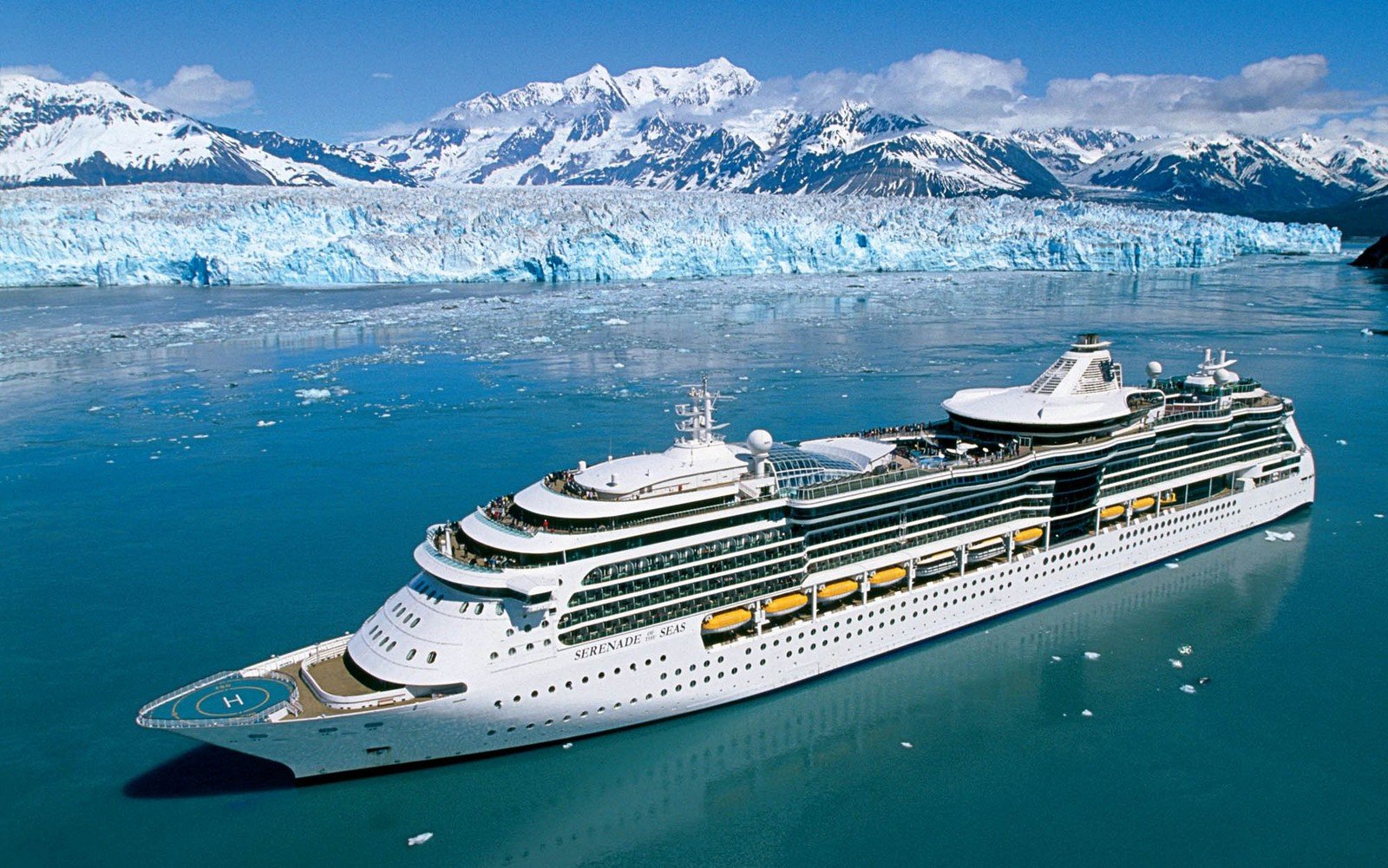 Royal Caribbean's Serenade of the Seas is scheduled to depart Seattle on July 19.
After more than a year with cruising on pause, Serenade will sail from Pier 91 in Seattle  – a change from its previously scheduled homeport in Vancouver. 
The significance of this first sailing is as large for the cruise industry as it is for the people of Alaska.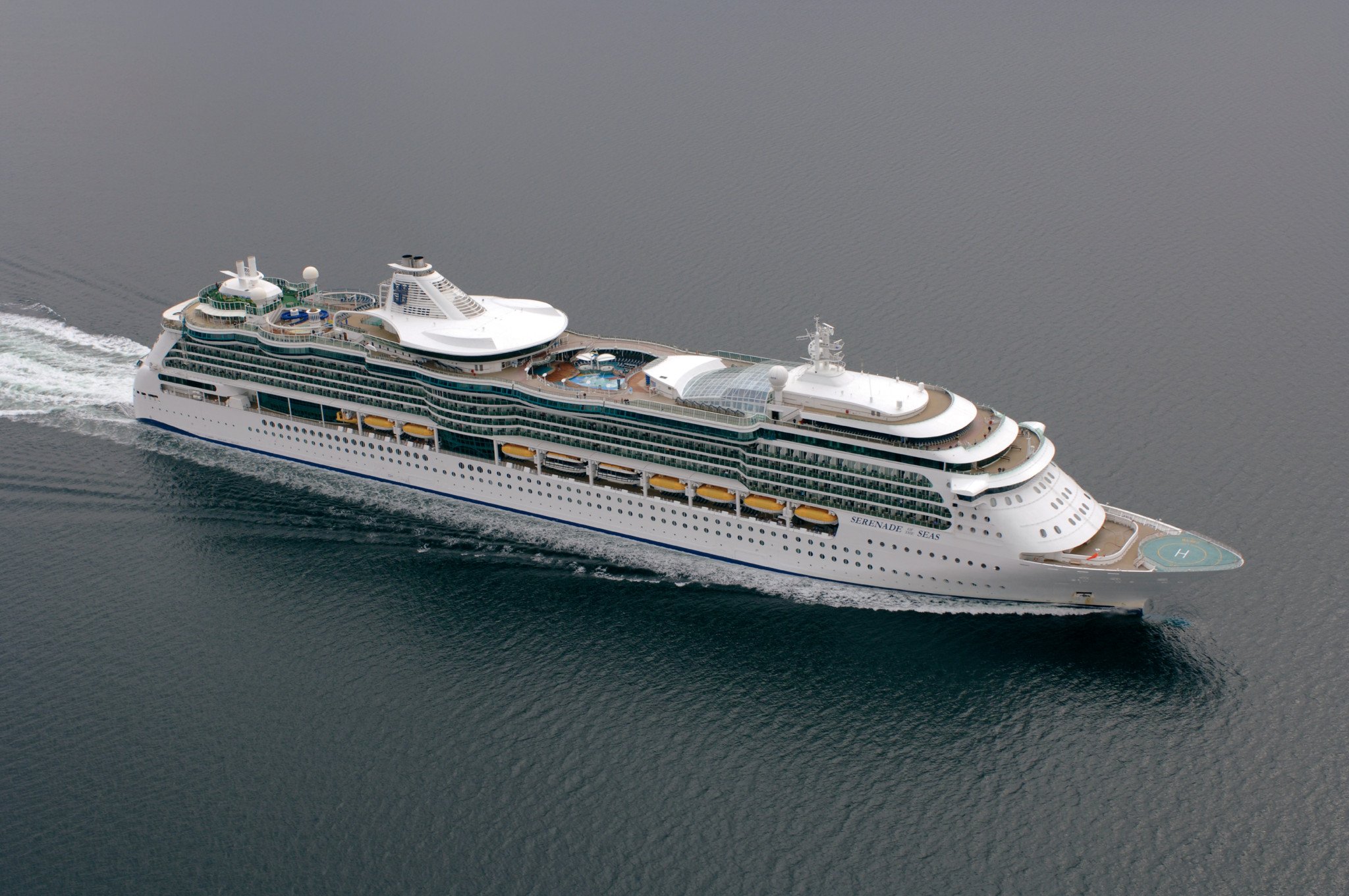 Just like cruises to the Caribbean, cruises to Alaska have been shutdown since 2020. 
Without cruise tourists to Alaska since late 2019, the economic impact has been massive.
Alaska Governor Mike Dunleavy (R-AK) has incurred a $3.3 billion loss in tourist dollars over that timeframe.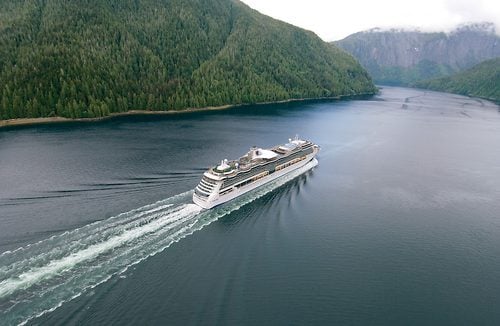 For Royal Caribbean, this is another ship back in service and another ship that has received approval from the U.S. Centers for Disease Control and Prevention's (CDC) to sail again.
Each of Royal Caribbean's cruise ships must perform a test cruise, where various health protocols and social distancing rules are tested out to demonstrate the ship can be operated safely.
Serenade of the Seas conducted her 4-night test cruise back on July 7 with 300 fully vaccinated passengers onboard.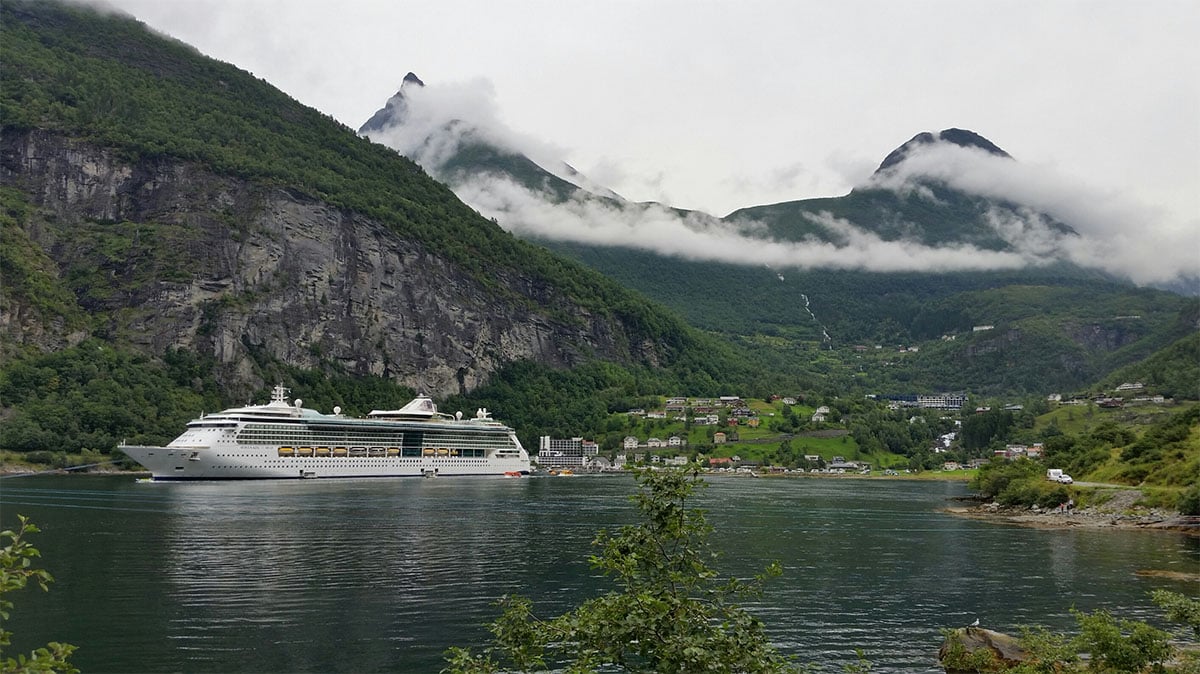 The week-long itinerary features a lineup of ports of call, including Juneau, Sitka, Ketchikan and Icy Strait Point, Alaska, as well as Endicott Arm fjord and Dawes Glacier.
For Alaska sailings departing from Seattle, Washington before August 1, all Royal Caribbean guests age 16 and older must present proof of Covid-19 vaccination, with the final dose of their vaccine administered at least 14 days before sailing.
After August 1, that requirement drops to 12 years old.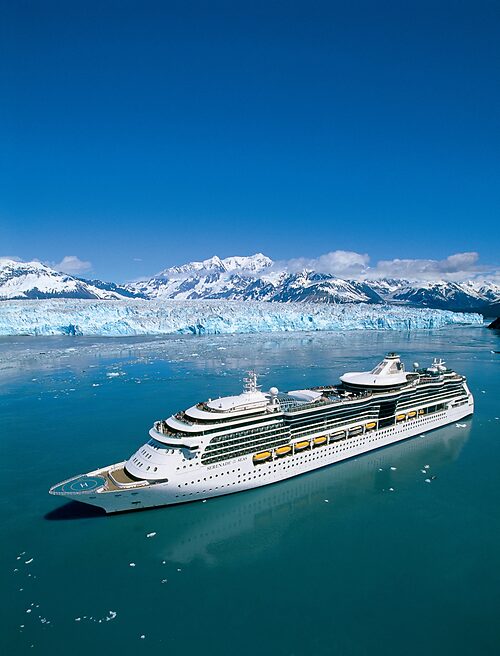 Guests under the age of this requirement don't need to be vaccinated and will receive a Covid-19 test at the terminal before boarding.