In:
Will that Royal Caribbean cruise to Europe or Alaska actually sail this year?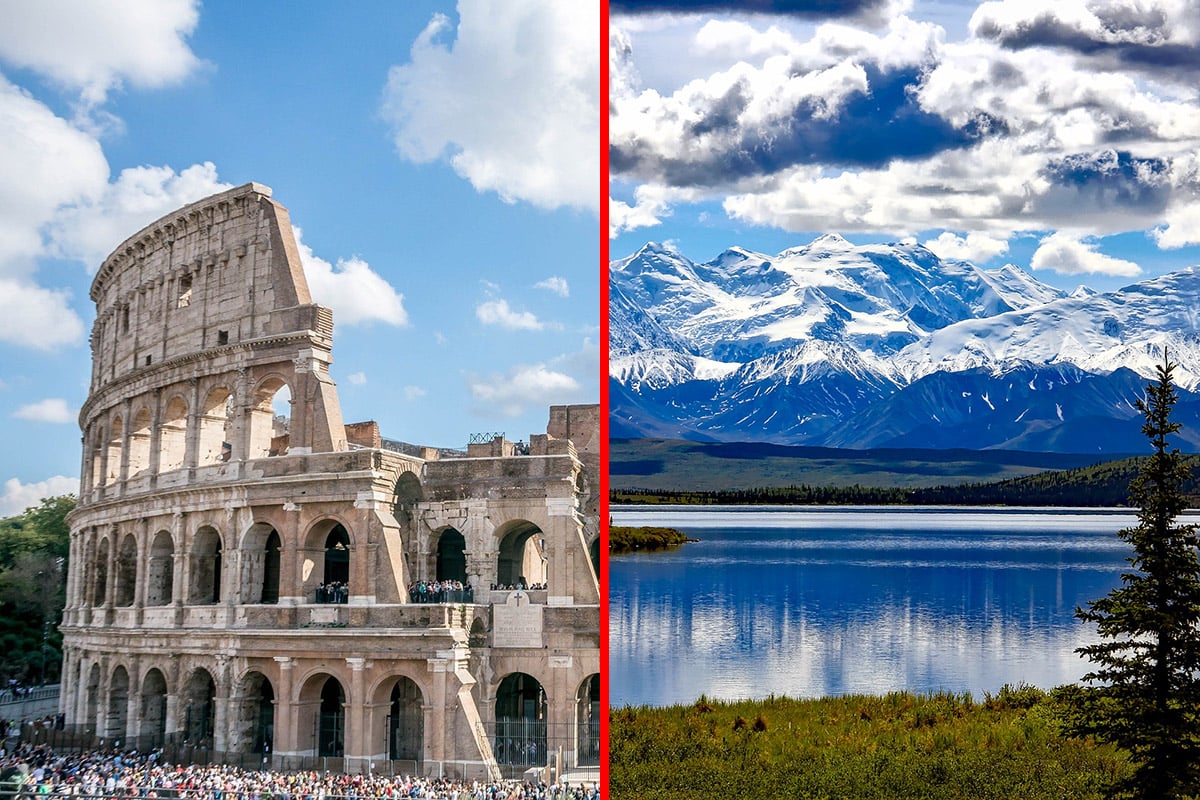 That question is among one of the most asked concerns out there, and Royal Caribbean Group Chairman and CEO Richard provided his outlook for these regions.
So far, Royal Caribbean has cancelled May cruises in Europe and Alaska, but the rest of the cruise season remains intact.
During a webinar with travel agents, Mr. Fain said there is still going to be a Europe season, but it won't be the same.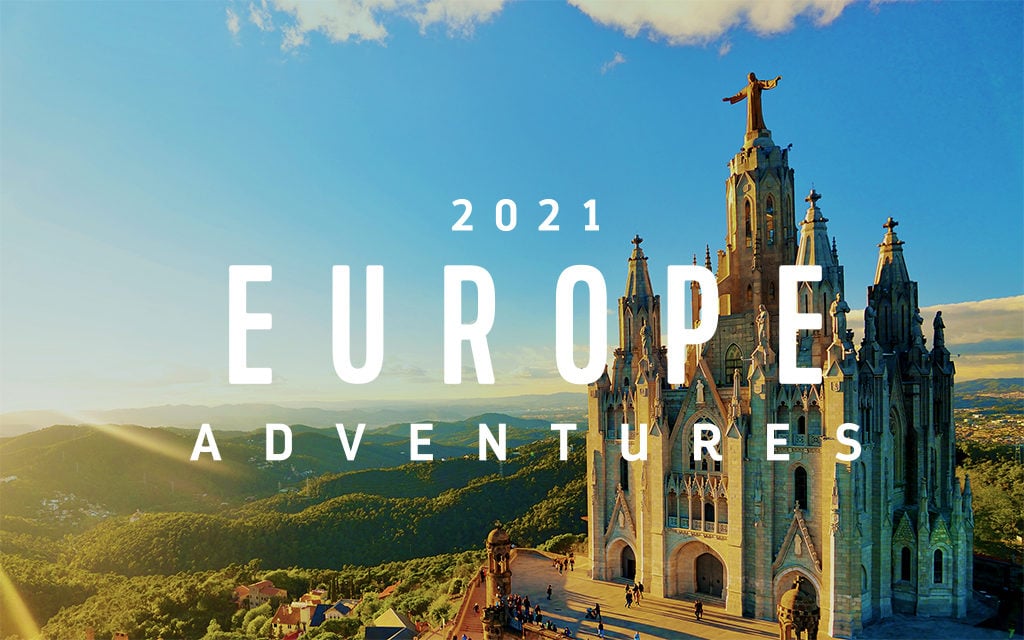 "A lot depends on some of the regulatory hurdles that we're dealing with today, " Fain explained. "there'll be a European season, I believe. I certainly hope that it will be a large one. And I hope that this momentum carries us forward and allows us to make the kinds of decisions that we need to make now."
"It takes months to activate a ship. We not only need permission to be doing things, we need their permission sufficiently in advance to enable us to prepare for it. So late permission is equivalent to a denial."
"I do think you're going to see a good European season this summer."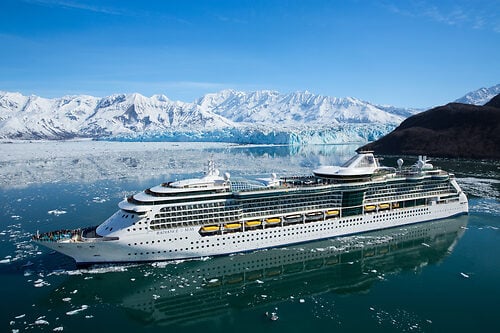 What about Alaska? Mr. Fain's proverbial crystal ball was less clear.
Canada banned cruise ships for an entire year, and the U.S. Centers for Disease Control (CDC) still has a ban of cruise ships in the United States.
Meanwhile, Royal Caribbean's Alaska cruises are not cancelled yet.
"We've been very pleased and appreciative of the support we've gotten from members of Congress, from others who have spoken on not on our behalf, but on behalf of the small businesses in Alaska that depend on tourism for their livelihood."
"I can tell you that we and others are working on it. I don't think I feel confident enough to make a prediction as to whether we and they will be successful."
Latest on working with the CDC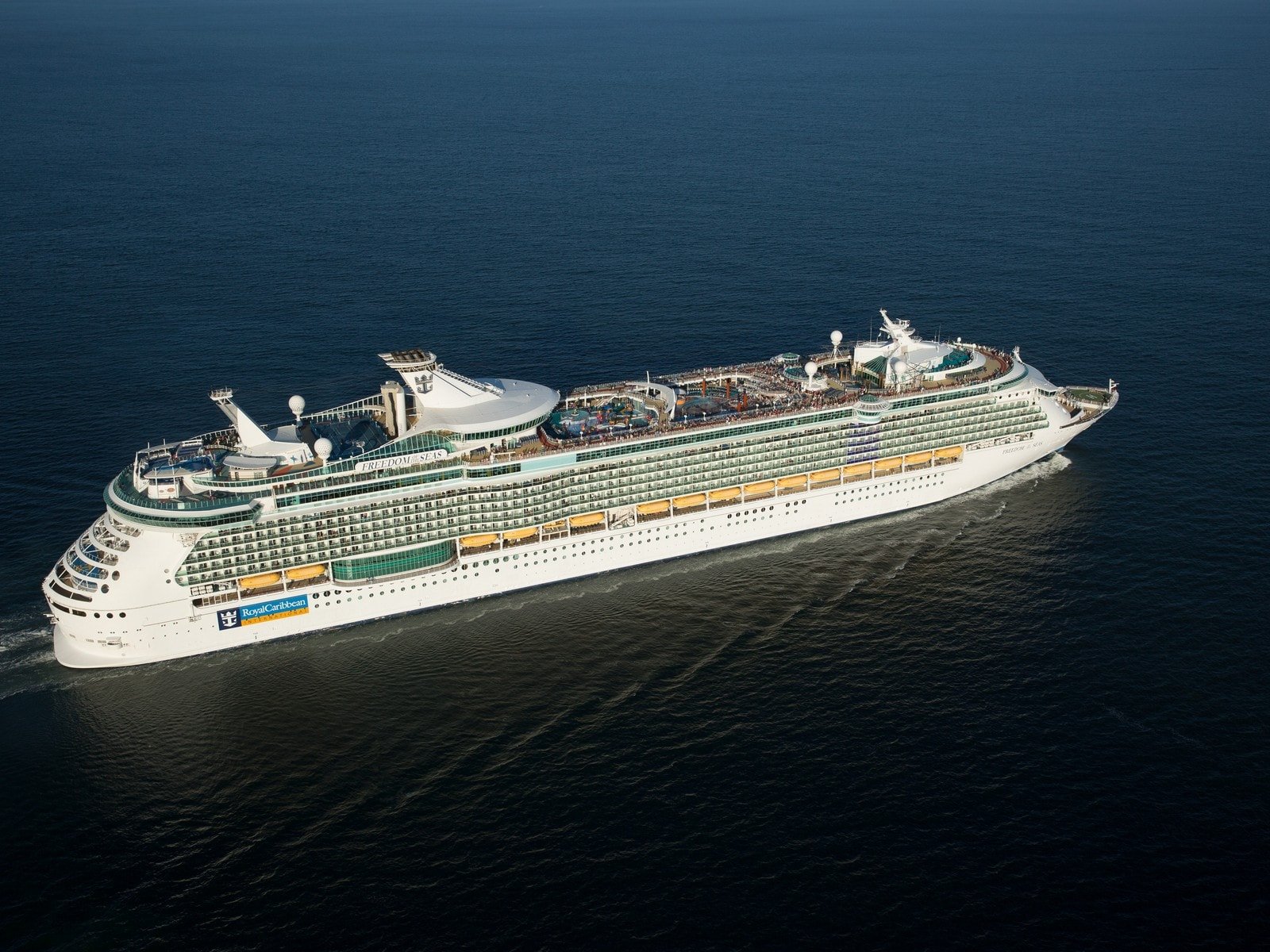 Alaska, and to a lesser degree Europe, are tied very much to what happens with the CDC and their Conditional Sail Order.
Echoing CLIA's statement earlier today, Mr. Fain took a different tone in discussing what is or is not happening with the CDC.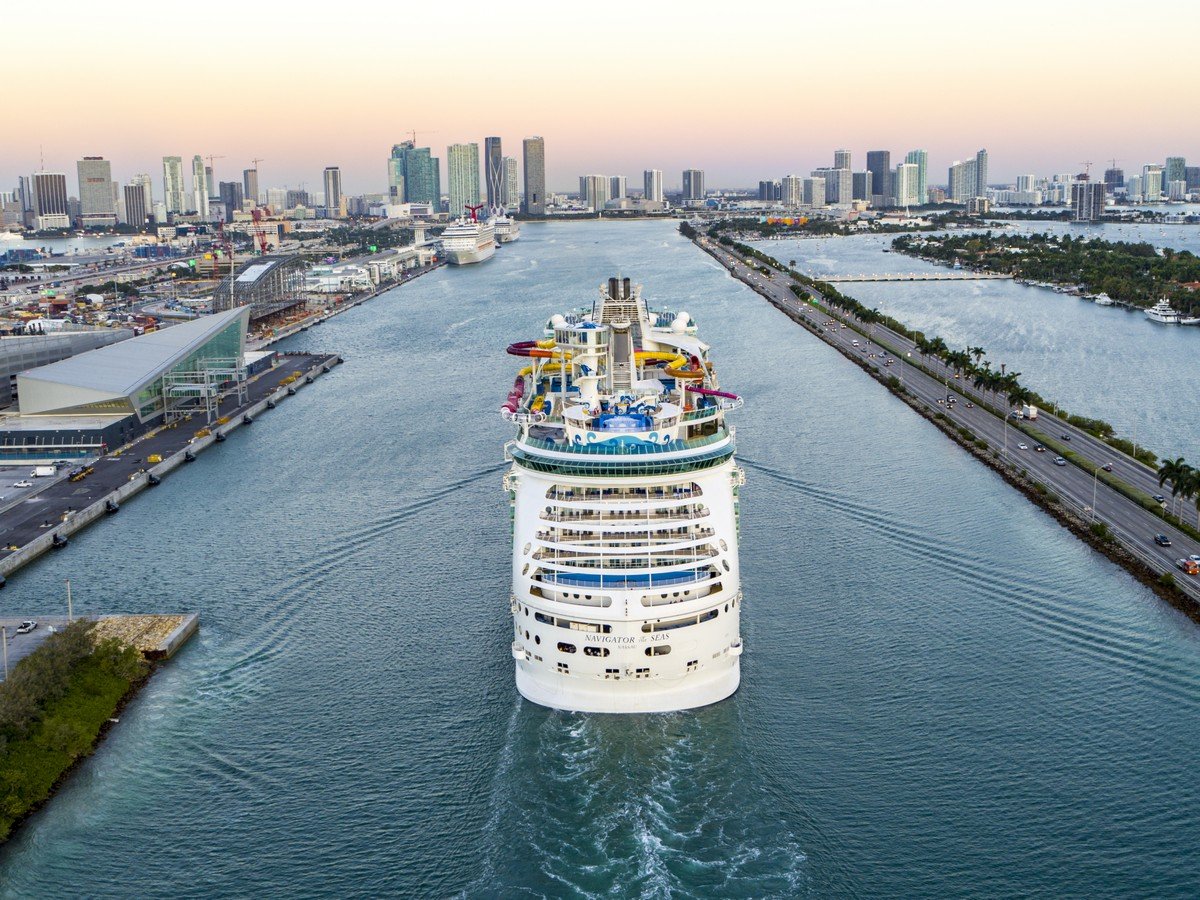 In reference to the Conditional Sail Order, he said, "it calls for four-phases, but four-and-a-half months into that, we are still in phase one and we still don't know what will be required for phase two."
"That is pretty unworkable, for us and the CDC."
"We think that that the science has moved ahead of the Conditional Sail Order. It was a very good process way back when. Back in October of last year we thought it was a positive, and it's now out of date."