In:
The feeling of not having a cellphone in today's world is just plain weird, so many cruisers want to bring and use their phone on a Royal Caribbean cruise. How does having a cellphone onboard work, and what are the costs?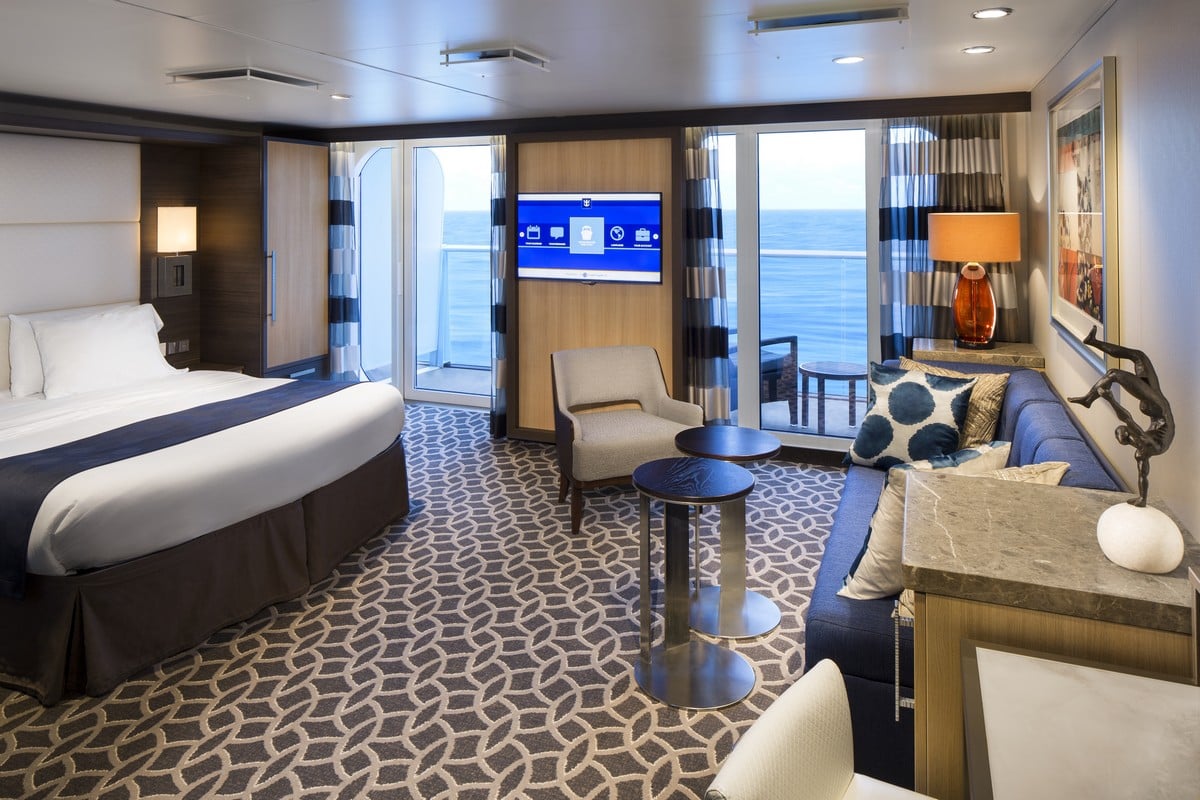 Here is an in-depth look at what you need to know about using your cell phone while on a Royal Caribbean ship.
Do cell phones work on Royal Caribbean cruise ships?
When your cruise begins, your ship will travel far enough away from land to prevent your phone from being able to access your carrier's network. 
In lieu of that network, Royal Caribbean operates its own WMS mobile cell network known as Cellular at Sea, which works with any phone that allows roaming. Cellular at Sea is compatible with both GSM and CDMA technologies.
On pretty much every phone plan, when you roam on another network (meaning using a cell network that is not the one you pay to use), that network charges your carrier a hefty fee and in turn that will cost you a lot.
The exact rates will depend on your carrier and the cell phone plan you have, so you will have to check with your carrier before the cruise. The bottom line is, using your cell phone on a Royal Caribbean ship while roaming can get very expensive, very quickly.
How to avoid cell phone roaming costs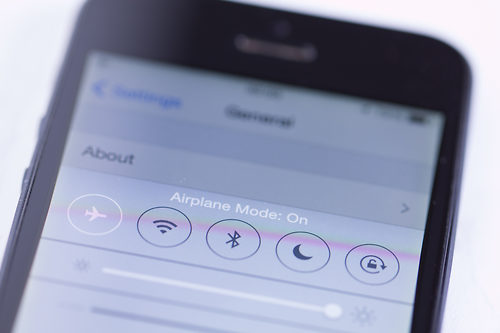 There are two simple ways to avoid the roaming costs that your cell phone provider may levy on you for using your phone while onboard.
The simplest and easiest method is to turn your phone completely off before the ship leaves port.
Alternatively, if you would prefer to keep use of your phone in an offline mode, put the phone into "airplane mode".  
Airplane mode disables the phone's ability to communicate with cell phone towers and will ensure you can use your phone without incurring charges.
For instructions on how to put your phone into airplane mode, refer to your phone manufacturer.
What about an international phone plan?
Some carriers offer international roaming plans, or even cell phone plans that are designed to be used on cruise ships.
In short, these plans are extremely expensive, offer very little data, and can still put you at risk for going over your plan allotment and subsequently racking up a giant bill.
My advice is skip these plans, and invest in a less-expensive Royal Caribbean internet package.
Using WiFi on your phone
Royal Caribbean offers a WiFi internet access on its ships, known as Voom, which allows you to browse the internet.  
Nearly all modern phones allow you to put the phone in airplane mode while turning back on the WiFi signal.
Many carriers today support "Wi-Fi Calling", which allows a phone to use the internet to make calls, receive calls and send or receive text messages. Instead of using a cellular network, Wi-Fi calling only requires you have an internet signal to use.
Before your cruise, contact your carrier about setting up and using Wi-Fi Calling while at home.  You can simulate being on a ship, by putting your phone into airplane mode and then trying to place a call with Wi-Fi Calling enabled.
How can I chat or text friends and family onboard?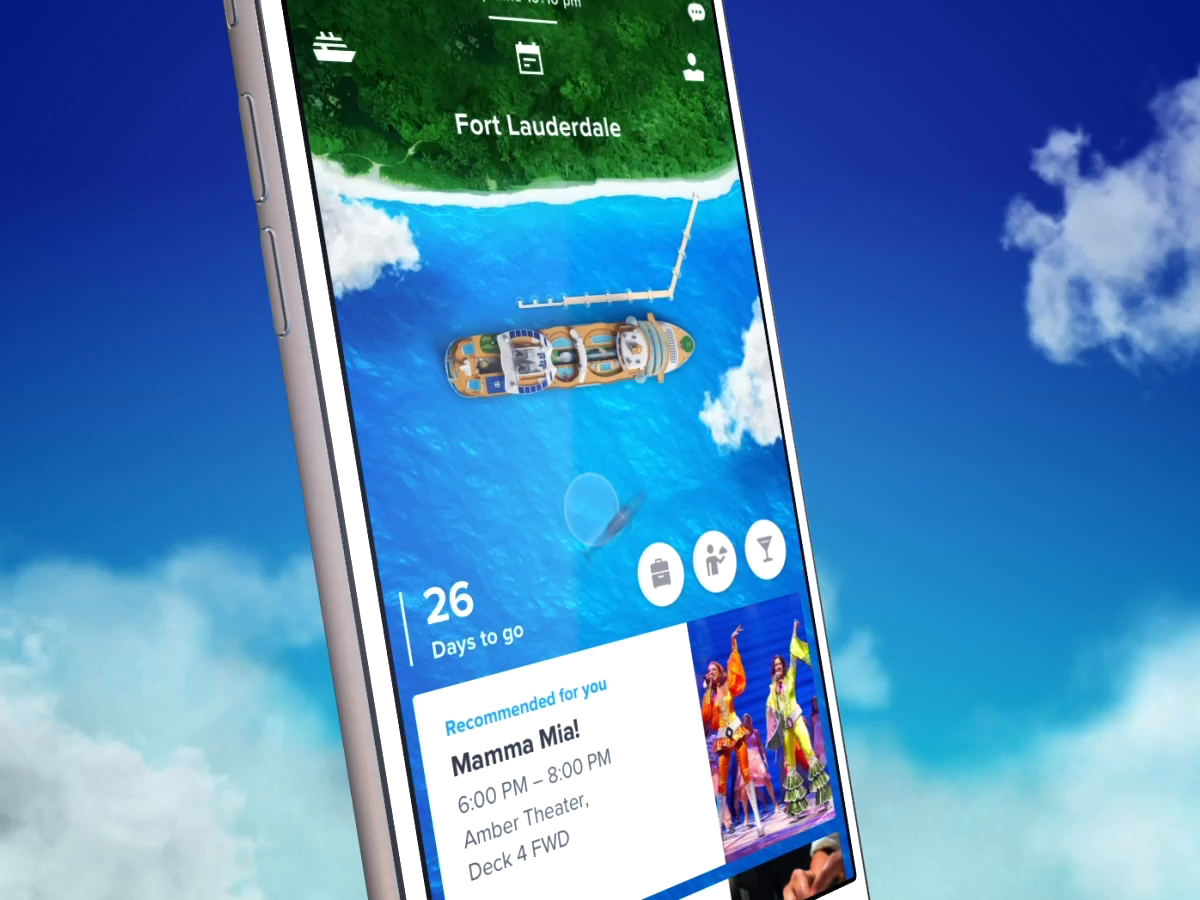 One of the most common concerns I hear about is someone going on a cruise who wants to stay in contact with someone else onboard, or even back at home.
The simplest approach is to buy a Voom internet package that can support enough devices at once to be able to text or chat via your preferred app. Popular choices are iMessage, Facebook Messenger and WhatsApp.
Royal Caribbean's app currently only offers a free guest-to-guest chat feature on Harmony of the Seas and Allure of the Seas. The plan is to roll this feature out to the rest of the fleet soon, but there is no schedule for that yet.