In:
A cruise to Alaska is one of the most popular kind of cruises, but which itinerary should you pick?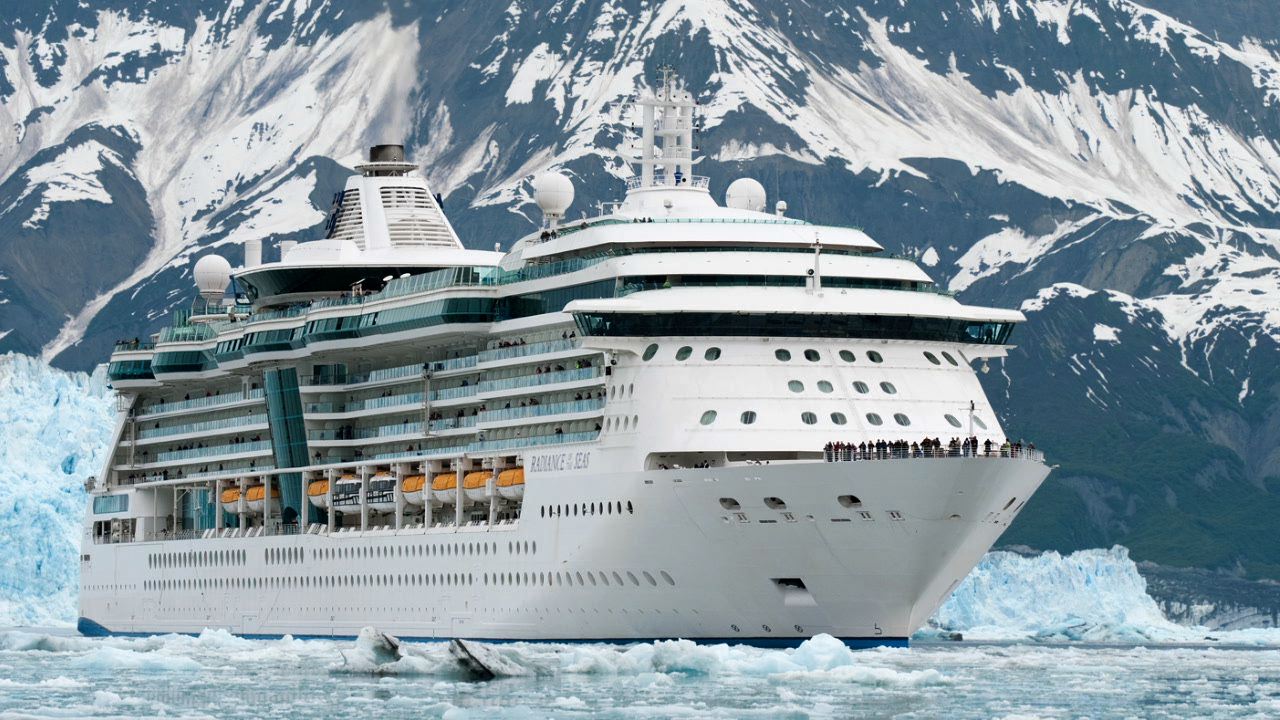 If you have never cruised to Alaska before, you may find the decision of which ship, embarkation port, and itinerary a tough decision.  There are many considerations when choosing an Alaska cruise, but ultimately the decision may come down to budget, convenience, and time.
Before booking a cruise to Alaska, here is what you need to know about picking the perfect Alaska cruise for your family.
Embarkation port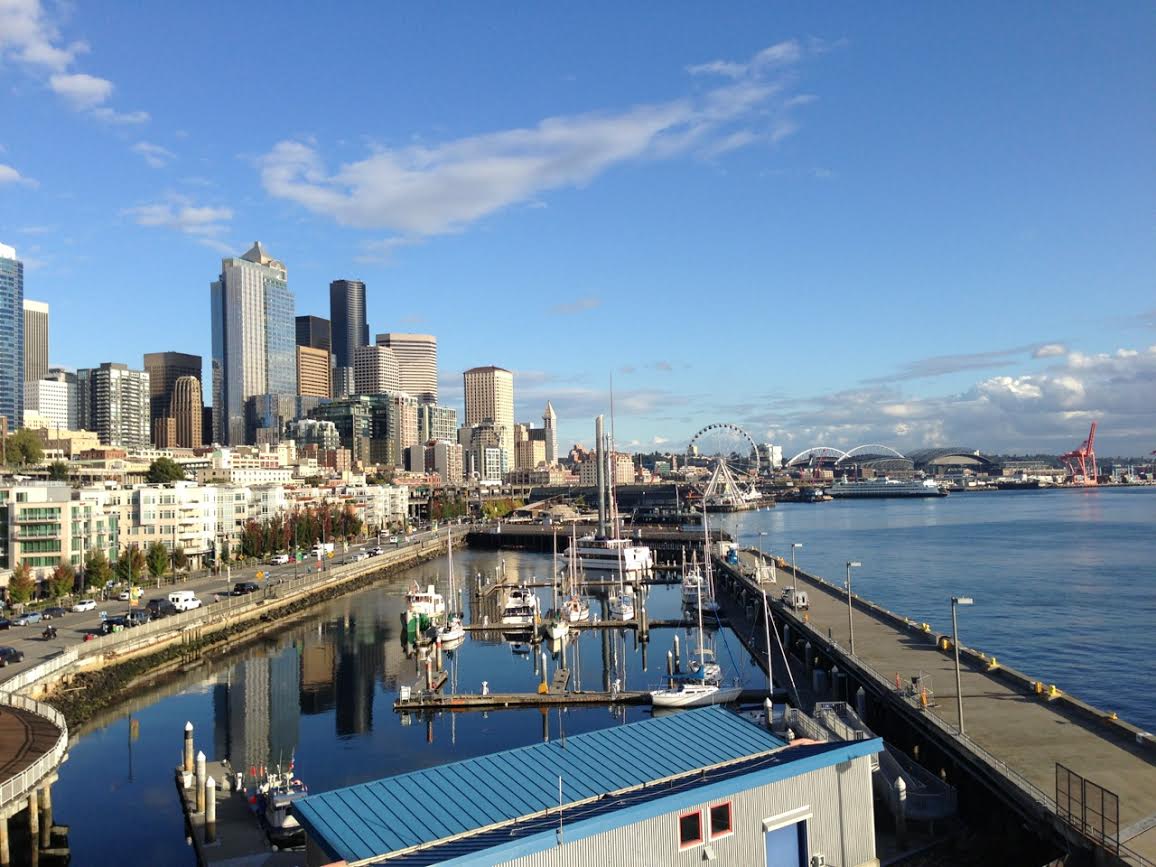 Royal Caribbean offers cruises from two primary ports, Seattle and Vancouver.
Cruises that go from Seattle are more convenient for Americans, because there are more daily flights to Seattle from around the country, and prices are cheaper since a flight to Seattle is a domestic flight.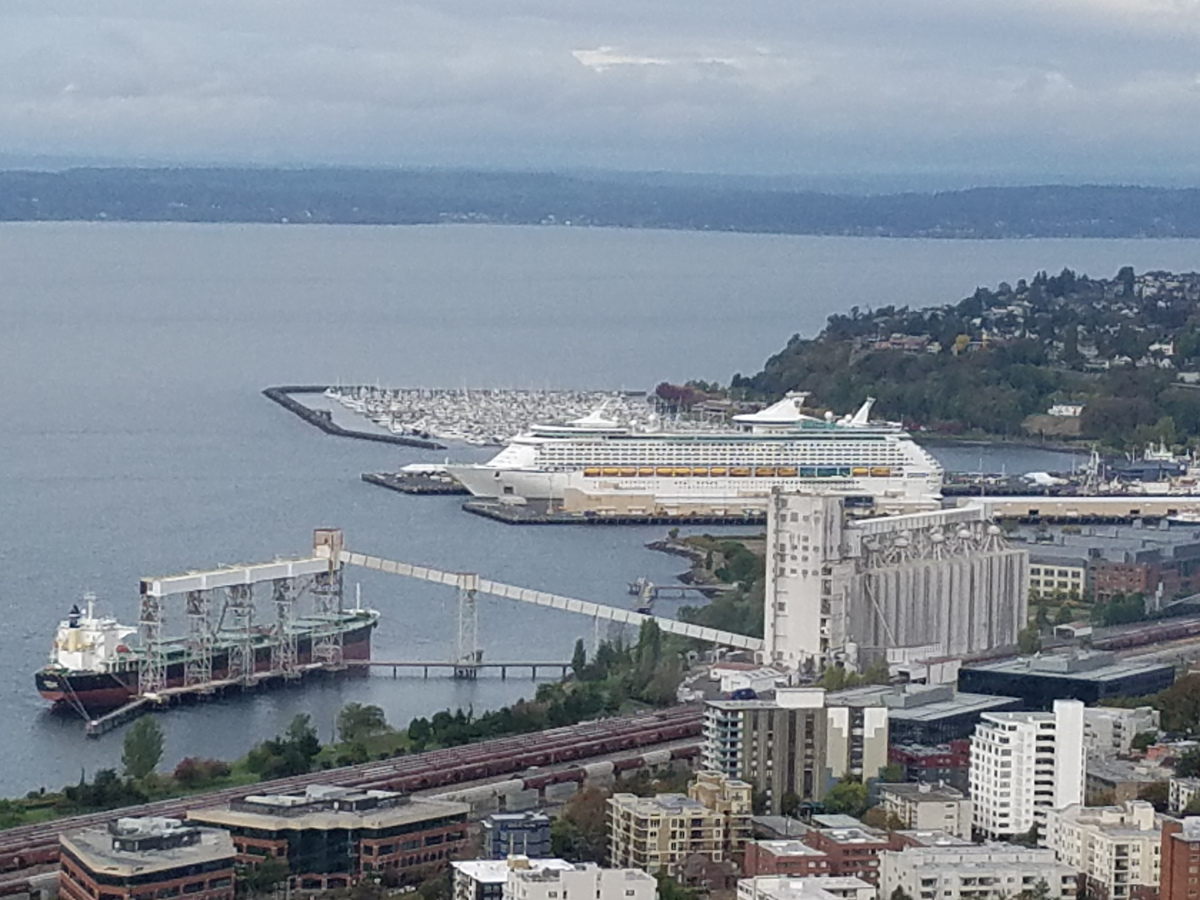 Flights to Vancouver can be a little more difficult to get (especially direct flights), but you could always fly to Seattle and take the train or a rental car to try to save money.
Cruises from Seattle are roundtrip sailings that begin and end in Seattle. Many cruises from Vancouver can be open-jaw sailings, which means they begin in Vancouver and end in Anchorage. You could book the next sailing to return to Vancouver, but that would require two weeks. Otherwise, you will have to fly to/from Anchorage.
Be sure to consider where your cruise begins and ends the sailing before booking.
Ports you will visit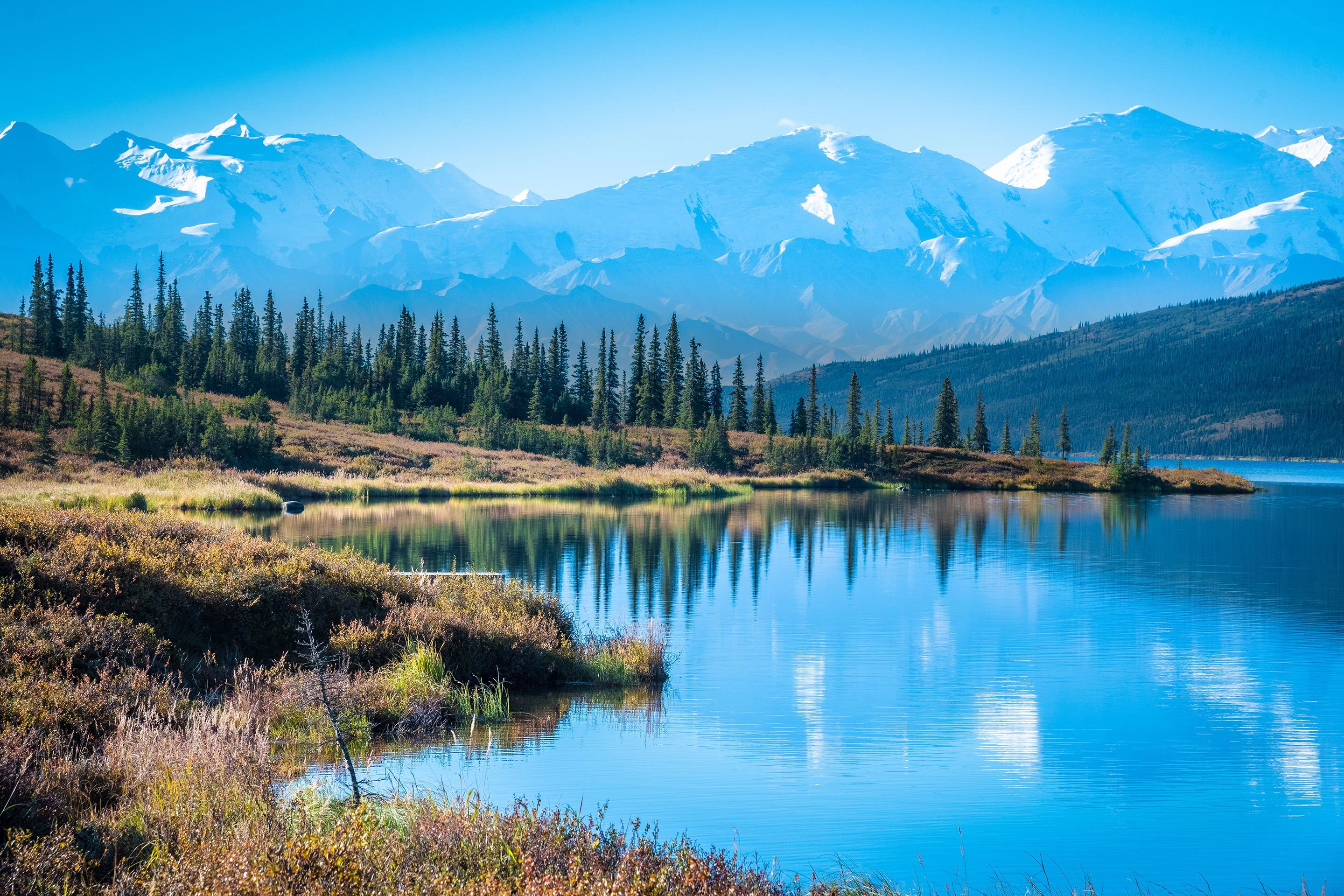 Where your ship goes in Alaska is also a major consideration, because there are a few different itineraries you can choose.
Cruises from Seattle tend to visit the more common ports, such as Juneau and Skagway, whereas cruises that begin in Anchorage or Vancouver get to visit more remote ports.
Cruisers that sail to Alaska often will tell you the more remote ports offer a more authentic view of Alaska, with more dynamic scenery and varied wildlife.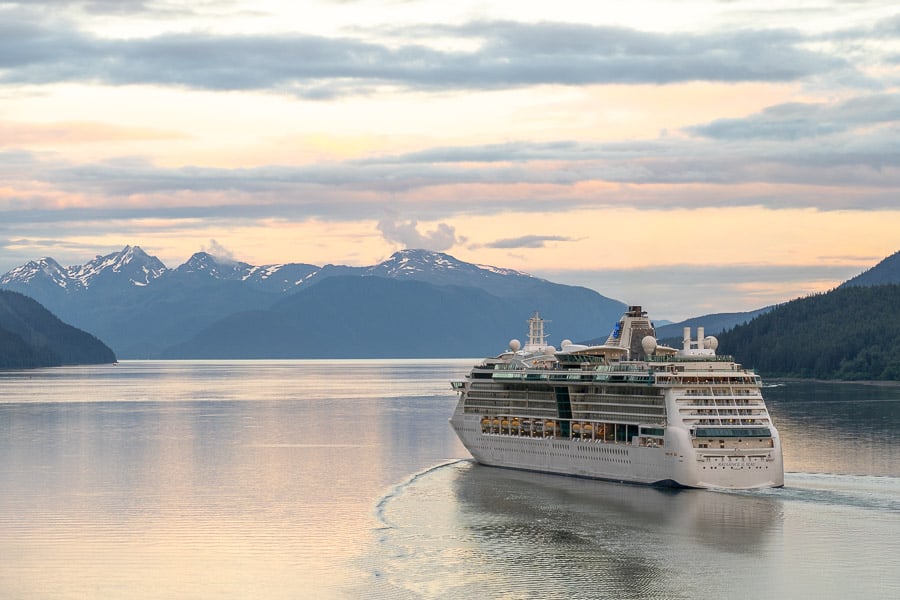 Of course, Alaska is stunning from any port you visit, and Juneau and Skagway are still beautiful places to visit and explore.
If you are looking to see the most stunning scenery, a cruise that takes you to further north is the way to go.
Ships and price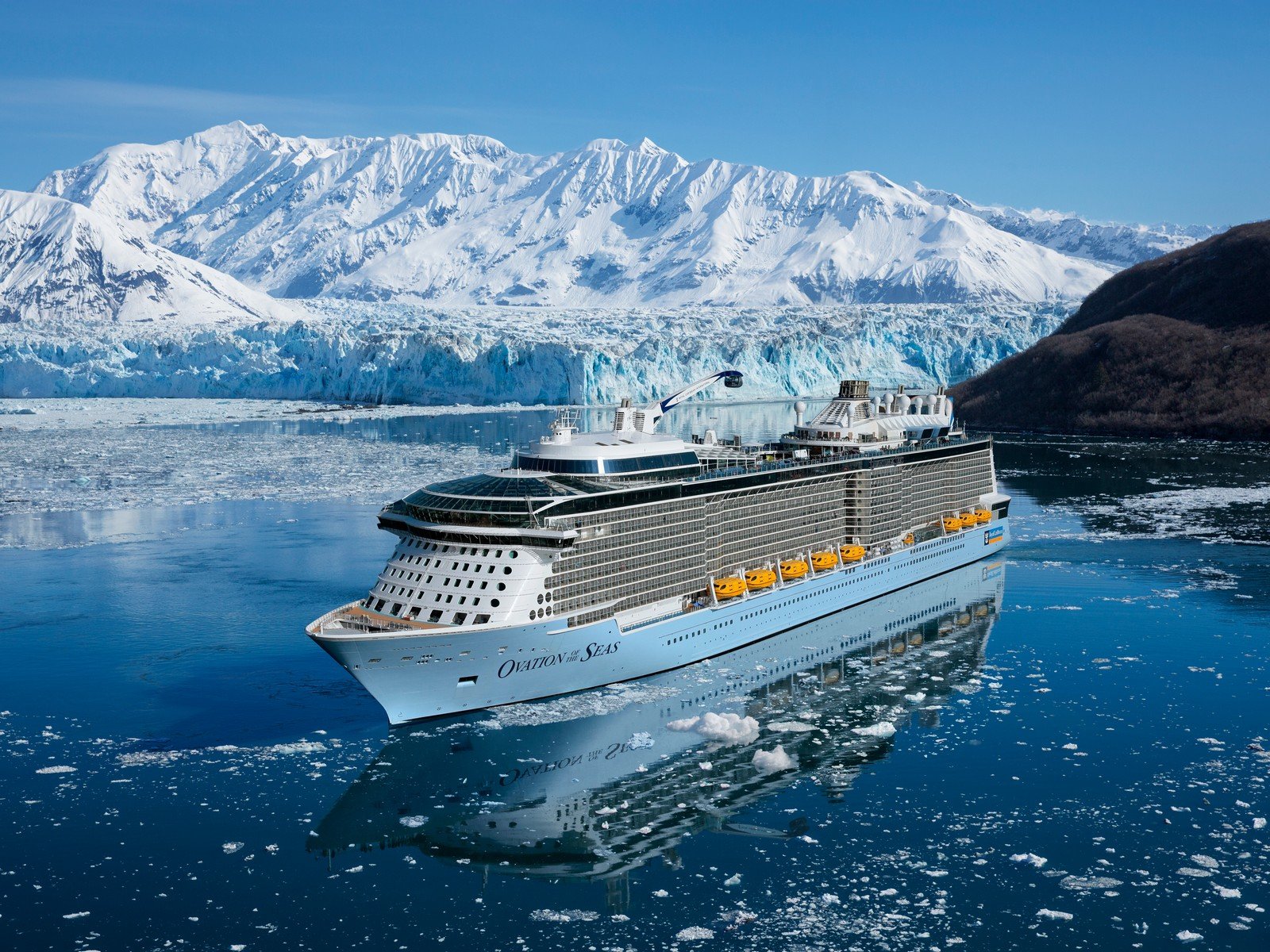 Royal Caribbean has four cruise ships offering cruises to Alaska, and each has a compelling reason to choose either of them.
Ovation, Quantum, Radiance and Serenade of the Seas sail to Alaska in 2021 and 2022.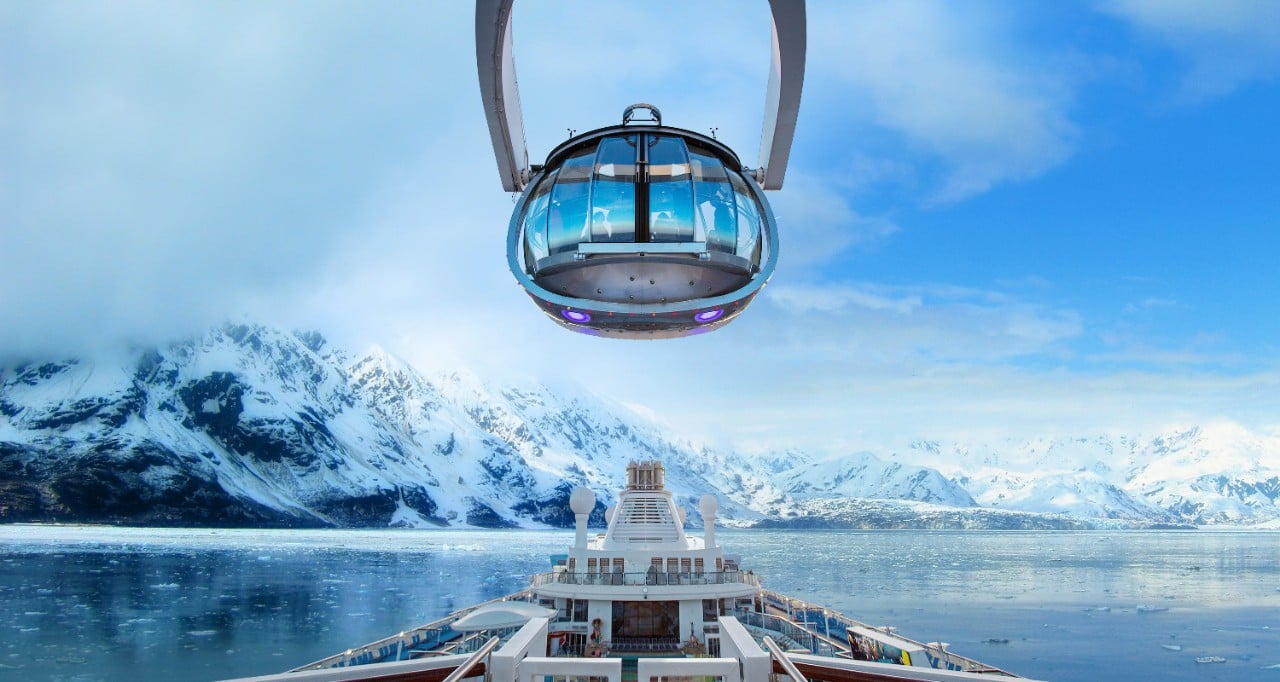 The Quantum Class ships (Quantum and Ovation of the Seas) are newer ships, and offer much more to see, eat, and do onboard. They are also priced higher since you are sailing on one of Royal Caribbean's newer cruise ships.
It is important to note that the Quantum Class ships have two indoor pools, one for adults and one for all ages.  The other ships only have an indoor pool for adults.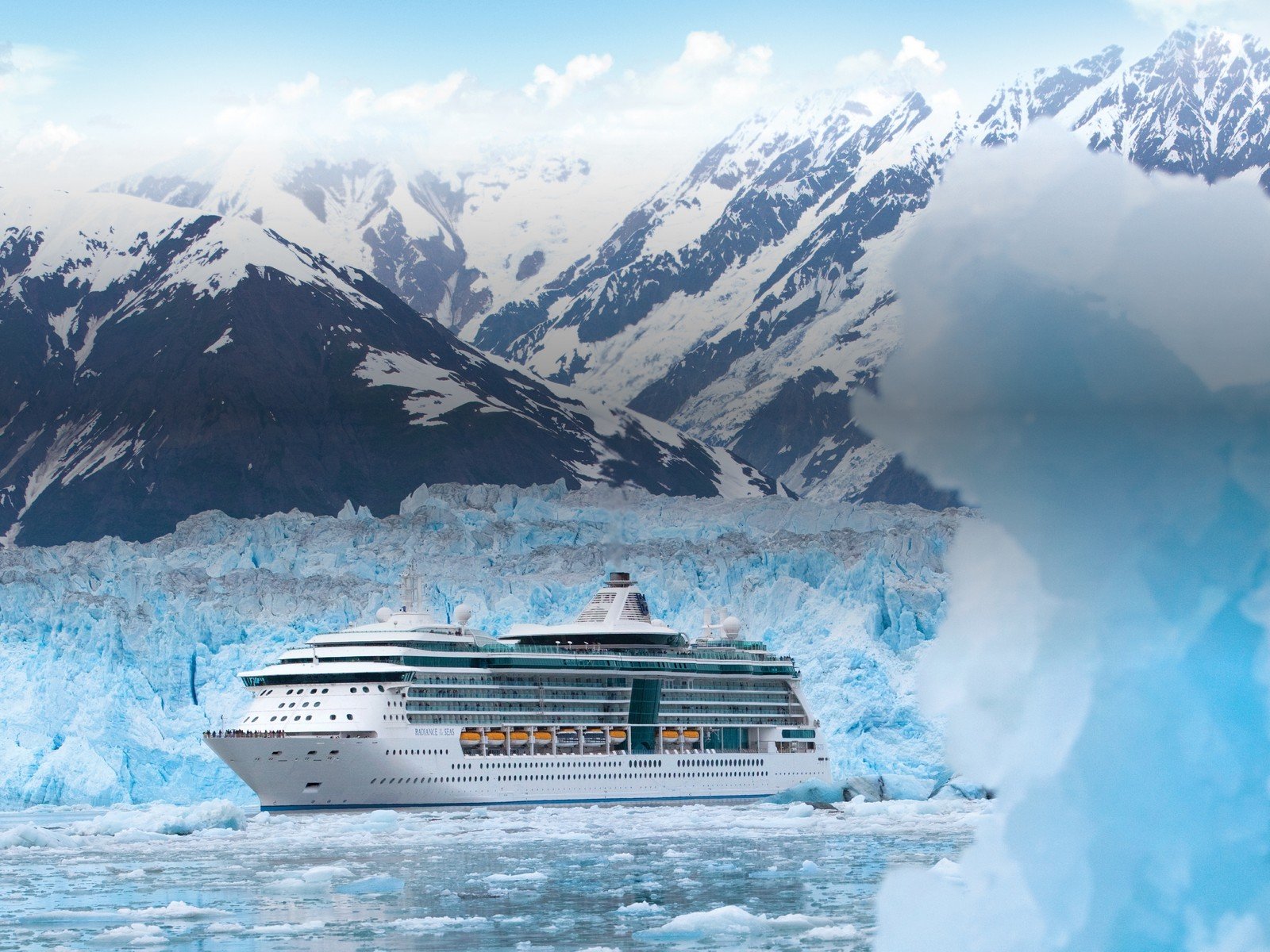 The Radiance Class ships (Radiance and Serenade of the Seas) are smaller vessels that do not offer all the bells and whistles of the Quantum Class, but are perfectly suited for a port intensive itinerary like Alaska, where the destination is far more important than the ship you are sailing on. 
Moreover, Alaska's constantly changing weather makes outdoor activities on a ship not nearly as important as in the Caribbean.
One other consideration is Royal Caribbean offers land tours that you can add onto Alaska cruises from Vancouver, where you can explore the interior of Alaska before or after your cruise. Land tours are not available with cruises from Seattle.
Generally speaking, the Quantum Class ships will cost you more than a cruise on the Radiance Class ships. The exact price difference will vary from week to week, but you will have to weigh the price versus airfare costs.
Which Alaska cruise should you choose?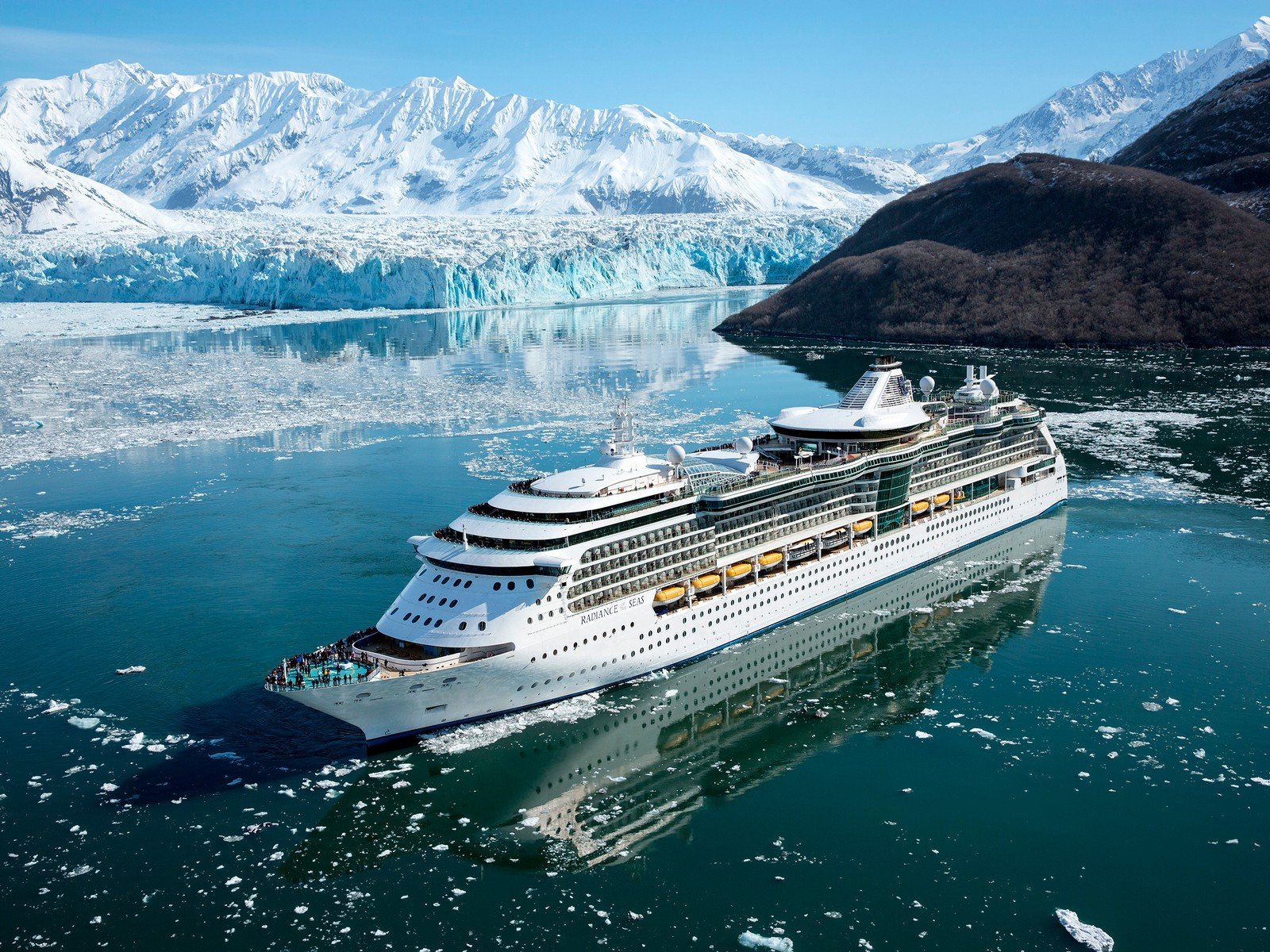 Ultimately, the decision on which ship and itinerary to pick comes down to price, dates, and ships.
If you are cruising to Alaska for the first time, many will defer to the Quantum Class ships from Seattle for the convenient travel options to Seattle, ship accommodations, and the fact it is roundtrip.
If you want to see the most authentic and exotic views of Alaska, an open jaw sailing from Anchorage or Vancouver is what you want. You will see much more of the "real" Alaska on these itineraries.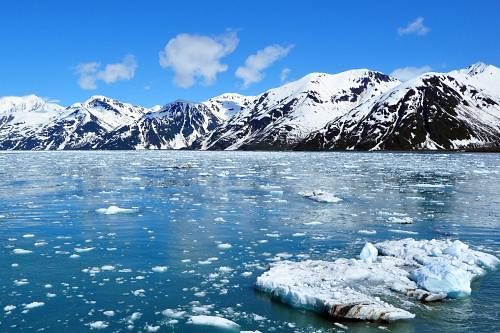 Ultimately, there are no bad choices for which cruise to choose for Alaska. You will find stunning views and really fun explorations in any of the ports. Understanding the differences between the ships and itineraries will ensure you make the right choice for your family.
More Alaska cruise info
Want to learn more about a Royal Caribbean cruise to Alaska, as well as helpful tips and secrets? Check out these blog posts: