In:
A possible solution to Canada's cruise ship ban is one step closer.
The United States Senate unanimously passed a bill that allow foreign flagged cruise ships to sail to Alaska without having to stop in Canada.
The Alaska Tourism Recovery Act (H.R. 1318) passed the Senate in a vote on Thursday, and will now to go to the U.S House of Representatives for a vote.
The bill was introduced by Lisa Murkowski (R-Alaska) and Dan Sullivan (R-Alaska) in February 2021 as a way for cruise ships to be able to sail to Alaska in 2021.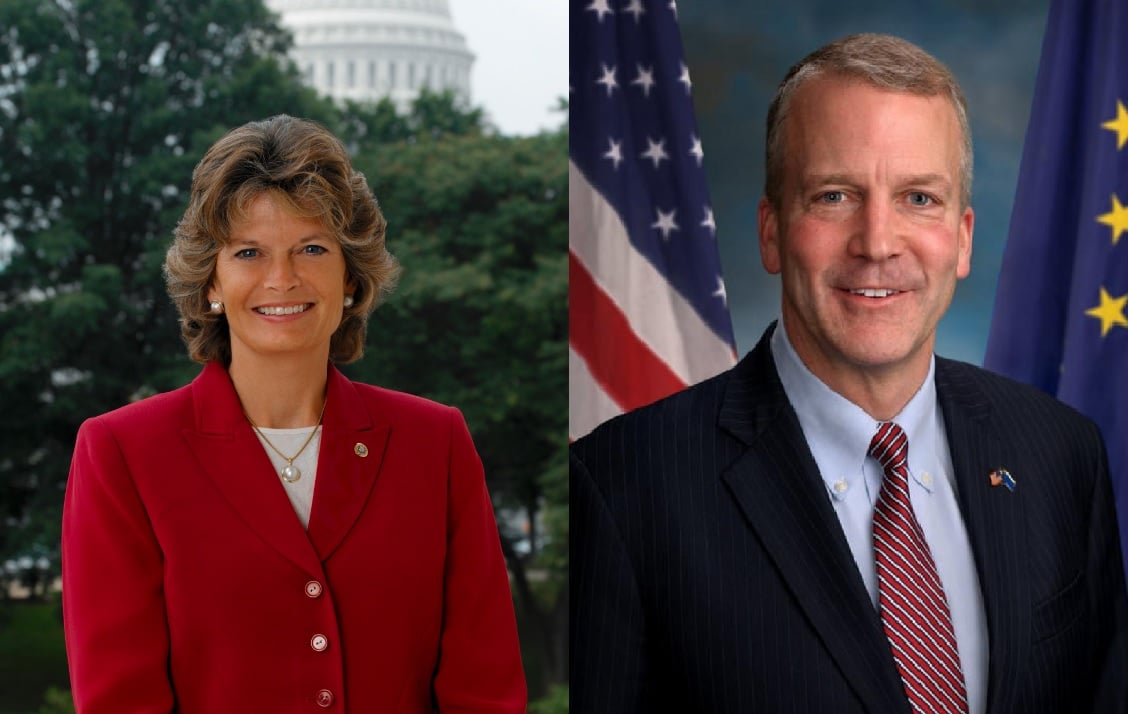 The Alaska Tourism Recovery Act is meant to alleviate the Passenger Vessel Services Act (PVSA) restrictions for cruise ships transporting passengers between the State of Washington and the State of Alaska.
Canada has banned cruise ships for at least a year, which means it prohibits cruise ships from navigating, mooring, anchoring or berthing in Canadian waters until February 28, 2022 or until the Canadian Government lifts the prohibition.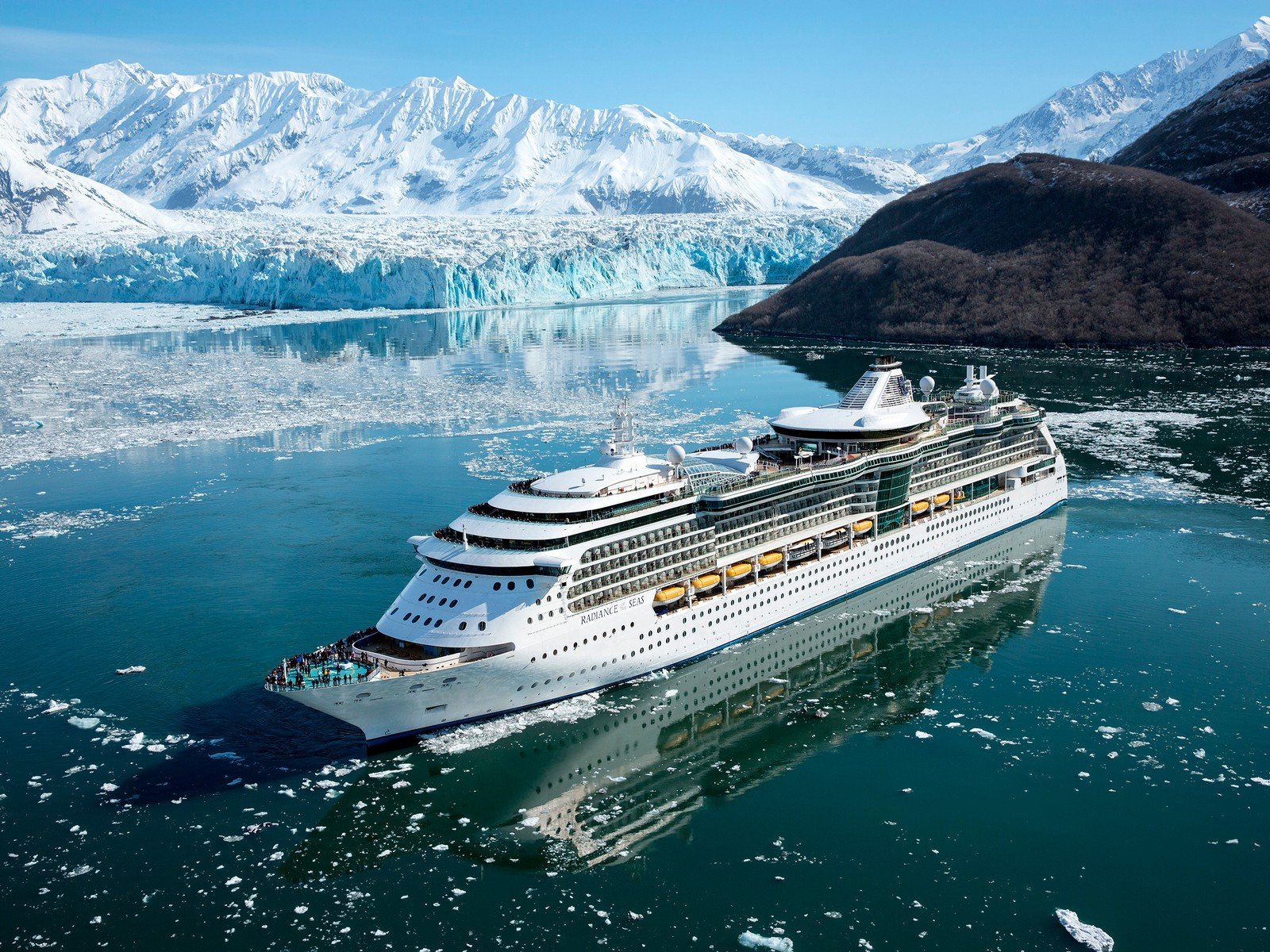 Senator Murkowski celebrated the victory on Twitter, calling it a "huge victory".
Huge victory today in my effort to provide an opportunity for economic recovery for Alaskan communities who rely on cruise ship passengers -- the Senate just passed my bill w/ @SenDanSullivan, the Alaska Tourism Restoration Act.

— Sen. Lisa Murkowski (@lisamurkowski) May 13, 2021
The Cruise Lines International Association (CLIA) also celebrated the important step, citing the important economic impact cruise ships have for Alaska.
Congratulations to Senators @LisaMurkowski and @SenDanSullivan for passing PVSA waiver legislation in the U.S. Senate today, and for all their efforts to help save the Alaska cruise season. Our members hope to return this summer and to help put Alaskan communities back to work. pic.twitter.com/mnnX87sSLN

— Cruise Lines International Association (CLIA) (@CLIAGlobal) May 13, 2021
Royal Caribbean International President and CEO Michael Bayley was pleased with the bill passing as well, saying on Facebook, "one step at a time"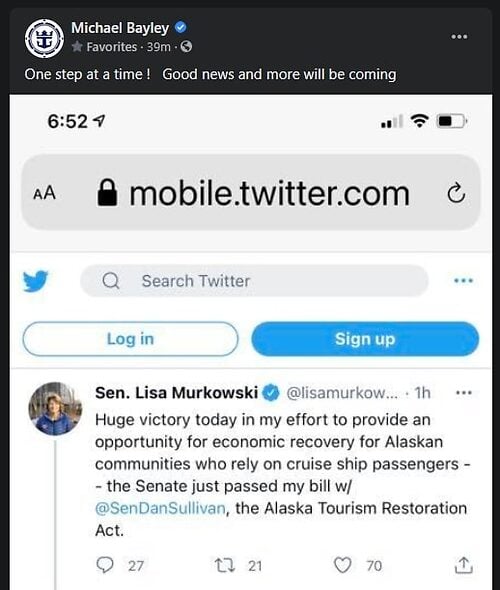 If the bill were to become law, it would apply to any sailing that begins on or before February 28, 2022.
Of course, even if the bill passes, Alaska cruises would still need to be permitted by the U.S. Centers for Disease Control and Prevention (CDC), which has its own ban on cruise ships in place.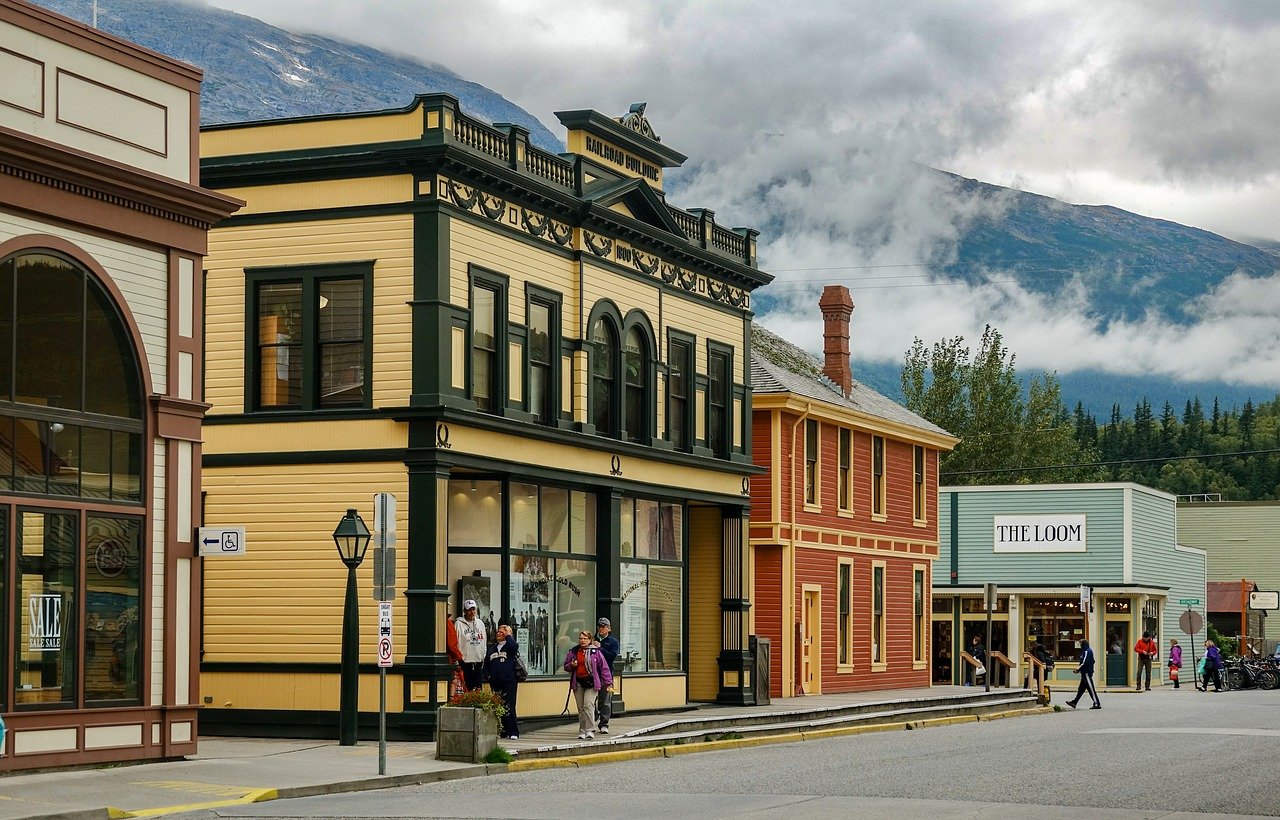 If you think perhaps this bill may be all for naught, Royal Caribbean does not think so.
Just a few weeks ago, Royal Caribbean Group Chairman and CEO Richard Fain said there is still a chance for cruises to sail to Alaska this year.
On April 30, Mr. Fain said Royal Caribbean and "others" are working on resolving the issue with the CDC and Canada, "we're working on both and others are working on both, but we can't be certain where that will end up."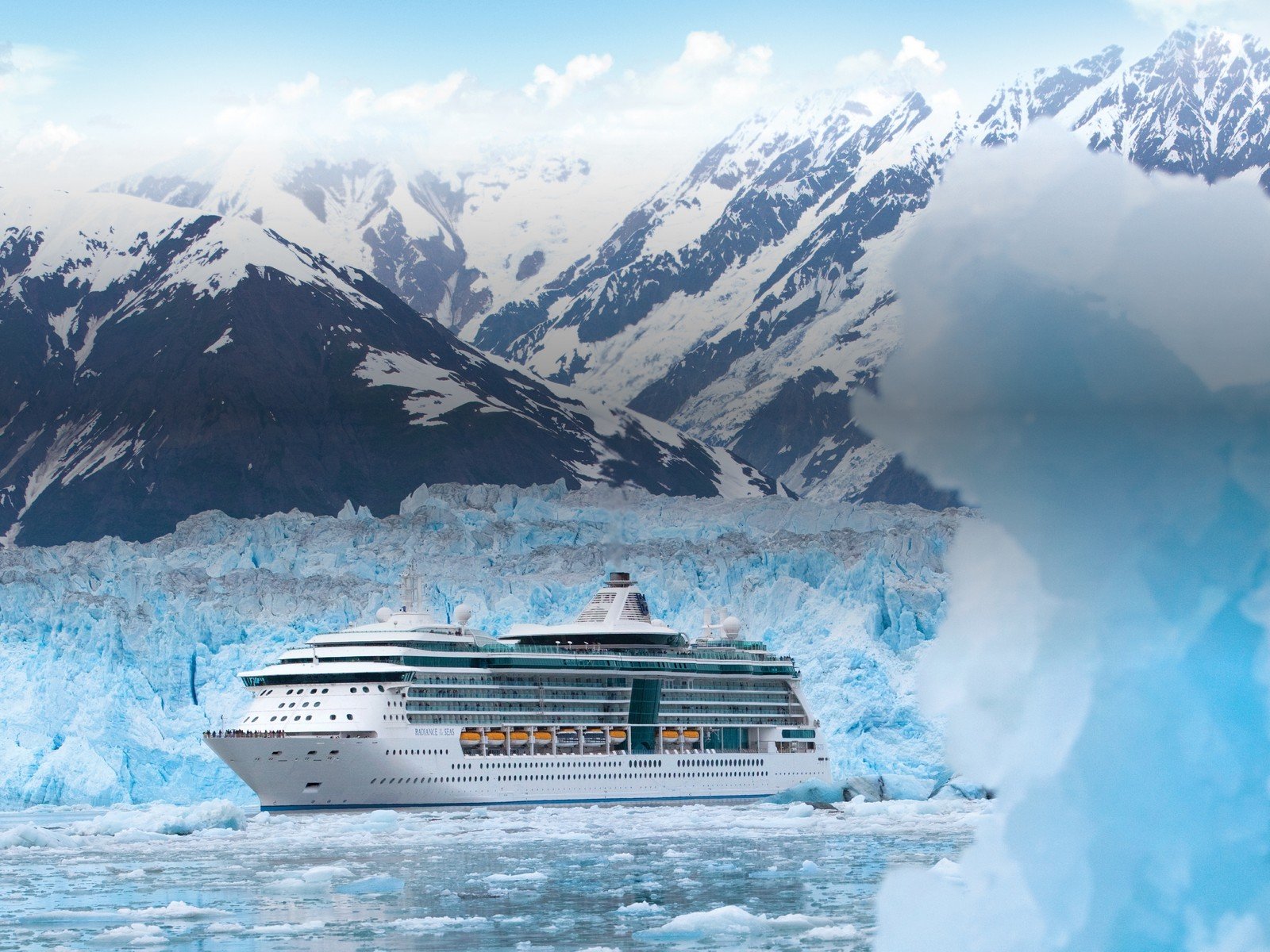 "I think given the momentum, there's reason for some hope, but that's a sufficiently complex and confusing situation that I don't think we're going to put odds on it one way or the other."
"But as to Alaska specifically, while we're optimistic and we're working to make that happen, there are these other factors."
"We do think that will be in time for the Alaskan season. And we're obviously hopeful that we'll be able to solve the issue with Canada in either one of these two ways."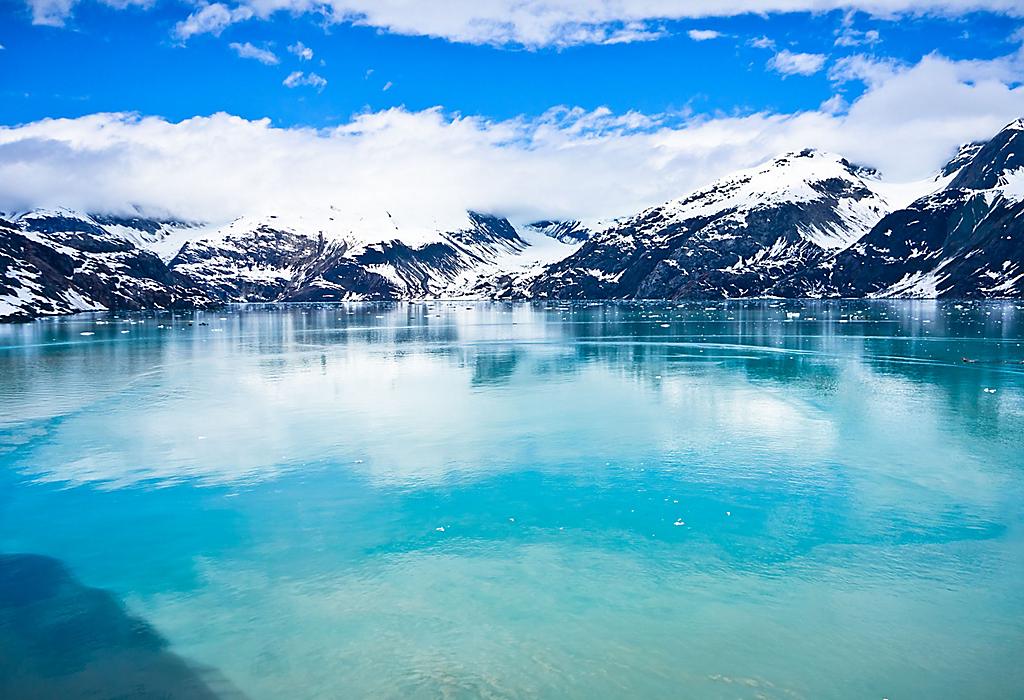 Thus far, Royal Caribbean has not canceled its 2021 Alaska or New England cruises (except for Quantum of the Seas, which is staying in Singapore).
Instead, the cruise line is placing these sailings on hold while it hopes legal action, such as this bill, will provide a means for ships to sail this year.
In the meantime, guests booked on 2021 Alaska cruises have the option to leave their bookings as-is, or cancel them.