In:
The Canadian Government has extended its cruise ship ban until February 28, 2021.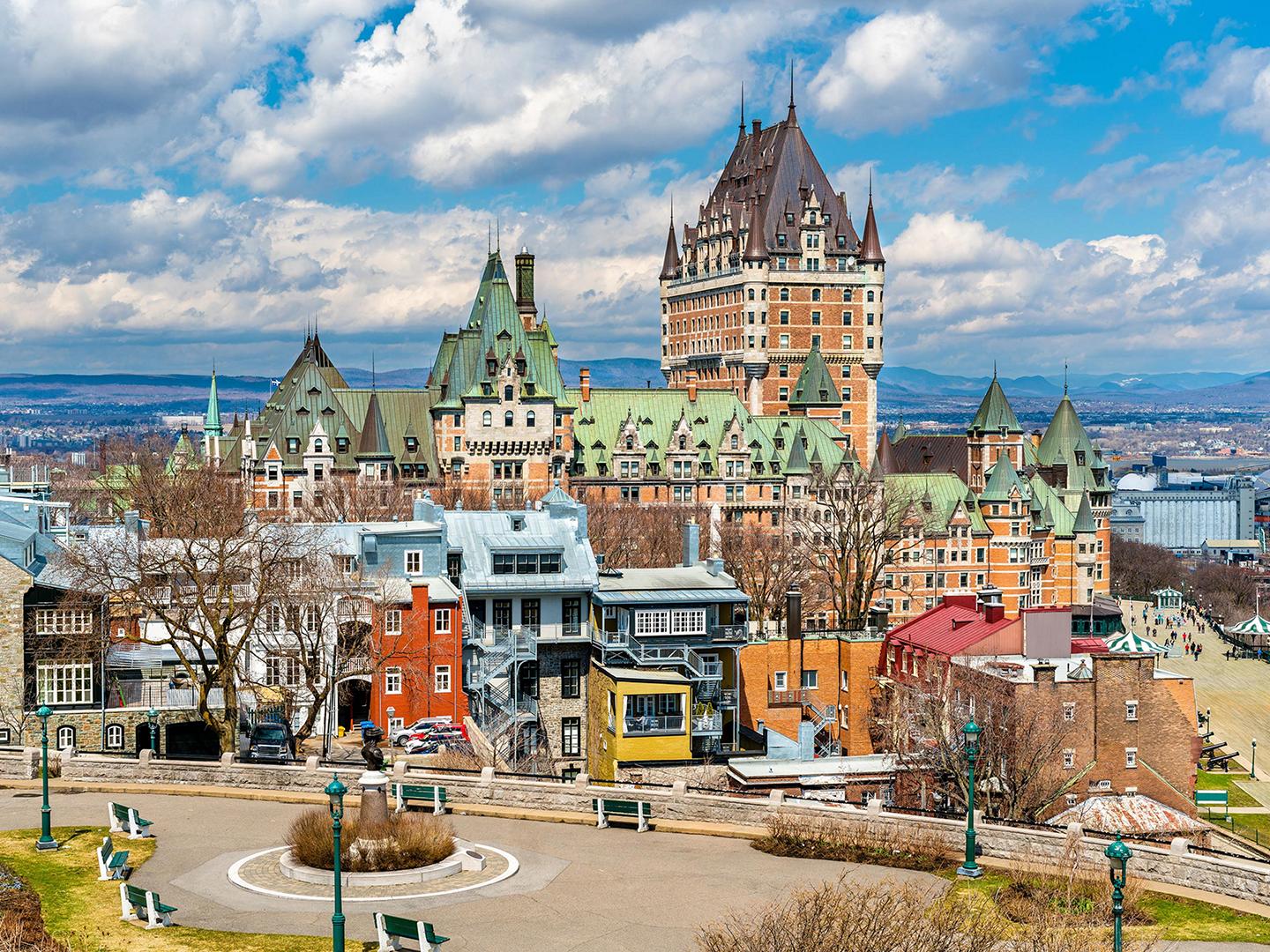 Canada's Minister of Transport, Marc Garneau, made the announcement it will continue banning cruise ships carrying more than 100 people from sailing in Canadian waters.
"As Canadians are doing their part to help reduce the spread of COVID-19, the Government of Canada is working hard to ensure Canada's transportation system remains safe. The extension of these temporary measures for cruise ships and other passenger vessels in Canada reflects our ongoing work with all levels of government, transportation industry stakeholders, and Indigenous peoples to help ensure appropriate measures are in place."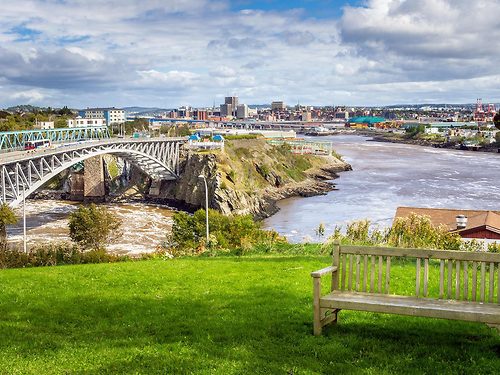 Prior to today's announcement, Canada had closed off its borders to all cruise ships until October 31, 2020.
Royal Caribbean had no cruises visiting Canada between October and February, due to a combination of already cancelled cruises and the fact ships do not sail to Canada in the winter months.
Canada's ban on cruise ships was initially announced on March 19, 2020, and extended on May 30, 2020.
Will there be Alaska cruises in 2021?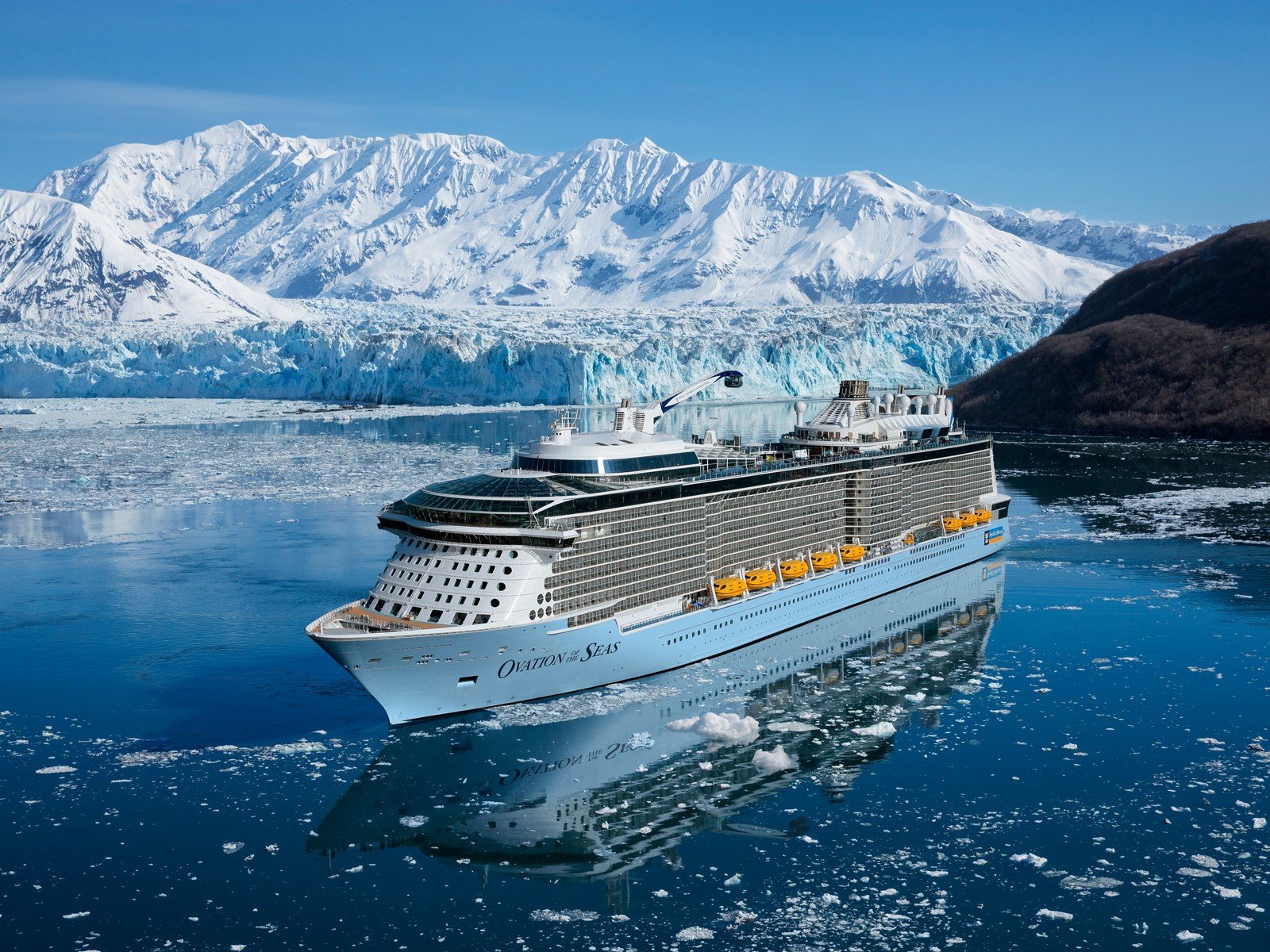 While the extension of the ban has no short-term effect on Royal Caribbean cruises, the bigger question is will Canada allow cruise ships to visit in summer 2021.
The ban of cruise ships in Canadian waters makes operating cruises to Alaska or New England effectively impossible because U.S. cabotage laws require foreign-flagged vessels leaving from a U.S. port of call to first call on a "distant foreign port" before returning to the United States.
Along with the No Sail order in the United States, Royal Caribbean was unable to offer cruises to Alaska in 2020, but a ban from Canada would prevent any Alaska cruises from operating.
Those who do not comply with the prohibition could be subject to penalties: $5,000 per day for individuals and $25,000 per day for corporations.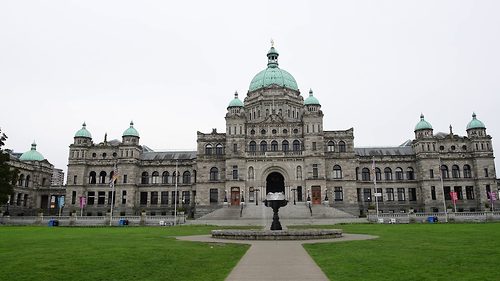 There are two primary ports Royal Caribbean relies on for its Canadian cruises: Vancouver and Victoria.
Vancouver is where Radiance of the Seas and Serenade of the Seas homeport during the season, while Victoria is a port of call for cruises out of Seattle.
Without access to Canadian ports, it is impossible for Royal Caribbean to operate any cruises, since even sailings beginning in the United States require a foreign port stop at some point in order to be in compliance with U.S. laws.