In:
Canada's multi-year ban on cruise ships is coming to an end.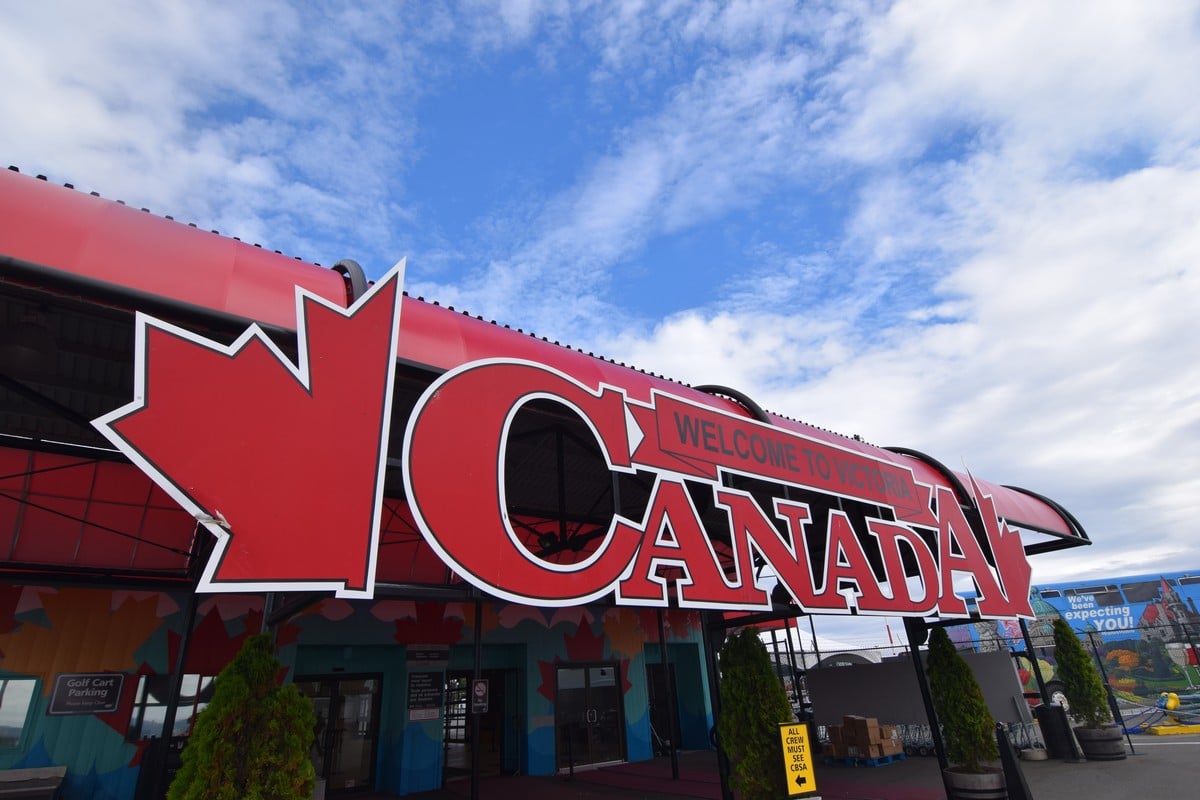 Canada's Transport Minister Omar Alghabra announced today it will end its prohibition on cruise ships as of November 1, 2021.
Prior to today's announcement, the cruise ship ban was set to go through February 2022.
Effectively, the announcement means cruise ships can sail to Canada for the start of the traditional cruise season beginning in 2022.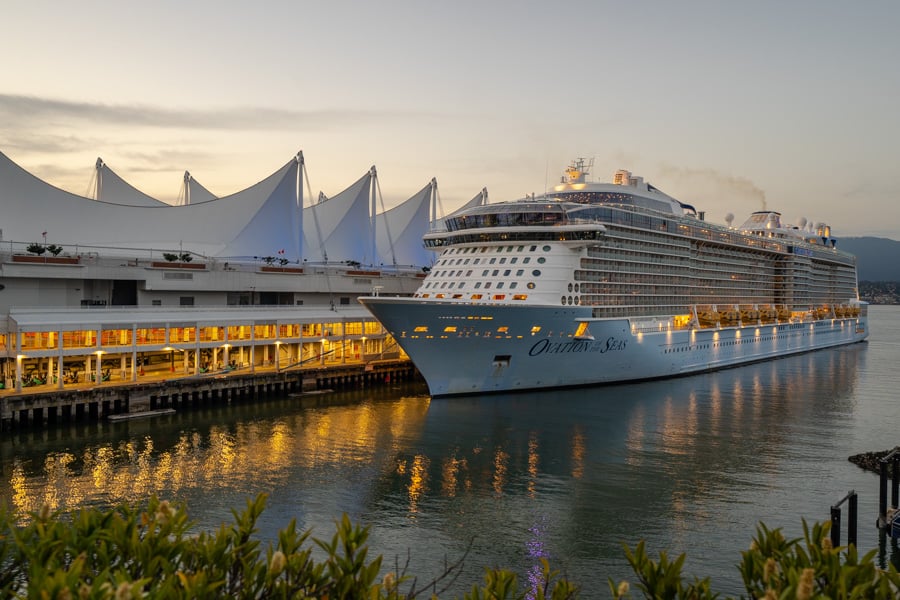 "As Canadians have done their part to reduce the spread of COVID-19, our government continues to work hard to safely restart our economy and build back better," said said Alghabra, in a release Thursday.
"We will welcome cruise ships — an important part of our tourism sector — back in Canadian waters for the 2022 season."
Cruise ships have been banned since March 2020 in Canada due to the global health crisis, although unlike the United States, there had been no pathway for ships to restart until today.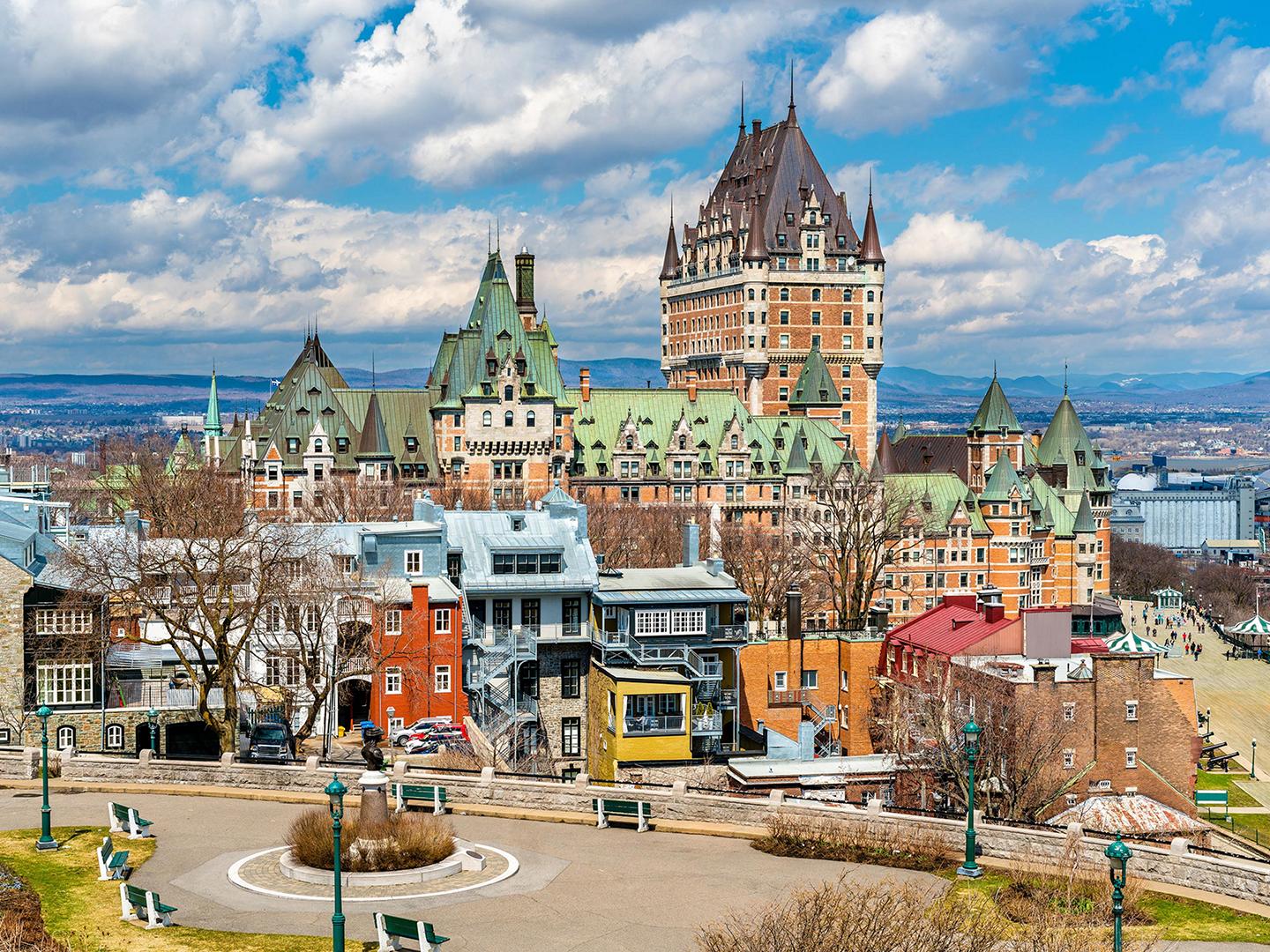 Canada's cruise ship ban had a significant impact on cruise ships, which meant due to U.S. cabotage laws, ships were unable to conduct Alaska or New England cruises.
Canada banning cruise ships means cruise lines cannot legally offer cruises to Alaska or New England because of cabotage laws that require a foreign port to be visited during the sailing.
Cruises sailing from the United States must adhere to the Passenger Vessel Service Act of 1886 (sometimes referred to as the Jones Act).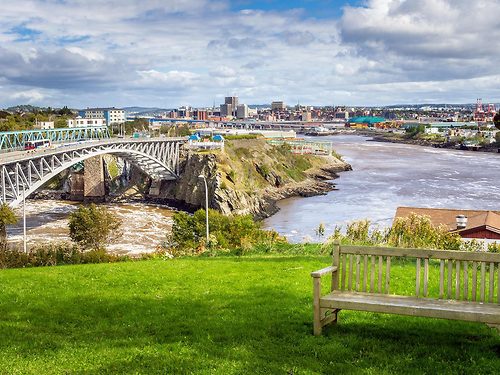 For the 2021 cruise season, the United States passed a temporary waiver allowing cruise ships to bypass Canada, although that only helped Alaska cruises for this season.