In:
Royal Caribbean has informed travel agents that due to the Canadian Government restricting all cruise traffic through October 2020, its Alaska, Hawaii and Canada/New England cruises are cancelled.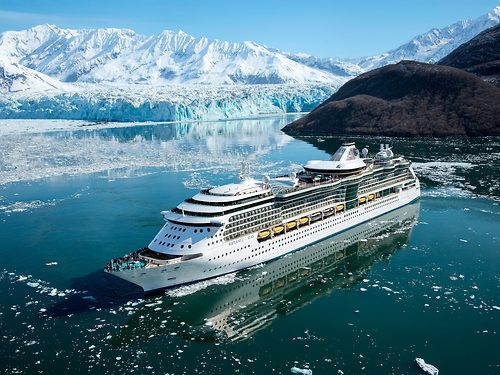 The cruise line indicated itineraries touching on a Canadian port through October 2020 are suspended.
Similar to other cancelled cruises due to the current global health crisis, Royal Caribbean is offering guests three options:
Lift & Shift: Move your existing booking to next year, protecting the current price/promotion, simply by electing to remain on the same itinerary type, sailing length, stateroom category, and within the same 4-week period of their original cruise date same-time-next-year. Opt-in deadlines are as follows:
Sailings departing June 12-July 31, 2020

On-or-before June 10, 2020

Canada Port closures departing August 1-October 31, 2020

On-or-before June 17, 2020
Future Cruise Credit: You client will receive a Future Cruise Credit for 125% of the amount paid, to be redeemed on-or-before December 31, 2021 on sailings through April 2022. This option is automatic and will default if neither of the other options are selected.
Refund: If a refund is preferred, you can opt to receive a 100% refund of their cruise fare. No need to decide now – refund requests are available through December 31, 2020.

Last week, Canada's Public Health Agency announced it was extending its ban on cruises ships with more than 100 people through October 31, 2020.
Canada had originally closed off its borders to all cruise ships carrying more than 500 passengers and crew until between April 2 and July 1, 2020.
Without the ability to visit Canadian ports, Royal Caribbean cruises cannot legally offer sailings because of U.S. cabotage laws that require foreign-flagged vessels leaving from a U.S. port of call to first call on a "distant foreign port" before returning to the United States.