In:
Canada's ban of cruise ships for an entire year has compelled the United States Congress to work together in trying to find a better answer.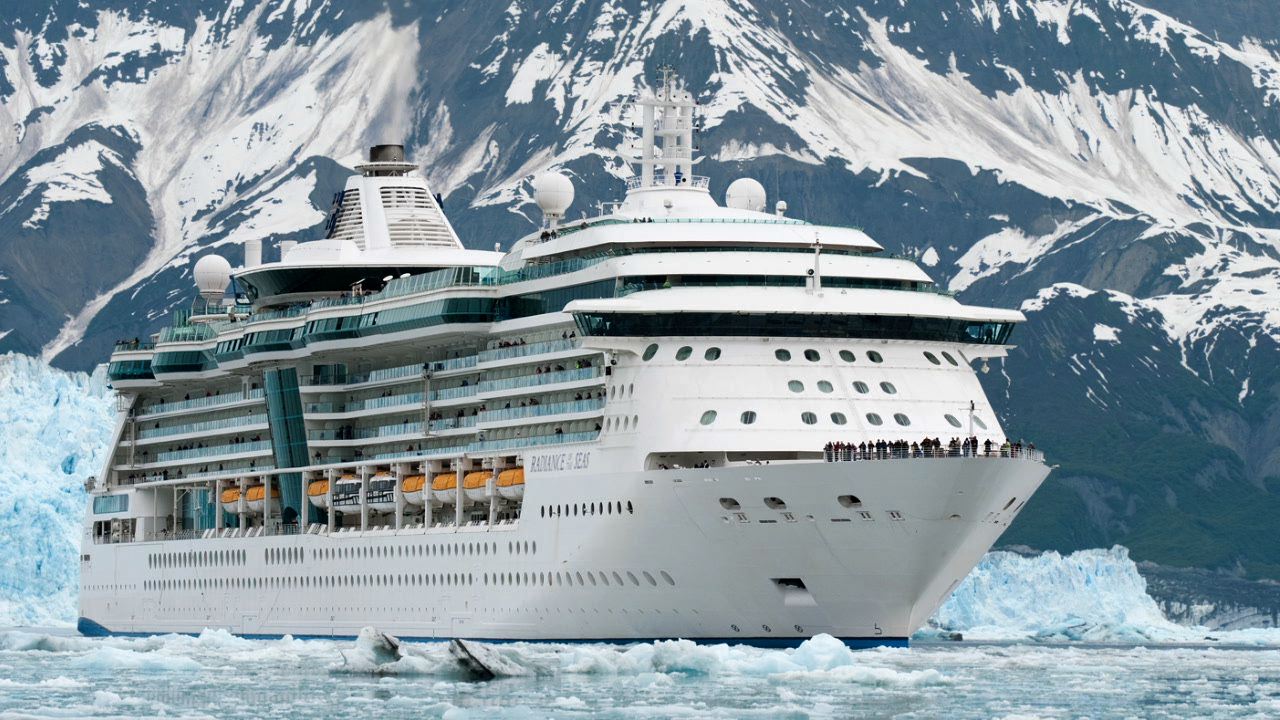 Members of the House Transportation and Infrastructure Committee sent a bipartisan letter to the Canadian Ambassador to the United States yesterday, concerning the one year extension of the cruise ban in Canada.
On February 4, 2021, Canada's Minister of Transport announced a ban of all cruise ships from Canadian waters until February 28, 2022.
The letter was signed by  Congressman Peter DeFazio (D-OR), Congressman Sam Graves (R-MO), Congressman Salud Carbajal (D-CA), Congressman Bob Gibbs (R-OH), and  Congressman Don Young (R-AK).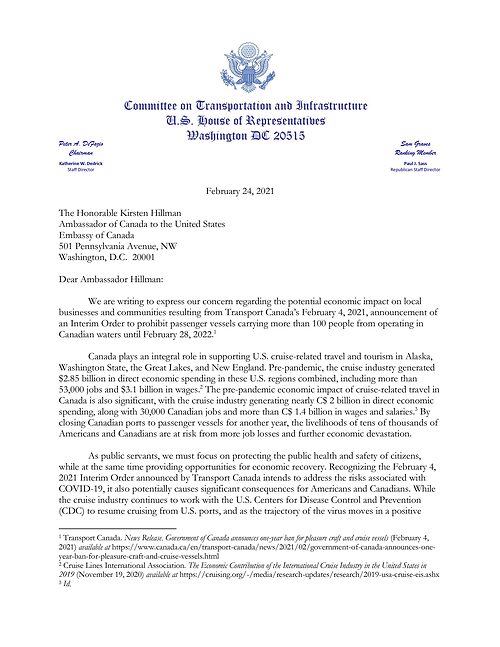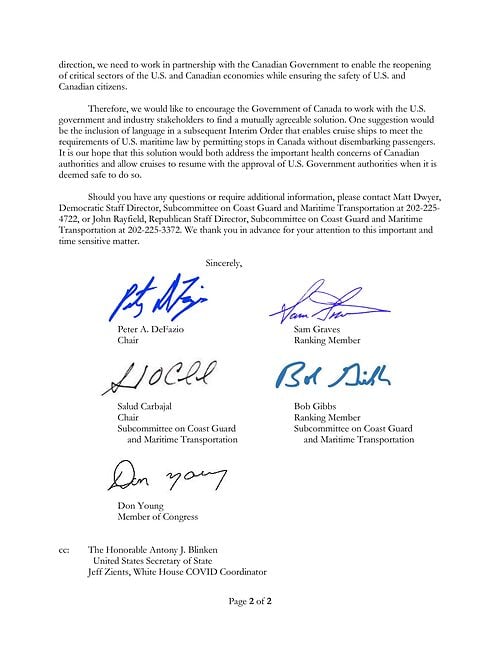 In the letter, the congressmen shared their concern regarding Canada's ban, and encouraged Canada to "find a mutually agreeable solution."
"We would like to encourage the Government of Canada to work with the U.S. government and industry stakeholders to find a mutually agreeable solution."
The group suggest Canada allowing cruise ships to conduct a "technical stop" whereby Canada would permit cruise ship stops in Canada without disembarking passengers.
"It is our hope that this solution would both address the important health concerns of Canadian authorities and allow cruises to resume with the approval of U.S. Government authorities when it is deemed safe to do so."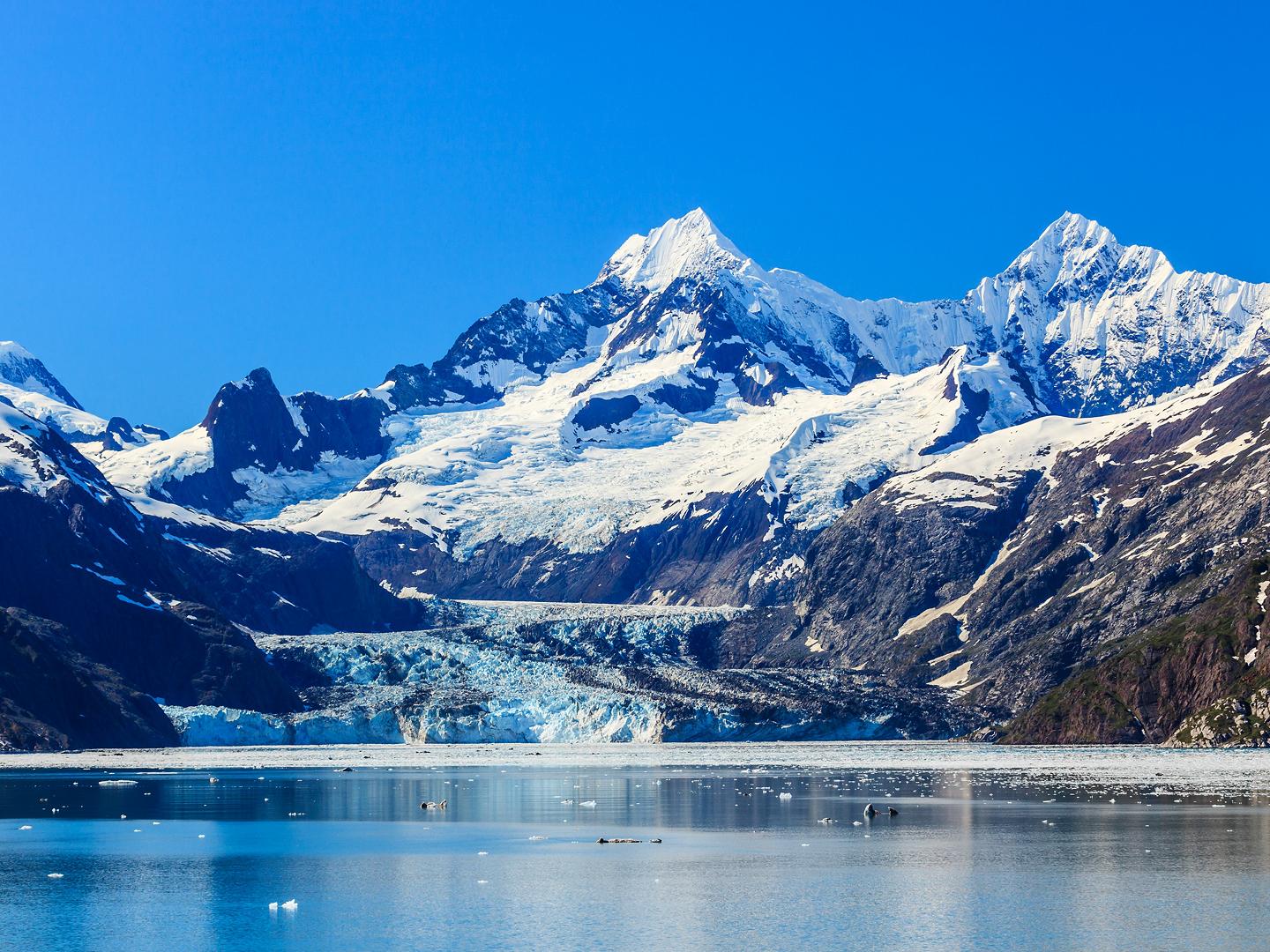 Due to U.S. laws, cruise ships that are foreign flagged (which is pretty much every cruise ship on major cruise lines) must stop in a foreign port if they sail from the United States. By Canada denying entry into their waters, that leaves no foreign ports for cruise ships to sail to within the vicinity of Alaska or New England.
The letter includes optimism that the global health crisis is starting to subside, and vaccine rollout will be the impetus for the U.S. Centers for Disease Control (CDC) to allow cruise ships to start sailing again.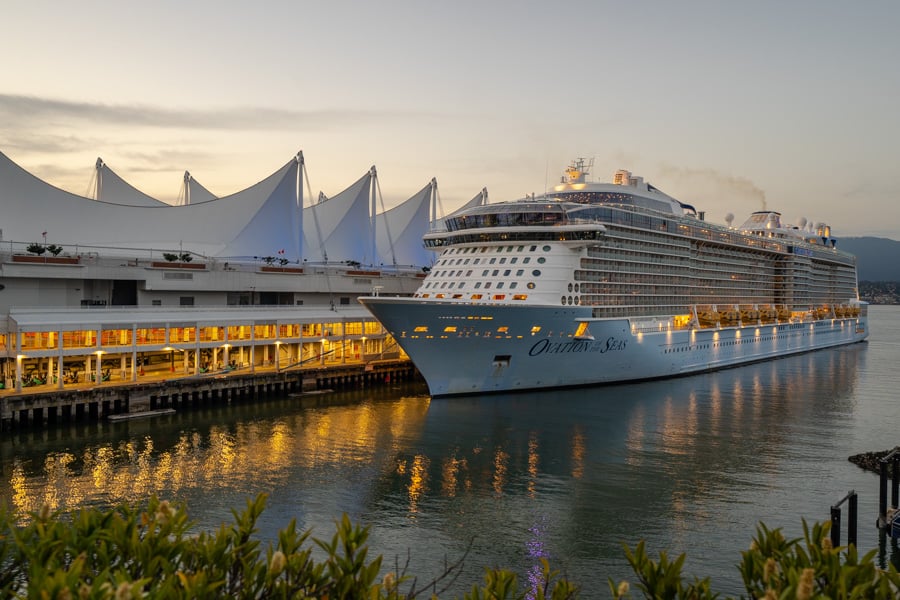 The Cruise Lines International Association (CLIA) thanked Congress for acting on behalf of the cruise industry in sending the letter.
CLIA issued this statement after the letter was sent to the Canadian Ambassador, as well as U.S. Secretary of State Antony Blinken.
"We thank Chairman DeFazio, Ranking Member Graves and other signatories of the House Transportation and Infrastructure Committee for their leadership in facilitating dialogue with the Canadian government to determine a path for resumption of cruises to Alaska should cruising resume in the U.S. this year."
"CLIA looks forward to working with the Canadian and U.S. authorities on a solution that addresses the public health needs of Americans and Canadians alike, while responsibly restarting a critical economic driver for the Pacific Northwest and Alaska."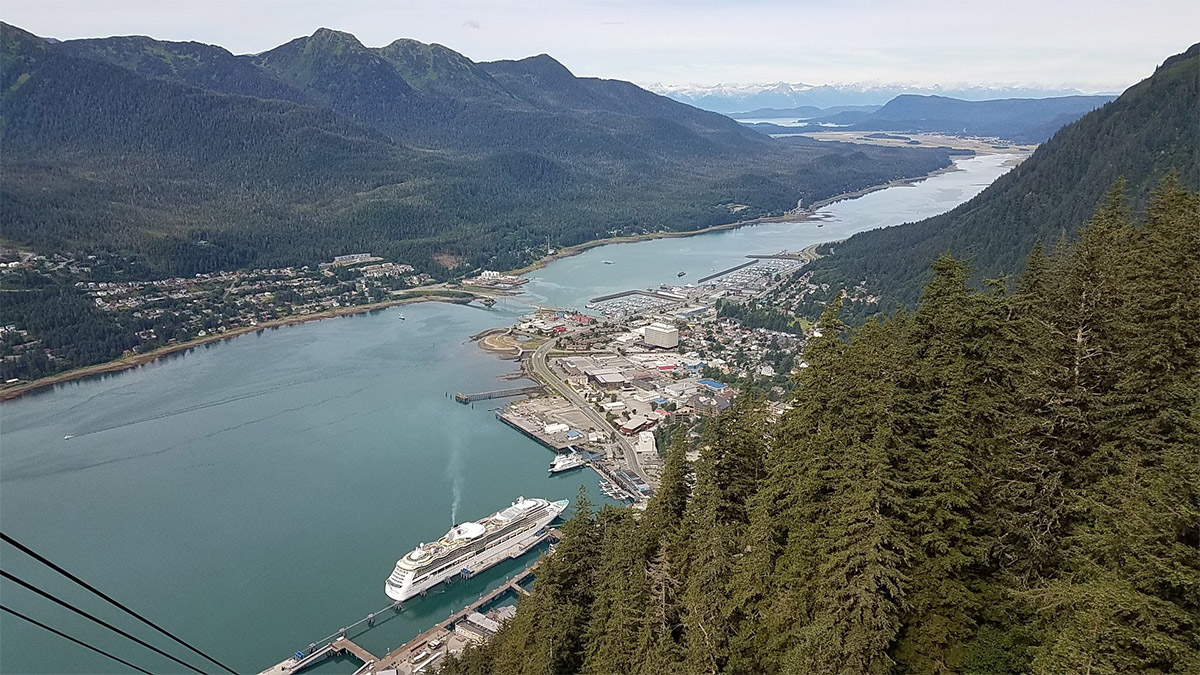 The bipartisan letter is the second notable act by Congress to compel Canada to alter the ban.  
Earlier this month, a joint statement by Alaska's Senators and Congressmen called the Canadian cruise ship ban, "unacceptable".
Royal Caribbean has not made an official change to any of its Alaska cruises it has scheduled for 2021.
"At this time, we have decided not to cancel any sailings scheduled to visit Canada," the line said in a letter sent to travel advisors.
"This includes cruises embarking/debarking from Canada ports, as well as those itineraries touching on Canadian ports of call. It's our hope that your clients will maintain their existing reservations with us as we work with the government and CLIA on potential alternatives."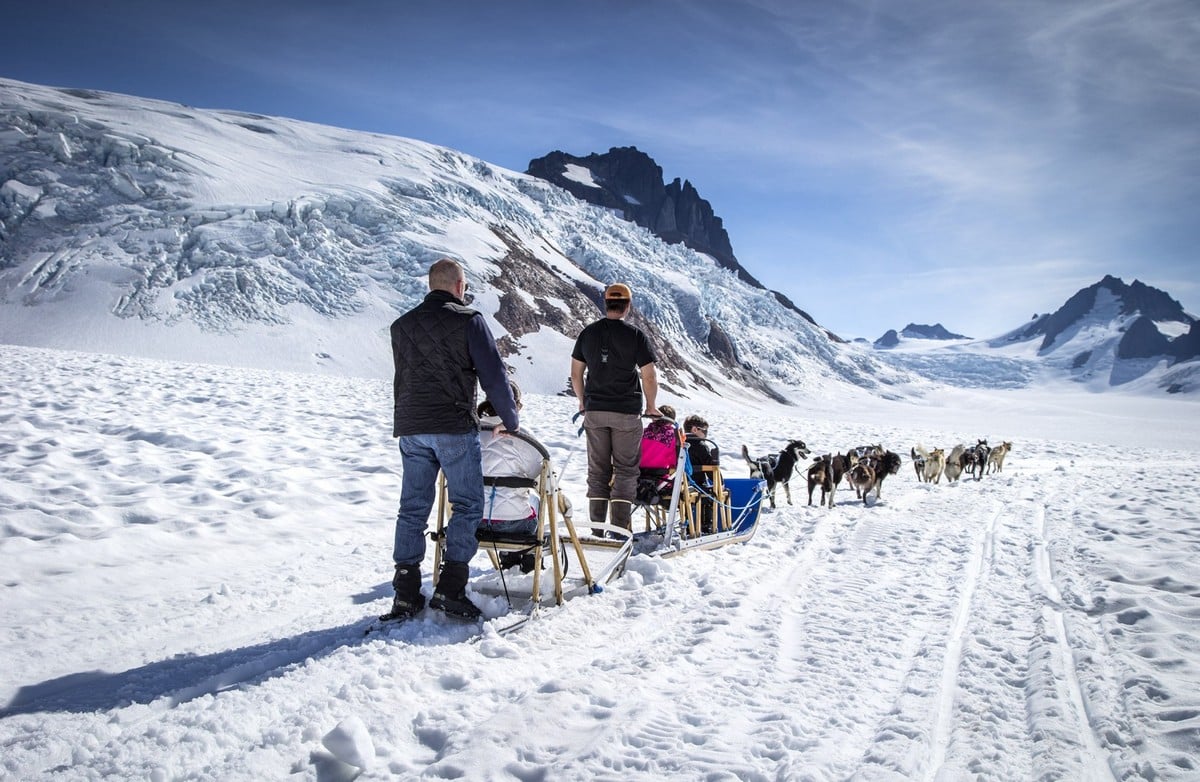 Passengers currently booked on Alaska sailings have several options:
Leave their bookings as they are, and wait to see what happens. All final payment dates have been extended to just 45 days prior to embarkation day.
Request a 100% refund of the amount they've paid, to the original form of payment, to be processed by June 30, 2021.
Choose a 125% future cruise credit (for sailings booked by April 30, 2022, and departing through September 30, 2022). Credits will be issued by April 16, 2021.
Select a modified Lift & Shift, allowing the reservation to be moved to the same date next year (plus or minus one week) on the same ship with the same itinerary.