In:
Royal Caribbean announced today its 2020-2021 Bermuda, Northeast and 7-night Caribbean sailings.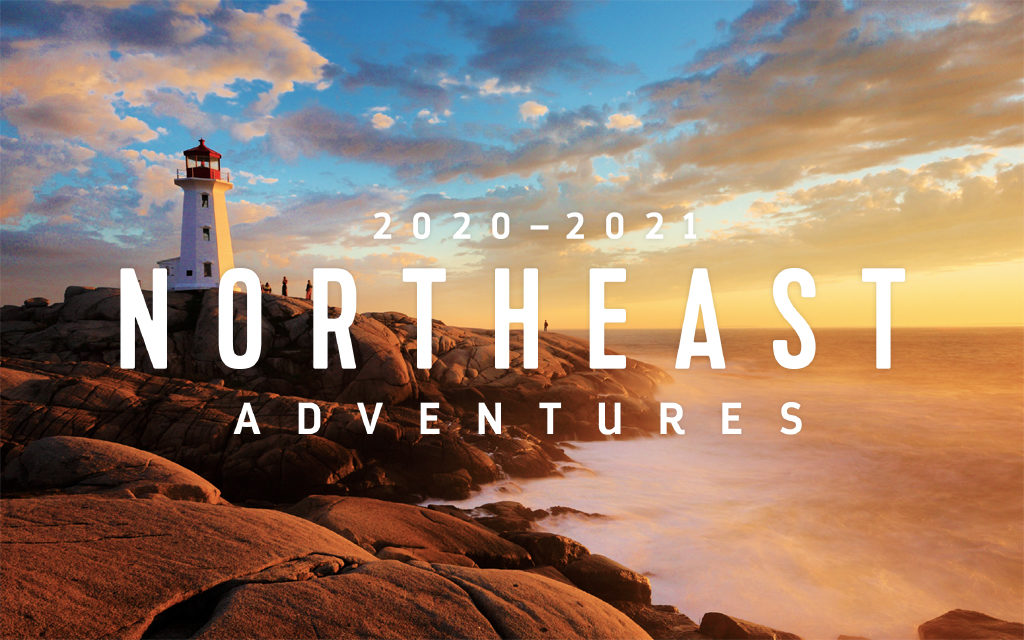 As we reported earlier, Oasis of the Seas will become the first ship in her class, and the world's largest, to sail from the Northeast.  Oasis will arrive in May 2020 and  transport travelers to the clear blue waters of The Bahamas all summer with 7-night itineraries, as well as a select number of short cruises north to New England and Canada.
Adventure of the Seas will return to Cape Liberty, sailing a variety of 5- and 9-night summer and fall itineraries to Bermuda, New England and Canada, The Bahamas and the Caribbean.
Vision of the Seas will offer three 10- to 11-night open-jaw itineraries between Bayonne and Quebec City with an overnight in Quebec's capital.
Symphony of the Seas and Harmony of the Seas will return to PortMiami and Port Canaveral, Fla., respectively, offering 7-night itineraries to the Eastern and Western Caribbean. Both ships will feature visits to Perfect Day at CocoCay.
Brilliance of the Seas will sail 7- to 10-night cruises to Canada starting in September 2020, while Grandeur of the Seas continues to offer 9-night itineraries to Canada and New England for fall foliage from her year-round homeport in Baltimore, Md. Grandeur will embark on a combination of 5- and 9-night itineraries to Bermuda and The Bahamas in the summer months, and transition to 9-night Southeast Coast & Bahamas and 12-night Southern Caribbean cruises for the winter. Northeast, Canada and Bermuda itineraries will be available to book as of Dec. 13, 2018.
In 2020, San Juan, Puerto Rico will welcome what will be the newly modernized Freedom of the Seas. Freedom will return for the third consecutive year to sail 7-night itineraries year-round throughout the Southern Caribbean, traveling to destinations like Philipsburg, St. Maarten; Basseterre, St. Kitts & Nevis; St. Johns, Antigua; Castries, St. Lucia and Bridgetown, Barbados.
Liberty of the Seas  will continue to sail from Galveston to the Western Caribbean ahead of her own highly anticipated amplification in early 2021. 
Royal Caribbean Crown & Anchor Society members can begin booking sailings on December 12, 2018, with the general public available to begin booking on December 13, 2018.
Northeast
Bermuda
7-night Caribbean