In:
Summer cruises to Alaska are one of the highlights of Royal Caribbean's offerings, but the 2020 Alaska cruise season seems in doubt with the ongoing COVID-19 pandemic.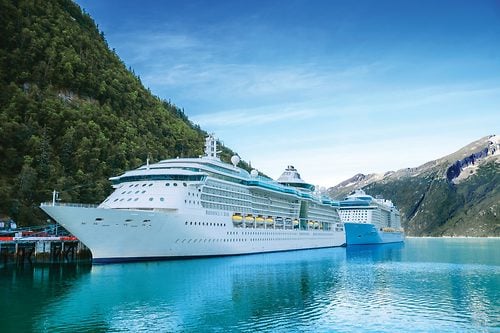 If you have a cruise booked for Alaska this year, here is a look at all the information we know that impacts sailings to The Last Frontier.
No cruises until at least July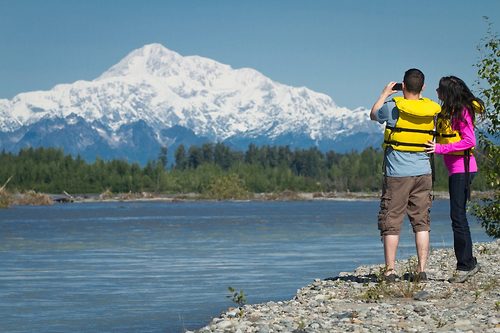 Royal Caribbean has already taken a step to cancel all Alaska cruises until July 1, 2020.
On March 24, Royal Caribbean extended its suspension of cruises until May 12, however, they also decided to cancel all Alaska cruises through June 30, 2020.
The decision was based on two primary factors: the ongoing spread of Coronavirus, as well as American and Canadian port closures.
Canadian port closures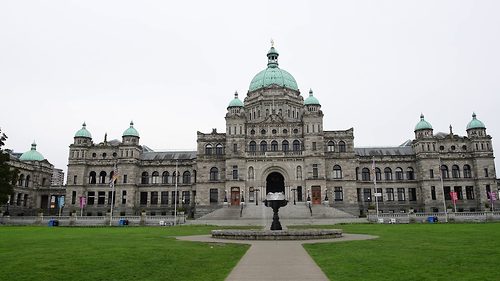 A major factor prohibiting any Alaska cruise is the decision of the Canadian government to close its ports to cruise traffic, which means Royal Caribbean's ships cannot enter these ports.
On March 13, Transport Canada announced it would defer the start of the cruise ship season in Canada from April 2, 2020 to July 1, 2020, at the earliest.  This deferral will apply to cruise ships capable of carrying more than 500 passengers and crew members.
There are two primary ports Royal Caribbean relies on for its Canadian cruises: Vancouver and Victoria.
Vancouver is where Radiance of the Seas and Serenade of the Seas homeport during the season, while Victoria is a port of call for cruises out of Seattle.
Without access to Canadian ports, it is impossible for Royal Caribbean to operate any cruises, since even sailings beginning in the United States require a foreign port stop at some point in order to be in compliance with U.S. laws.
Port of Seattle delays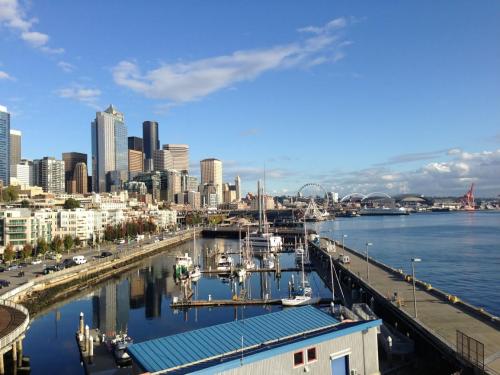 In addition to Canadian port closures, the Port of Seattle has delayed its start to the 2020 cruise season.
The Port now expects the launch of the cruise season will be delayed until the resolution of the public health emergency.
As a result of COVID-19, the start of Seattle's cruise season will depend on the status of the public health emergency and the advice of local, state and federal public health officials.
The CDC has issued a nonessential travel warning and a temporary no sail order for cruise ships, and the State and King County have imposed a number of strict limitations to limit the spread of COVID-19.