In:
It has been almost a week since Canada banned cruise ships for one year, so why hasn't Royal Caribbean cancelled those sailings yet?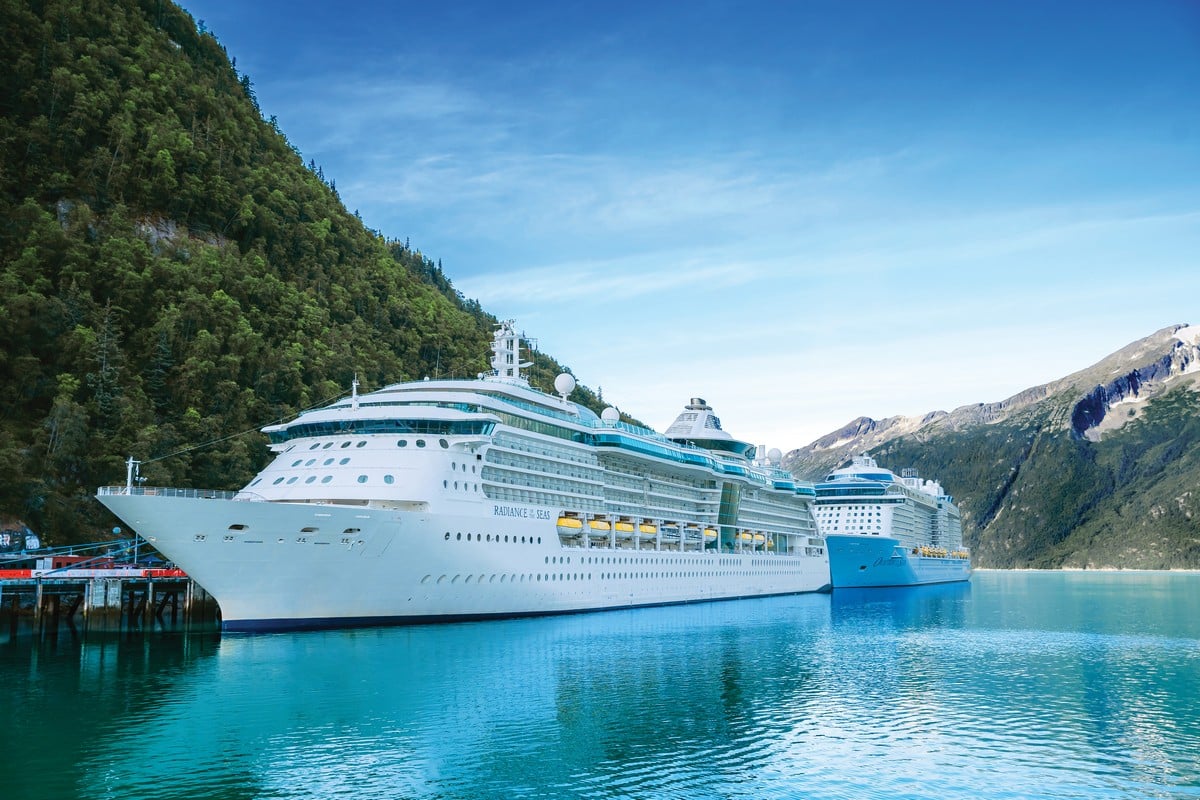 Many cruise fans have been asking this question, and the answer appears cruise lines are still exploring alternative options to allow these cruises to go.
Royal Caribbean's Senior Vice President, Sales, Trade Support and Service, Vicki Freed, addressed this concern with travel agents during an online webinar.
She said she had a conversation with Royal Caribbean International President and CEO Michael Bayley about the topic, and he indicated they are looking for other ways to get around the ban.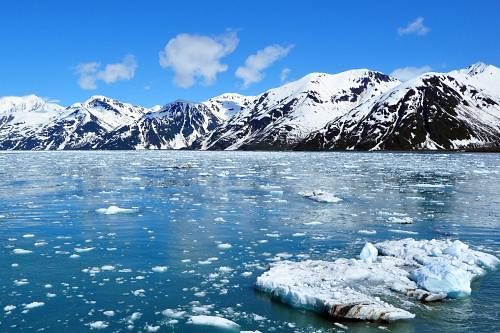 "We don't have information and we don't have answers yet. But we're looking at maybe there's an opportunity for an exemption, maybe there's not."
"We are committed to sharing our plan with you once we've evaluated all options for the impacted itineraries to Alaska and also those departing from the northeast. So more details to come."
The exemption that Ms. Freed referred to is the idea that the Passenger Vessel Service Act (PVSA) of 1886 could be temporarily waived for cruise ships in 2021.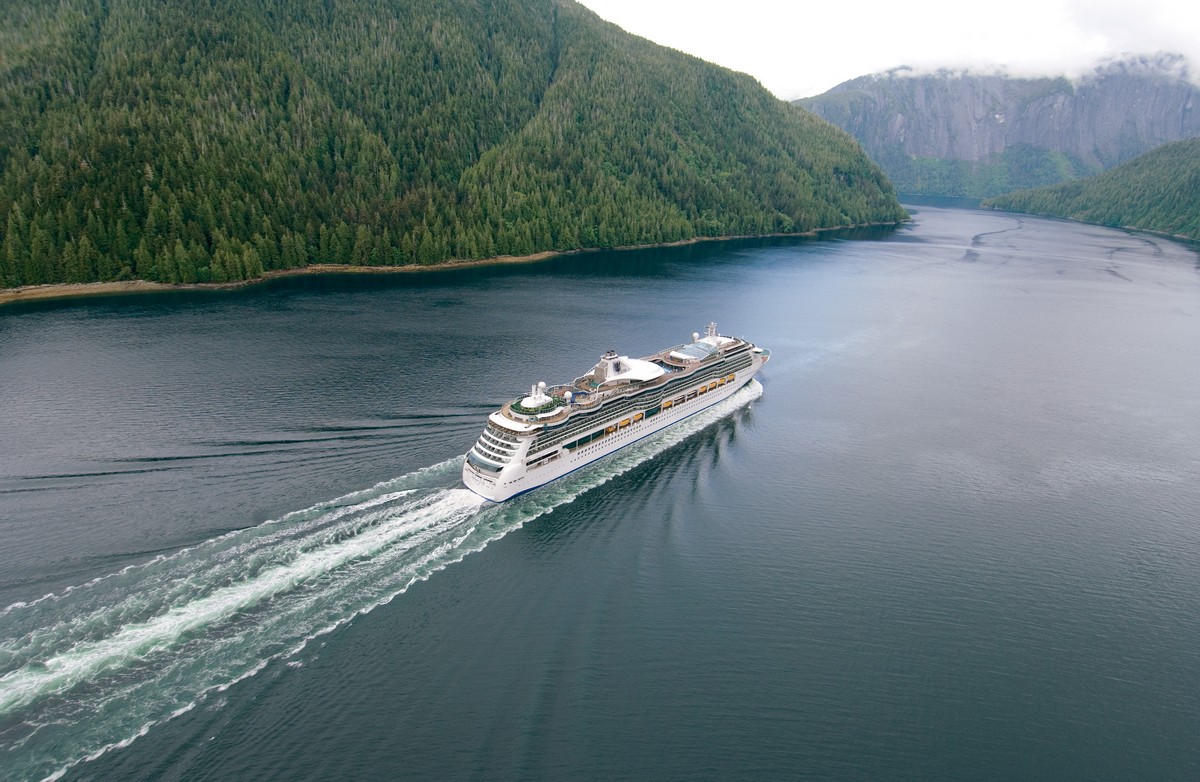 Sometimes erroneously called the Jones Act, the PVSA requires foreign flagged cruise ships to make a stop in a foreign country when operating closed-loop cruises from the United States.
In addition to cruise line's efforts to get a waiver, two U.S. Senators and one Congressman announced they are "exploring all potential avenues, including changing existing laws."
Moreover, Canada did leave open the possibility of rescinding the ban if the global health crisis improves before the ban is set to expire.
Royal Caribbean could be holding off canceling Alaska cruises because of optimism related to the distribution of vaccines in the United States and Canada. By summer, the situation could be vastly different than today, which could open the door for a limited cruise season.
In the meantime, Royal Caribbean has already pulled down the 2021 Alaska and New England sailings from their website.
While the 2021 cruises are not yet cancelled, you can no longer book the sailings either via the cruise line website.
There are still a few months before Royal Caribbean's cruise season in Alaska would begin, and the fallout of Canada's ban is starting to get attention.  So there is still a lot of runway left for cruise lines to determine if there are any options left for them to salvage the Alaska cruise season in 2021.
What should you do if you have a 2021 cruise booked?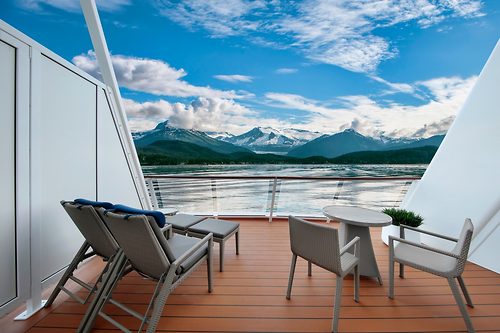 At this point, if you have a 2021 cruise to Alaska or New England booked, my advice is to hold onto it.
It is far more lucrative to have Royal Caribbean cancel the cruise than for you to cancel it on your own. By waiting for Royal Caribbean to cancel, you will get the option for a full cash refund, 125% onboard credit, or even Lift and Shift.
If you cancel on your own, you are subject to the standard refund policies.  For those with non-refundable cruise deposits, this means a penalty for canceling the cruise.