In:
The U.S. Centers for Disease Control and Prevention (CDC) removed from its website a 14 day quarantine recommendation for anyone returning to the United States following traveling internationally.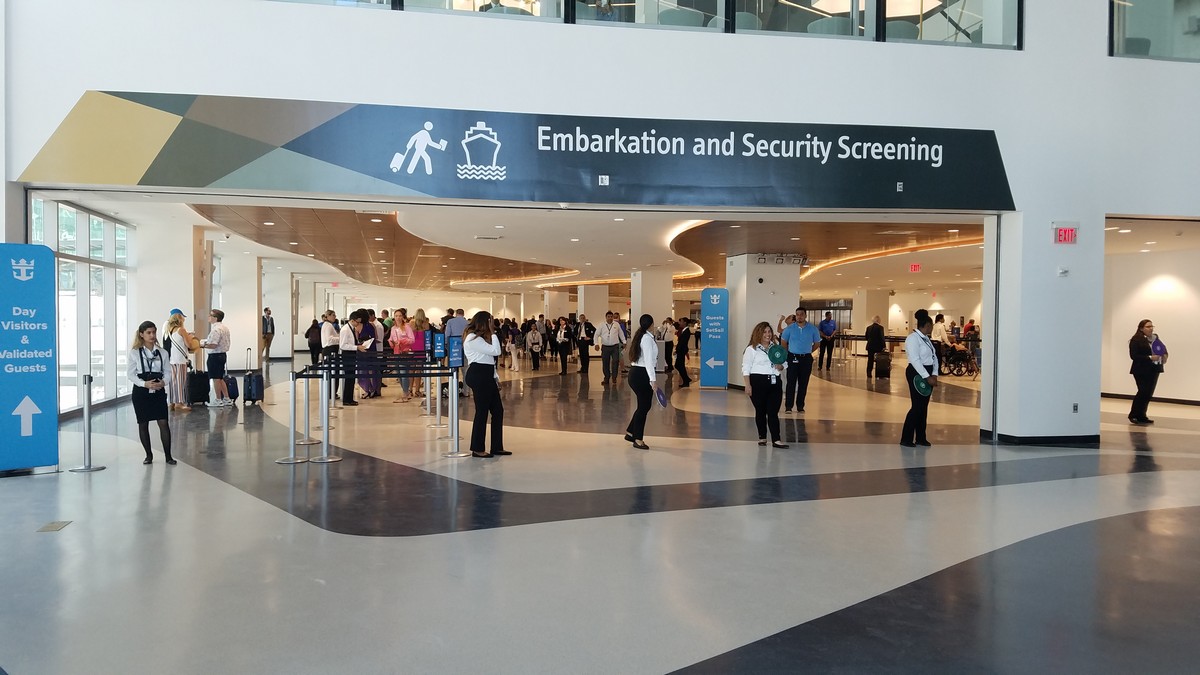 TravelPulse reported the change in policy based on the CDC's website now recommends that people, "Follow state, territorial, tribal and local recommendations or requirements after travel."
Since the early days of the global health crisis, the CDC had added travelers quarantine themselves for 14 days after going out of the country, but that has changed at some point last week.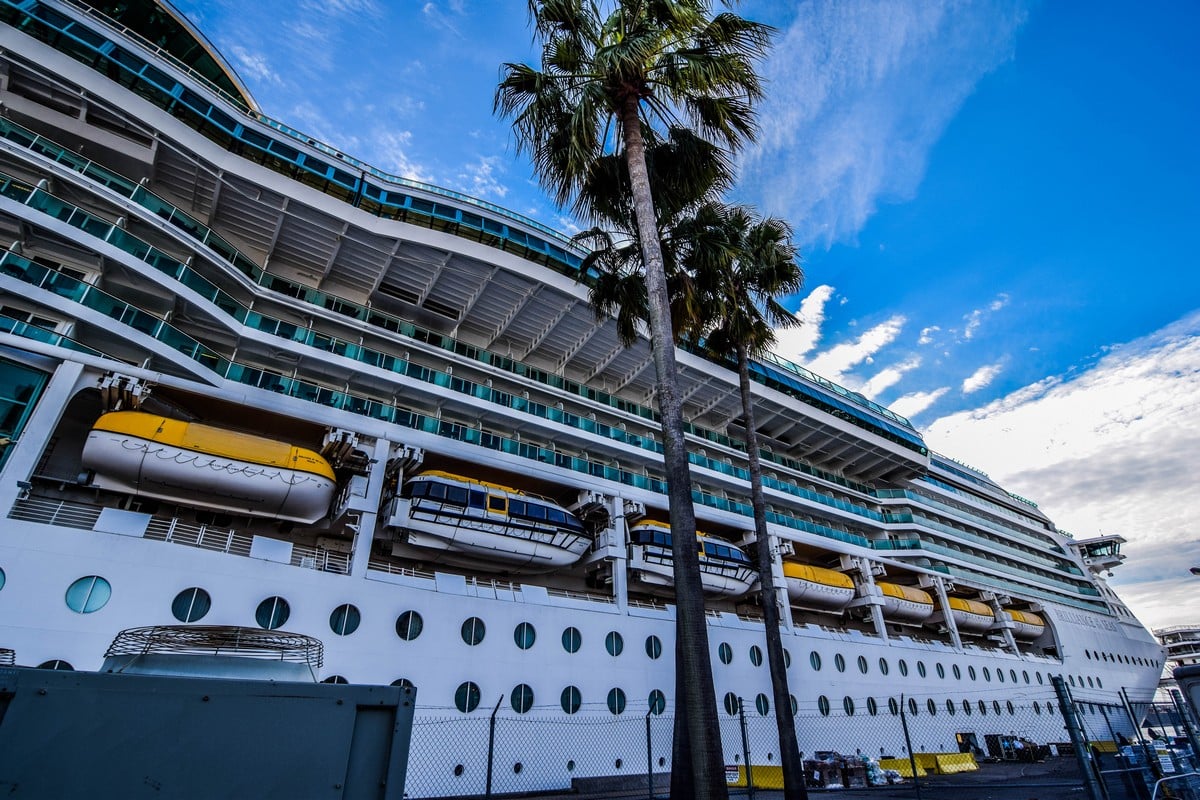 While the quarantine recommendation may be dropped, cruise ships are still the subject scrutiny, as traveling on a cruise ship is still listed as one of the "higher risk" activities one can take in regard to going to areas with high levels of COVID-19. The CDC has lumped in cruise ship travel with other higher risk activities such as attending a sporting event, being in a crowded restaurant, going to a large social gathering or being in an area of the world experiencing high levels of COVID-19.
"You may have been exposed to COVID-19 on your travels. You may feel well and not have any symptoms, but you can be contagious without symptoms and spread the virus to others. You and your travel companions (including children) pose a risk to your family, friends, and community for 14 days after you were exposed to the virus."
Many states have their own protocols in place for mandating quarantine following travel to or from those states, including Connecticut, New York and New Jersey. Massachusetts requires anyone coming into the state to provide a negative COVID-19 test upon arrival or agree to self-quarantine for 14 days.
In addition, the CDC advocates wearing a mask when outside, hand washing and keep a sharp eye out for COVID-19 symptoms.