In:
Everyone wants to know when cruises will truly restart again, especially in North America or Europe.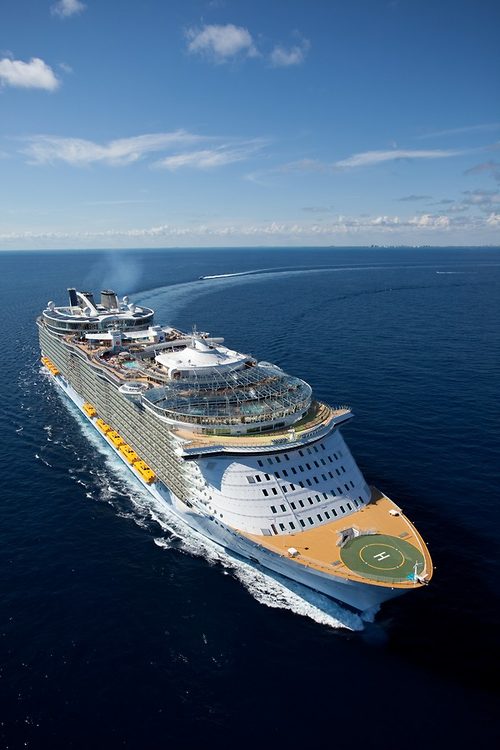 While the answer is nobody knows when it may happen, there are some important steps that need to occur first in order for Royal Caribbean and other lines to start up again.
The general public is not privy to every single step that may need to occur, but there are some big tasks remaining in the way of cruise ships welcoming guests back onboard.
New policies submitted and approved by CDC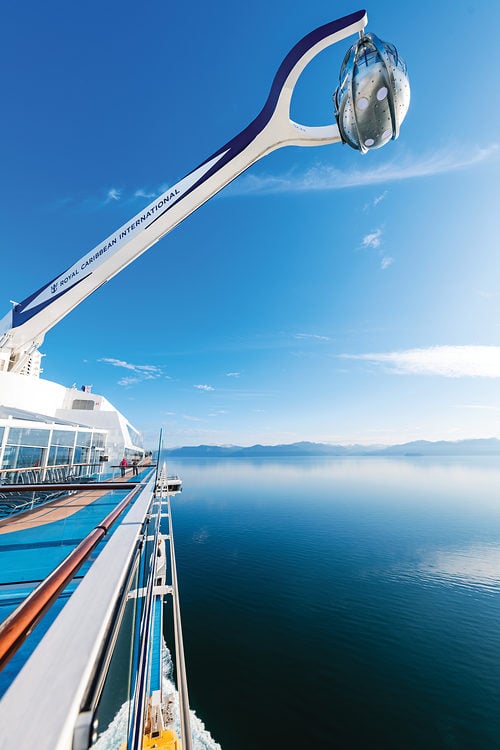 By all accounts, the first step for cruise lines to resume service is to come up with a plan on how they will keep guests safe.
When the CDC instituted the first "No Sail" Order in March, they required each cruise line to submit a plan for protecting people on their cruise ships.
Royal Caribbean and Norwegian Cruise Line are addressing this by the formation of the Healthy Sail Panel, which is actively working on creating new procedures to institute aboard cruise ships. Thus far, it sounds like the first set of recommendations by the panel will be shared by the end of August, with further revisions and additional recommendations coming later.
Once the full plan is in place, Royal Caribbean will submit it to the CDC for approval. 
Royal Caribbean Group Chairman and CEO Richard Fain recently said, "We won't come back until we're absolutely sure that we've done everything we can to work to protect the safety of our guests and crew."
End of the No Sail Order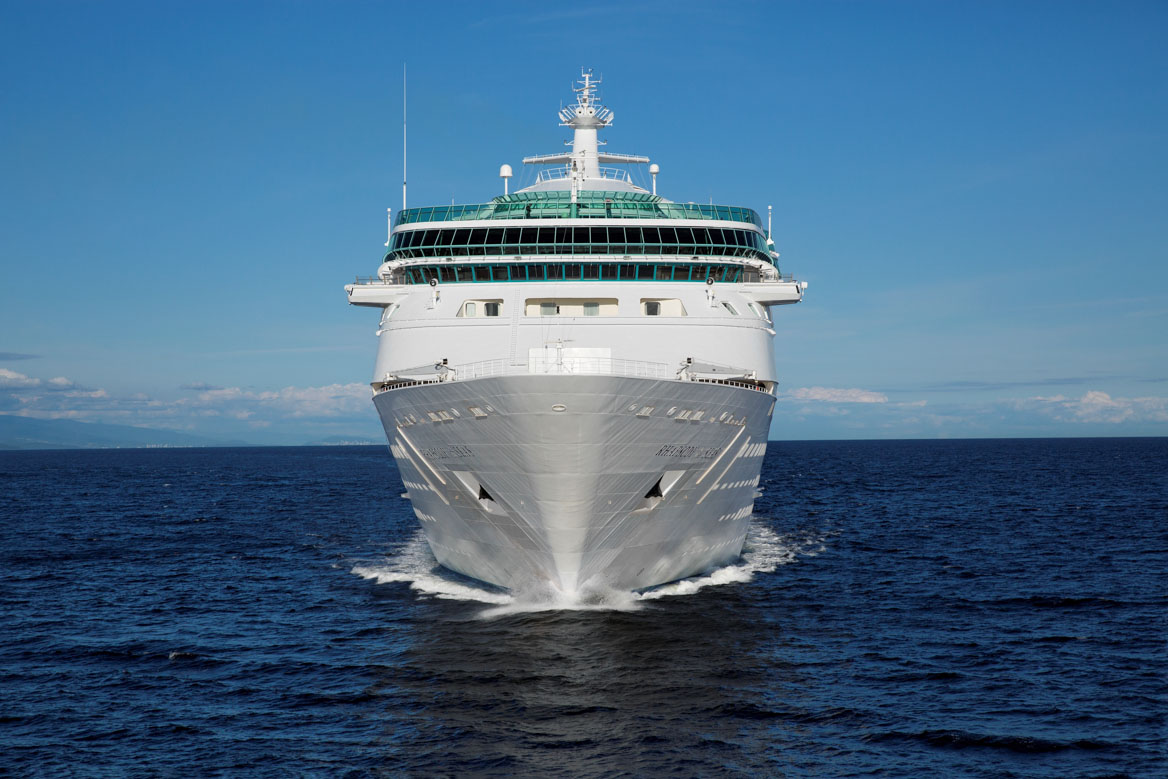 The next biggest hurdle for the cruise industry is the end of the "No Sail" order that formally prohibits cruise lines from operating with passengers onboard.
The CDC has extended the order two times already, and it is currently slated to end September 30, 2020. Of course, that could be extended again.
There is no clear indication of when the CDC will loosen the reigns on the cruise industry, but it stands to reason that two things need to likely occur:
The public health emergency needs to subside
The cruise line needs to have approval for a safe return to cruising with their submitted plan
There very well could be additional steps required for the prohibition to be rescinded, but as long as it stands, there will be no cruises regardless of anything else.
Outside the United States
The "No Sail" order is applied by a U.S. agency, and that mandate does not apply outside the United States. Therefore, cruises could return sooner in other parts of the world.
Currently, China cruises are only cancelled through the end of July. European cruises have been cancelled at the same time as North American cruises, but perhaps that would change going forward.
Ports need to reopen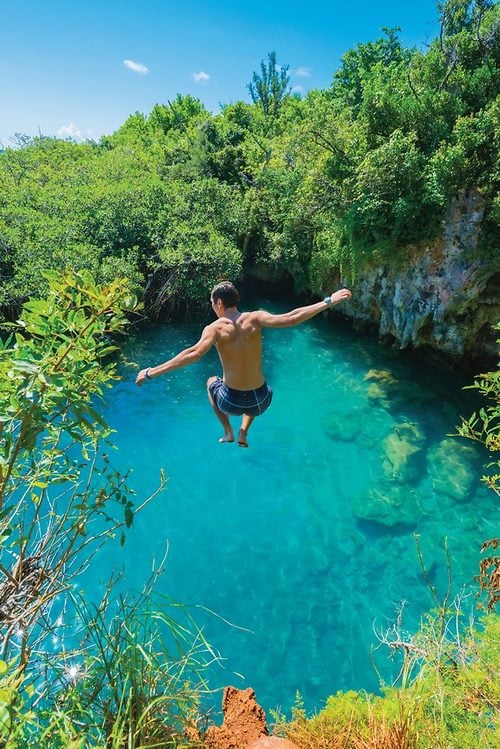 Some countries have started to re-open their borders to international travel, and a few have already closed back down. Regardless, cruise ships need somewhere to go for cruises to start back up.
More than likely, if the CDC were to allow cruises to start back up again, there would be a few ports of call that would be open by that point, but it is still anyone's guess as to which would open when.
Cruises to Canada are a foregone conclusion that were will be nothing offered there, and other countries that have traditionally seen cruise traffic area also shut down.
These countries rely heavily on tourism, and re-opening the ports are as important to them as the cruise lines, but the safety of their people is what is driving the current policies.
Start-up plan announced
One of the last major steps to look for is a plan of action of which cruise ships will begin sailing and when.
While the cruise line's plans are not completely certain, Royal Caribbean executives have commented they believe cruises will resume with just a handful of ships at first, with a phased approach to bringing the entire fleet back.
When will this happen?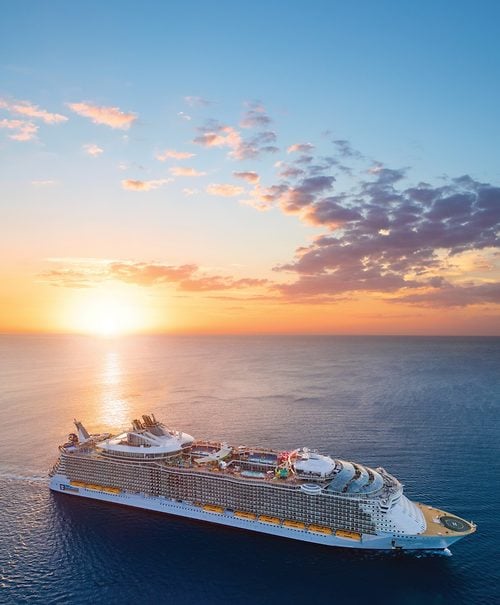 The steps outlined in this post are merely the basics, and while you might be wondering how soon these could occur, it truly is anyone's guess.
What we know about the virus is changing on a near-daily basis, advances on a vaccine are moving long swiftly, and new announcements by the cruise lines and various governments provide a new outlook almost as quickly as the old ones they replaced.
While no one has a crystal ball that can predict when these steps will take place, these changes are a good way to measure progress towards getting back to life at sea.
The answer of when cruises will resume may be better determined by looking out your window and seeing when life begins to return to some kind of normalcy. The sooner daily life starts back up, the less impediments the cruise lines will have to face in starting up again.