In:
One sailing of Independence of the Seas has been cancelled due to Covid-19.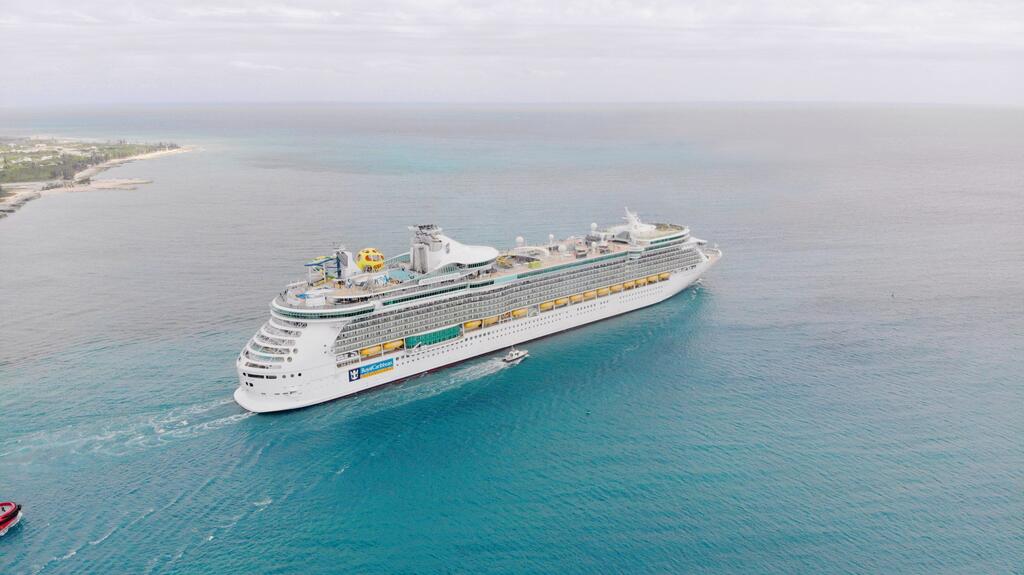 Guests sailing on the January 22, 2022 2-night cruise were informed today about the cancellation.
In the email, Royal Caribbean says the cruise was cancelled, "as a result of ongoing Covid-related circumstances."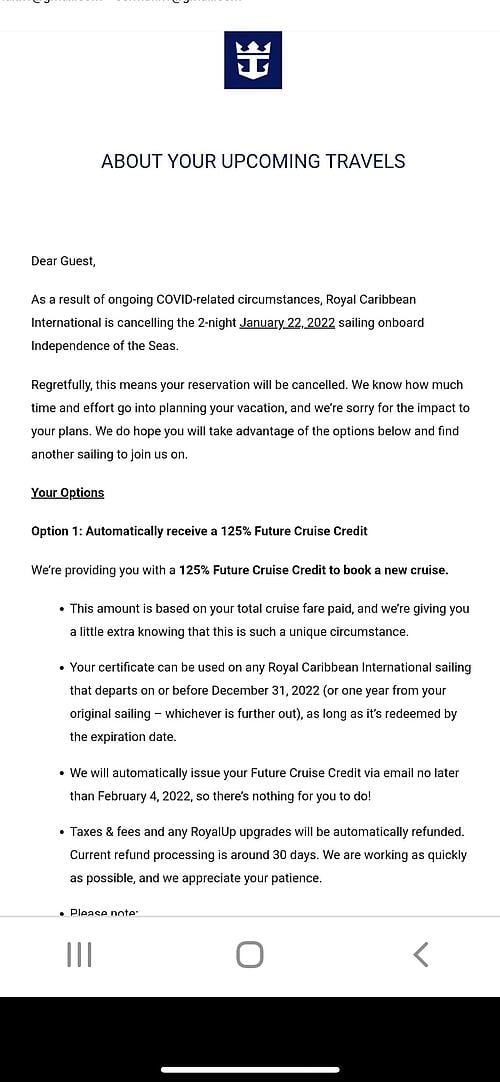 If you're wondering why one two-night cruise was cancelled, it may have to do with two chartered sailings that were scheduled to sail before and after it.
An 8-night charter cruise on Independence of the Seas was supposed to set sail on January 22 was cancelled as well.
The January 14 sailing of Independence of the Seas had been a chartered 8-night sailing, known as "The Super Cruise XIV", put on by Capital Jazz.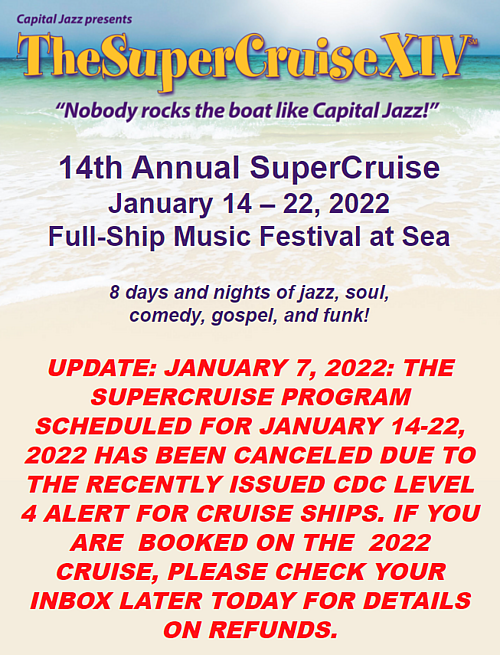 On the charter website, the group said their charter was cancelled on January 7, "The supercruise program scheduled for January 14-22, 2022 has been canceled due to the recently issued CDC level 4 alert for cruise ships."
It also appears the January 24 cruise was a charter that was cancelled. This was the K-Love charter cruise, scheduled for January 24 - 29, 2022.
According to the K-Love website, it was cancelled due to Covid concerns, "Unfortunately, the current health and wellness challenges make it impossible to deliver the K-LOVE Cruise experience at this time."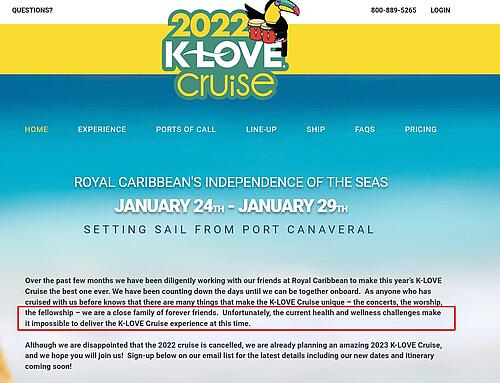 In the case of both charters, it appears the group organizing the cruises cancelled the sailing.
Independence is the latest cruise ship to be cancelled due to Covid-19.
Royal Caribbean cancelled sailings on 4 ships last week due to Covid-19 cases among the crew.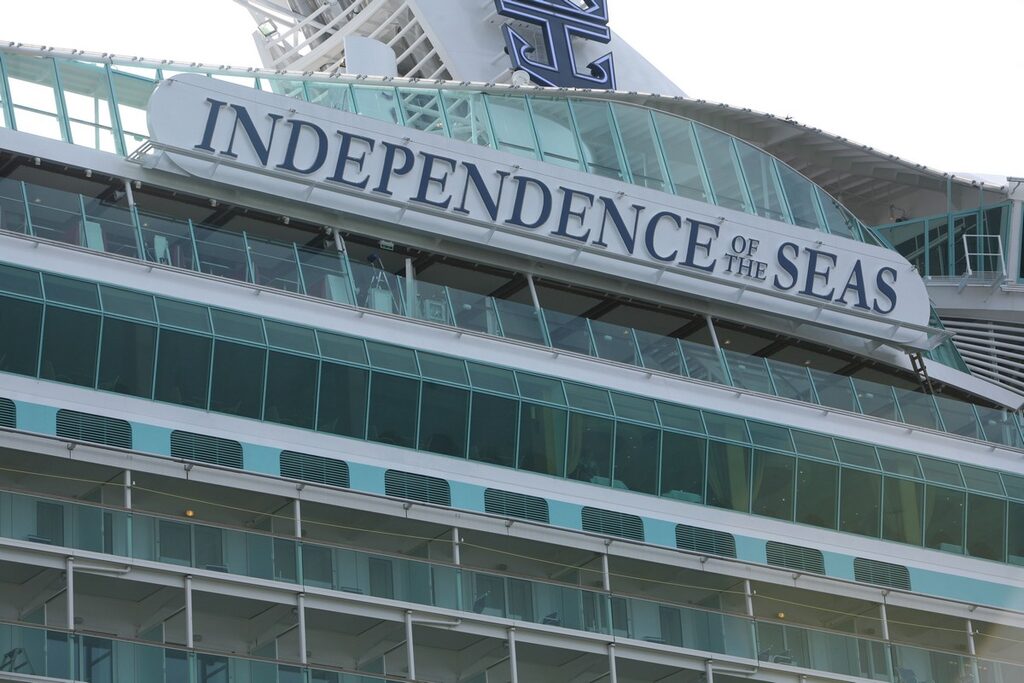 Crew members that test positive for Covid-19 are isolated and quarantined.
If a cruise ship has too many crew members that test positive, the cruise line pulls the ship out of service so that it can give the crew time to recuperate before restarting cruises again.
All cruise lines are working around the issues caused by Covid, as the Omicron surge has seen cases rise everywhere. Almost 900,000 people testes positive for Covid-19 in the United States on Thursday, which is almost 10 times the amount that tested positive a few weeks ago.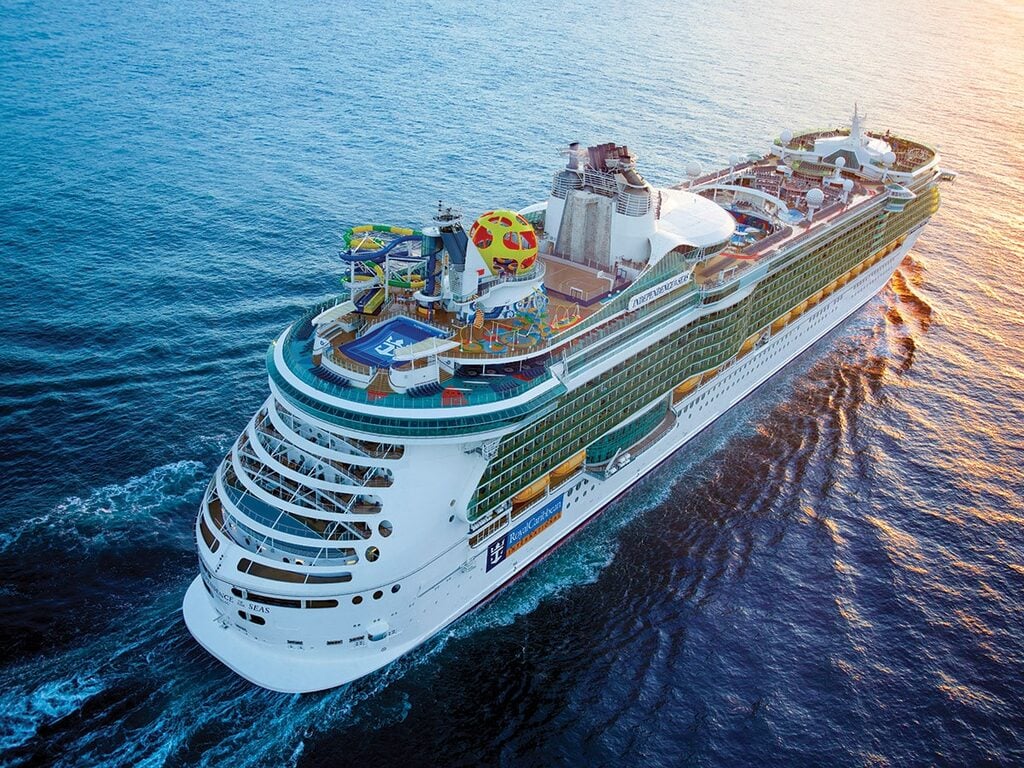 Unlike land-based businesses that have barely any health protocols, cruise lines have the most stringent and most scrutinized industry of all, reporting directly to the U.S. Centers for Disease Control and Prevention (CDC) with their testing protocols and numbers.
Royal Caribbean, and other lines, require mask wearing, pre-cruise tests, and social distancing. All crew members are fully vaccinated, and all passengers 12 years old and older are required to be fully vaccinated.
Will my cruise be cancelled?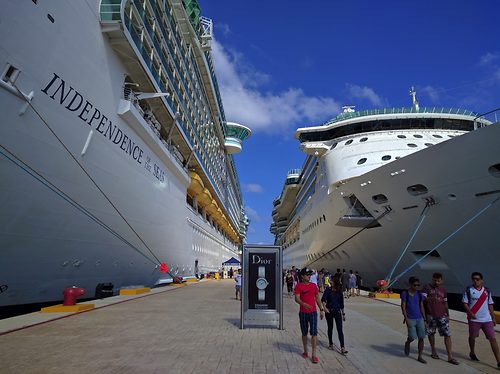 Royal Caribbean intends to sail as many of its ships as possible going forward, so you should plan on your booked cruise to happen until something changes.
Covid-19 is impacting all businesses in a way that it can wreak havoc on having proper staffing levels.
The bottom line is any scheduled cruises you have scheduled now are still planned to happen.