In:
The Covid-19 pandemic has forced Royal Caribbean to cancel scheduled cruises on 4 ships for varying lengths of time, with one as far out as April.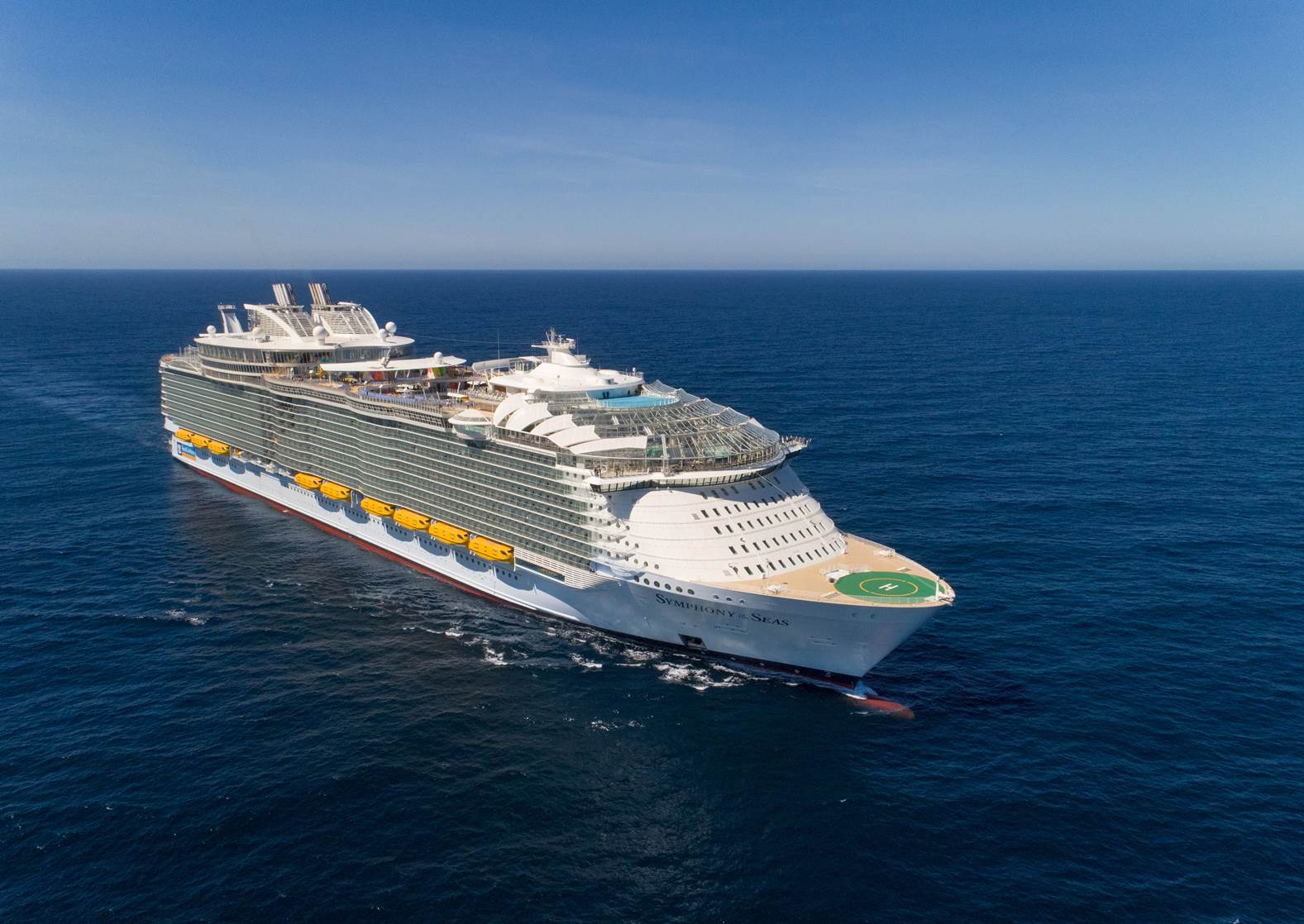 Royal Caribbean posted an update that it has cancelled the sailings, "as a result of the ongoing COVID-related circumstances around the world, and in an abundance of caution."
The affected ships and sailings are: 
Vision of the Seas' return to cruising is postponed until March 7, 2022
Serenade of the Seas sailings from January 8 – March 5, returning after dry dock on April 26, 2022
Jewel of the Seas sailings from January 9 – February 12, returning on February 20, 2022
Symphony of the Seas sailings from January 8 – January 22, returning on January 29, 2022
It's important to note that Vision of the Seas was not sailing with passengers and had yet to restart operations. It was scheduled to restart cruises on January 24, 2022 from Fort Lauderdale.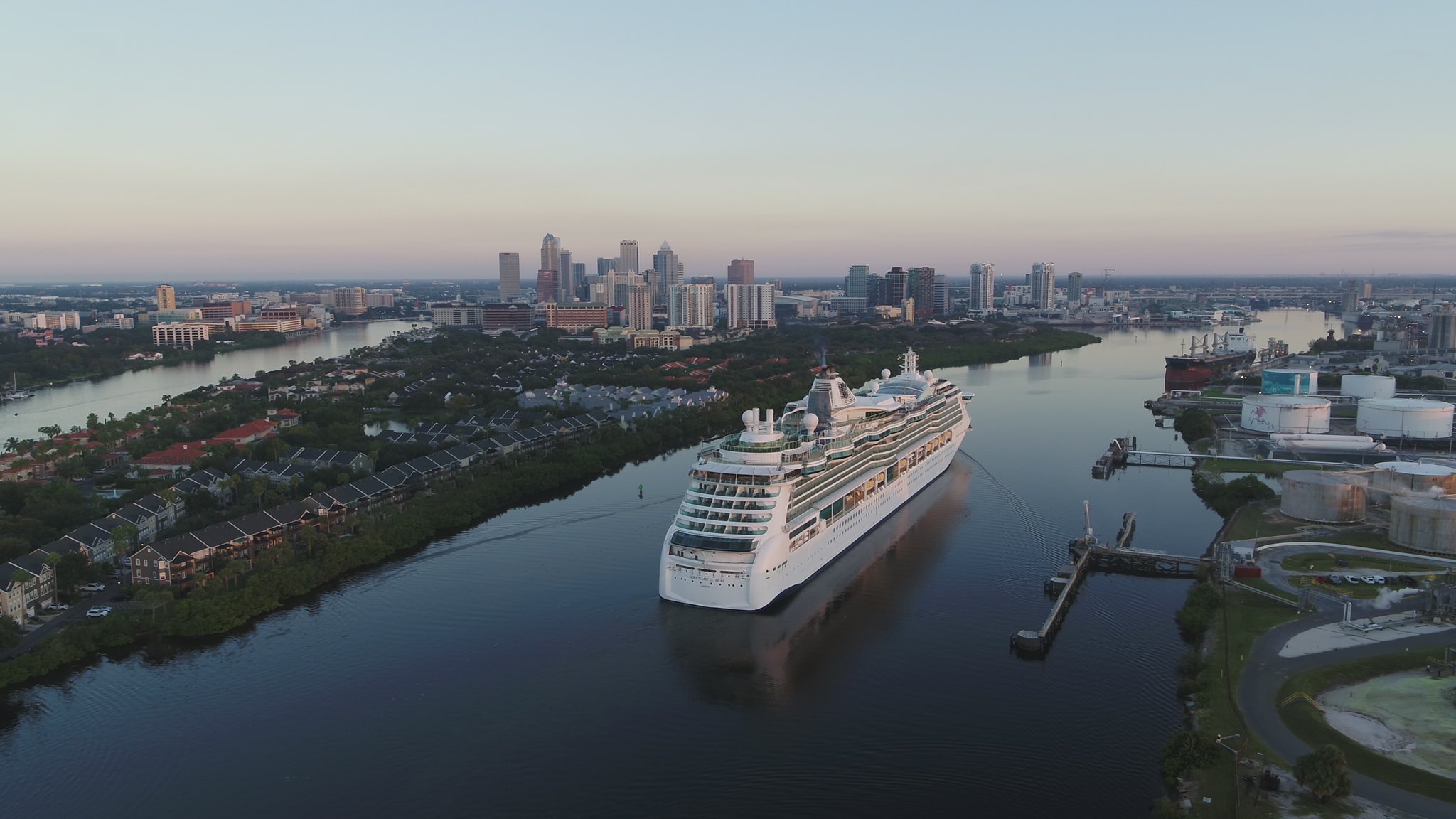 Passengers on affected sailings were sent emails to inform them of the change.  Guests will receive a full refund, which will include any non-refundable deposits.
The cruise lines says they can expect to receive refunds within 14 days after we process the cancellation.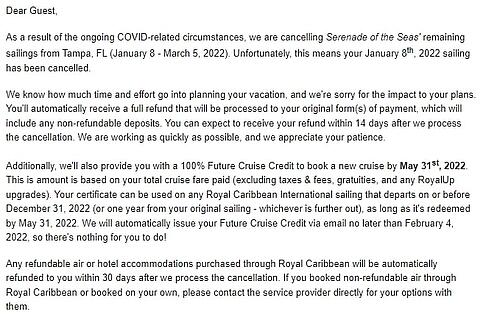 "We know how much time and effort go into planning your vacation, and we're sorry for the impact to your plans," Royal Caribbean International President and CEO Michael Bayley wrote in an email to passengers.
" We are working as quickly as possible, and we appreciate your patience."
Travel agents received similar emails that also touched on the impetus for this decision, "Our top priority is always the well-being of our guests, our crew and the communities we visit. Despite stringent health and safety measures, including vaccination and testing requirements for guests and crew, and extensive contingency planning, we have had to move forward with this decision."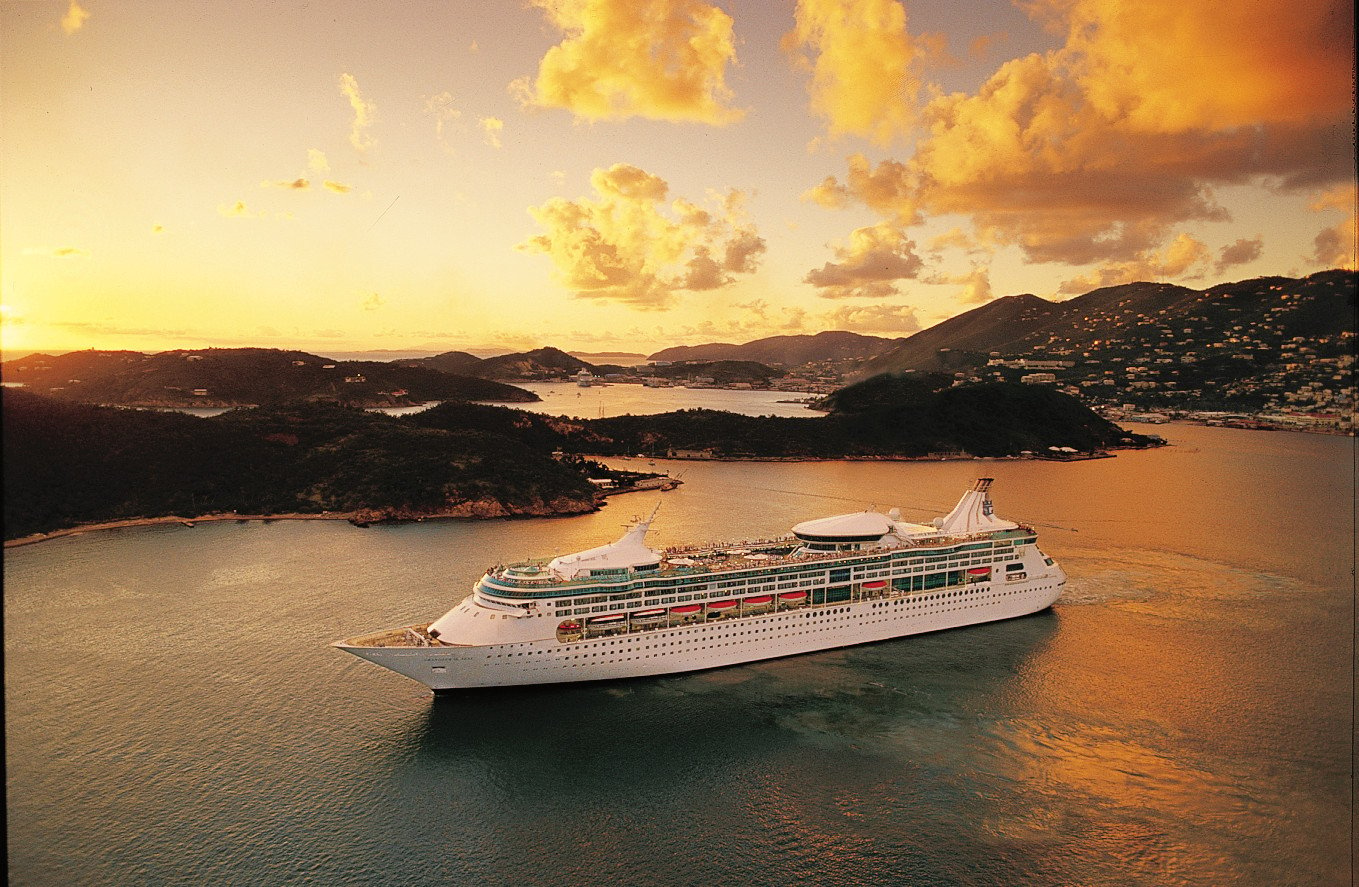 For Serenade & Symphony of the Seas departing January 8, 2022, and Jewel of the Seas departing January 9, 2022, Royal Caribbean is providing passengers with a 100% Future Cruise Credit to book a new cruise by May 31st, 2022.
"This is amount is based on the total cruise fare paid (excluding taxes & fees, gratuities, and any RoyalUp upgrades). Certificates can be used on any Royal Caribbean International sailing that departs on or before December 31, 2022 (or one year from your original sailing - whichever is further out), as long as it's redeemed by May 31, 2022. 
There is no indication yet why these specific ships have had their sailings cancelled.
Why these four ships?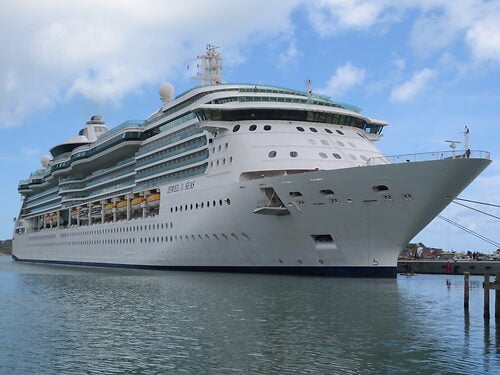 After seeing Royal Caribbean cancelled sailings on just four ships, the question of why these, and not other ships, appears.
Vision of the Seas makes sense, since it was being used for crew quarantine procedures.
But the three other ships had been operating with passengers for some time.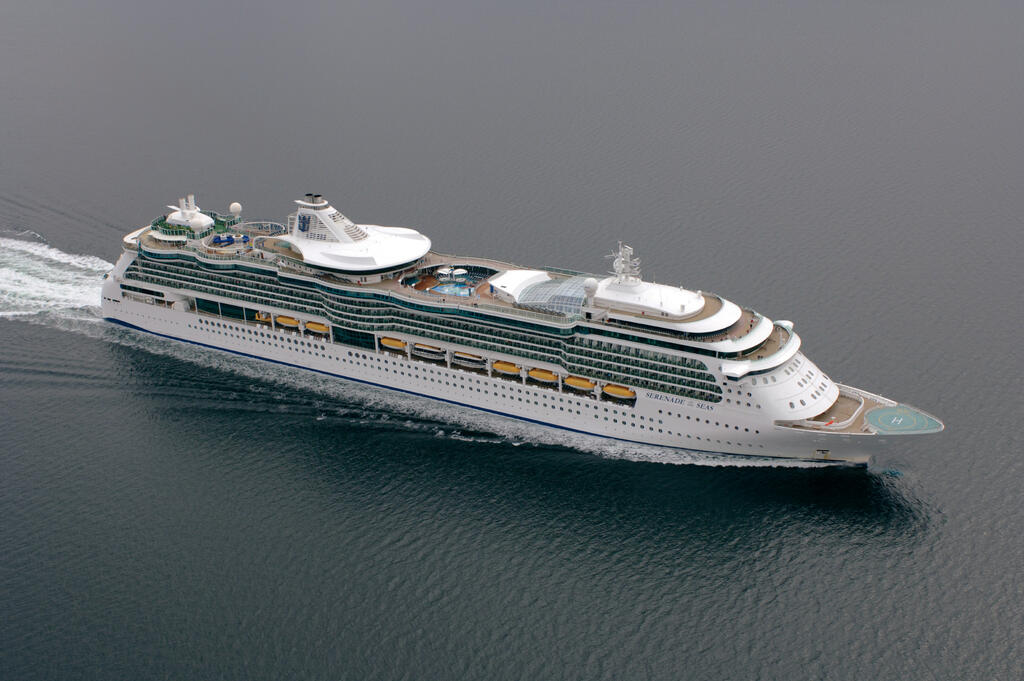 Royal Caribbean did not specify why these particular ships were chosen, although cruise fans certainly have plenty of theories.
On the RoyalCaribbeanBlog message boards, Pattycruise thinks perhaps too many crew members testing positive is the reason, "Lack of crew members who are Covid free would be my guess."
Neesa agreed crew members were likely the reason, "This does not surprise me at all. The Holiday sailing capacity issue I feel is directly responsible for this. Everyday on the Odyssey more and more crew were missing. They need this pause to get the crew healthy again, just my humble opinion. "
Omicron impact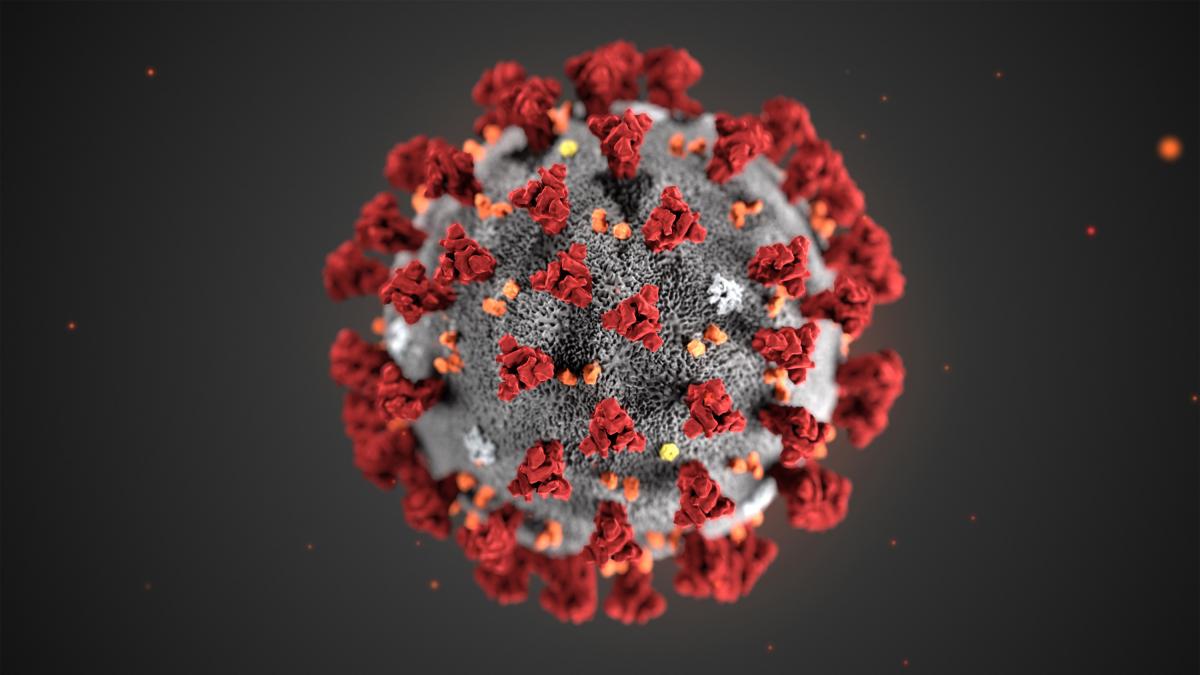 The cancellations are the first mass-cancellations by Royal Caribbean since they restarted operations in June 2021, and reminiscent to many of what happened in March 2020.
Back in 2020, the entire cruise industry ceased operations for 30 days.  The shutdown ended up going over a year after governments refused to let cruise ships sail.
On December 30, 2021, Royal Caribbean Group said that while there had been more Covid-19 cases onboard, none had been severe or needed the person to be taken to a hospital.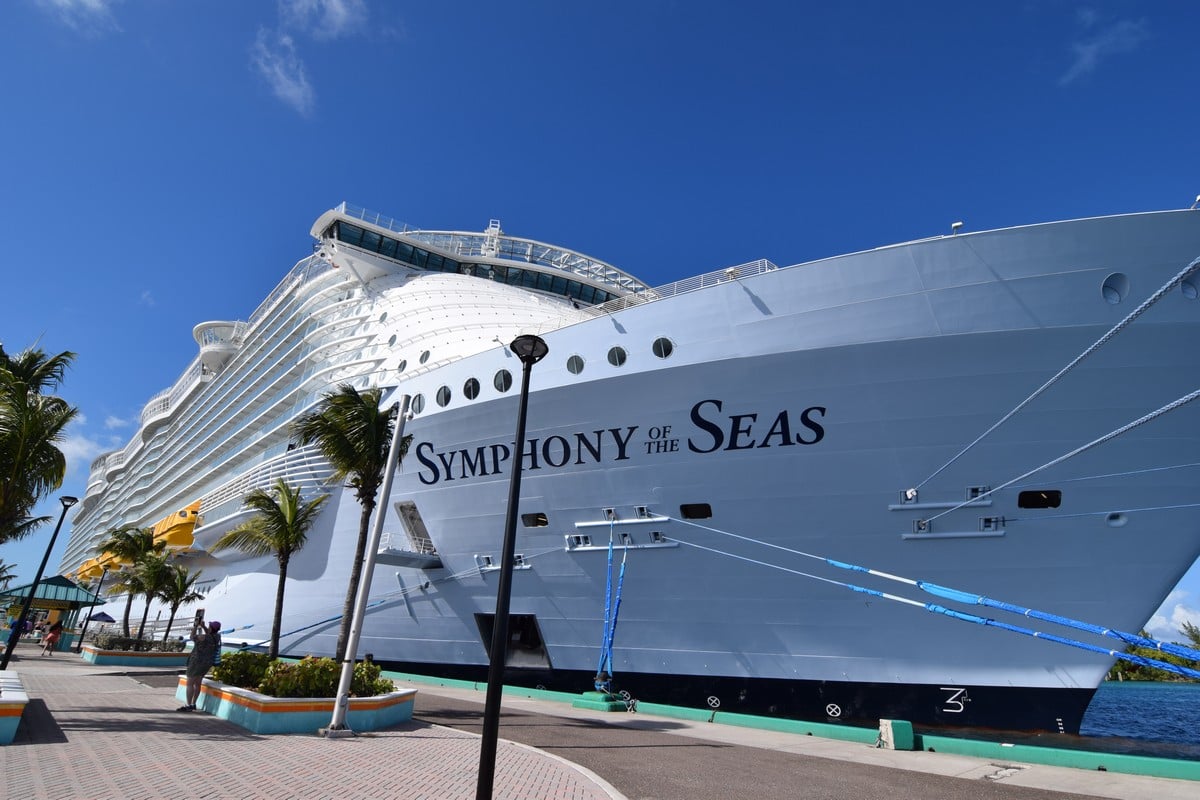 The surge in Covid-19 cases due to the Omicron variant has resulted in many industries suffering staffing shortages due to its employees contracting the virus.
While some ships are pausing operations, the majority of cruise ships remain in operation, thanks to the stringent protocols onboard.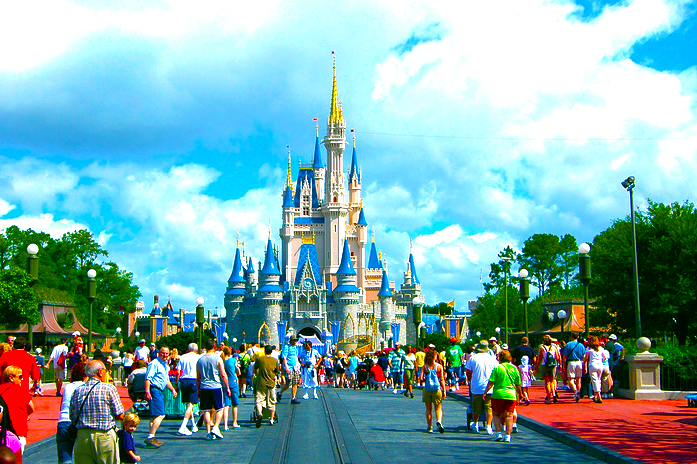 Unlike theme parks, casinos, airlines and every other form of leisure travel, cruise ships implemented the strictest health protocols possible, including requiring vaccinations, mask wearing, pre-cruise tests for all and more.
Other cruise lines cancelled cruises too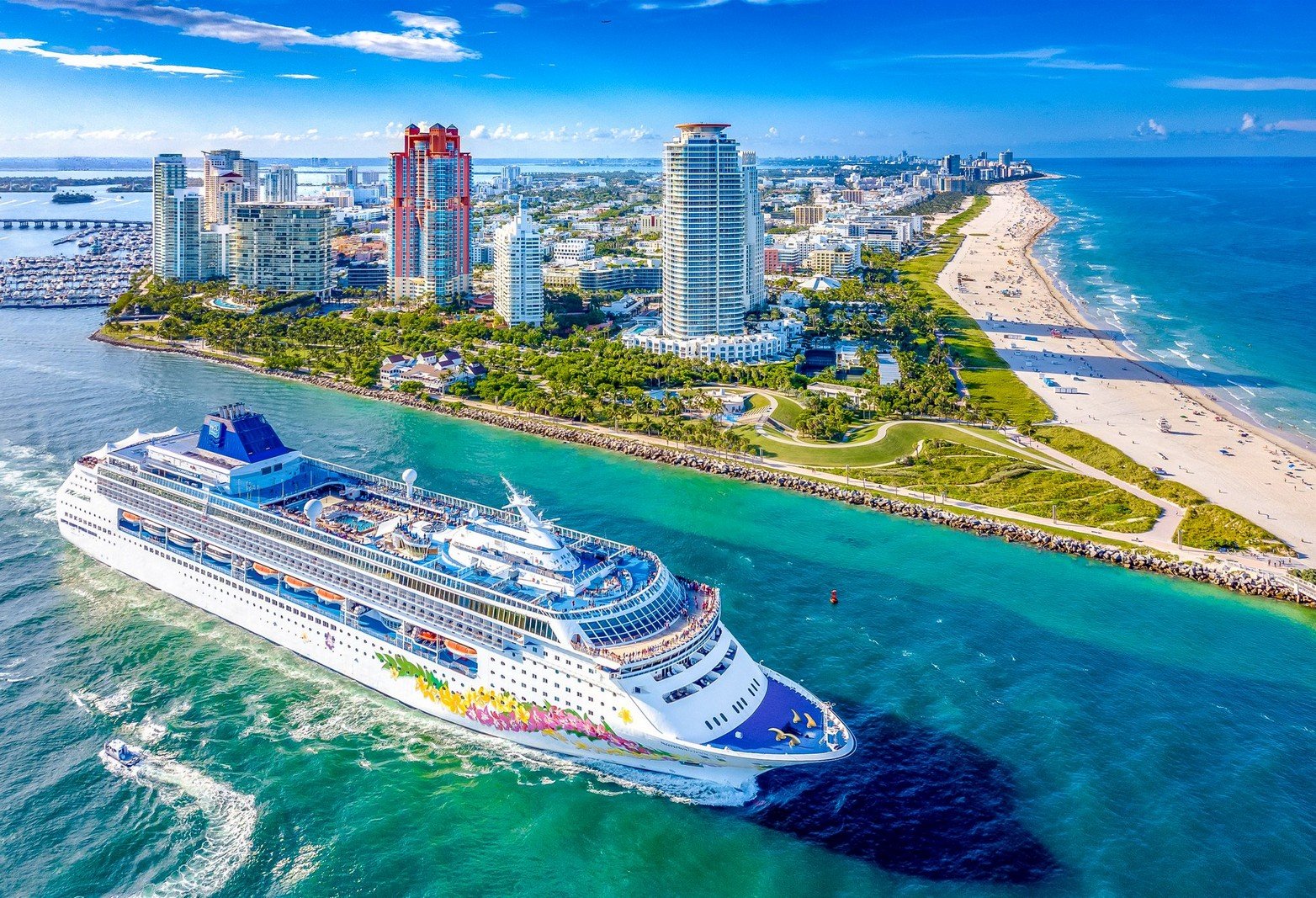 Royal Caribbean joins Norwegian Cruise Line and others that also cancelled sailings on select ships.
Earlier this week, NCL announced it had cancelled sailings on eight of its ships due to "ongoing travel restrictions".
Norwegian Pearl departures through Jan. 14.
Norwegian Sky departures through Feb. 25.
Pride of America departures through Feb. 26.
Norwegian Jade departures through March 3.
Norwegian Star departures through March 19.
Norwegian Sun departures through April 19.
Norwegian Spirit departures through April 23.
In addition, Oceania cancelled cruises on its Marina ship, and Regent Seven Seas cancelled a 120-day world cruise.