In:
We are exactly one week away from Royal Caribbean's second quarter earnings report, and perhaps answers to many questions about the short and long term future of the cruise giant.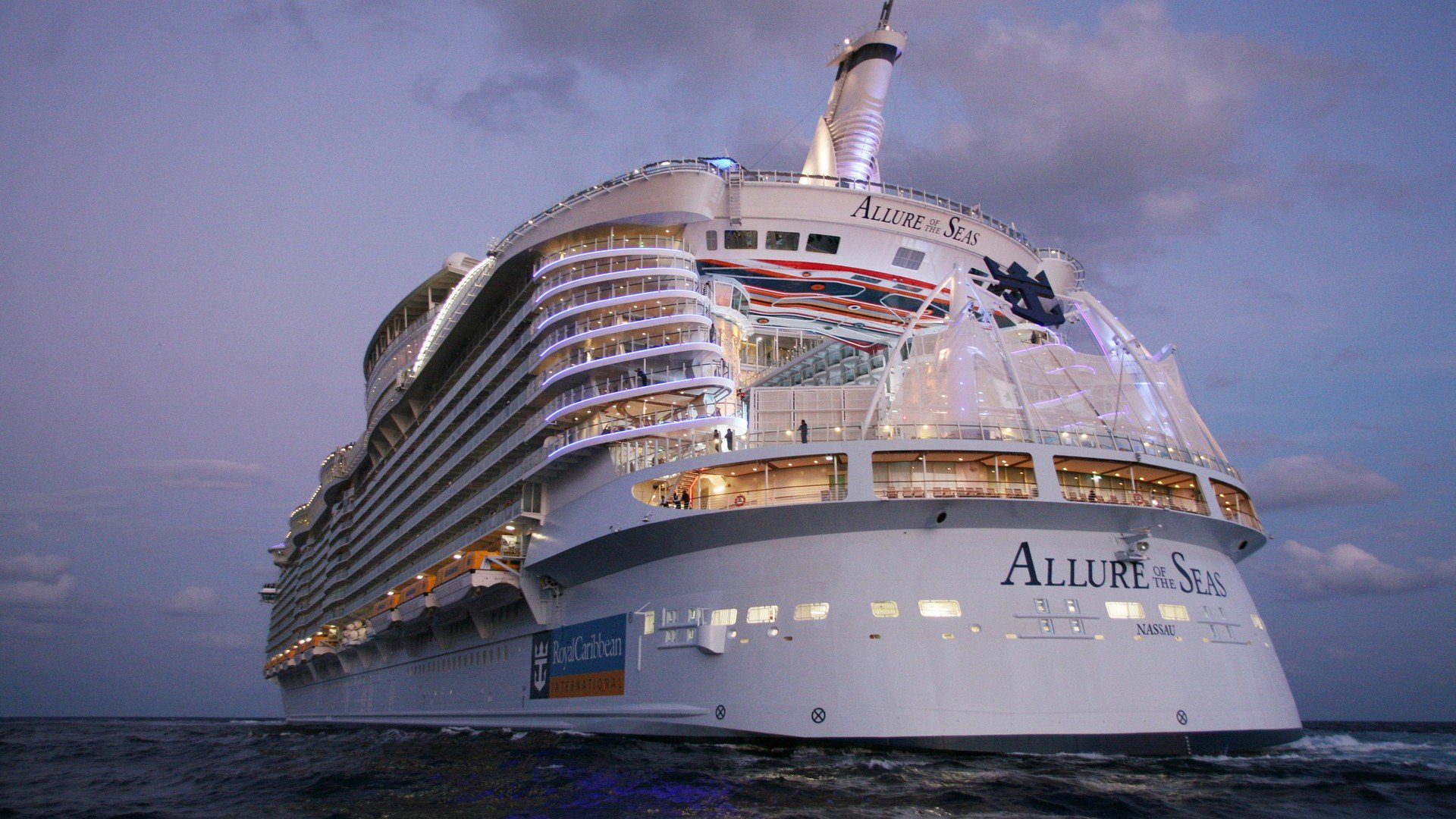 Earnings calls are when the executives will provide shareholders with a look at its financial situation and answer questions from analysts. With so much disruption to the entire cruise industry due to the cruise shutdown, there are plenty of ongoing concerns to address.
While we will not know exactly all topics to be covered, here are the top issues cruise fans are curious about (and Wall Street too).
How bad of a loss?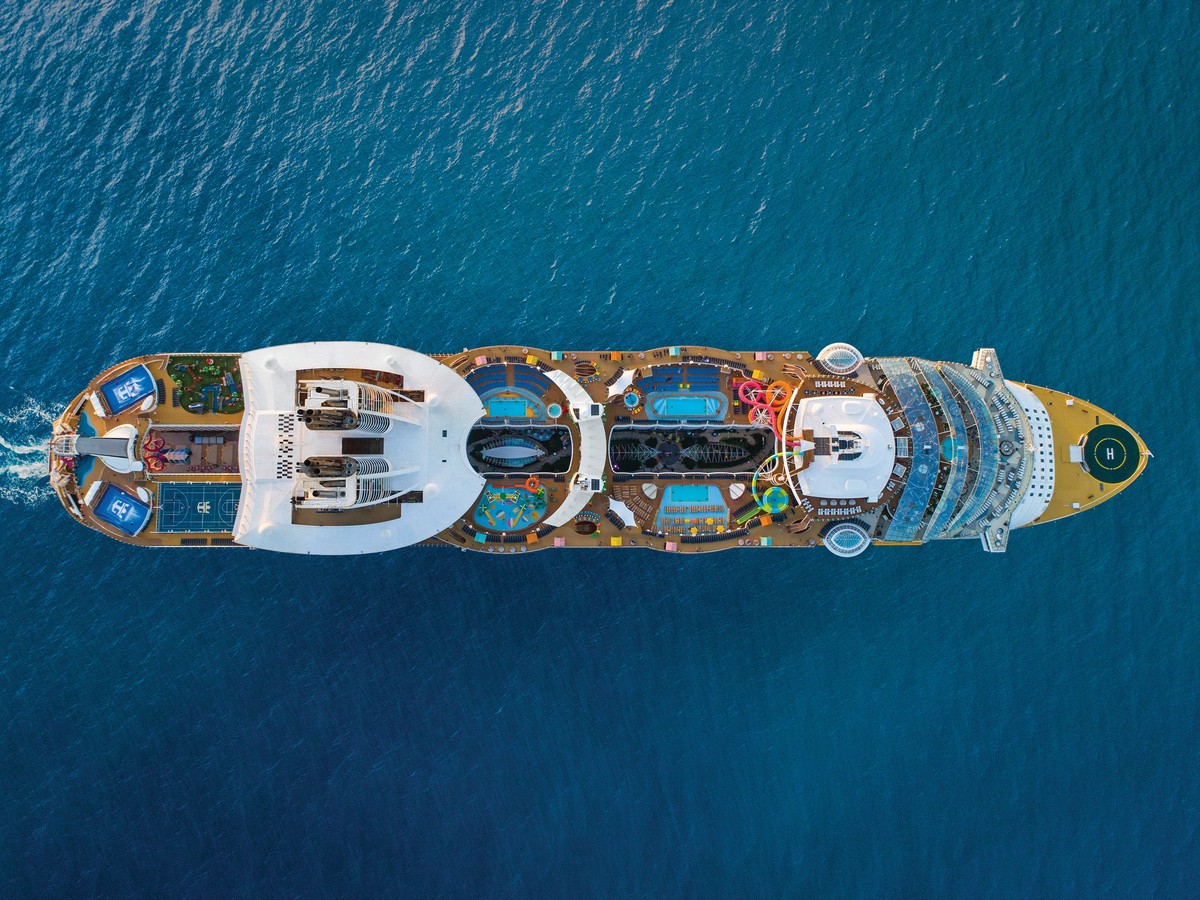 Royal Caribbean Group reported over $1 billion in losses in the first quarter of 2020, and that was just at the beginning of the cruise shutdown and global health crisis, so how bad will things be this time?
On the one hand, there have been no cruises in the second quarter at all, but on the other hand, it sounds like 2021 bookings are surprisingly high.
There is no doubt that the Royal Caribbean Group lost money in the second quarter, but was it less than analysts expected or worse?
The nature of their financial situation may be a good indication of the overall health of the company.
Any plans to sell ships?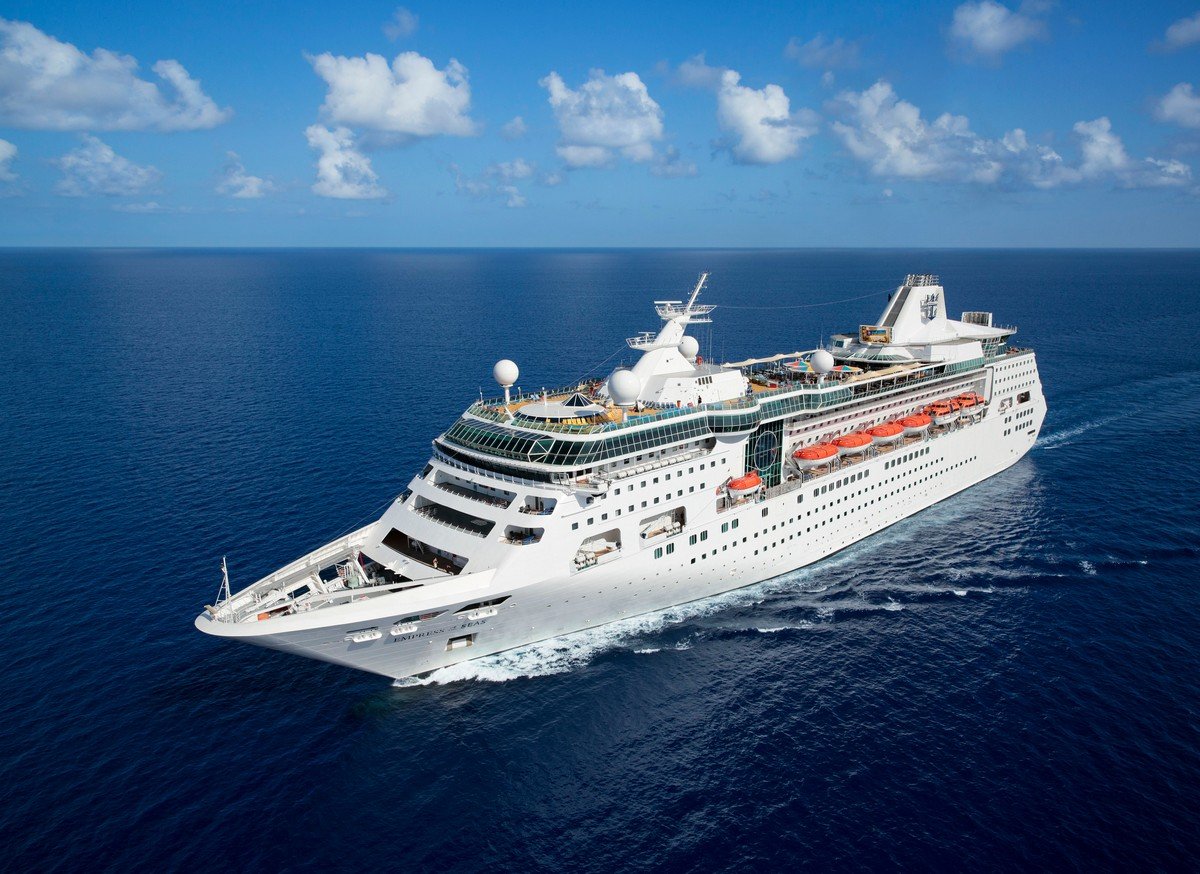 Rival Carnival Corporation has announced it will sell over a dozen cruise ships by the end of the year, so the question is will Royal Caribbean do the same.
Carnival made announcements in its earnings call of selling ships, so the question is will Royal Caribbean do the same.
Royal Caribbean Group Chairman and CEO Richard Fain said two weeks ago there are no plans to sell ships, but it is a consideration. A swirl of rumors last week that Empress of the Seas was headed to the scrapyard turned out to be incorrect.
As we all know, these plans can change at any time, especially if the losses start adding up.
Will there be any new cost-cutting measures?
Something Royal Caribbean announced in its first quarter earnings call was a series of cost-cutting measures, and many are wondering if more are to come.
At the last earnings call, Royal Caribbean group was considering ways to further reduce the average monthly requirement under a further prolonged out-of-service scenario and during start-up of operations.
Whether that comes in the form of more layoffs, selling ships, taking out more loans, or something else remains to be seen.
Safety protocol update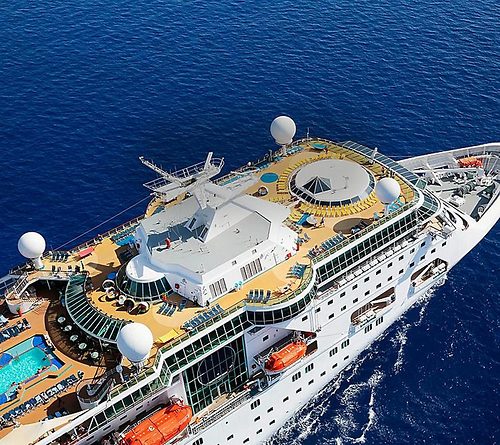 The blue-ribbon panel dedicated to coming up with new policies and protocols to keep guests safe once cruising does resume is likely to be mentioned, if not talked about at length.
Since the day Royal Caribbean announced the Healthy Sail Panel, everyone has been curious what policies exactly will be put into place.
While Royal Caribbean has said the Healthy Sail Panel's first round of recommendations will not be made until the end of August, perhaps we will get insight into what they are considering or working on.
How well is the cruise line booked next year?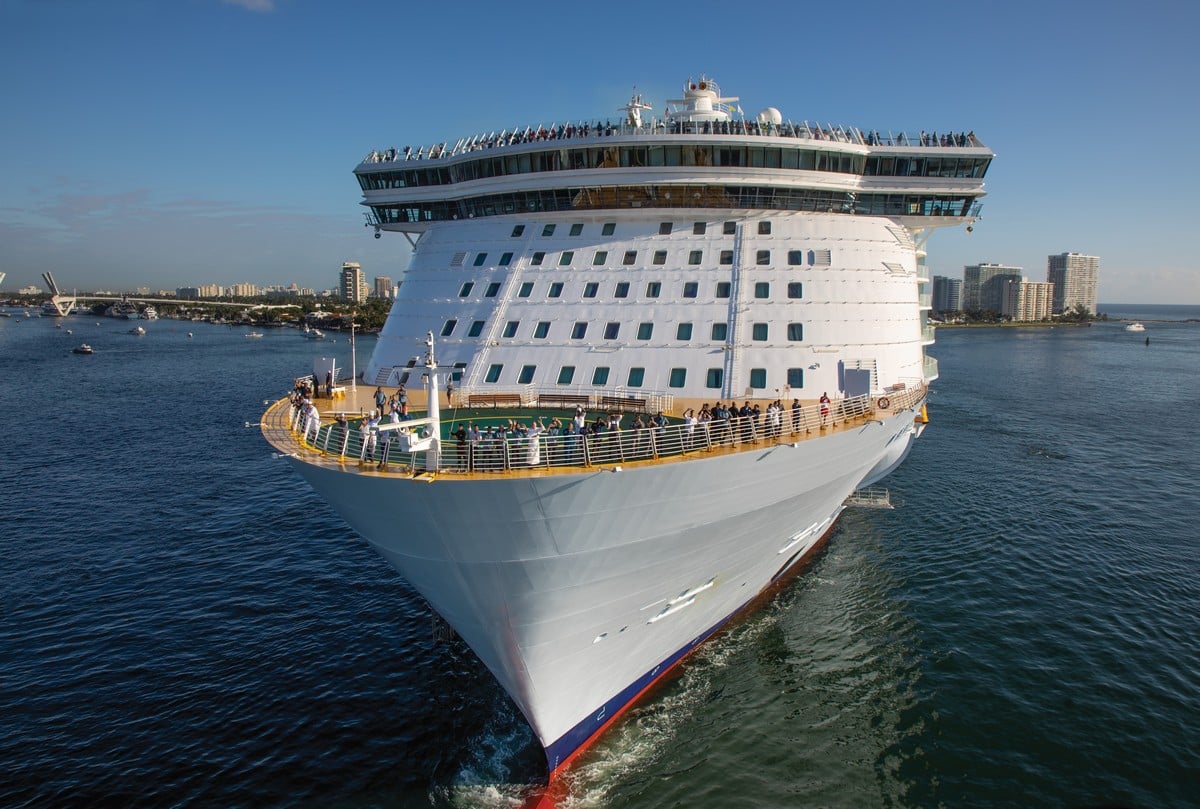 While 2020 has been an absolutely terrible year for Royal Caribbean (and all cruise lines), their booked position in 2021 has been a bright spot for the cruise line.
Essentially, a lot of people opted to defer their cruise vacations to next year instead of outright canceling plans, and the question is if this trend is holding up.
Wall Street has been skeptical of any cruise line's ability to lure customers back once cruises resume, so positive feedback on how 2021 (and beyond) is looking would put a lot of concerns at ease.