In:
When Royal Caribbean announced its blue ribbon panel of health experts, it promised to deliver a new set of the best guidelines for keeping passengers and crew safe during a cruise.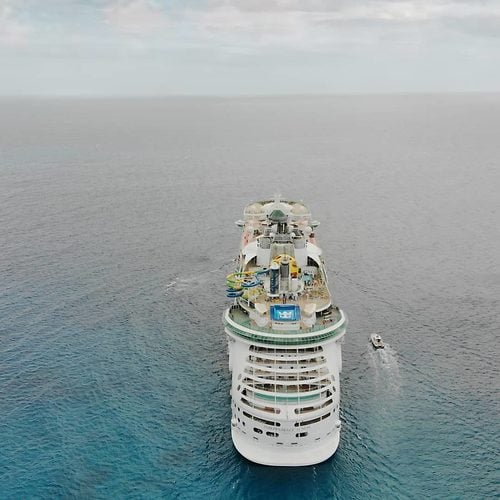 The primary concern for so many cruisers is what exactly will the panel address, and what sort of policies will they come up with so that cruises can resume.
While Royal Caribbean has not divulged much information about the work the panel is engaged in, we do know some key areas to expect answers about once they deliver their recommendations.
Enhanced embarkation screening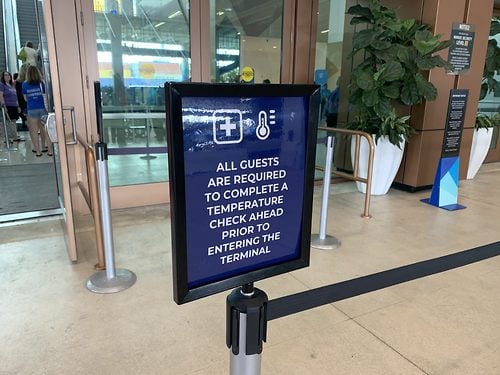 Prior to cruises shutting down in March, we got a small taste of what to expect in the pre-cruise check-in area.
Royal Caribbean implemented mandatory temperature checks for all guests, and we should expect enhanced embarkation screening, temperature screenings, testing options for guests and crew going forward.
Another idea being considered is staggered embarkation and check-in to spread out guests on the first day of the cruise.
Social distancing on the ships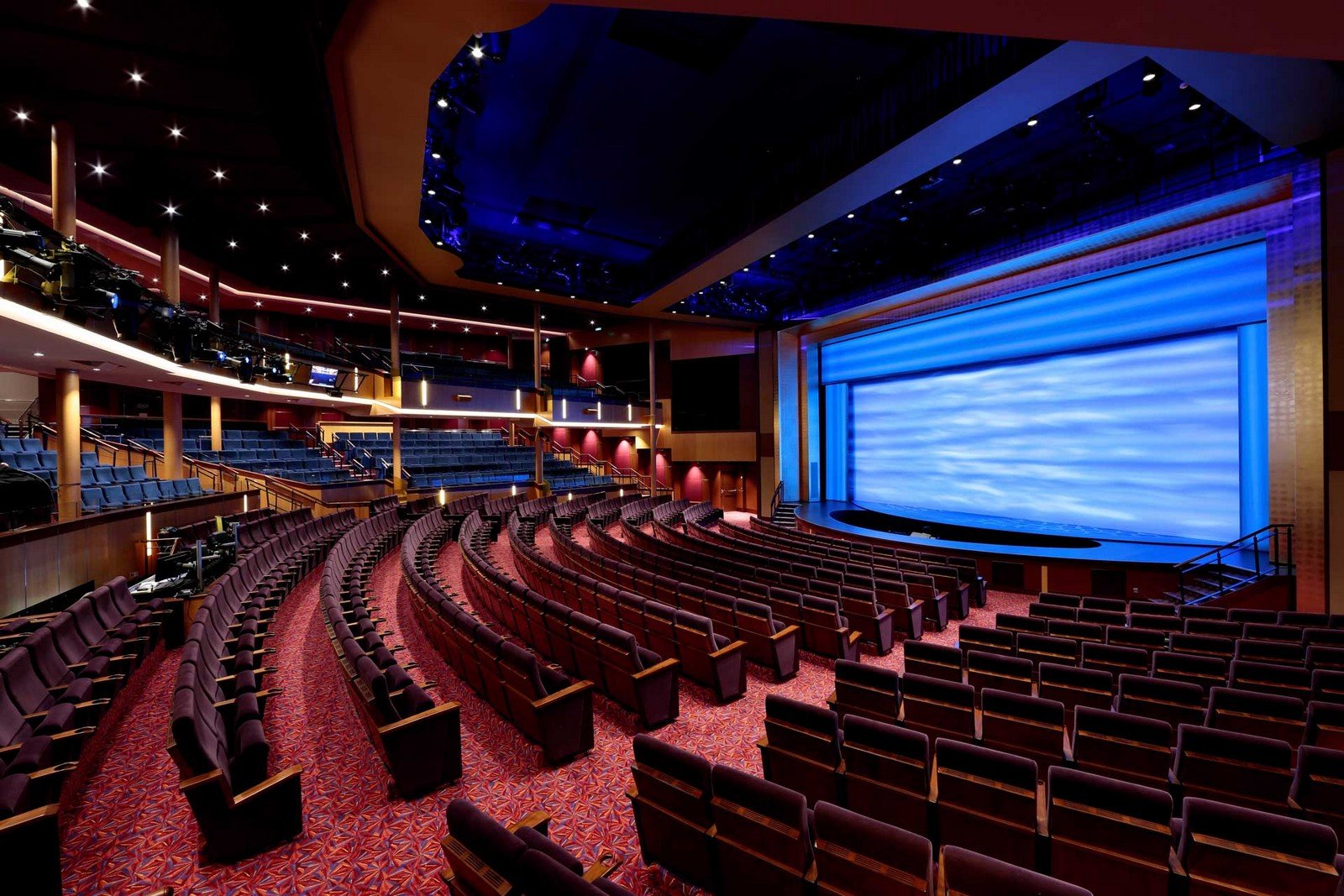 A major change that could be coming to cruise ships is social distancing, and this could come in a variety of forms.
Initially, Royal Caribbean expects to reduce the overall guest capacity on board their cruise ships to make social distancing easier, although this will not be permanent. This means ships would sail intentionally with less guests than its capacity.
The panel is exploring other options for social distancing, including reduced capacity at dining and other public venues, and the addition of more options for entertainment such as additional show times to allow for social distancing.
What if potential cases arise on a cruise ship?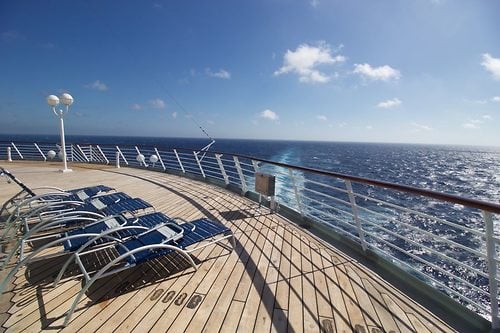 While the primary intention is to create policies that totally prevent the spread of any disease on its ships, the reality is Royal Caribbean will need to come up with a plan to deal with any new cases that occur onboard.
The panel will be working closely with the governments and ports the ships visit around the world to establish plans and protocols for the resumption of cruises, including protocols to deal with COVID-19 cases that arise.
The Healthy Sail Panel will address this in its recommendations.
What if cruises resume and the recommended protocols fail?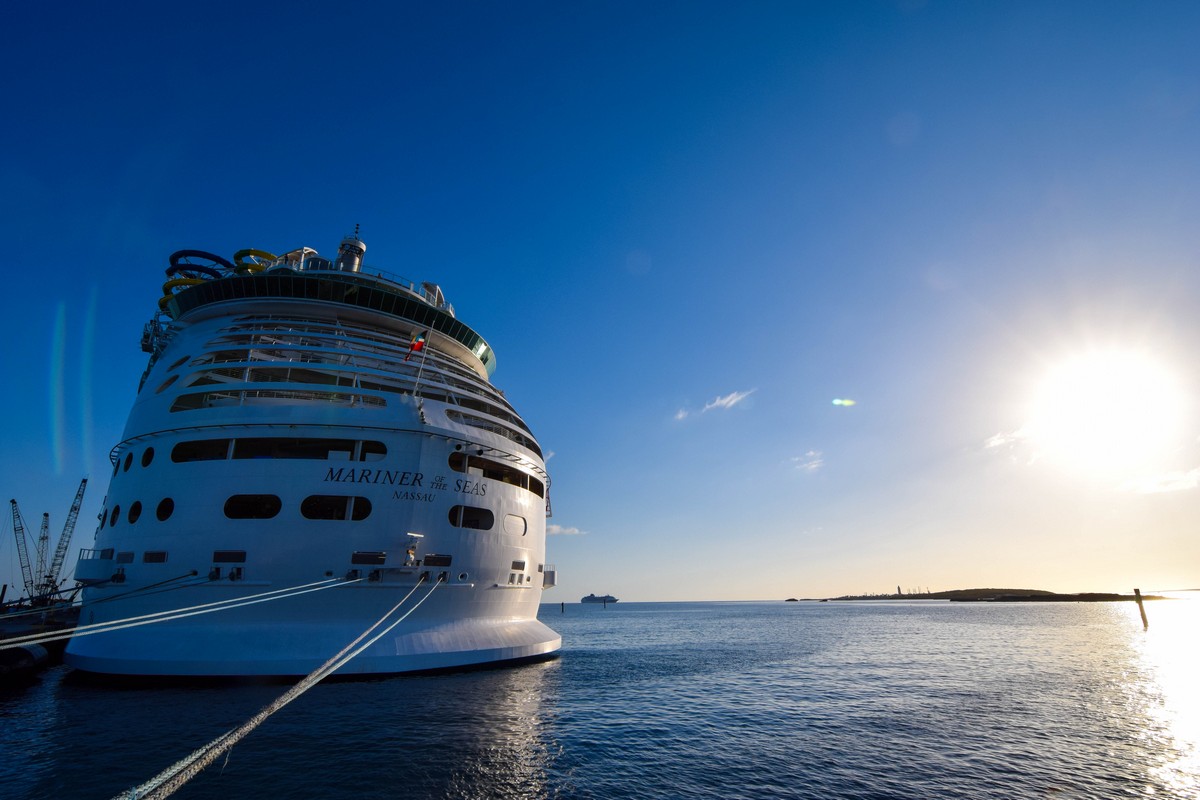 Any good plan needs a "worst case scenario" contingency, and Royal Caribbean is no different.  Whatever the Healthy Sail Panel comes up with is based on theoretical plans, and how well it works onboard will not be known until cruises restart.
The goal of the Healthy Sail Panel is to provide a robust and comprehensive set of protocols and recommendations to cover many different possible scenarios and minimize risk.
In the unfortunate event that a situation arises, the cruise operators are committed to quickly addressing any issues and developing appropriate solutions. The main priority will remain the health and safety of guests and crew, and the communities Royal Caribbean visits, and the cruise line will act accordingly.
How long will the panel be working on addressing new challenges?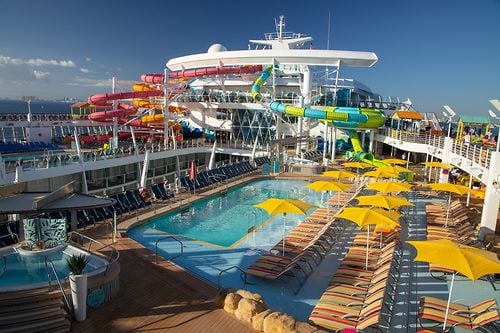 The timeline of the panel and their work seems to indicate they will be around for a while to troubleshoot issues as they appear.
The initial contract that the panel members signed is for two years, and the expert panel will work together as long as necessary.
After the fleets return to service, Gov. Leavitt and Dr. Gottlieb will continue to assist the companies in evolving their approaches as new insights emerge. Royal Caribbean will continue to evolve protocols and standards as appropriate.
How much of an increase will there be to onboard medical teams?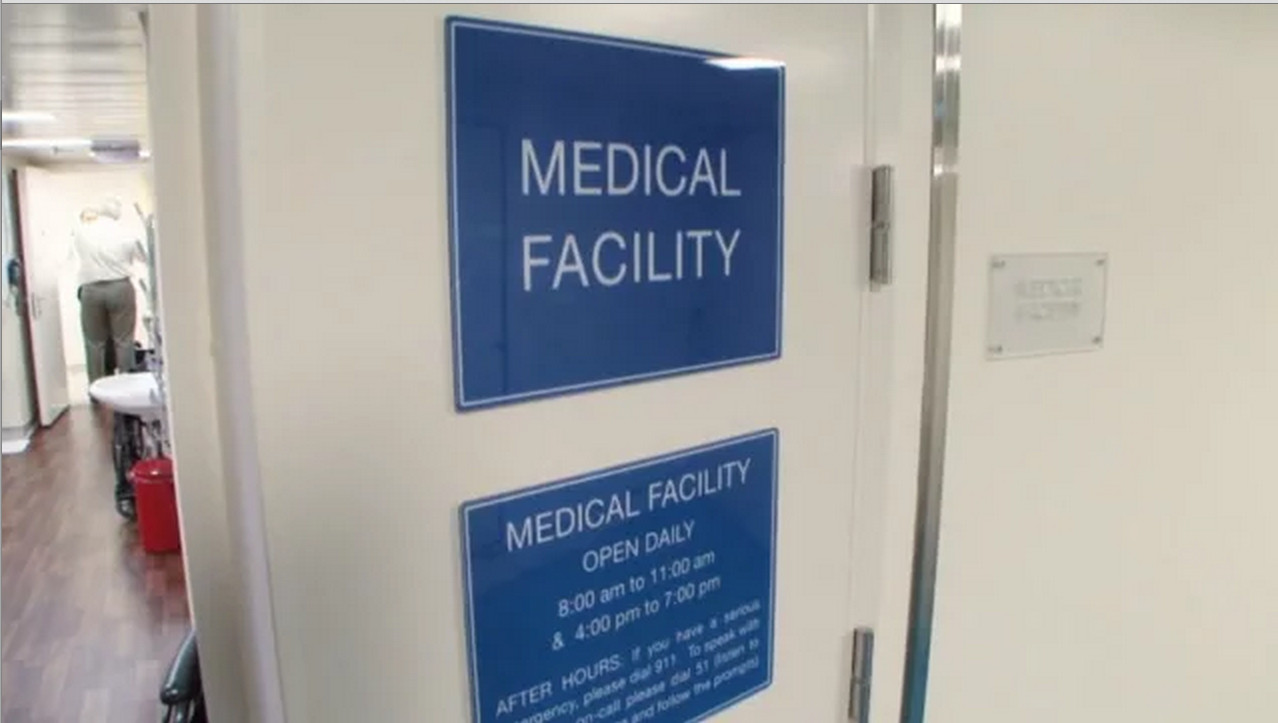 In order to properly implement these new protocols, as well as properly tackle any onboard situations, an enhanced medical presence onboard cruise ships could be part of the plan.
Royal Caribbean is evaluating numerous options to increase resources in terms of both personnel and equipment for the onboard medical centers.
The addition of new or enhanced protocols could result in the need to hire additional crew, including crew members with specialized expertise and training. This will depend on the final protocols and what will be needed to implement them.
Will we need to wear masks on a cruise?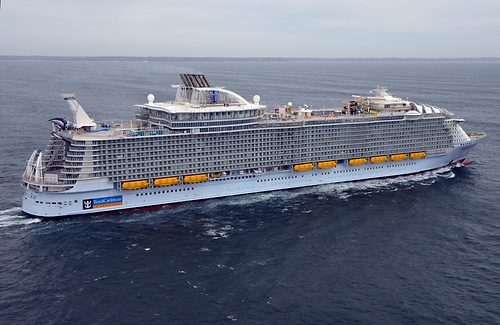 Perhaps no single topic is of higher interest in the short-term than if guests will have to wear masks during a cruise, and there is no clear answer yet.
Royal Caribbean wants to deliver the same core guest experience that makes cruising so popular, but with an adapted format.
"With the gradual reopening of other leisure experiences, consumers are having to adapt to the new normal and cruising will be no different."
Once the panel makes their recommendations, we will know if masks will be part of the overall approach.
Disinfection protocols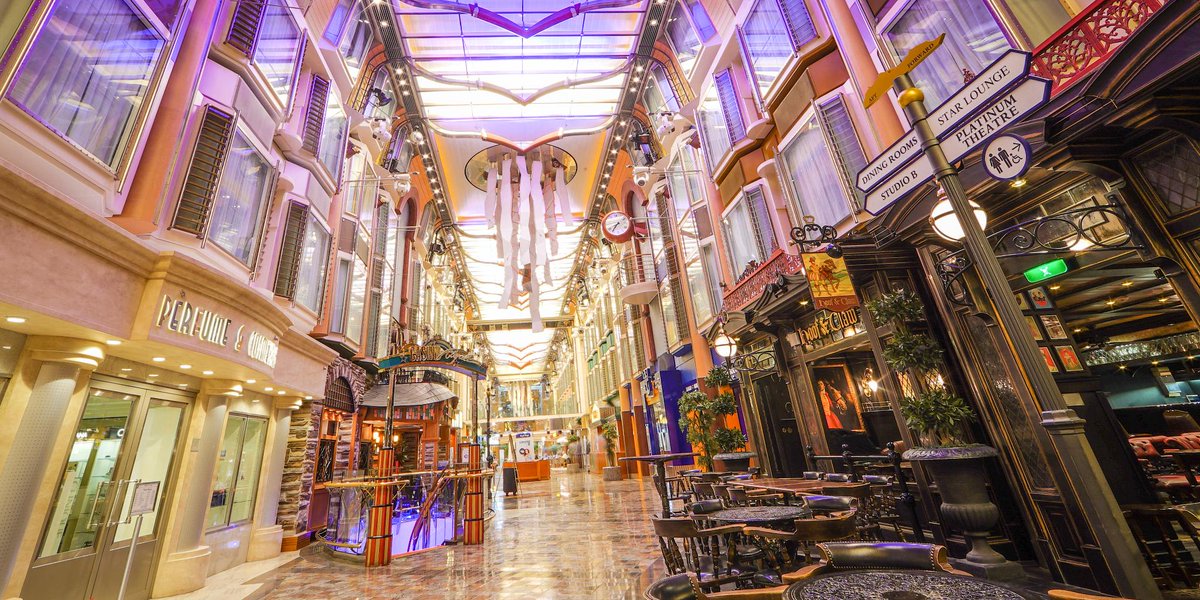 It is very likely we will see new means of which to sanitize the ship, based on comments from various Royal Caribbean executives.
Enhanced sanitization and disinfection protocols, upgraded air filtration, social distancing, reduced occupancy, and changes to dining and other initiatives are just some of the proposed changes onboard.
The use of technology is going to play a key role, such as UV light.
Fate of the buffet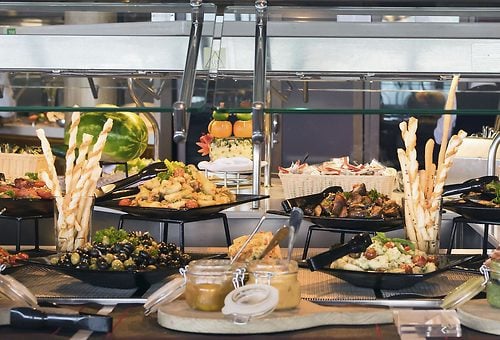 There has been quite a lot of discussion related to if there will be a buffet still on cruise ships once they resume sailings, and it looks like the buffet will remain, albeit with some changes.
While the Windjammer buffet will be there, how it operates is still up in the air. Royal Caribbean has worked through a few different scenarios, from employee service to individual portions to individual tongs for self-service, to finger koozies that you can pick up hot dishes with that can be washed and sanitized.
Thus far guests should expect the Windjammer to remain, but with some different service steps to ensure healthy service.
The crew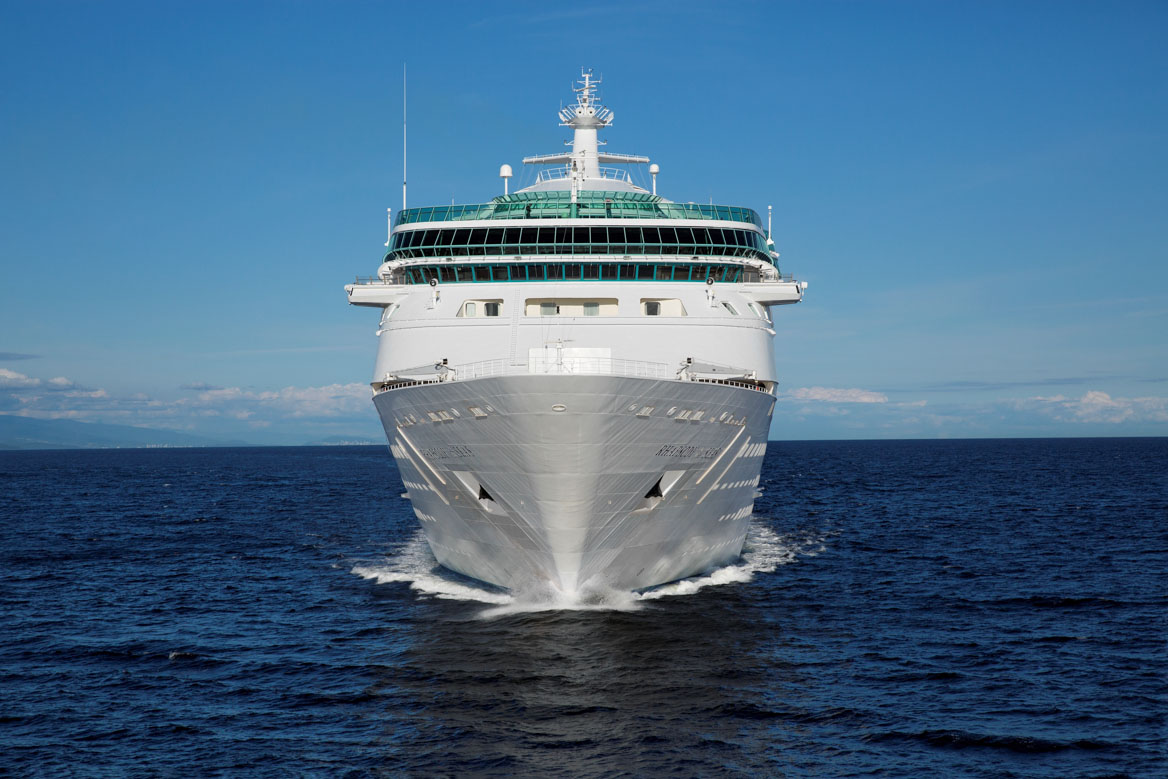 Just like guests, keeping crew members safe is going to be part of the Healthy Sail Panel's recommendations.
Royal Caribbean will take additional measures to ensure the protection of their crew, so expect new protocols to be part of the overall new plan.