In:
The online rumor mill was swirling this week with speculation that Empress of the Seas might be the next cruise ship to be sold to the scrap yard, but Royal Caribbean says the reports are not true.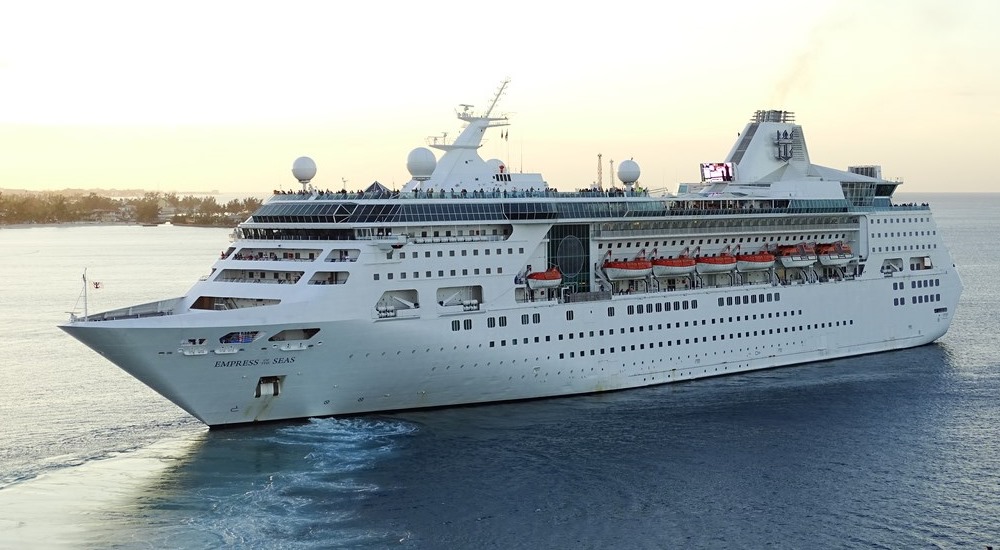 After hearing from many RoyalCaribbeanBlog readers that noticed Empress of the Seas was headed to Malta, the traditional last stop before a cruise ship goes to the scrap yard in Turkey, I reached out to Royal Caribbean to get an answer.
A Royal Caribbean spokesperson responded simply, "Empress is not headed to the scrap yard, she's still a part of the Royal Caribbean fleet."
Where the rumors came from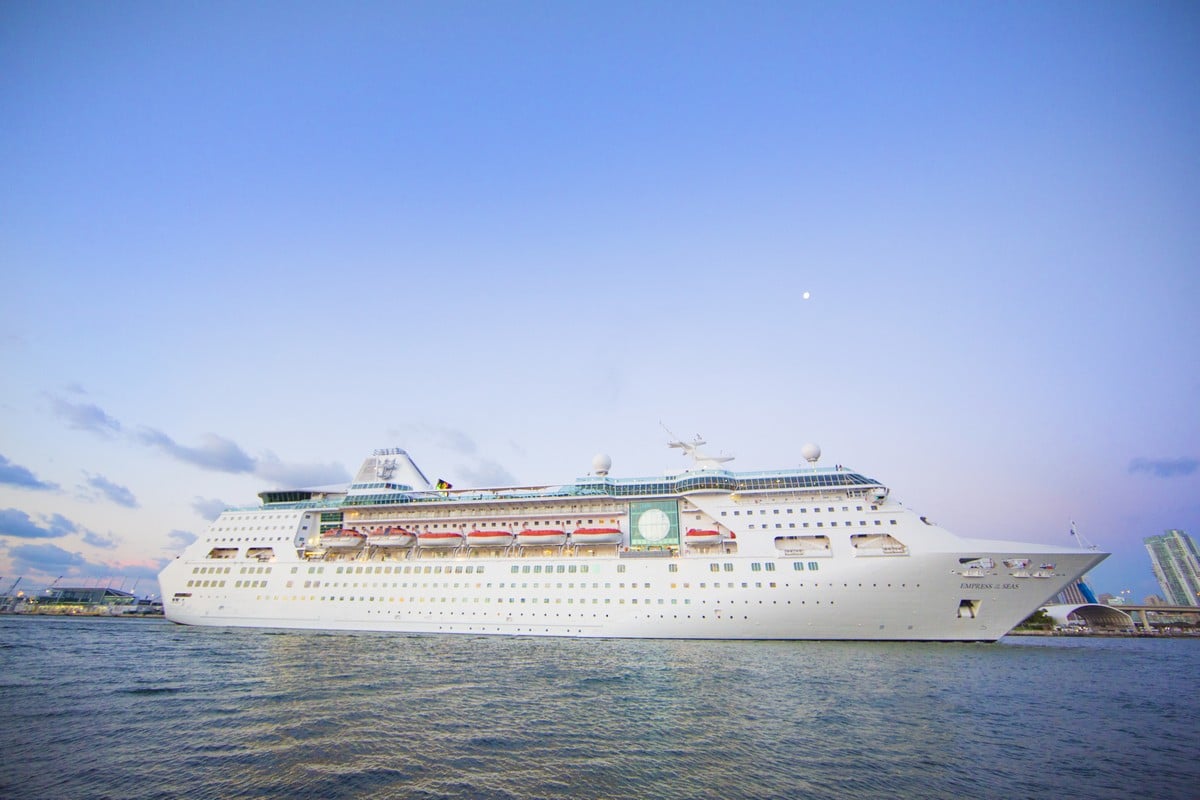 The source of the rumors are websites that show marine navigational data, indicating Empress was leaving the waters around the UK, and headed to Malta.
Malta is where Monarch and Sovereign stopped to unload valuables before arriving to the scrap yard in Turkey earlier this month.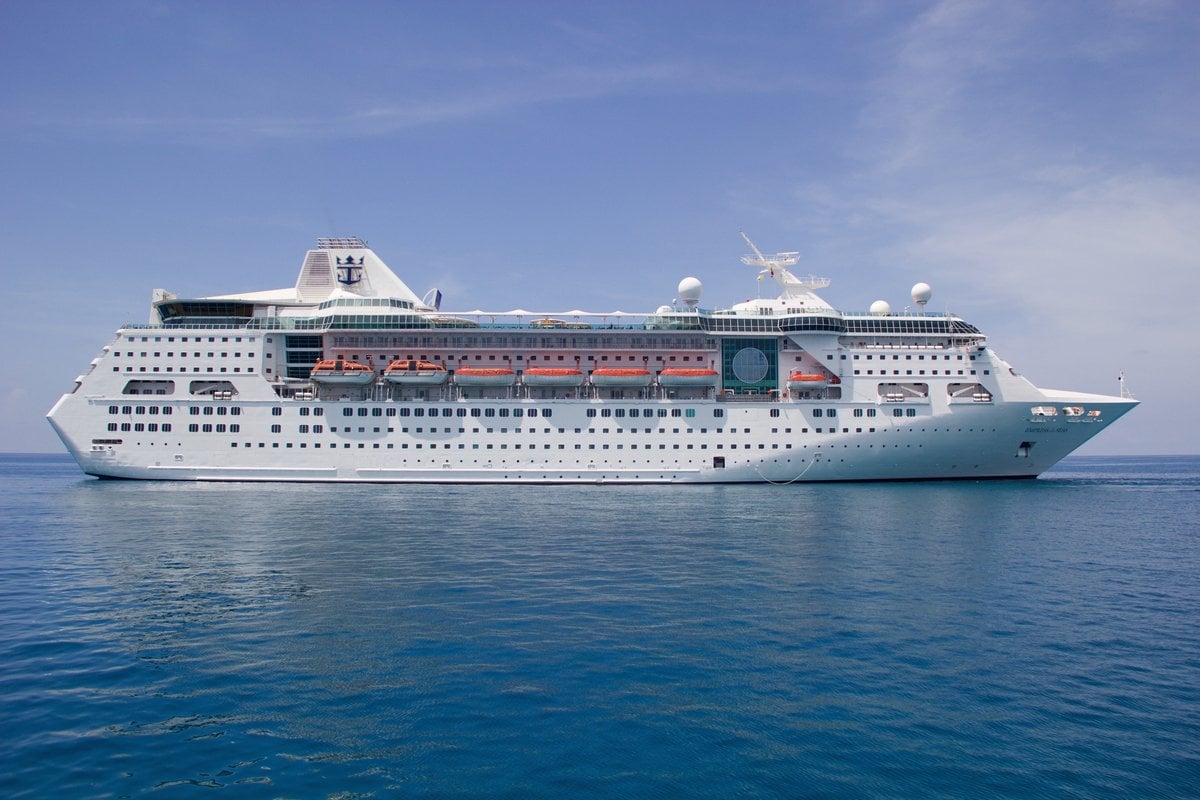 On top of that, Empress of the Seas is the oldest ship in the fleet and lost her primary purpose when cruises to Cuba became illegal again.
Add to that the fact Carnival Corporation has announced plans to sell 15 cruise ships by the end of the year, and it seemed like a possibility Empress was next.