In:
With Royal Caribbean having sold Empress of the Seas, I thought it would make sense to take one last look around the ship before she leaves the fleet.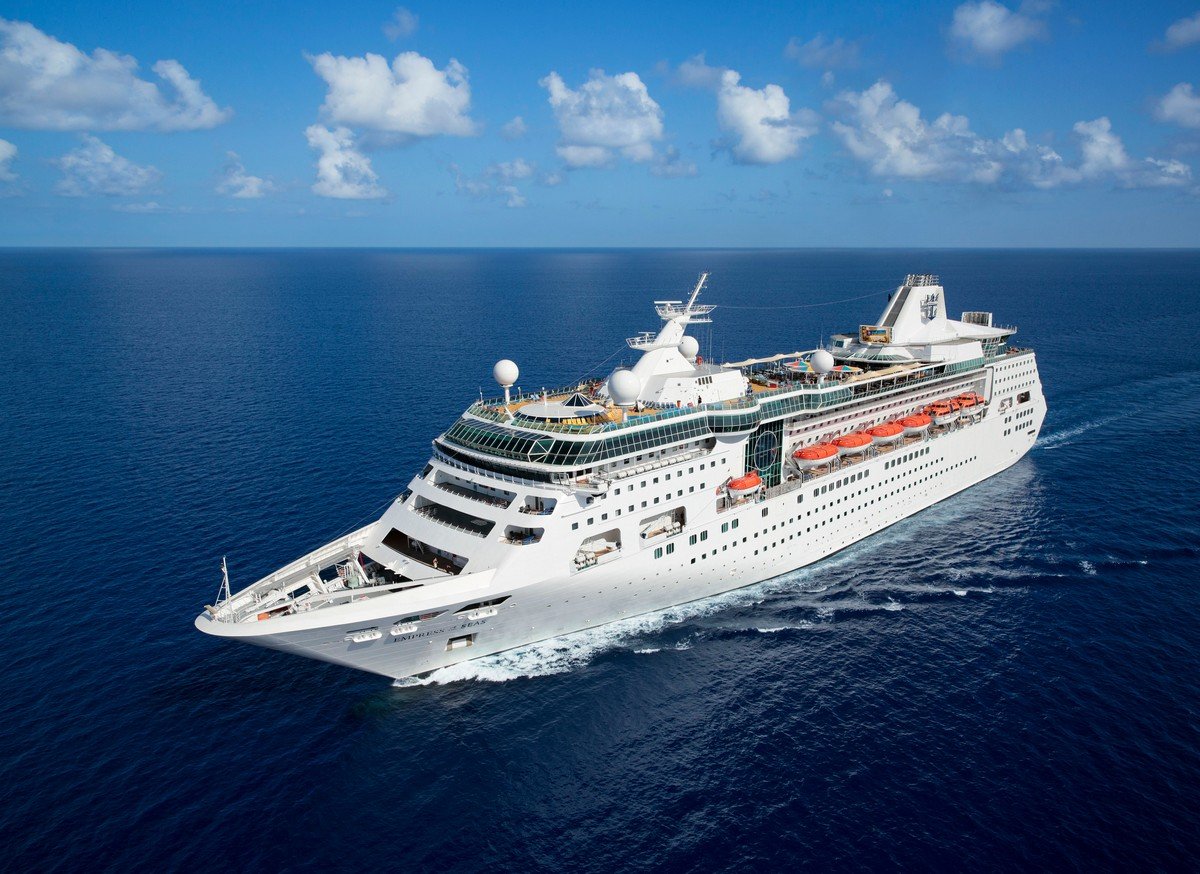 Empress of the Seas has been sold to an undisclosed party, based in Asia-Pacific and many cruise fans will miss being able to sail on this iconic cruise ship.
Empress of the Seas was launched in 1990, transferred to Pullmantur Cruises in 2008, and then brought back to Royal Caribbean in 2016.
Listen: Royal Caribbean executives share stories from Empress and Majesty of the Seas
As we say goodbye to Empress, please enjoy these photos of around the cruise ship one last time.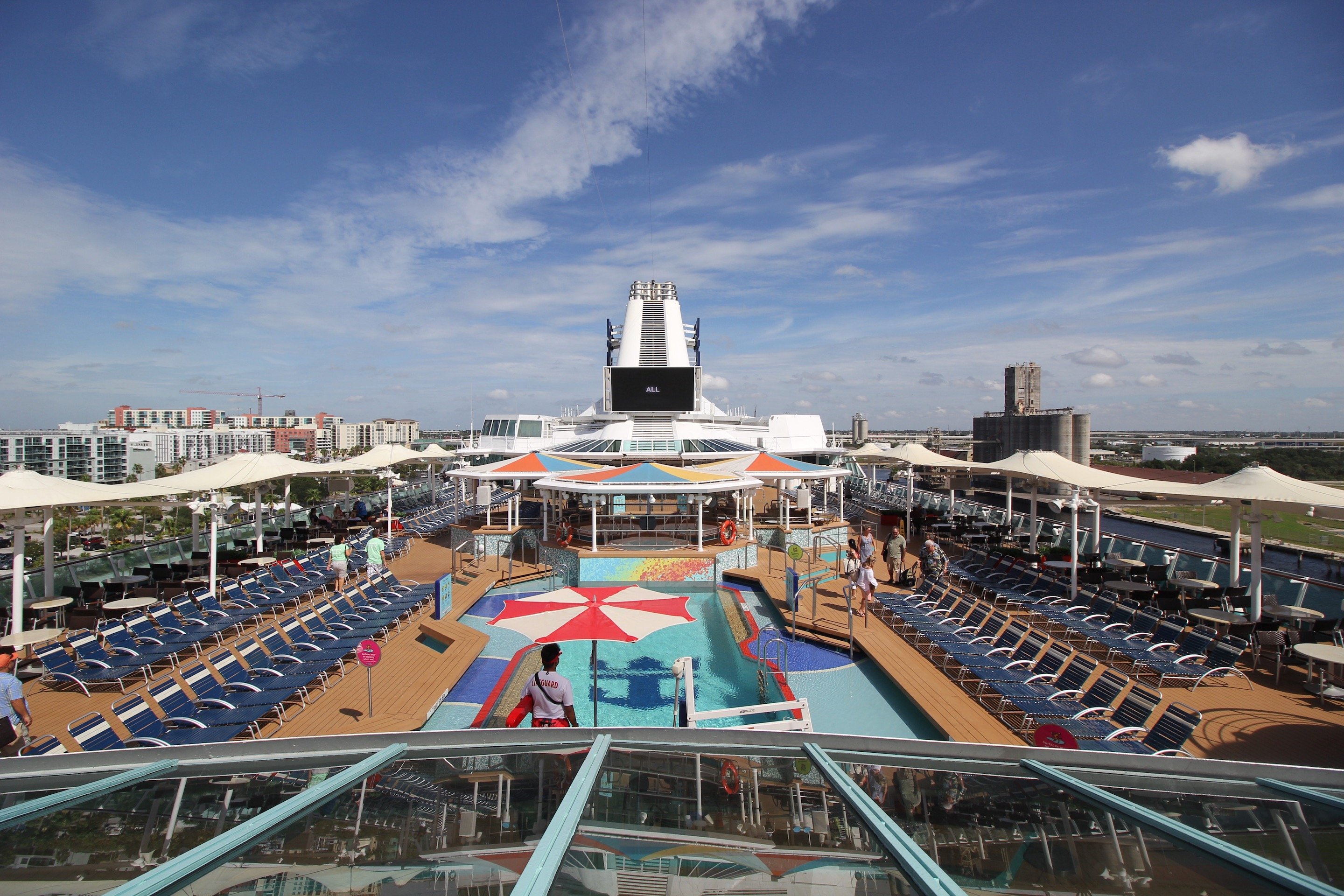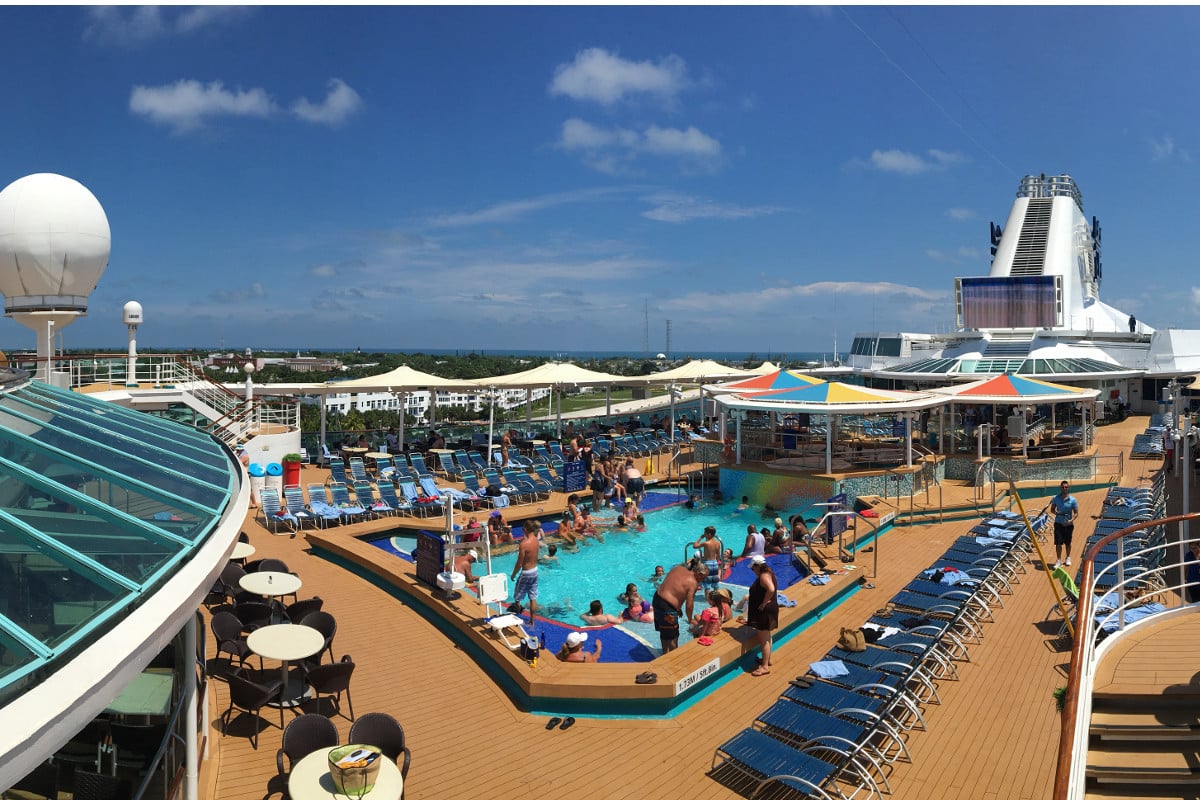 Empress of the Seas pool deck.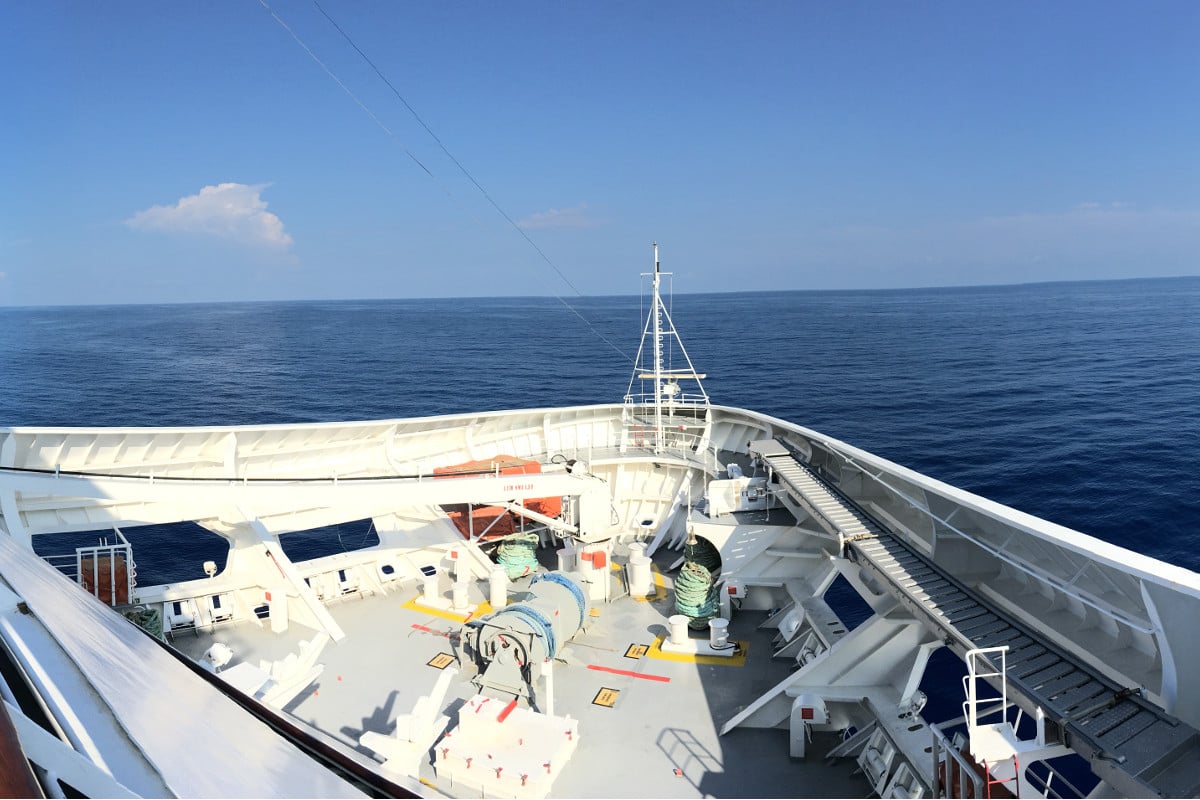 View of the bow of Empress of the Seas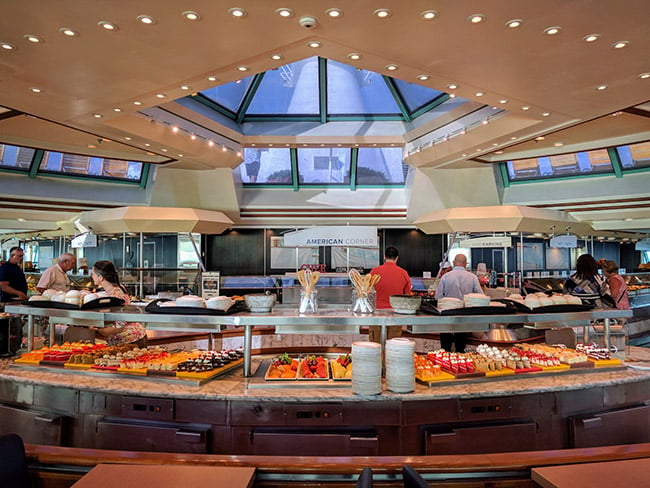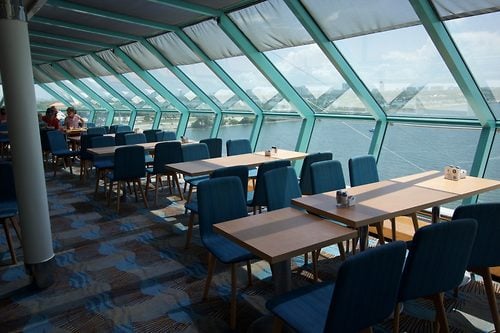 Windjammer buffet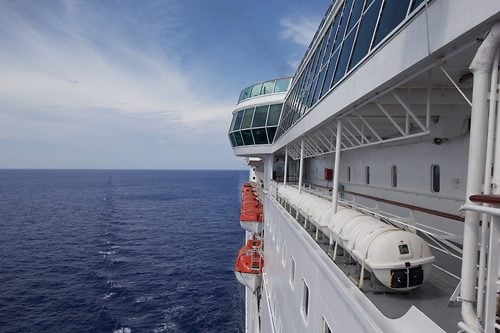 View alongside the side of the ship
Read more: Empress of the Seas Sold to Indian Startup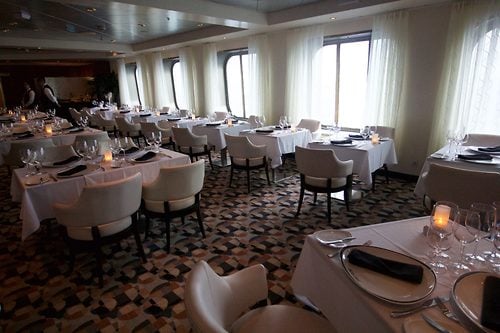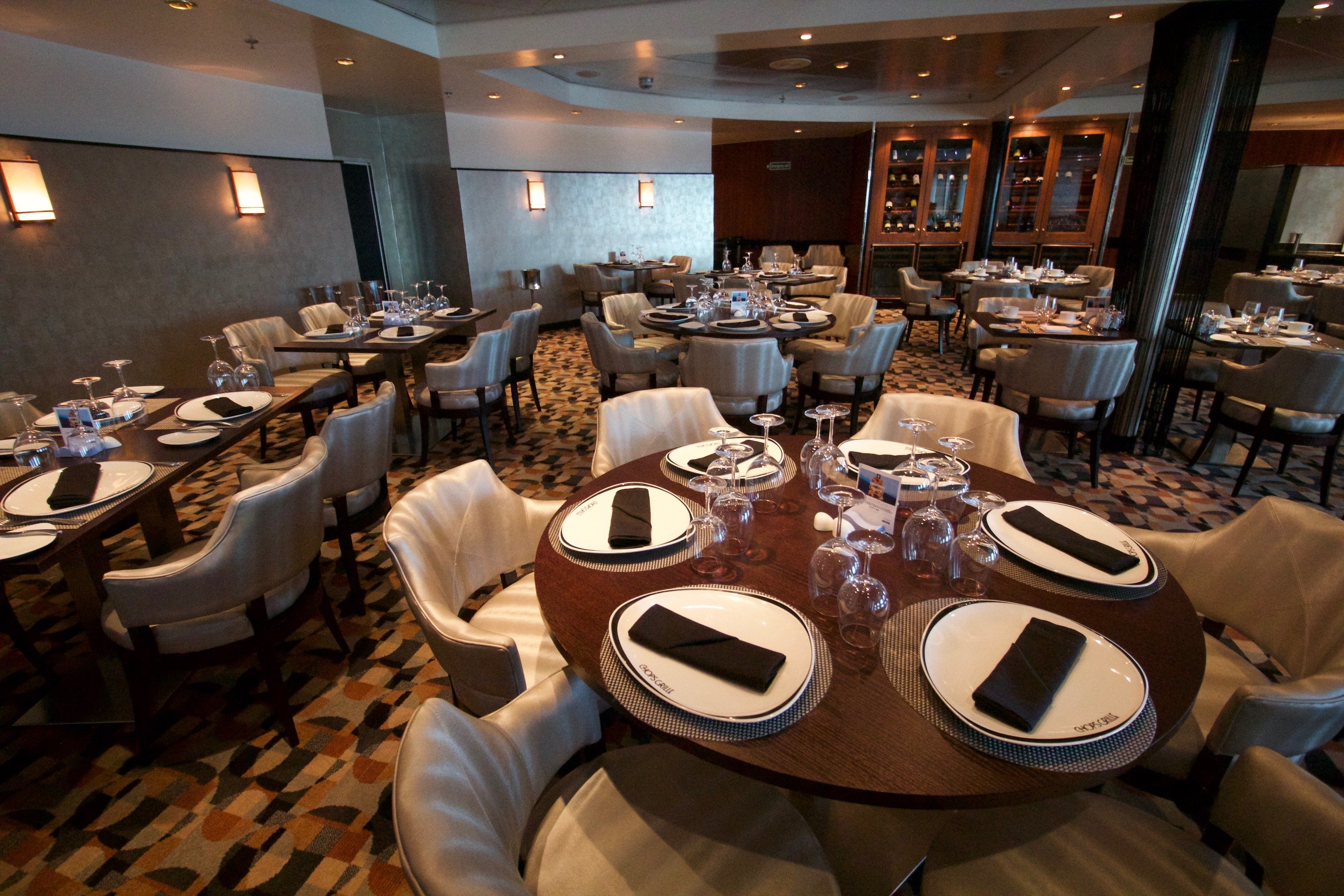 Chops Grille specialty restaurant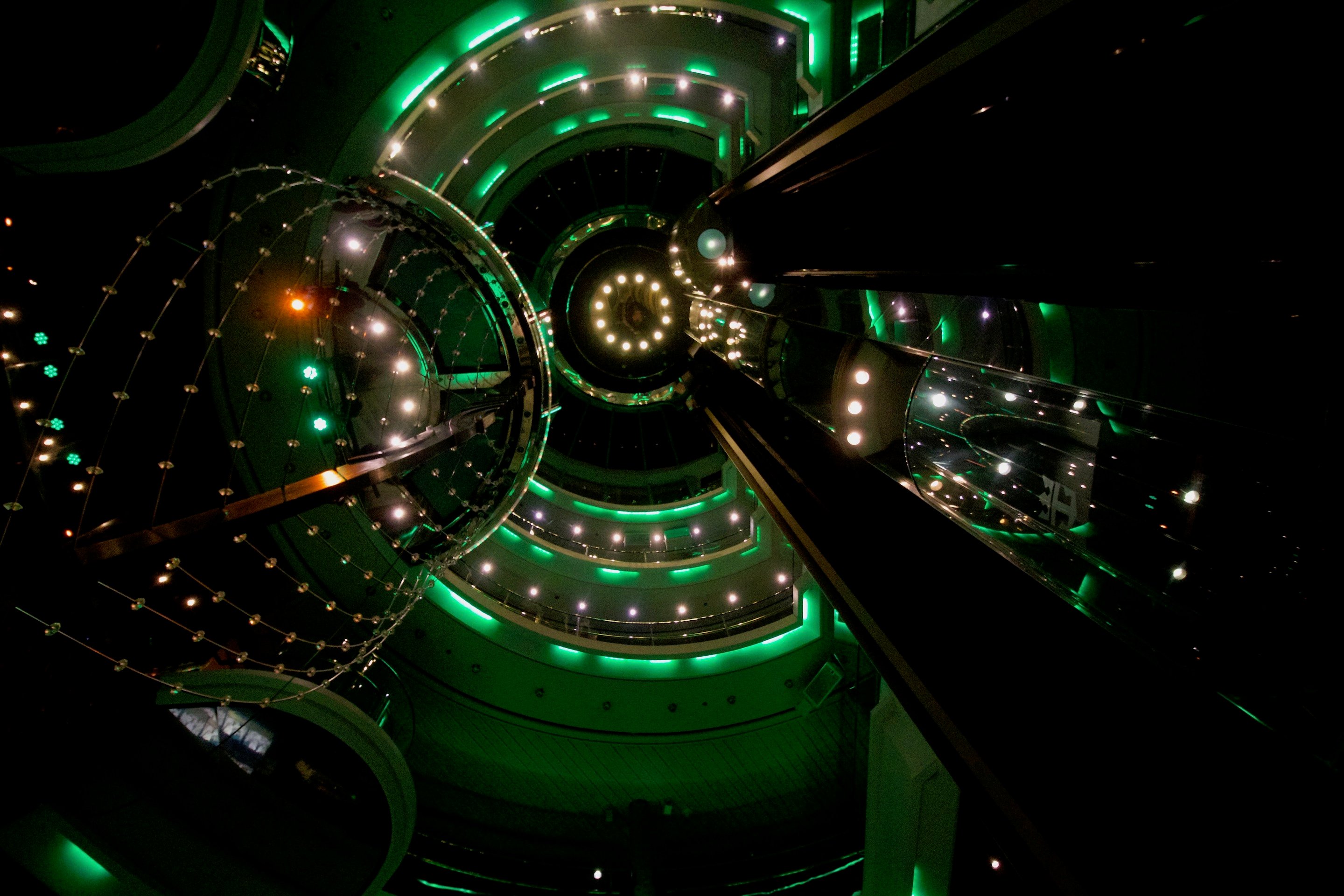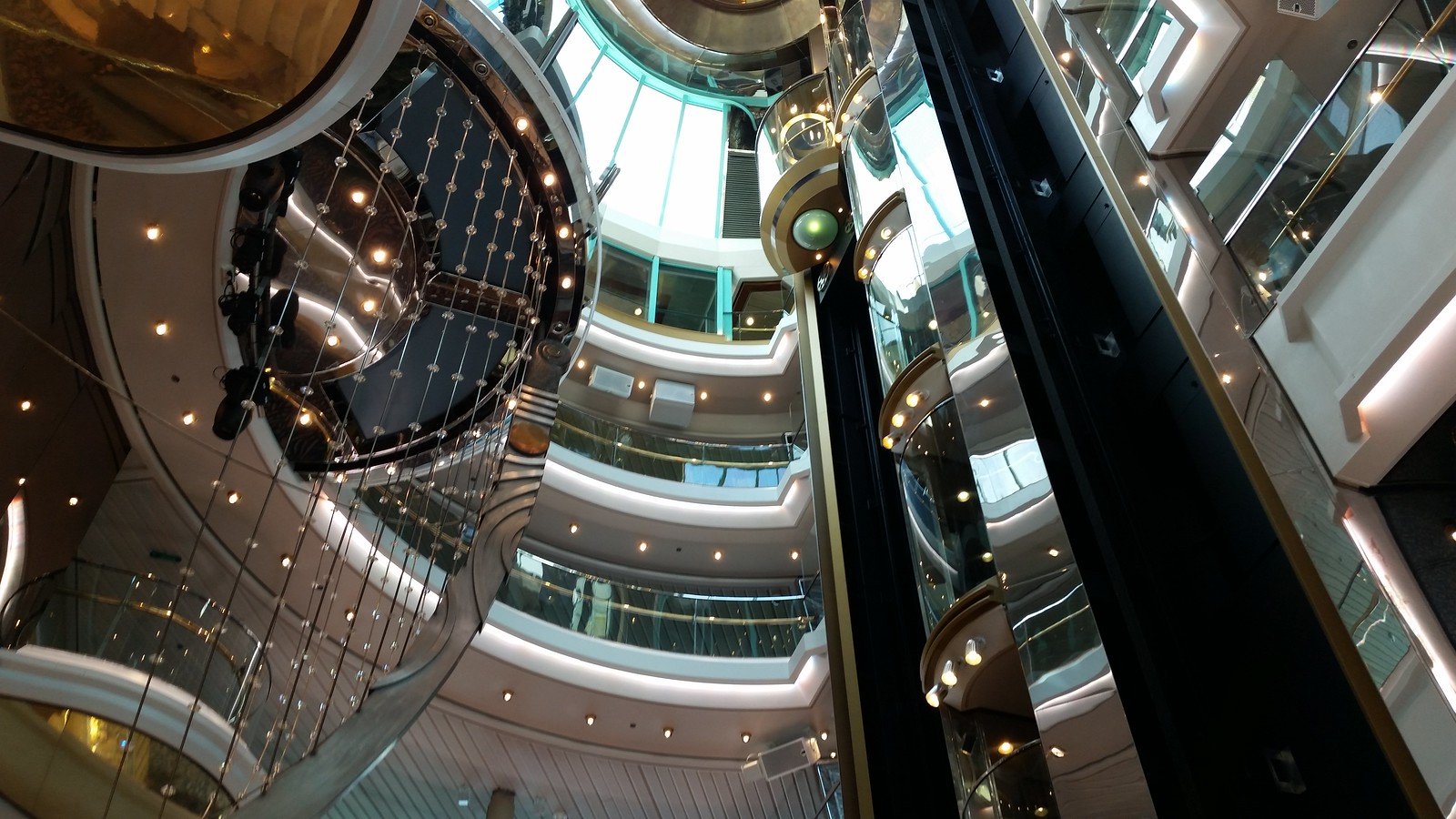 Views of the Centrum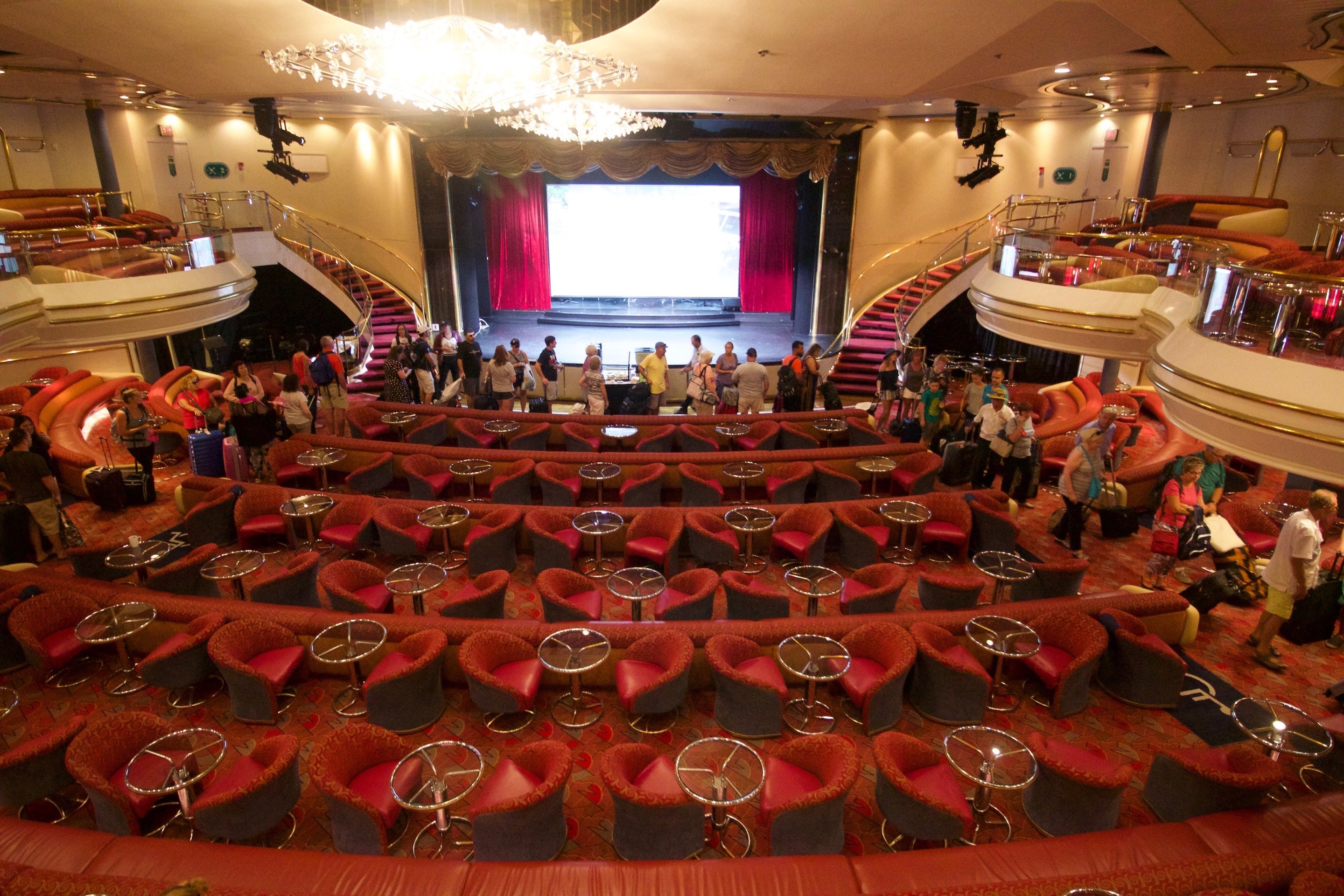 \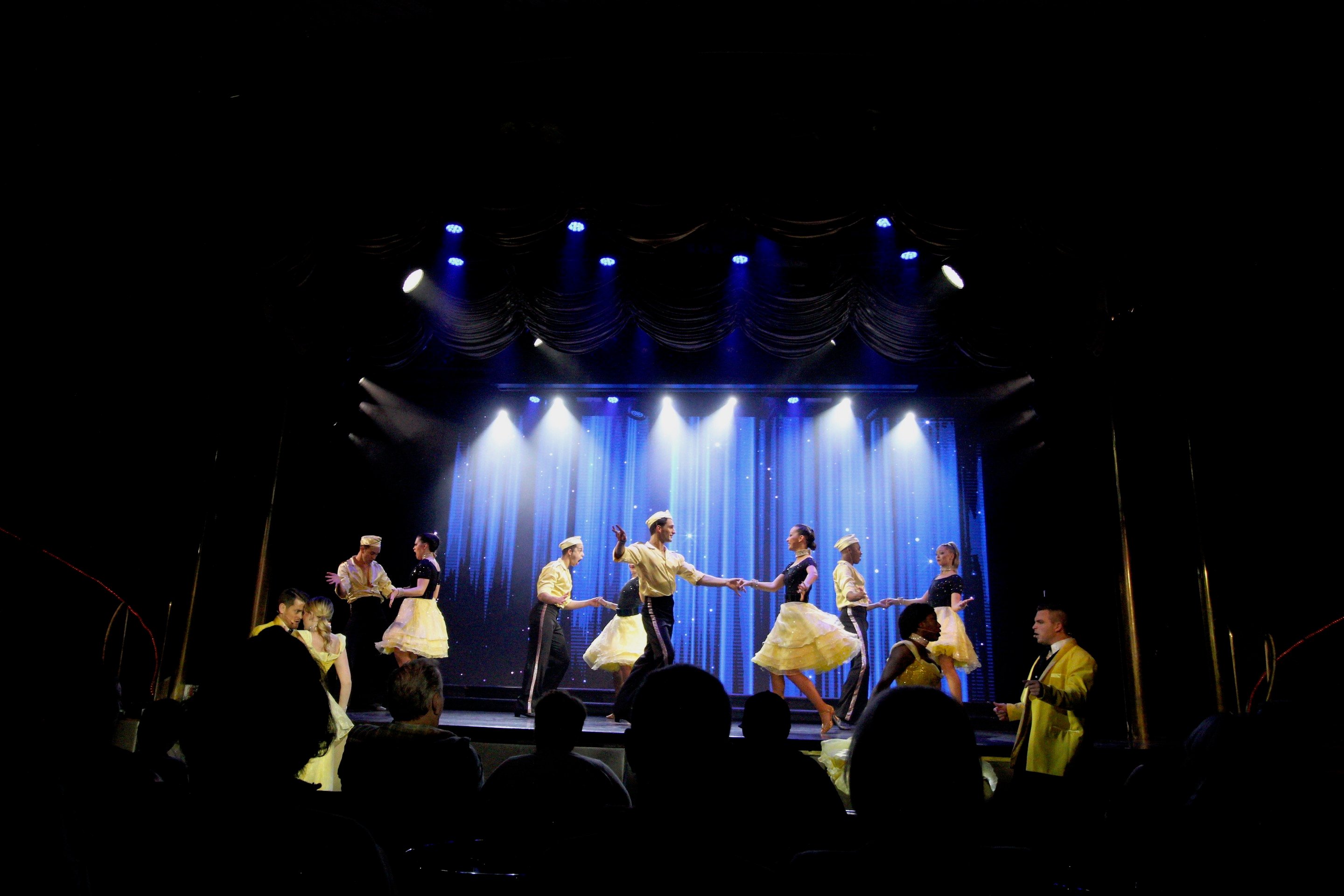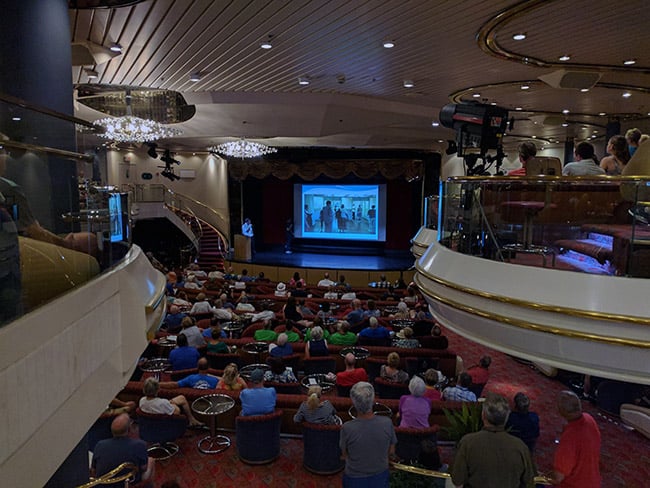 Royal Theater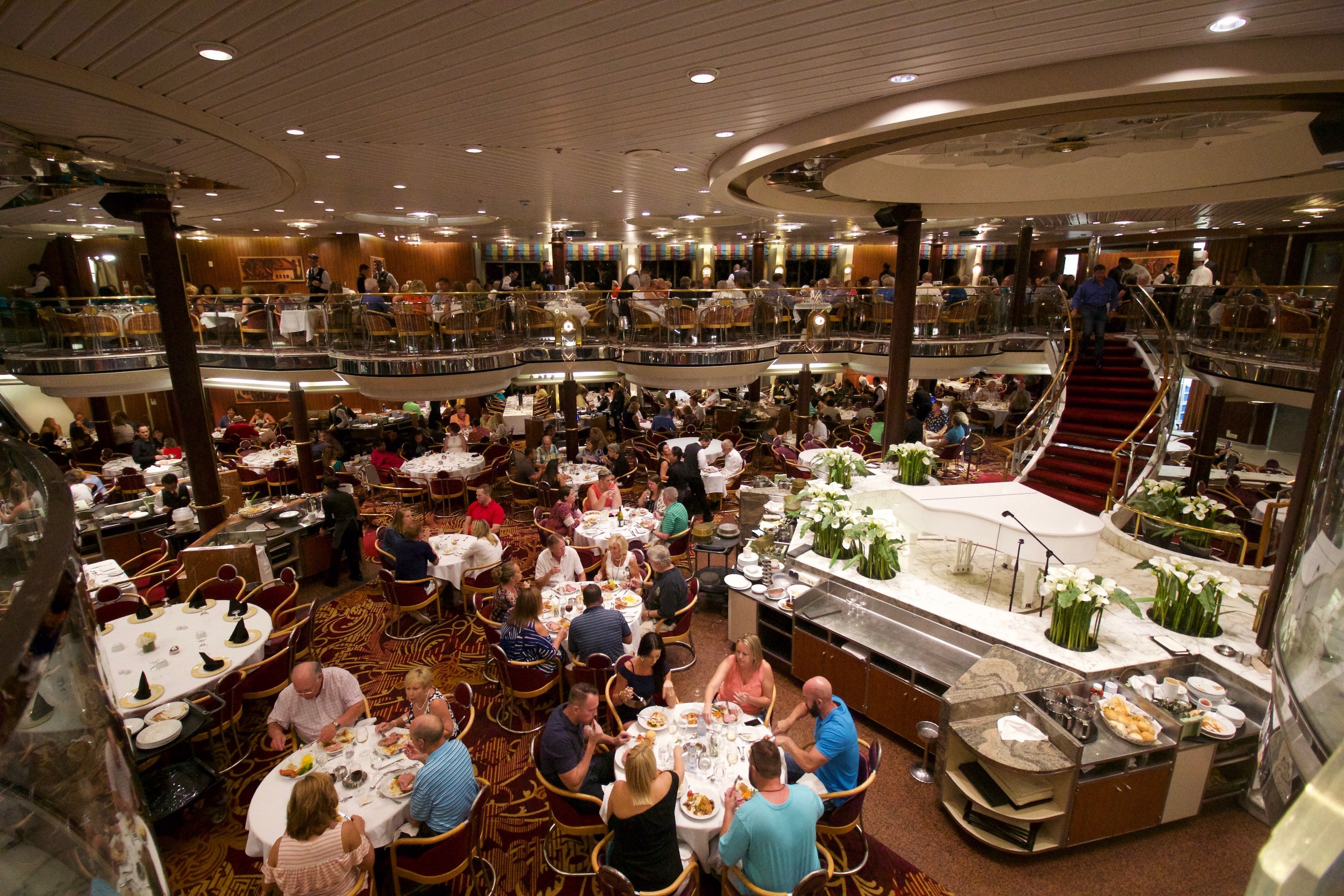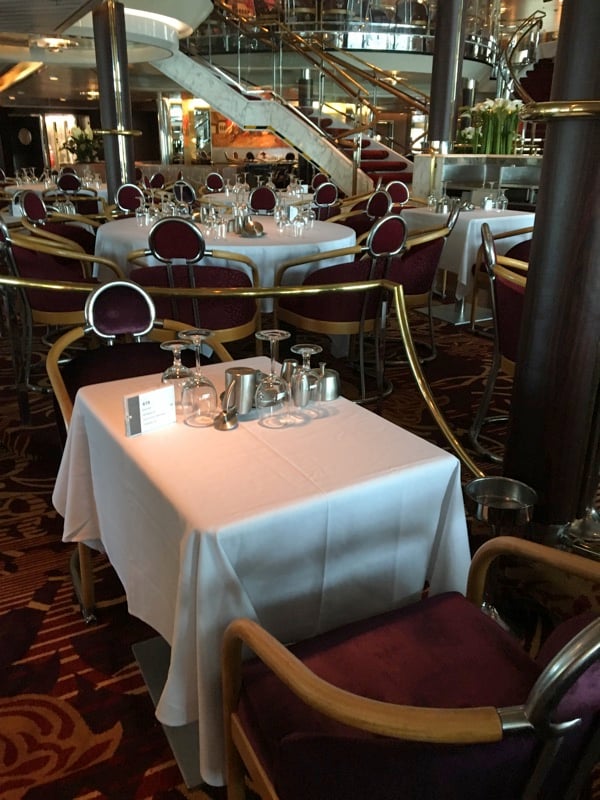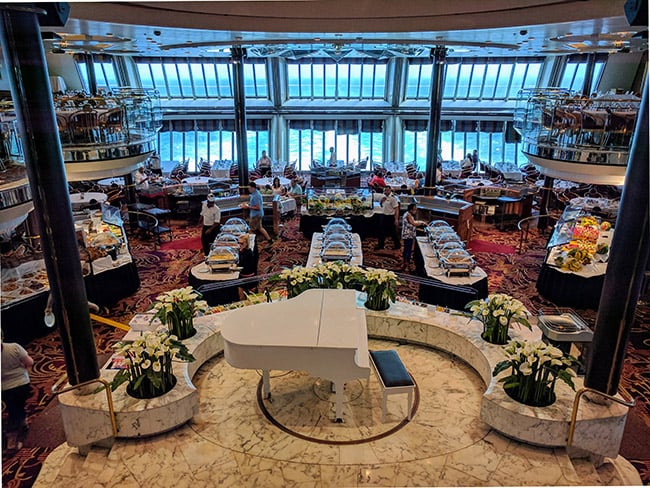 Main dining room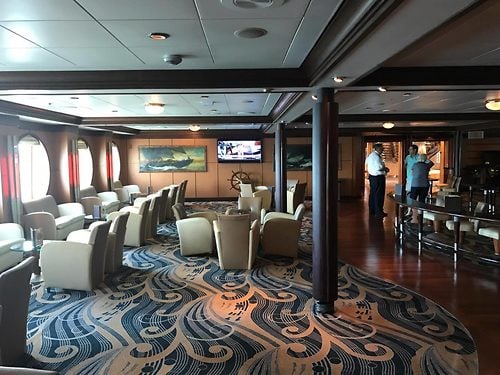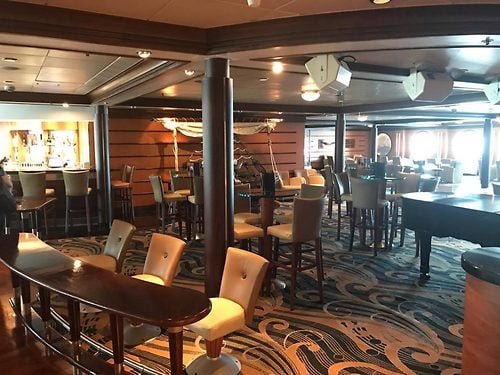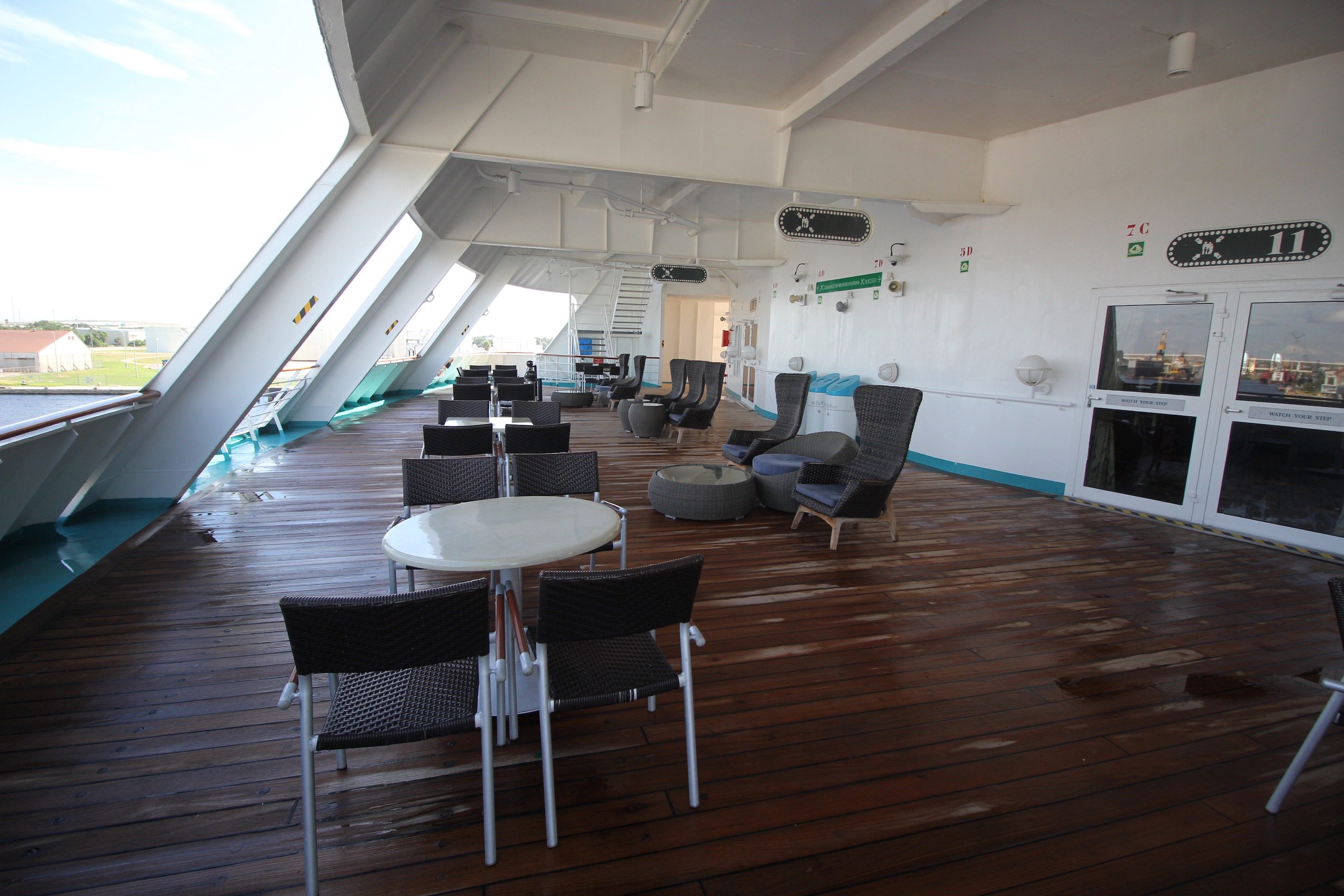 Schooner Bar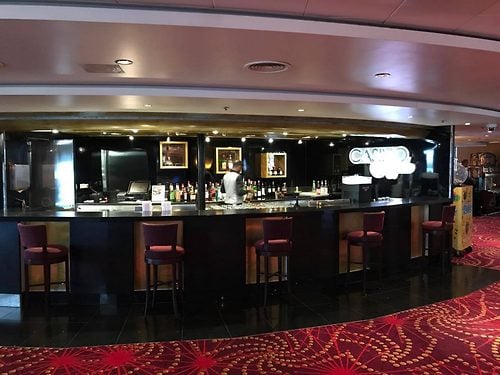 Casino Royale bar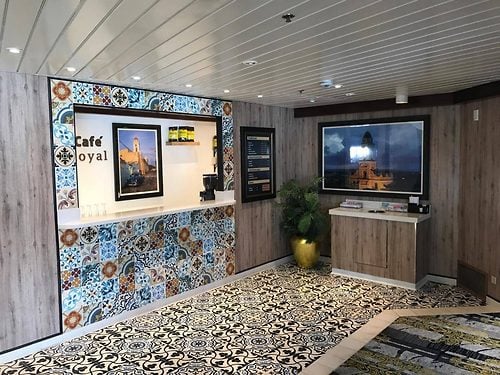 Cafe Royal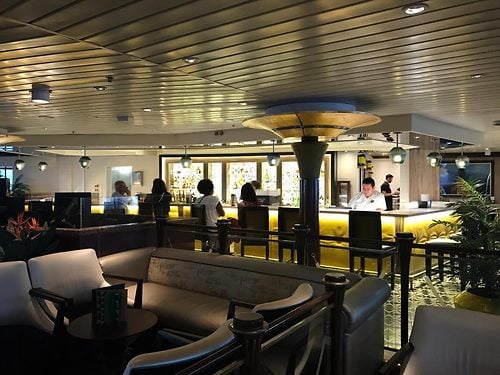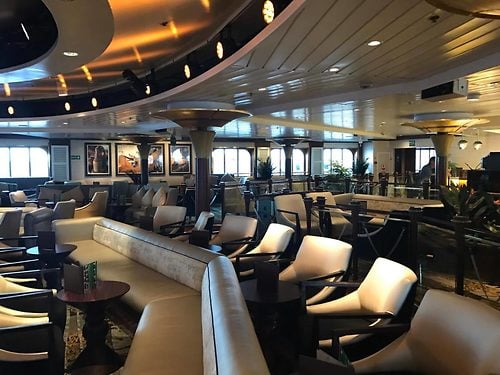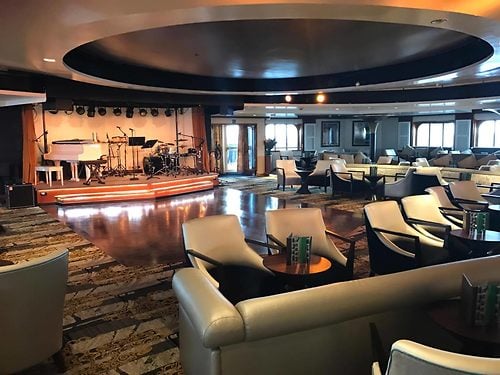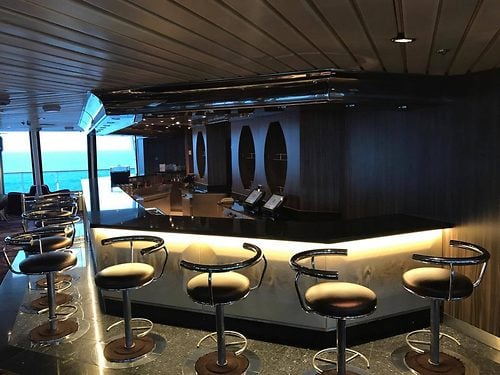 Boleros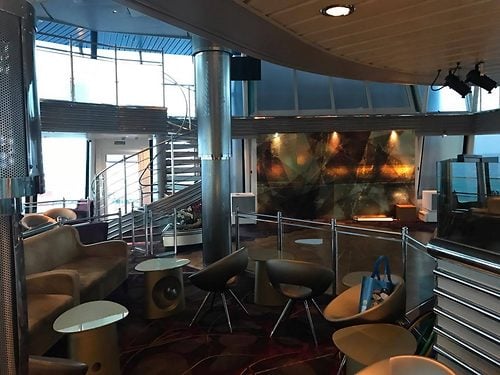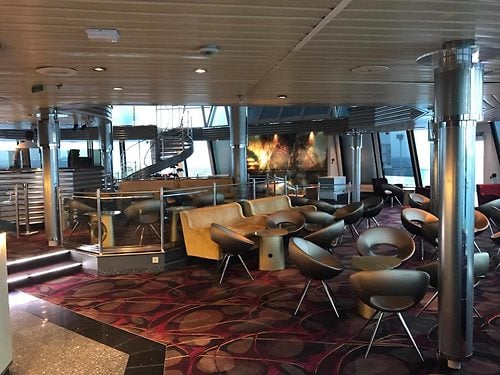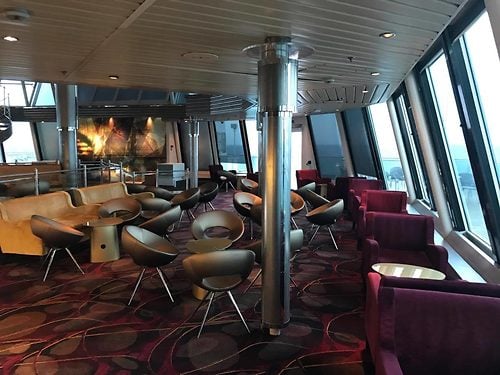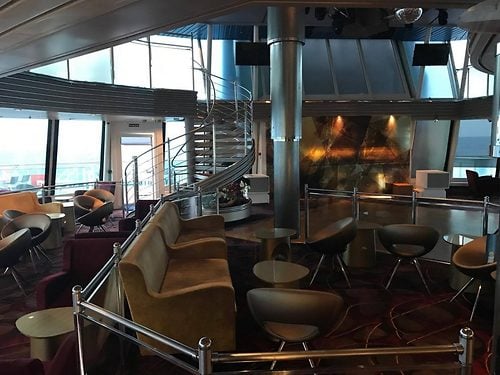 Viking Crown Lounge
Many thanks to Michael Poole and Billy Hirsch for providing these photos.