In:
For over nine months, Royal Caribbean was able to side step selling any of its cruise ships, but that has come to an end.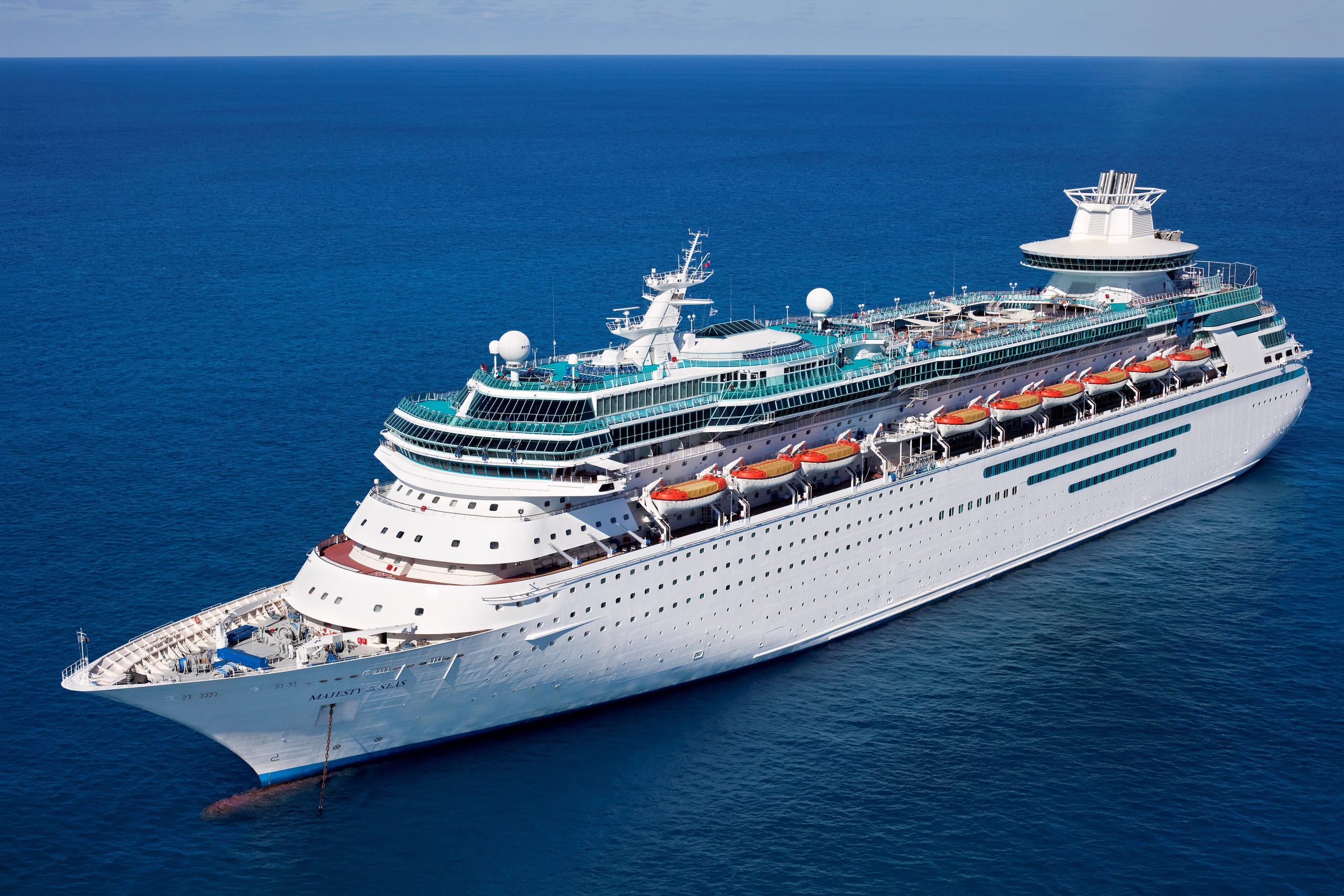 On Wednesday, Royal Caribbean announced it has agreed to sell two of its cruise ships, Majesty of the Seas and Empress of the Seas, and while perhaps not terribly surprising, it was nonetheless a sad moment for many cruise fans.
Most cruisers expected this to happen at some time, with Majesty of the Seas having almost been sold once before and both ships losing their primary purpose with Cuba cruises unavailable until further notice.
In a world where cruise ships have gotten bigger and bigger, Majesty and Empress represented a different age of cruising, even if in their heyday, they were big ships for the time.
Empress of the Seas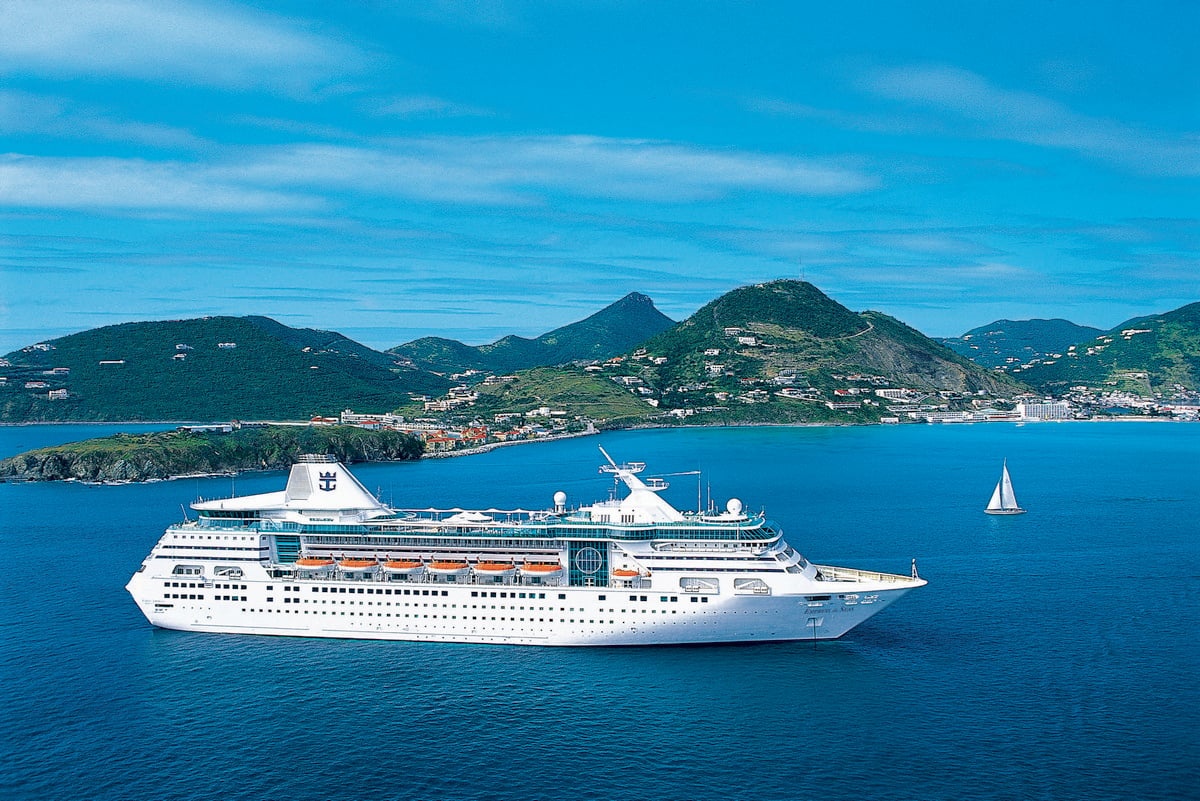 Empress of the Seas was perhaps the last vestige of Royal Caribbean's roots.  She was actually ordered by Admiral Cruises prior to Royal Caribbean merging with the company. She was originally named Nordic Empress and was the final Royal Caribbean ship whose name did not end with "of the Seas" until a name change in 2004.
Empress had the distinction of being designed specifically for the short cruise market, with 3- and 4-night cruises her primary focus.   
Her inaugural sailings were short cruises to the Bahamas, and later was combined with 3- and 4-night cruises from San Juan, Puerto Rico.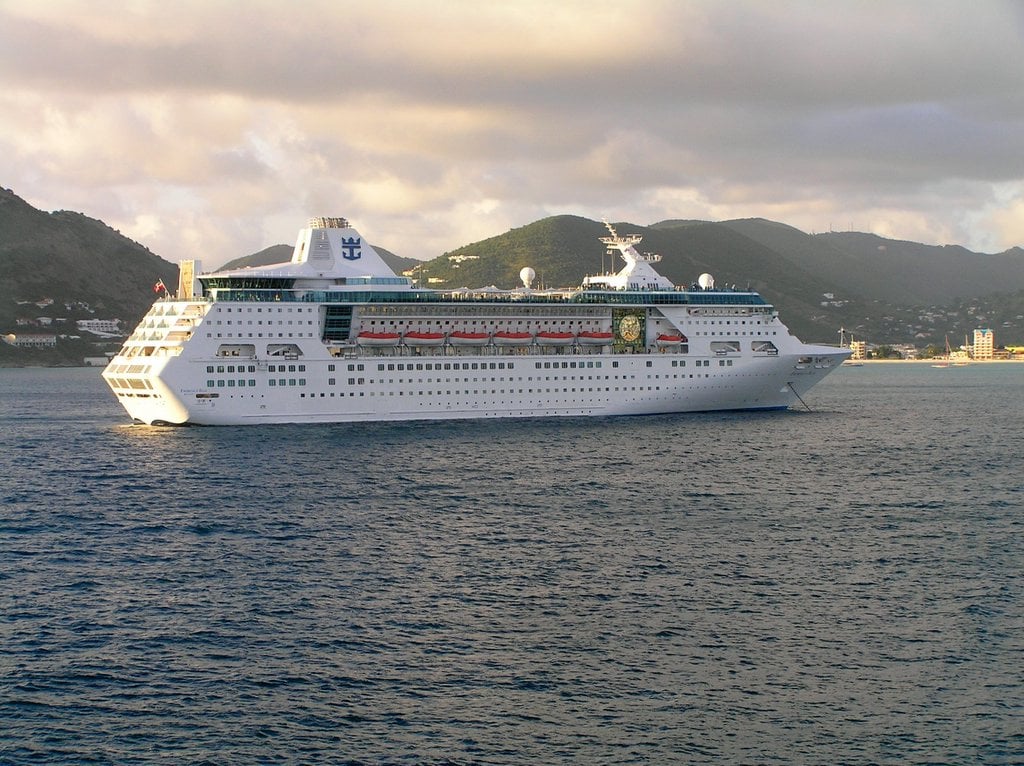 After Royal Caribbean sold Song of America, Nordic Empress took over that itinerary and began sailing from Cape Liberty to Bermuda.
Interestingly, this is not the first time Empress of the Seas has departed Royal Caribbean's fleet. In 2008, she left Royal Caribbean to become part of subsidiary Pullmantur Cruises.
In 2016, Empress of the Seas came back to Royal Caribbean for the primary purpose of offering cruises to Cuba. She underwent a a massive refurbishment that totaled $50 million.
Majesty of the Seas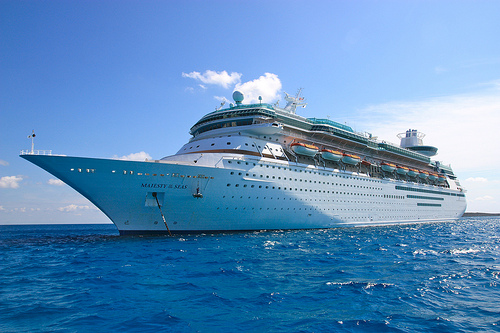 The last of the Sovereign Class cruise ships, Majesty of the Seas began service in 1992 and managed to remain in Royal Caribbean's fleet well after her sister ships were transferred out.
Majesty has sailed a variety of routes in the Caribbean, having sailed from many homeports to different destinations.  Most often, she sailed from somewhere in Florida and offered short cruises to the Bahamas and Caribbean.
Just like Empress of the Seas, Majesty of the Seas was able to cruise longer with Royal Caribbean because of Cuba.
Originally, Royal Caribbean announced in 2014 that it would move Majesty to Pullmantur Cruises, but a year later, the cruise line changed those plans and announced Majesty would stay in the fleet.
Like Empress, Majesty underwent a massive refurbishment to add new features and bring the ship up to the standards of the rest of the fleet.
Majesty became the second of Royal Caribbean's ships to visit Cuba.
Saying goodbyes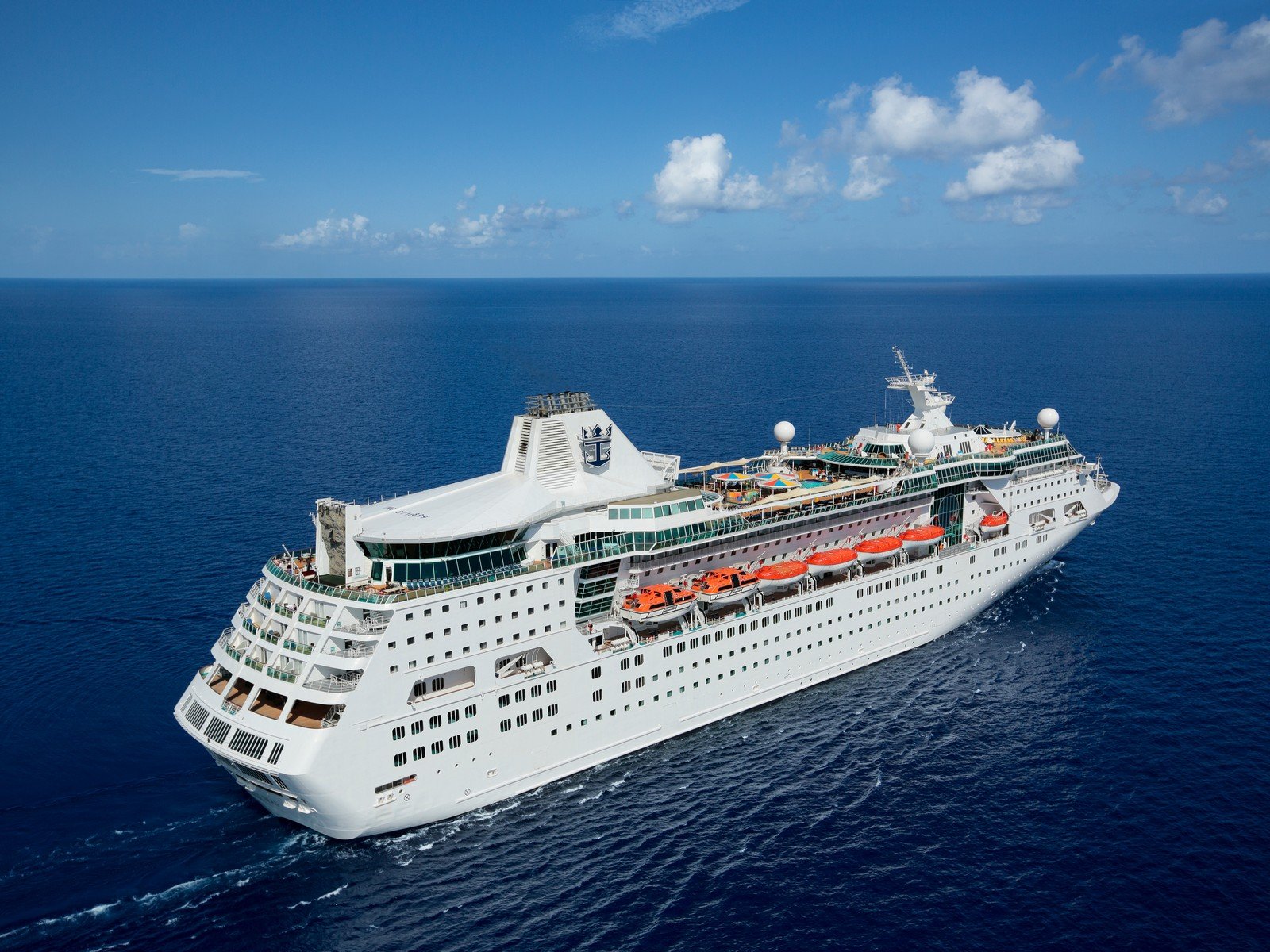 Almost as soon as Royal Caribbean made the announcement, cruise fans took to social media to offer their goodbyes to two beloved cruise ships.
In fact, Royal Caribbean executives were among the first to bid farewell to both ships.
Royal Caribbean International President and CEO Michael Bayley was vocal in his admiration and sorrow following the decision to sell both ships, "Saying goodbye to these two beloved ships is a major moment in Royal Caribbean's history – one that is difficult but necessary."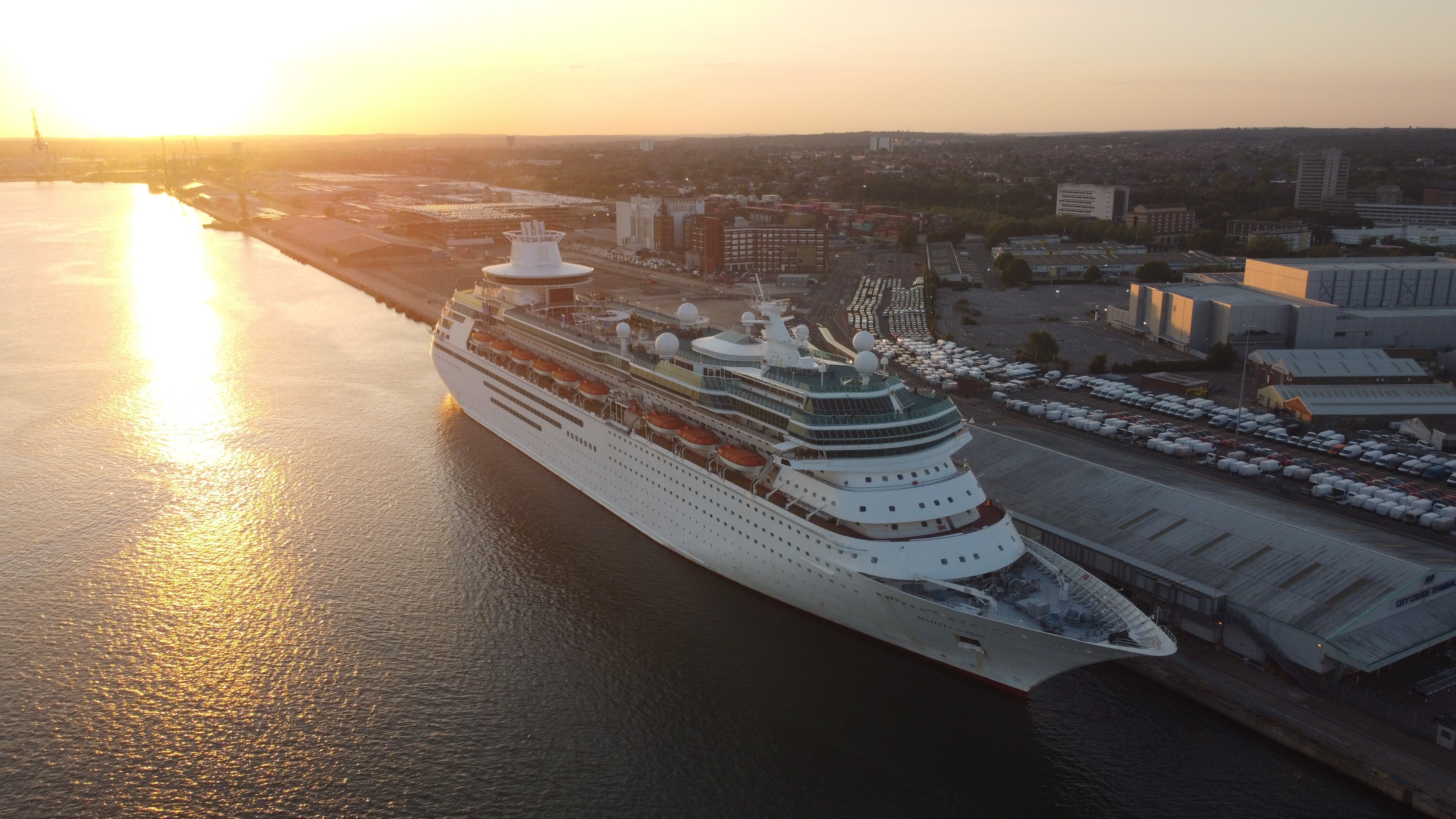 Hundreds of comments began pouring in from Royal Caribbean cruise fans on the RoyalCaribbeanBlog Facebook page to share their memories and despair that these ships are leaving.
Pamela Caughman loved the smaller size of these cruise ships, "I have sailed multiple times on both ships. the Empress was one of my favorite small ships. I had dinner with the captain once on her. For me she was the perfect size for short sailings."
Chris Fritz thought the crew were among the best he encountered, "Very friendly staff and great community feel to the ship. I looked forward to sailing her again. I guess not now. She'll be missed."
Joe Willis got started with cruising on Majesty of the Seas, "Majesty was the first ship we cruised on 3 years ago. Because of Majesty, we realized our love of cruises."