In:
Remember when Royal Caribbean announced it sold Majesty of the Seas in December 2020? We may know the owner now.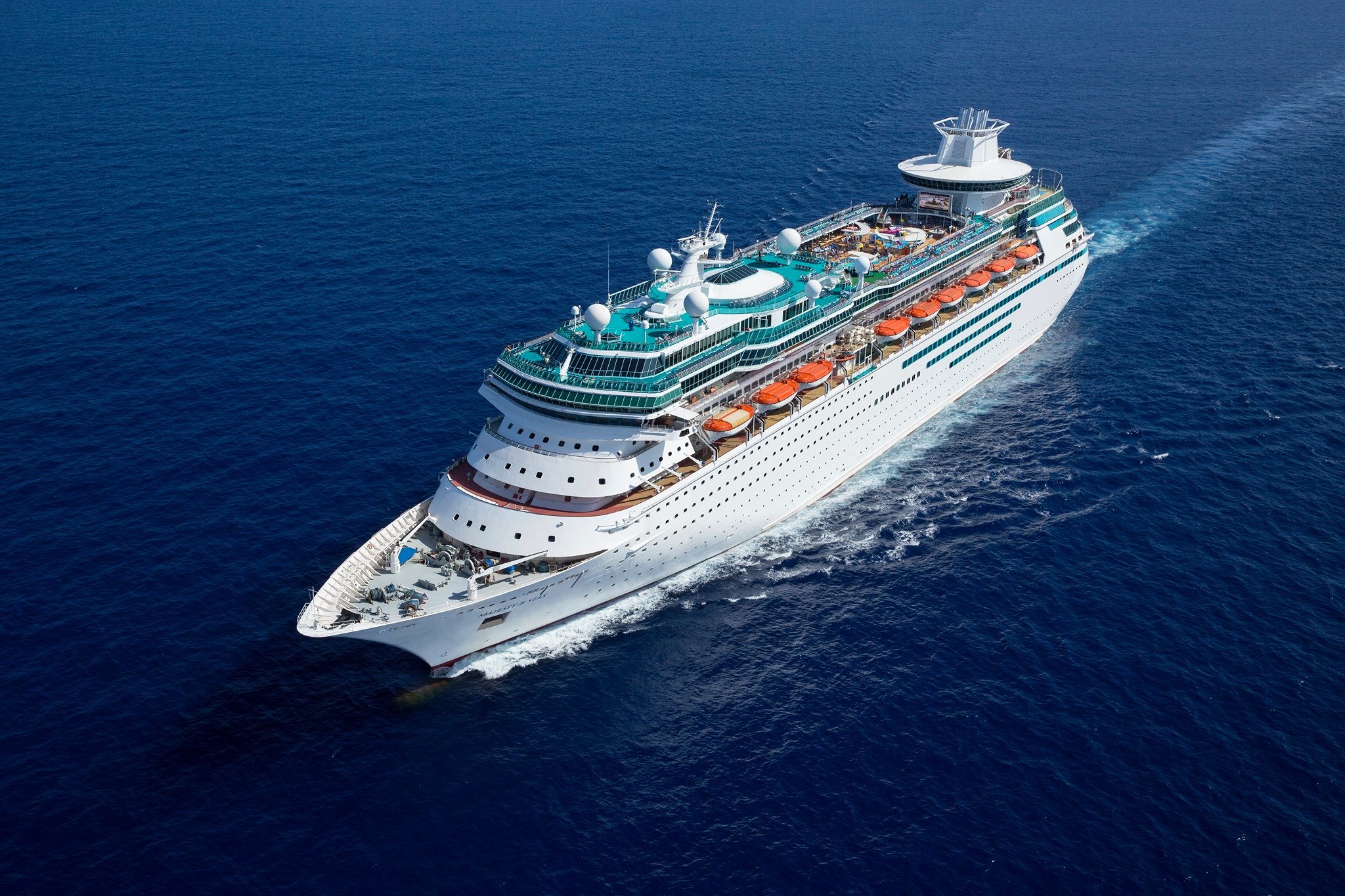 Royal Caribbean did not disclose the buyer at the time of the sale in December, but through maritime records it now appears we know the owner.
The listing for Majesty is now operator/manager of 'Eaglepower Shipping Ltd' aka SeaJets.
Read more: A last look at Royal Caribbean's Majesty of the Seas
Seajets is a Greek/Cypriot ferry company that bought a lot of ships from British cruise line Cruise & Maritime Voyages (CMV).  SeaJets plans on sailing them in inter Greek trips or turning them around and selling to a third party.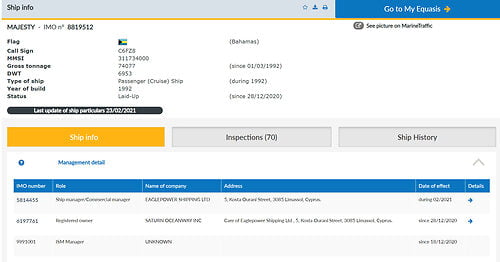 Empress of the Seas has been purchased by Indian cruise Cordelia Cruises, but Majesty's owner has not announced its purchase.
When Royal Caribbean sold both ships, they did not disclose who bought it.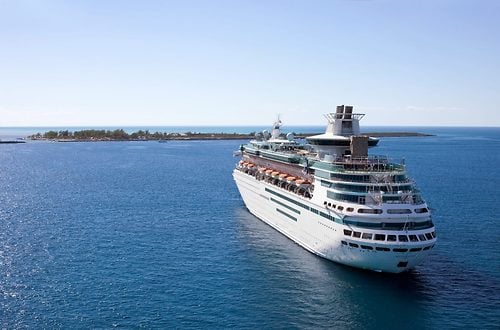 Read more: Royal Caribbean sold two smaller cruise ships with enormous legacies
The ship was last spotted in Piraeus, Greece.
Majesty of the Seas was the last Sovereign Class cruise ship left in Royal Caribbean's fleet, and joined the fleet in 1992.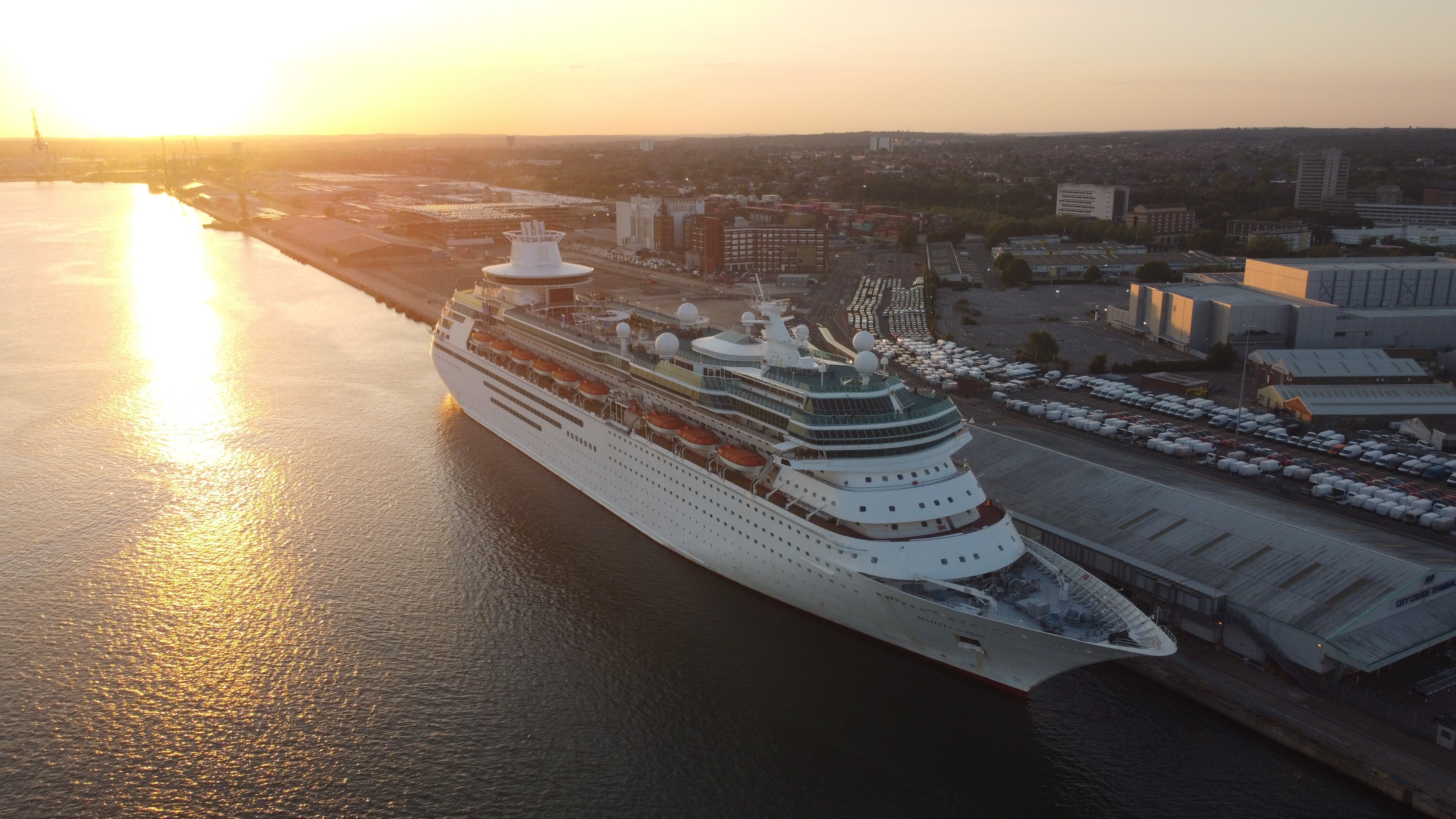 Majesty has sailed a variety of routes in the Caribbean, having sailed from many homeports to different destinations.  Most often, she sailed from somewhere in Florida and offered short cruises to the Bahamas and Caribbean.
She was only one of two Royal Caribbean ships to visit Cuba in the limited time Americans could visit the island.
Royal Caribbean International President and CEO Michael Bayley was vocal in his admiration and sorrow following the decision to sell Majesty and Empress of the Seas, "Saying goodbye to these two beloved ships is a major moment in Royal Caribbean's history – one that is difficult but necessary."