In:
Royal Caribbean could still sell a cruise ship during its shutdown, assuming it makes financial sense.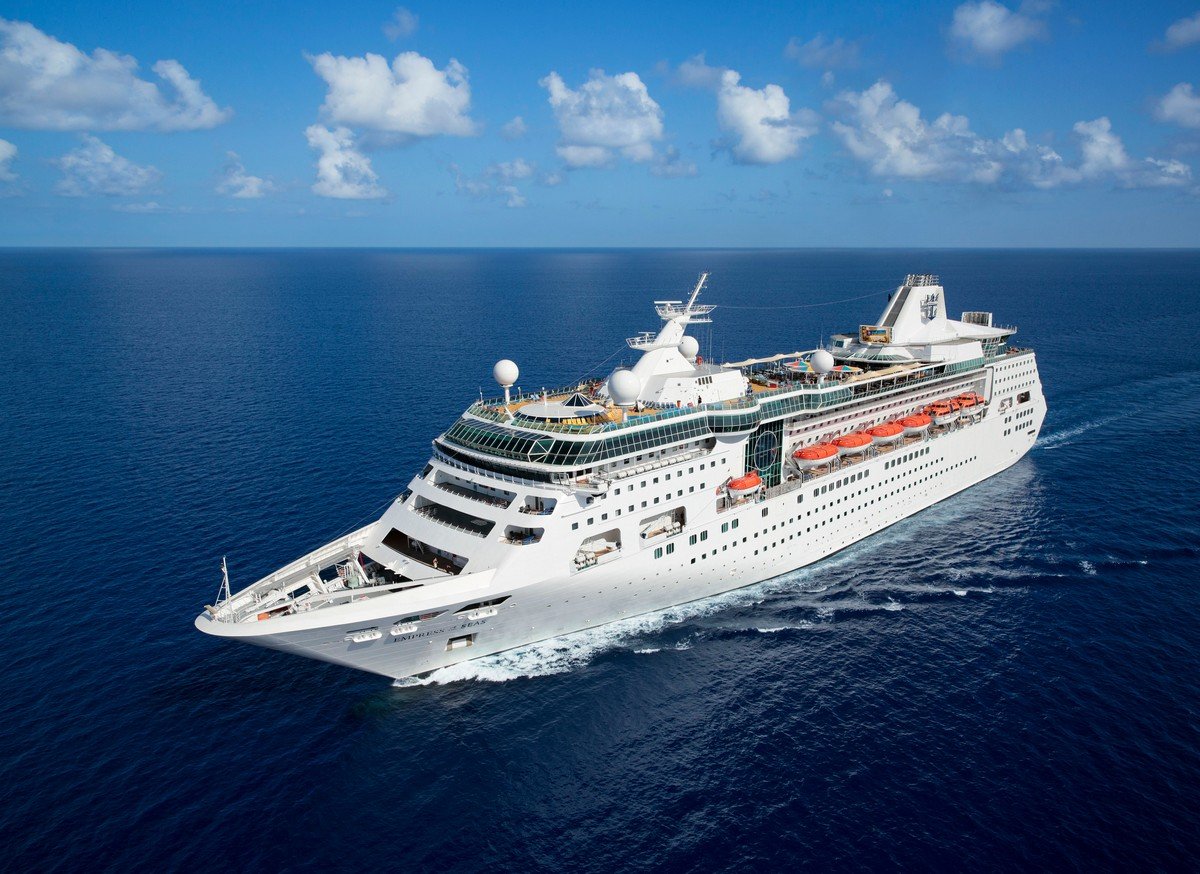 During an earnings call with Wall Street analysts on Thursday, Royal Caribbean Group executive vice president and Chief Financial Officer Jason Liberty spoke on the topic of supply growth, and what Royal Caribbean might do with existing and new vessels.
Mr. Liberty noted that Royal Caribbean Group would sell about one to two ships in a typical year, but with everything changing this year, anything is possible.
"We're being very opportunistic about the situation," Mr. Liberty said on the topic of selling or scrapping ships. 
In terms of when it makes sense to sell, it sounds like only if a particular cruise ship "does not fit strategically" within the brand would they then look at options.
New cruise ship capacity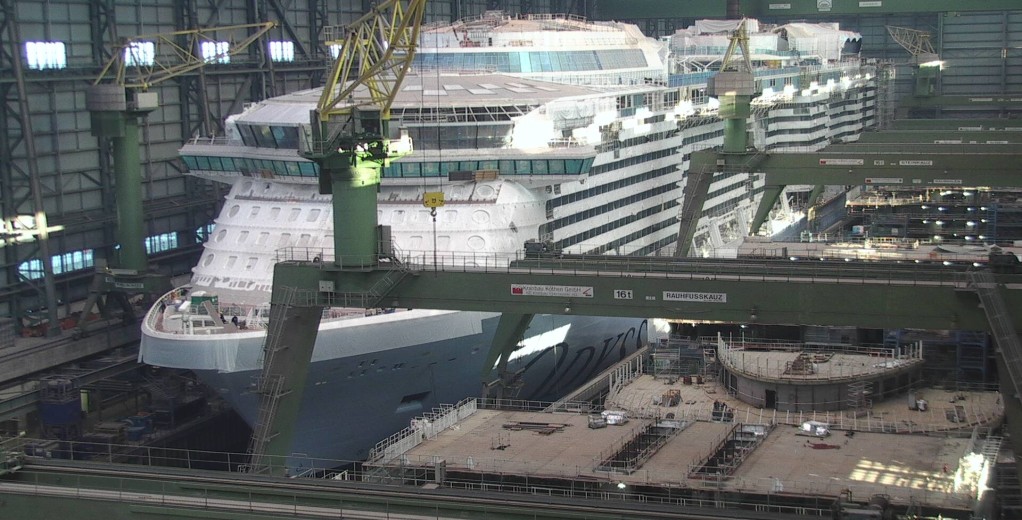 \
Selling or scrapping a ship may also come to offset new ships joining the fleet.
Right now, Royal Caribbean expects its cruise ships on order to continue ahead, although "delayed by probably eight to 10 months", according to Mr. Liberty.
Nonetheless, new ships growth will continue.
"I think we do expect that will be slower newbuild growth probably towards the latter part of four or five years from now....I think we expect to continue to try to come online."
Royal Caribbean International has a few ships on order, including Odyssey of the Seas and Wonder of the Seas.  Both ships have been delayed, but will debut in 2021 and 2022 respectively.
No change in Royal Caribbean's ship selling strategy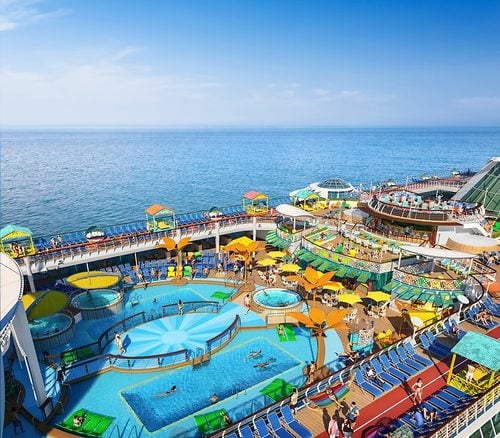 Today's comments on Royal Caribbean having no firm plans to sell any ships continues the company's general strategy since cruises shutdown in March.
In August, Mr. Liberty said Royal Caribbean Group was still evaluating options in selling ships, but had nothing firm to announce.
"This time we are evaluating opportunities to to sell ships or to take other actions with ships."
"We're valuating all all options, but of course, we've put a lot of money into these ships. These ships do exceptionally well, and so it's a difficult decision to depart with ship because they generate so much cash."
Why scrap or sell a ship?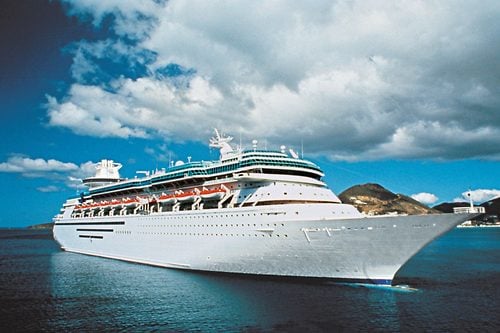 The question of if Royal Caribbean will sell more ships or not is partly based in finances, and partly due to what competitors have been doing.
Carnival Corporation has been far more aggressive in selling ships of its brands, having announced a total of 18 cruise ships across its brands will be sold soon (if not already).
Royal Caribbean Group chose to scrap its fleet of Pullmantur Cruises ships, including the former Monarch and Sovereign of the Seas, when that cruise line went into bankruptcy.
Besides getting rid of ships and the overhead they bring, new cruise ships tend to break-even with less guests and are more efficient with generating onboard revenue.