In:
After weeks of speculation, Royal Caribbean is in the process of selling two former cruise ships.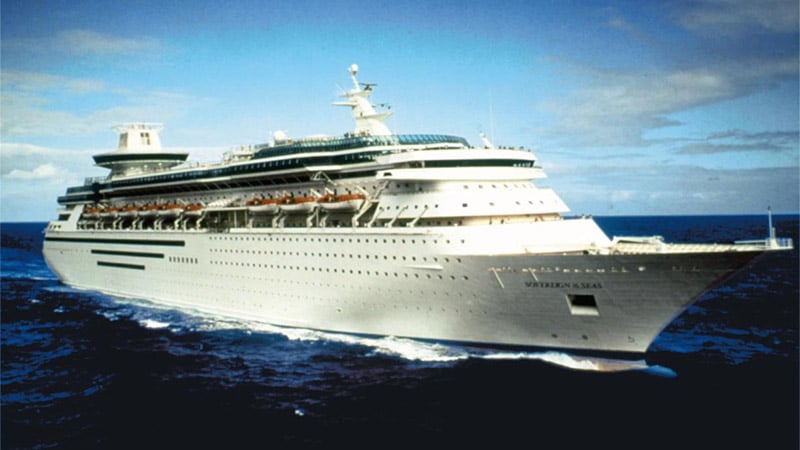 Monarch and Sovereign are currently part of Pullmantur Cruises' fleet, but originally sailed as part of Royal Caribbean International.
Royal Caribbean Cruises Ltd. Chairman and CEO Richard Fain confirmed the ships' fate during a call with travel agents.
He indicated that there are no plans to sell any ships right now, apart from the Pullmantur ships.
"The one exception would be the Pullmantur ships, which are now in the process of being sold."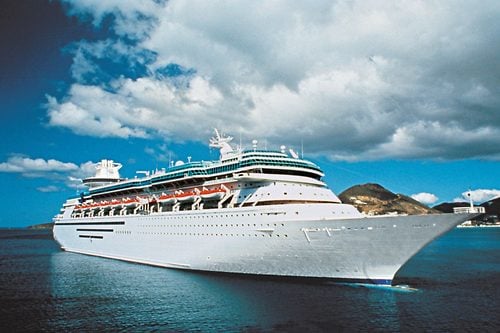 On June 22, Spanish cruise line Pullmantur Cruises announced it was filing for reorganization, which is a form of bankruptcy.
Pullmantur's board of directors make the decision following the "unprecedented impact" made the decision necessary.
A piece of history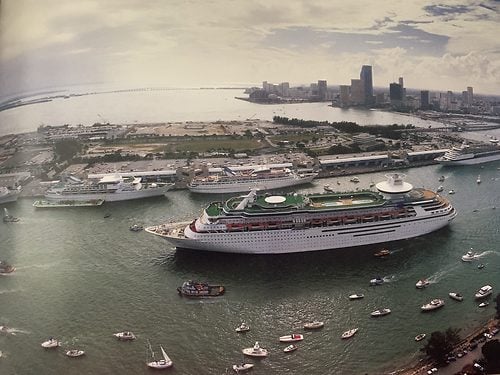 Sovereign of the Seas plays a significant role in the history of Royal Caribbean, as the first mega ship to ever launch.
Sovereign of the Seas is one of three Sovereign Class cruise ships (along with sister ship Monarch of the Seas), and was operated by Royal Caribbean beginning with her maiden voyage on January 16, 1988 from PortMiami.
Sovereign of the Seas was the first Royal Caribbean ship to feature the now well-known suffix "of the Seas".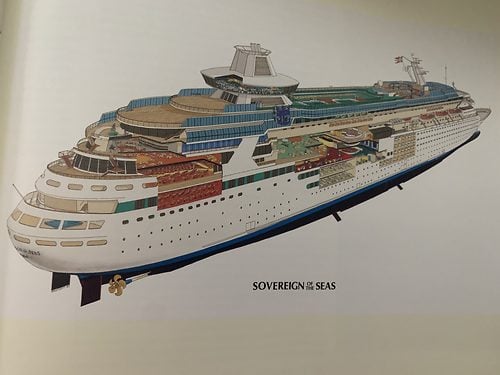 At 73,192 tons, the ship featured a five-deck Centrum, glass elevators, fountains in marble pools, and sweeping staircases. She completely dwarfed every vessel of her time, coming in double the size of Royal Caribbean's Song of America. A ship that large, with those kind of features was unheard of at the time.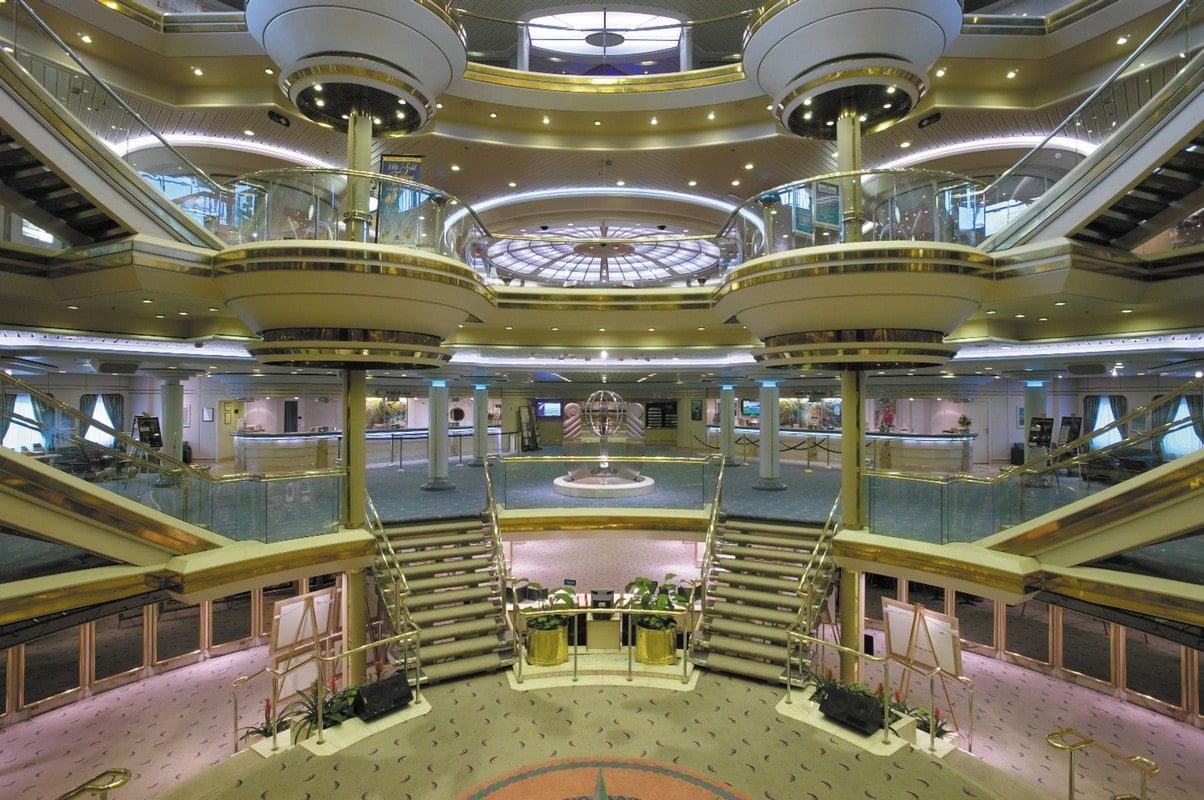 Sovereign of the Seas demonstrated that it is possible for a modern cruise ship to offer a balance of beauty and function and be something more than a container carrier or a ferry.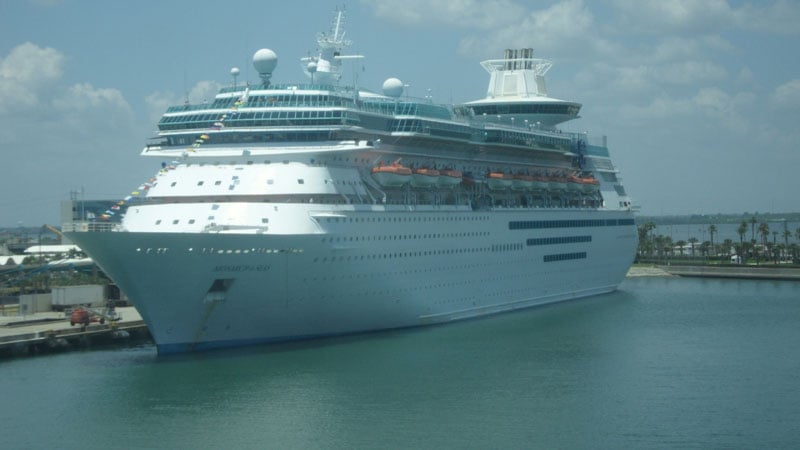 Sister ship Monarch of the Seas was built in 1991 and was the second Sovereign Class ship to be built.
At 73,941 tons, Monarch was one of the largest cruise ships in the world at time of her completion.
With the end for Sovereign and Monarch, this will leave Majesty of the Seas as the last Soveriegn Class ship.