In:
It can be very helpful to know if the Royal Caribbean cruise you have booked (or are thinking of booking) is getting close to selling out, and there are some easy ways to get a ballpark idea of what to expect.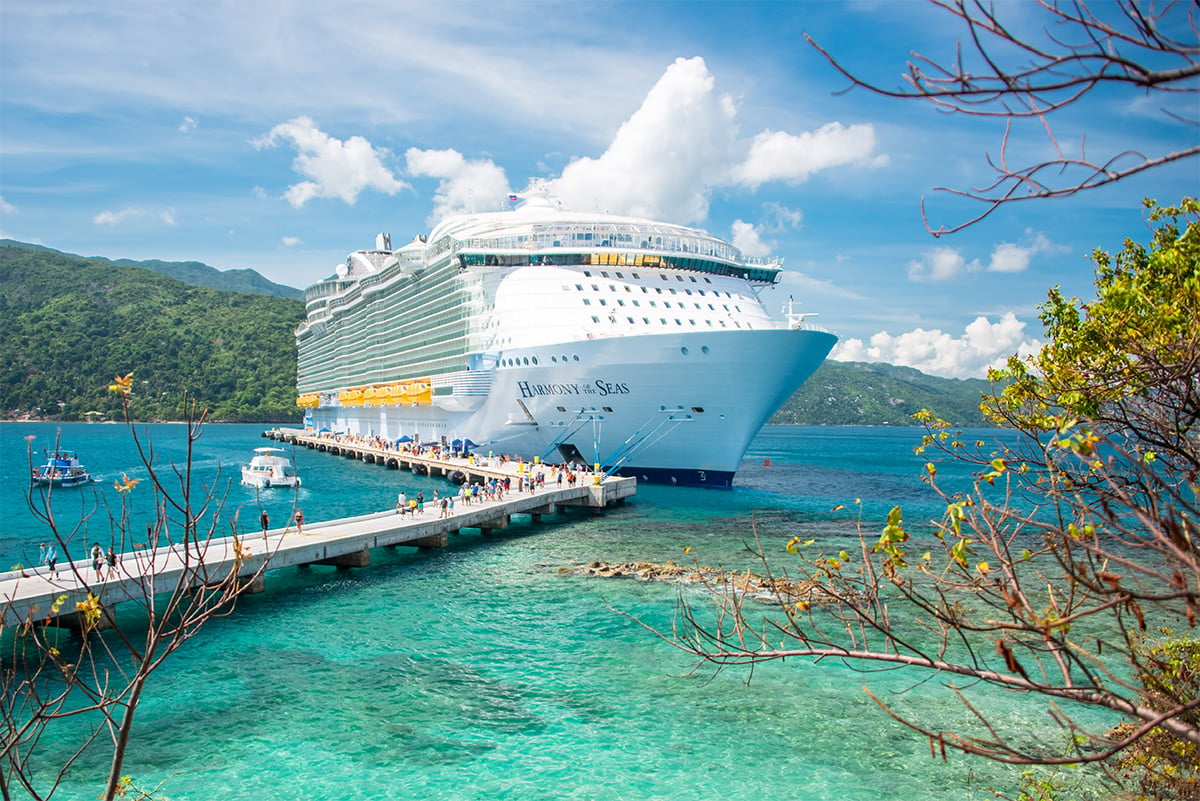 Why should you care if ship is close to full?
Reading this post, you might be curious why someone might want to know their cruise is almost full, and there are a few good reasons.
If you are on the fence about booking the cruise, depending on how full the ship is will determine how much time you have to decide to book the cruise or not.
In addition, prices tend to go up as rooms get booked, so a ship that is less than half full means prices may not fluctuate that much in the short term, whereas a ship nearing selling out likely will not see any price drops soon.
How to tell if your cruise ship is almost full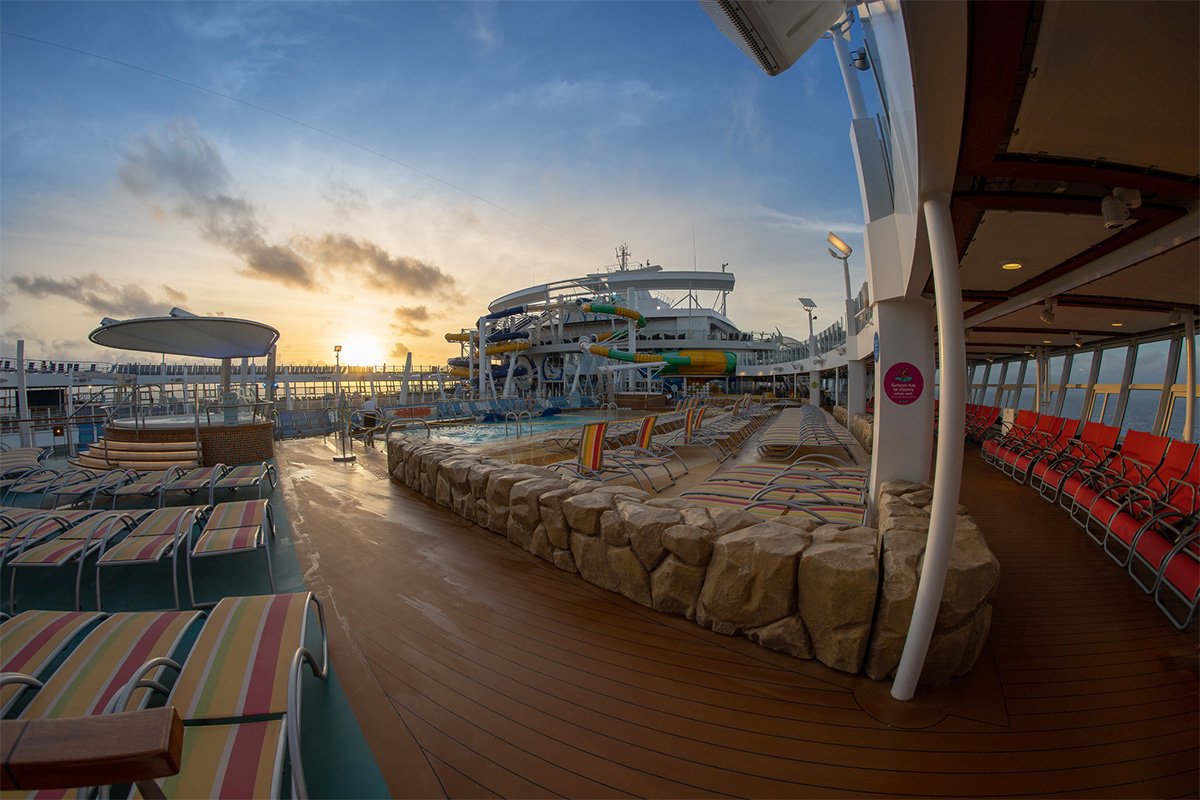 There is no exact method for knowing precisely how sold out a ship is or not, because Royal Caribbean does not divulge that information to the public.
However, there are some good strategies for getting a ballpark idea of how close to selling out a cruise is.
Making a mock-booking on Royal Caribbean's website is a very easy and simple way to get an idea how many rooms are left to book.
By going through the website and pretending to book a cruise, you will end up on the stateroom choice page, where you can see which categories are sold out, and drilling down from there, see how many cabin options come back as bookable.
Another website that claims to track how booked up a sailing happens to be is CruiseFish.net. I cannot vouch for how accurate their site is, but many cruise fans refer to this site for quickly figuring out how booked up the cabins are onboard.
A good travel agent can also provide insight into what is available by having them check on their site for availability. 
Everything can change at final payment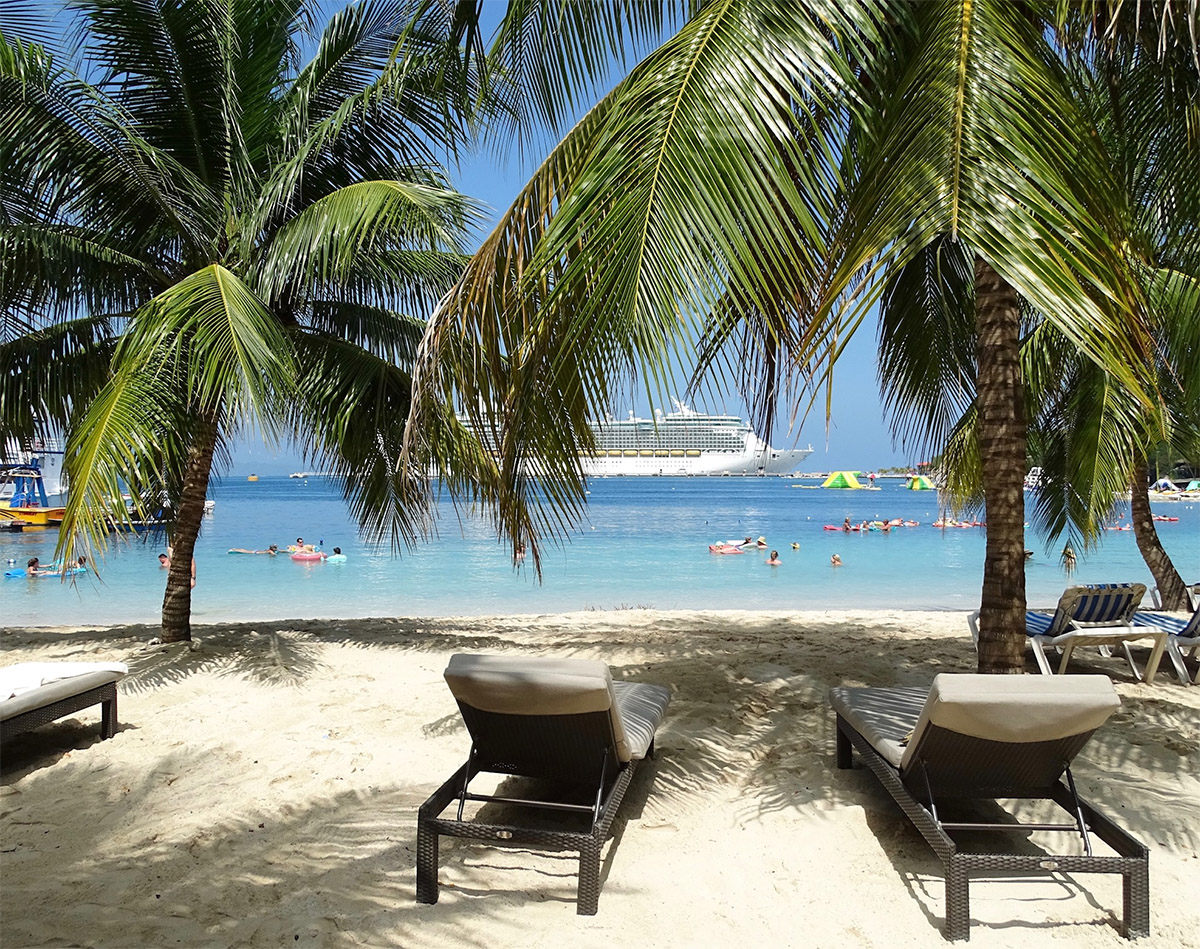 If you are looking this up, keep in mind that the final payment date can drastically change how booked up a cruise is or not.
Prior to the final payment date, anyone can place a deposit and hold a cruise reservation that assures them of that particular cabin.  That cabin will remain unavailable to book and appear sold unless the person fails to make final payment and/or cancels their reservation.
A very common occurrence is people who make reservations many months in advance and then decide to cancel it at the final payment date because they decided not to sail.  
If you are trying to get an idea of available rooms, or discover a sailing is sold out, prior to final payment date, be sure to double-check again the day after final payment to see if more rooms opened up.
Once you get past final payment, cancellations are less likely since there is a penalty associated with canceling.  Cancellations past final payment date are not unheard of, just less likely.