In:
Before the cruise industry shutdown due to the global health crisis, Royal Caribbean had big plans for 2021 and like so many other things in life, their plans had to be changed.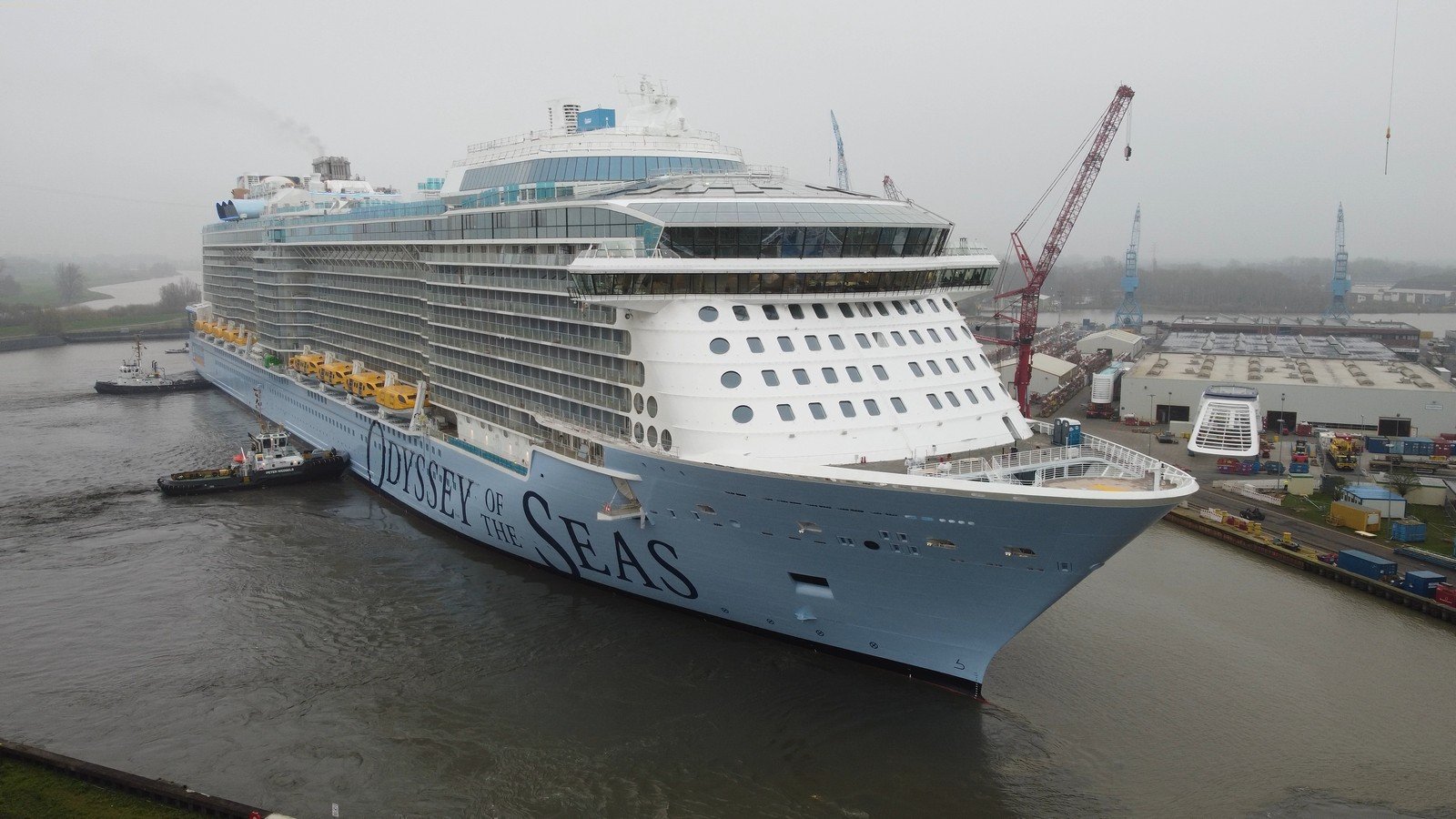 Much of Royal Caribbean's big ticket spending had to be paused in order to conserve cash and be as fiscally responsible as possible.
In 2021, there are still some plans that will go ahead and others that have been delayed.  Here is a look at what we can and cannot expect from Royal Caribbean next year.
Still happening
New cruise ship: Odyssey of the Seas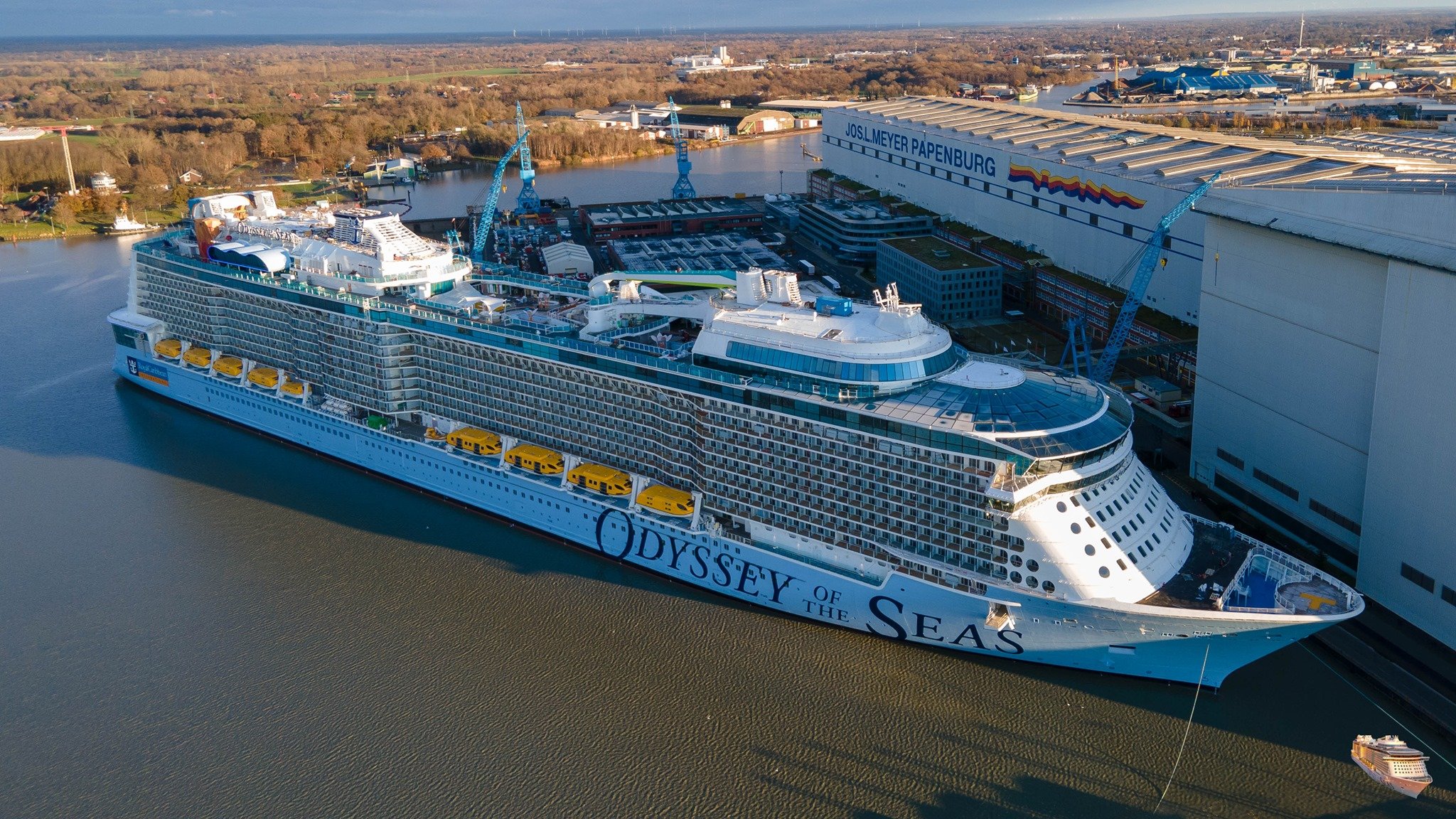 Photo by Jeroen Houtman
Delayed from launching in 2020, Royal Caribbean's next new cruise ship will instead be delivered in 2021.
Odyssey of the Seas is under construction at the Meyer Werft shipyard in Papenburg, Germany and will be the cruise line's second Quantum Ultra Class ship.
Originally Odyssey of the Seas was going to start cruises in November 2020, but a combination of Royal Caribbean's financial turmoil and issues at the shipyard contributed to a delay.
Instead, she is scheduled to be delivered in Spring 2021, with her first sailings in April 2021.
Galveston terminal construction beginning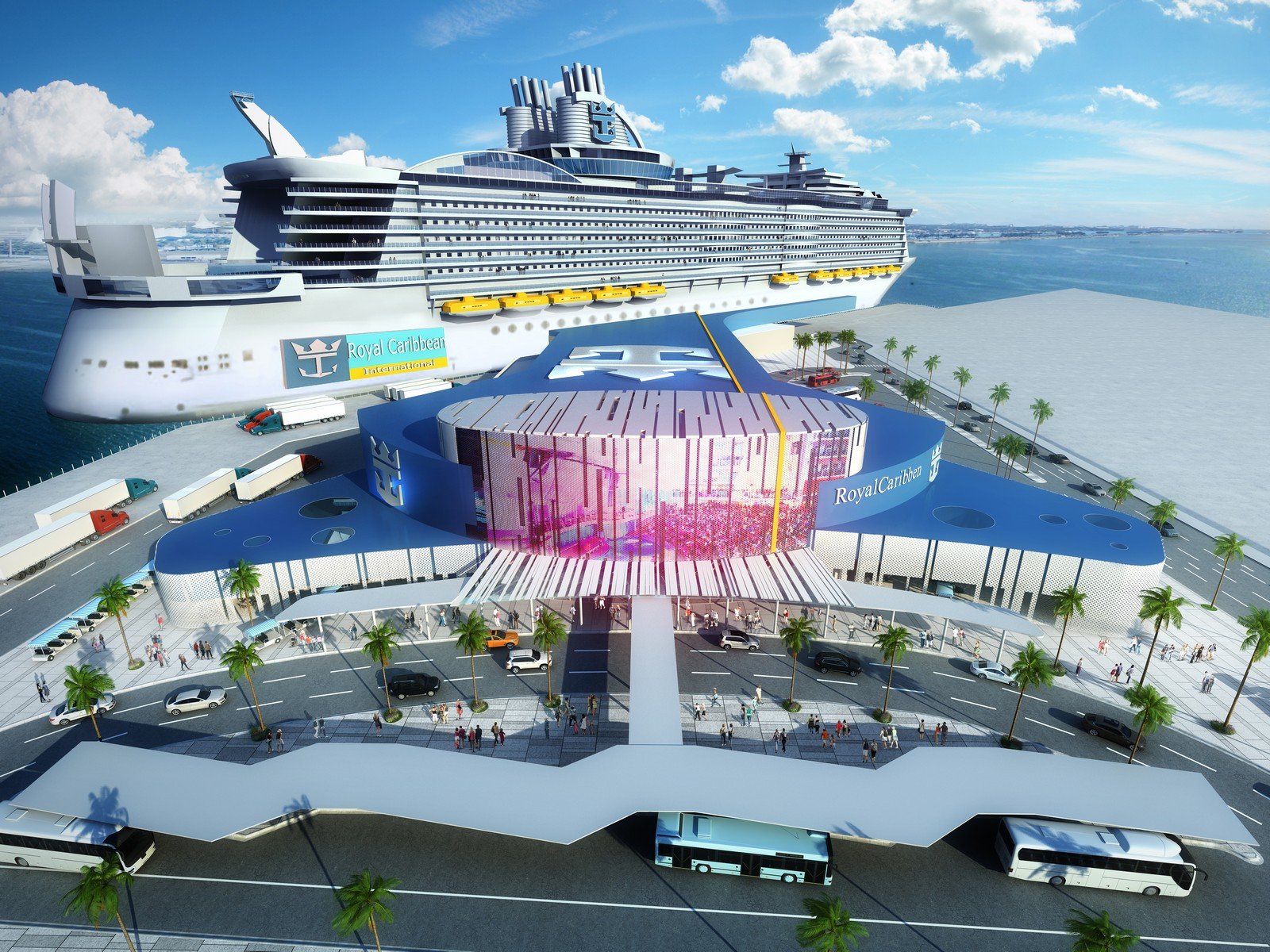 Just like Odyssey of the Seas, the new cruise terminal in Galveston was scheduled to begin construction in 2020, but is now scheduled to begin on April 1, 2021.
The new Terminal 3 in Galveston will be built on 10 acres of land at Pier 10, and will be used exclusively by Royal Caribbean.
The new cruise terminal is the linchpin in Royal Caribbean's plans to bring an Oasis Class cruise ship to the Galveston cruise market.
According to the Port of Galveston Trustees, Royal Caribbean asked to delay the start of construction by a year, and is "very much insistent" that they will begin work in 2021.
Likely not happening
Antigua Beach Club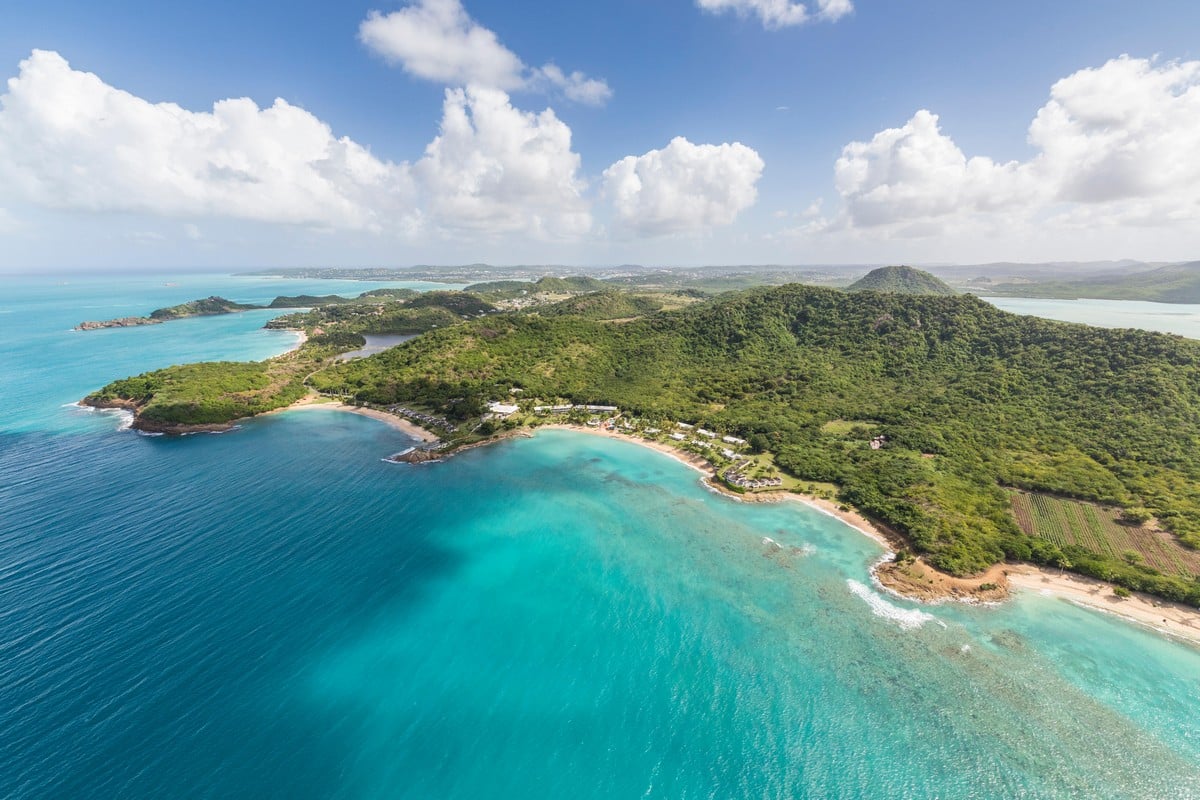 In late 2019, Royal Caribbean announced a new kind of development that would be a sort of small scale private enclave for cruise guests.
The Royal Beach Club was described as the ultimate beach experience, which would offer guests unique features and flavors of each destination.
The first Royal Beach Club was to be built in Antigua, which will open along a half-mile of beachfront near Fort James and was scheduled to open sometime in 2021.
Since everything shutdown in 2020, there has been absolutely no mention by the cruise line of the Antigua Beach Club, or any Royal Beach Club. Moreover, Royal Caribbean Group informed investors it would conserve cash by reducing capital spending through 2021.
"We have reduced our planned capital spending through 2021, which may negatively impact our execution of planned growth strategies, particularly as it relates to investments in our ships, technology, and our expansion of land-based developments."
So while Royal Caribbean has not provided any kind of official update on the fate of the Royal Beach Club, the likelihood of the Royal Beach Club project moving ahead for 2021 seems unlikely.
Ship upgrades
Just like the Beach Clubs, spending on ship upgrades also Royal Caribbean hit the pause button.
Once it became clear the shutdown was going to last a while, Royal Caribbean postponed its upcoming amplifications until further notice.
Two Royal Caribbean ships were scheduled to be upgraded in 2021 as part of the Royal Amplification process: Adventure of the Seas and Liberty of the Seas.
Planned upgrades for Allure of the Seas and Explorer of the Seas that were scheduled to take place in 2020 also never happened and are also on hold.
New cruise ship: Wonder of the Seas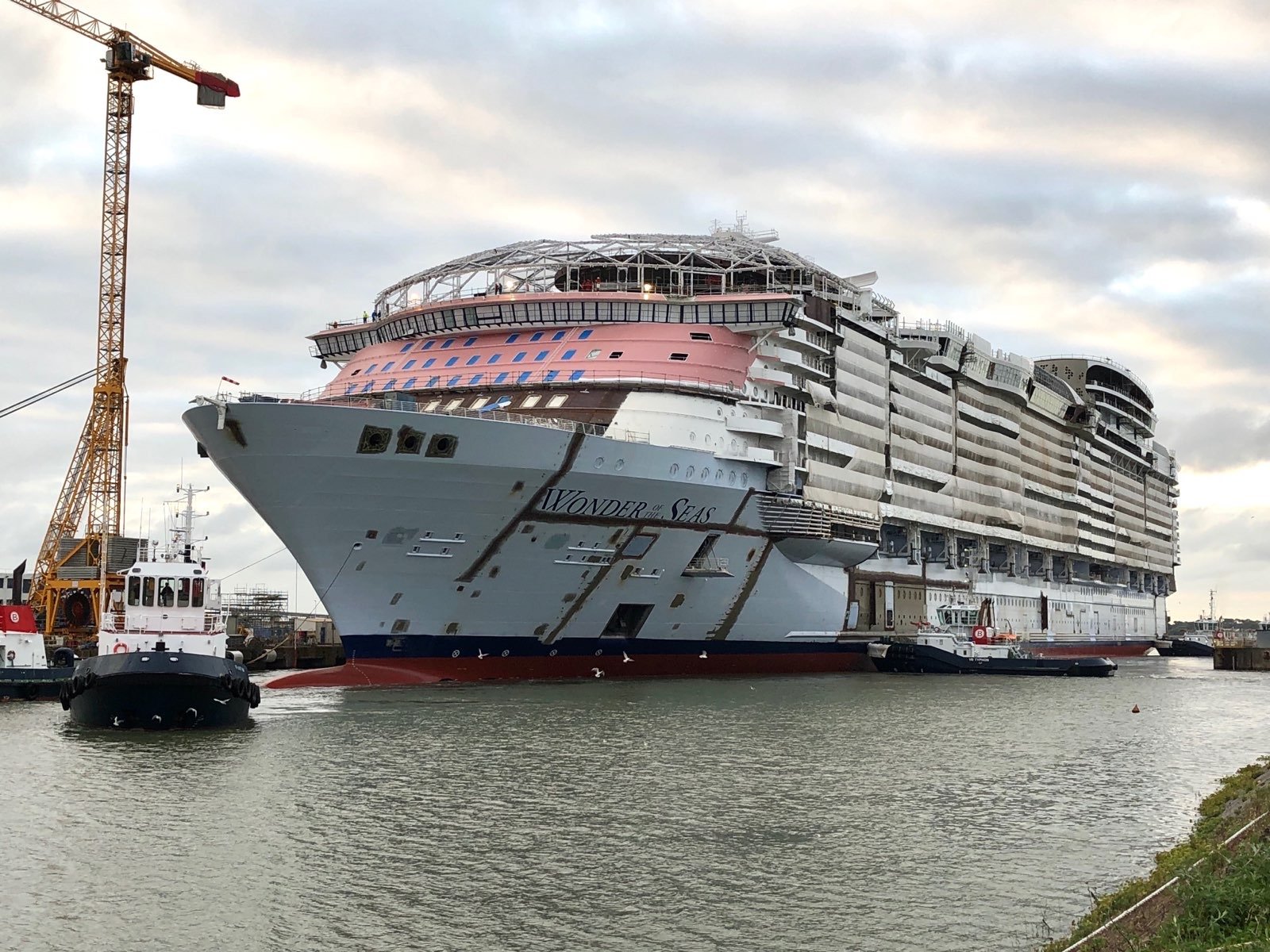 Similar to Odyssey of the Seas, Royal Caribbean's next Oasis Class ship delivery was delayed.
Wonder of the Seas was originally scheduled to be delivered in 2021, but will instead be delivered sometime in 2022.
Under construction in France, Wonder of the Seas had to be delayed in order to spread out spending. She is still scheduled to sail exclusively in China.