In:
Royal Caribbean Group issued a business update in an SEC filing, as part of a financial disclosure tied to the offering of $1 billion in stock and senior convertible notes.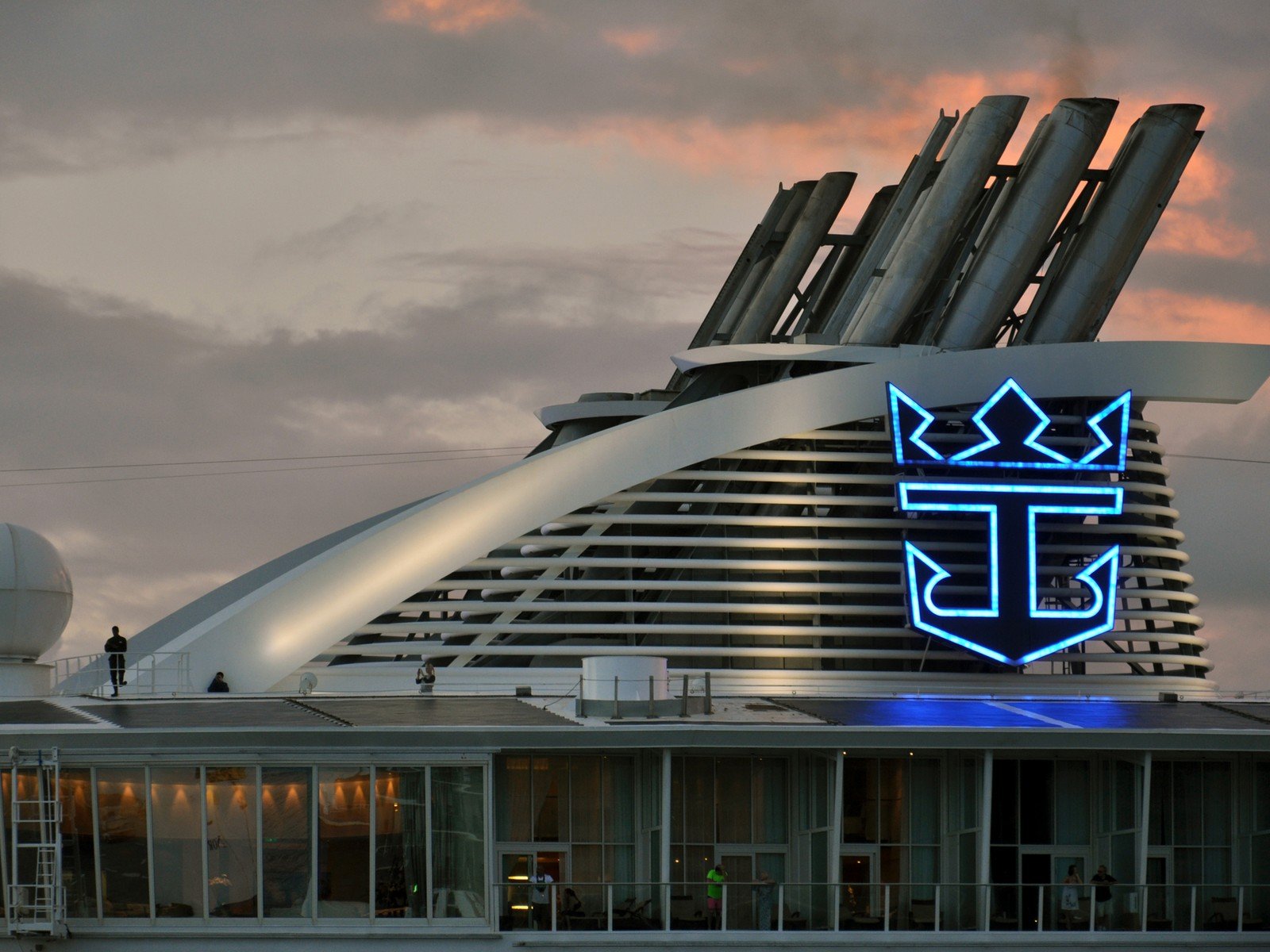 New bookings for 2021 have continued to improve over the last two months, although they are still below pre-Covid-19 levels.
Pricing for 2021 bookings is relatively flat year-over-year when including the negative yield impact of bookings made with future cruise credits; it is slightly up year-over-year when excluding them. 
As of June 30, 2020, the Company had approximately $1.8 billion in customer deposits. The Company believes that the customer deposits balance is not materially different as of September 30, 2020 as compared to the June 30, 2020 balance. Approximately 50% of the guests booked on cancelled sailings have requested cash refunds.
Restarting cruises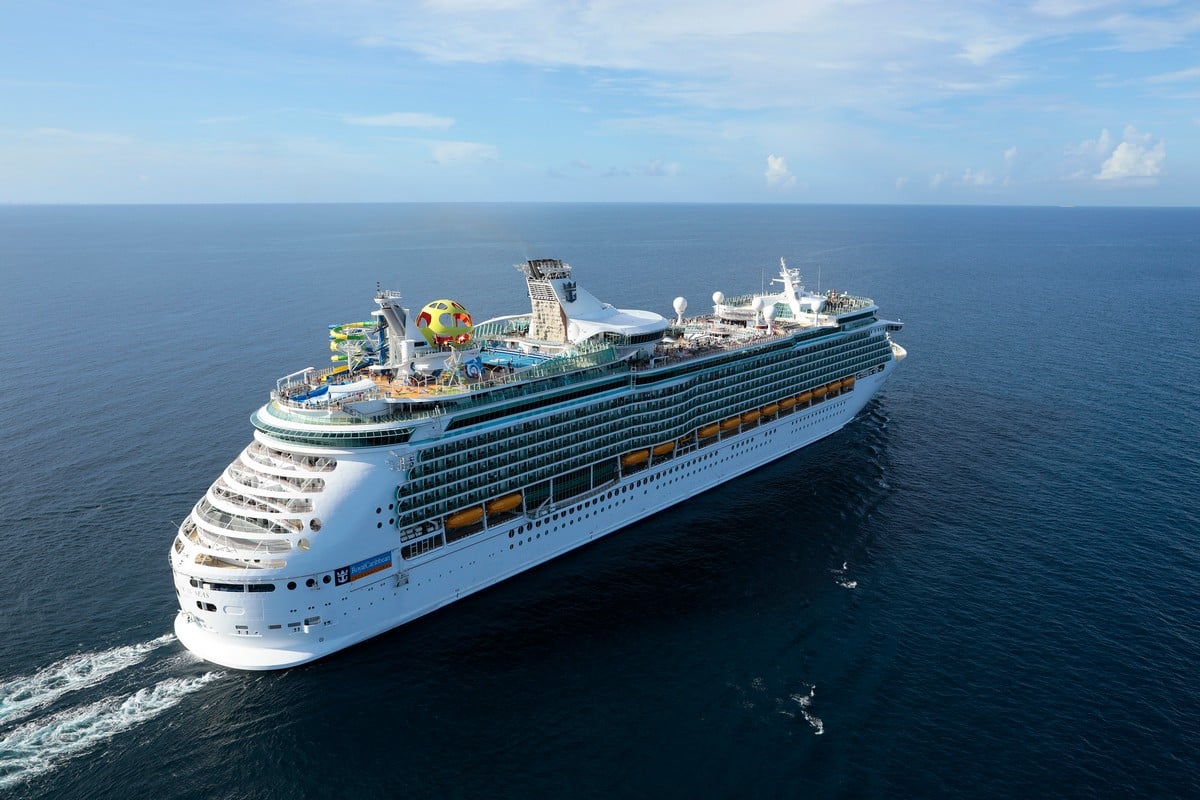 In terms of being able to restart cruises in 2020, the disclosure also touched upon the confidence level the company has right now.
Royal Caribbean Group says it remains "optimistic that we will be able to commence commercial sailings in 2020; however, we can provide no assurance that we will be able to return to service within such timeframe."
In addition, there has been no word from the U.S. Centers for Disease Control on what to expect in the future, "We have not been notified by the CDC of any intention to extend the current "no sail" order beyond the current specified outside date of October 31, 2020, and we currently have no further information as to when the CDC will respond to our recommendations or make any announcement."
In terms of getting crew members back home, the company also warned that shipboard crew were notified that their contracts would end early and they would be notified about new assignments when operations resume in the future. As a result of these actions, Royal Caribbean said they "may be challenged in rebuilding our workforce which could further delay our return to service."
Other impacts of the shutdown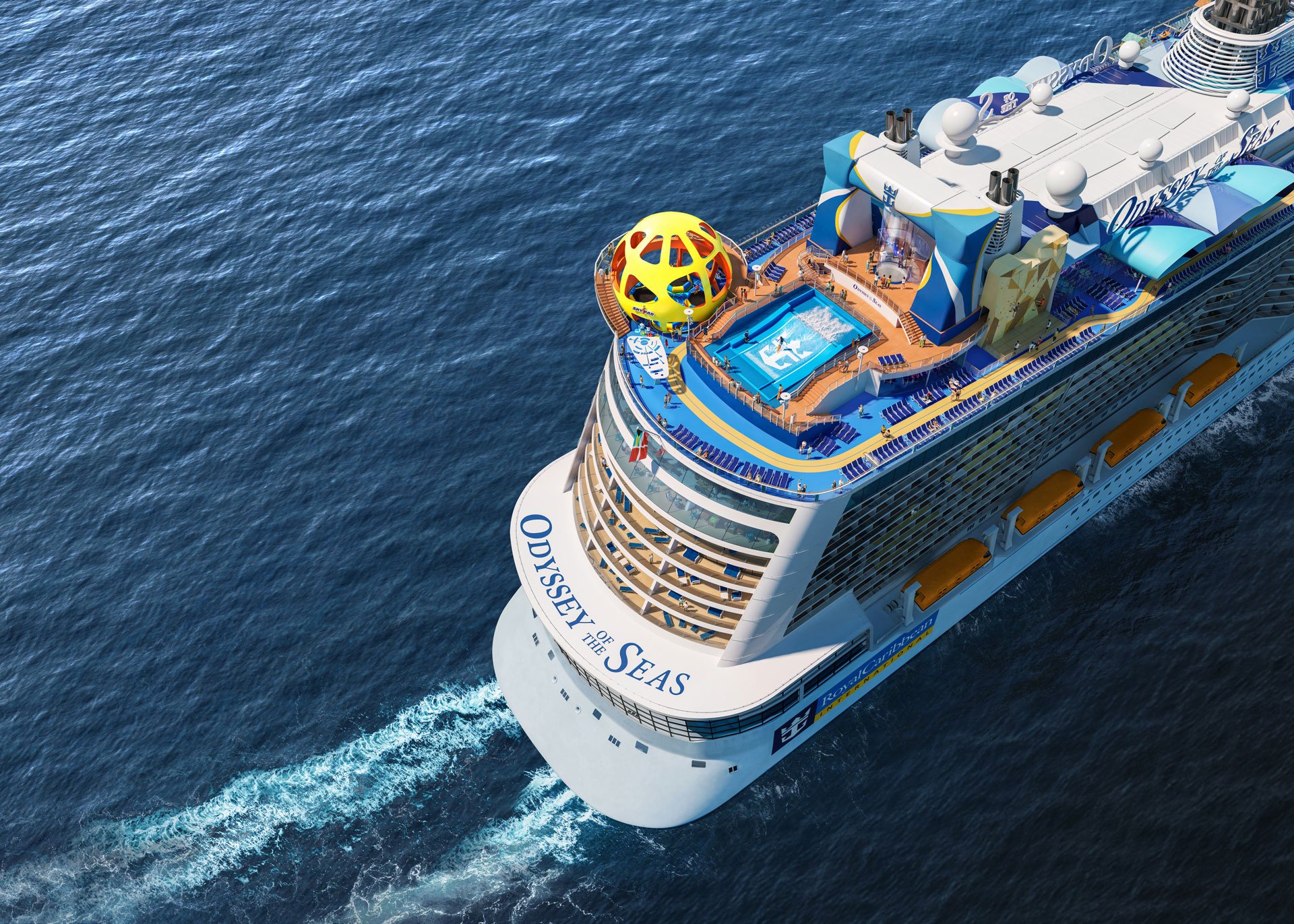 The SEC filing did not pull any punches related to other business forecasts, such as what other fallout could occur from this prolonged shutdown.
One of the early steps Royal Caribbean took to conserve cash was the reduce capital spending, and Royal Caribbean Group said it has reduced their capital spending through 2021.
"We have reduced our planned capital spending through 2021, which may negatively impact our execution of planned growth strategies, particularly as it relates to investments in our ships, technology, and our expansion of land-based developments."
"Furthermore, we have taken actions to monitor and mitigate changes in our supply chain, and port destination availability, which may strain relationships with our vendors and port partners."
Of five ships originally scheduled for delivery between July 2020 and December 2021, Royal Caribbean expects that Silver Moon, Silver Dawn and Odyssey of the Seas will be delivered within the planned time frame.
The exact duration of the ship delivery delays is currently under discussion with the impacted shipyards.
Class action lawsuit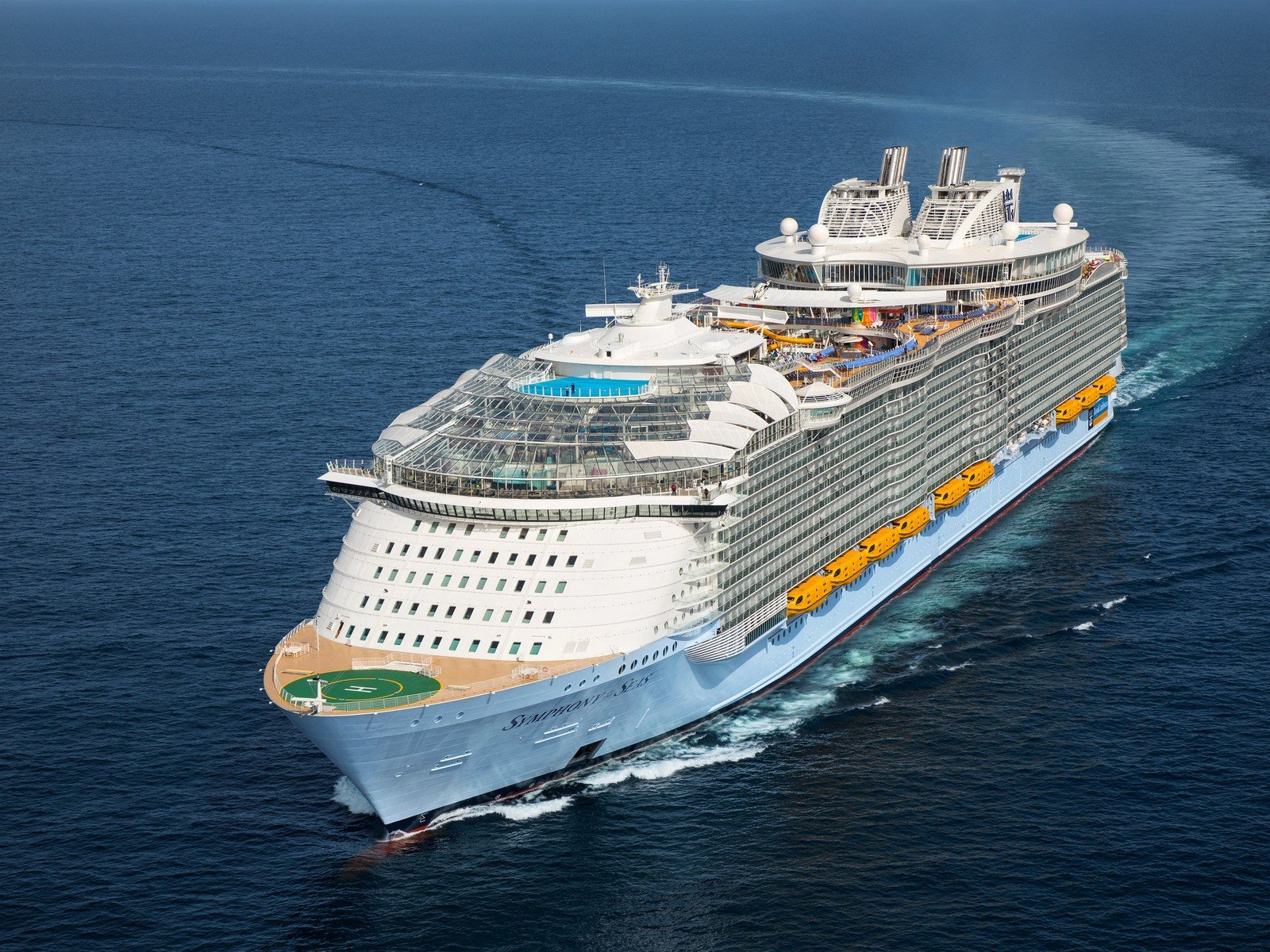 You may have read about a new class action lawsuit filed last week against Royal Caribbean Group that seek damages related to the decline in Royal Caribbean's stock in the early part of the global health crisis.
The company made a brief comment on this litigation, noting it as "without merit".
"We cannot predict the duration or outcome of this lawsuit at this time, although we believe the claims are without merit."
"Depending on how the case progresses, it could be costly to defend and could divert the attention of management and other resources from operations. Accordingly, even if ultimately resolved in our favor, this action could have a material adverse effect on our business, financial condition, results of operations and liquidity."