In:
Royal Caribbean Group just sold its Azamara cruise line, and the new owners have cancelled cruises through June 30, 2021.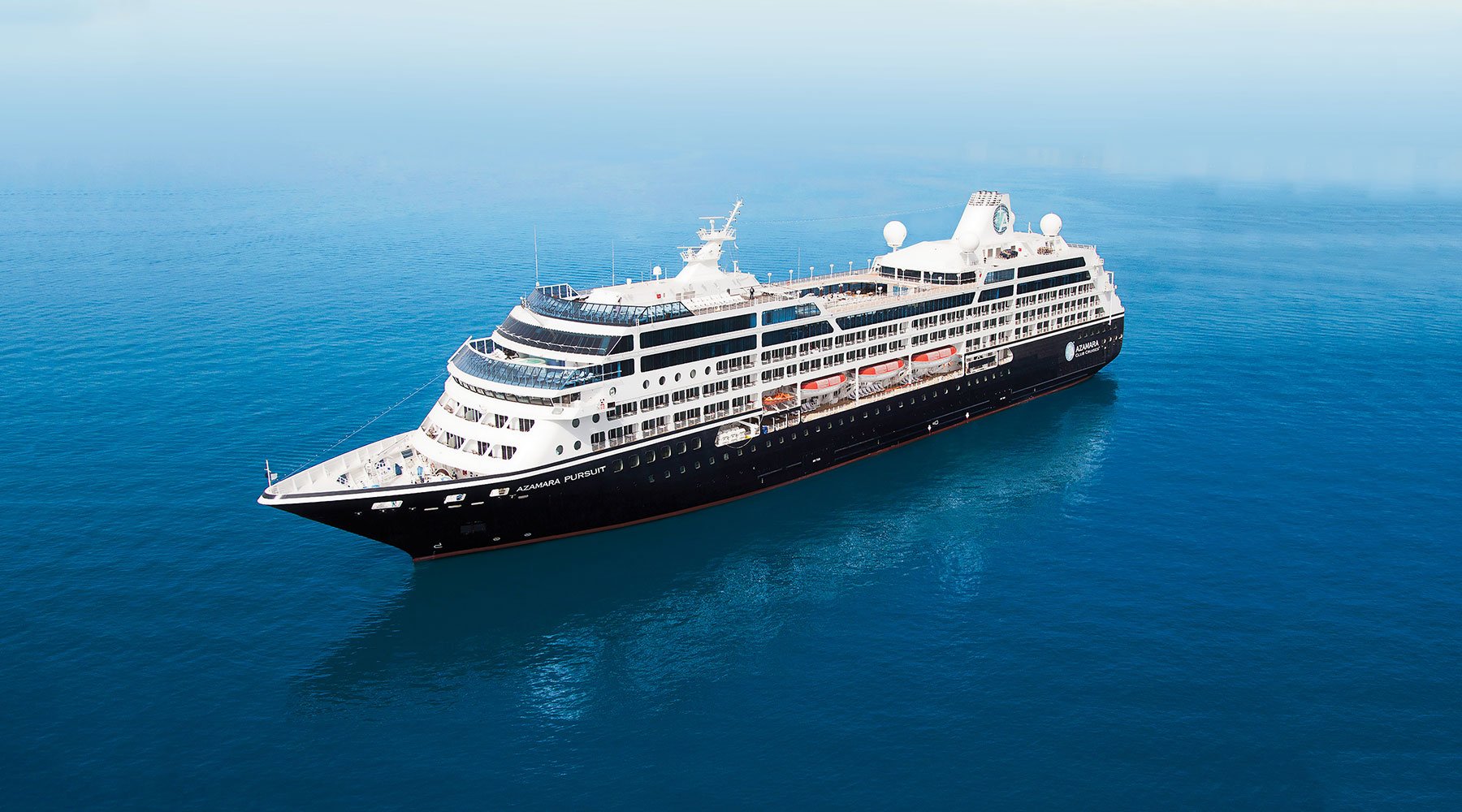 Azamara announced it has decided to extend its global suspension of cruises through June 30, 2021.
In a statement, Azamara said the cruise line wants to ensure it can sail safely, "As the world continues to confront the many challenges resulting from COVID-19, our primary goal continues to be a healthy return to service for our guests, crew and the communities we visit. "
Despite being sold, Azamara also said it is "working diligently with Royal Caribbean Group's Healthy Sail Panel to create a small-ship cruising experience that will protect the wellbeing of our guests and crew yet stay true to the Azamara spirit."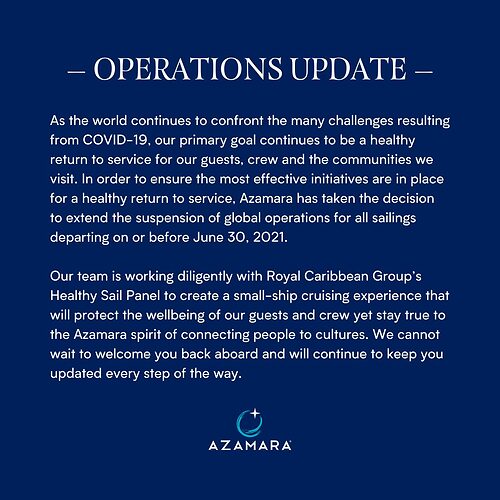 Royal Caribbean currently has its cruises cancelled through the end of April 2021.
Sycamore Partners recently acquired Azamara from Royal Caribbean Group in January 2021.
Royal Caribbean created Azamara in 2007 and operates a fleet of three small cruise ships.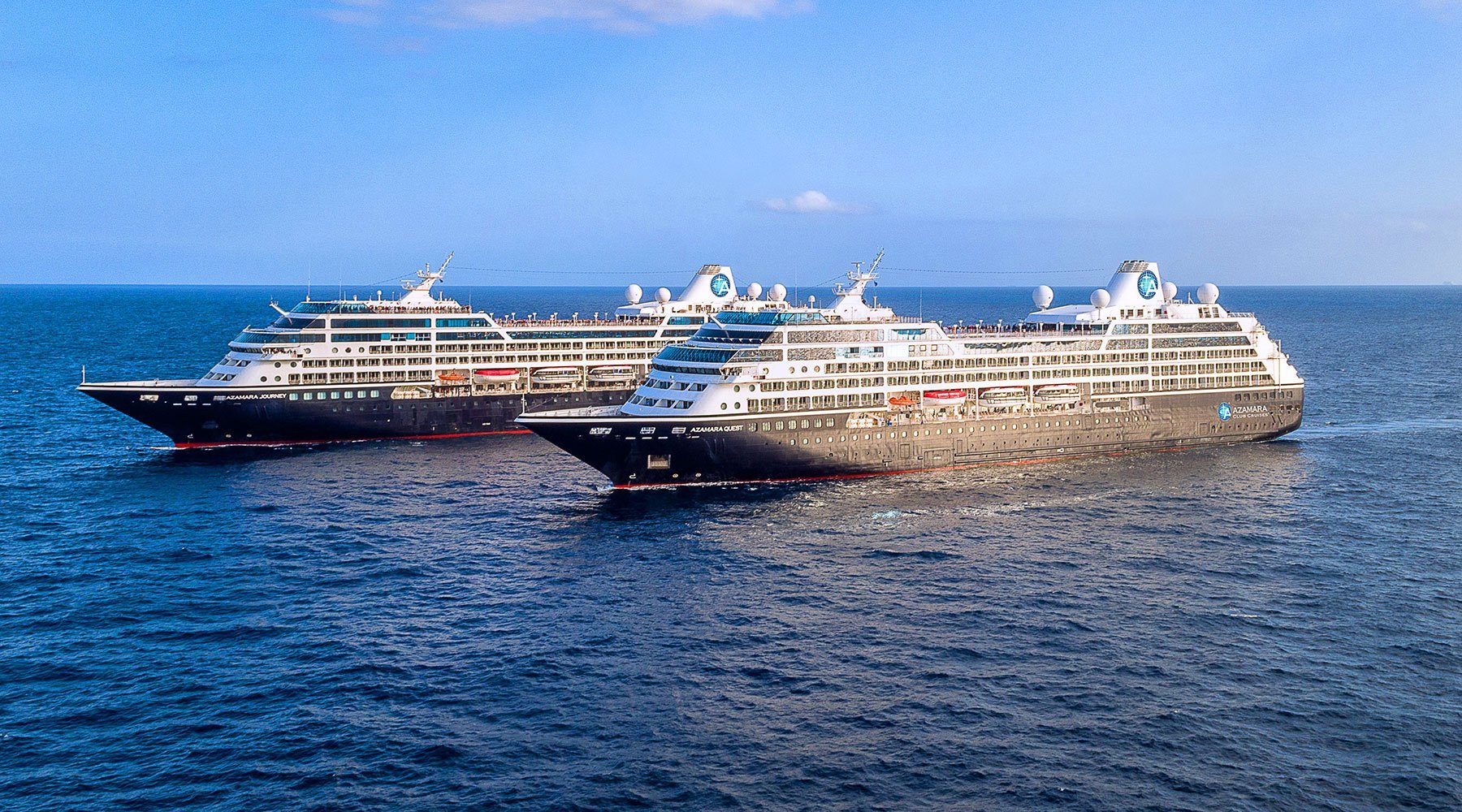 During the earnings call with investors, Royal Caribbean Group CFO Jason Liberty said the sale of Azamara made sense given the opportunity, "This opportunity came our way here with Sycamore. It gives Azamara an opportunity to grow. And I think that it's a great brand that we think will do quite well under this other -- this other venture."
Guests with affected sailings have three options – accept a 125% future cruise credit to book a cruise by April 30, 2022 for departure before September 30, 2022; "lift and shift" the booking to a 2022 equivalent within four weeks of original sailing date; or request a full refund by May 20.