In:
In the void of cruise ships being able to sail, there has been plenty of speculation by cruise fans on what might happen in the near future.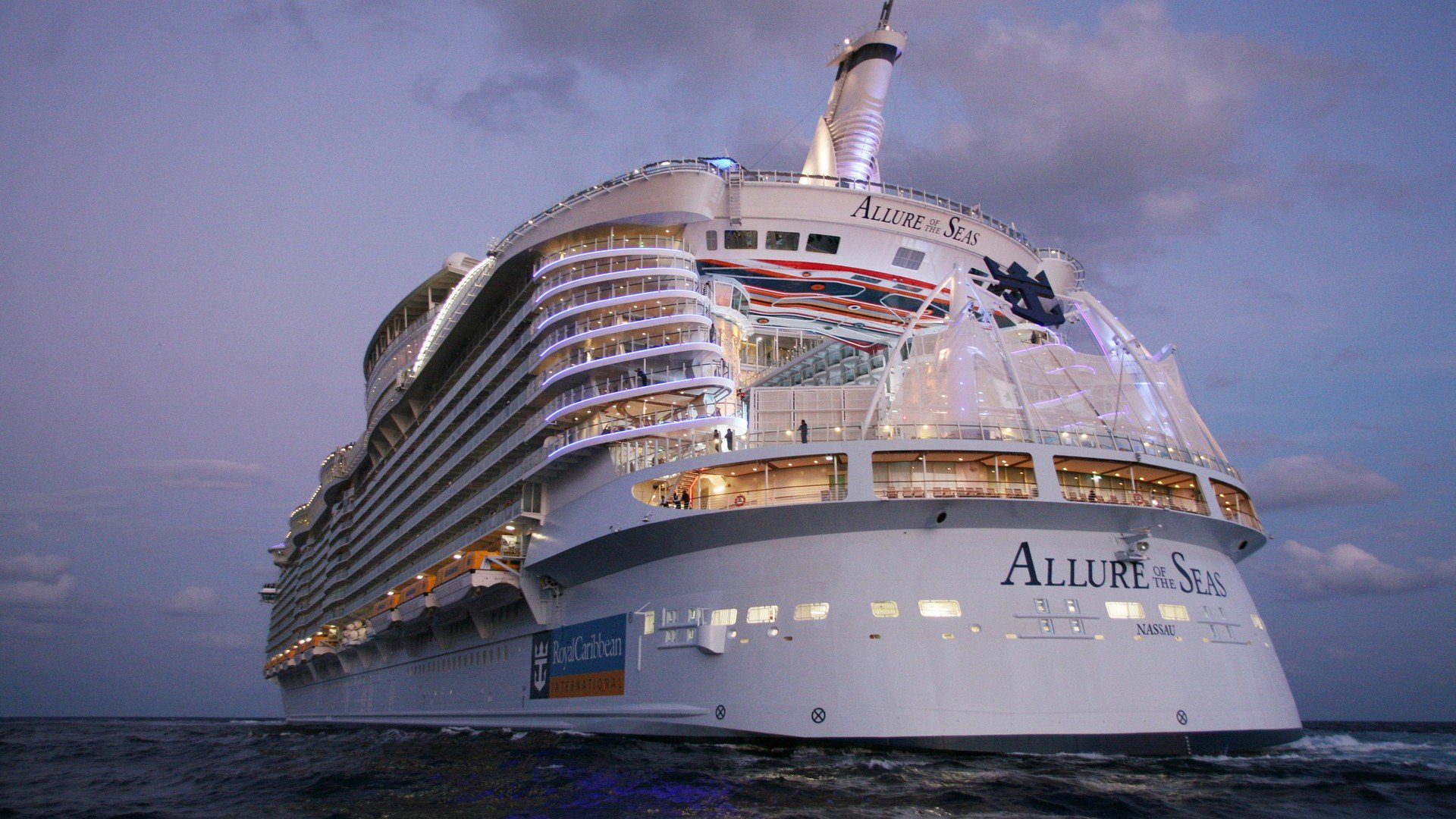 While sharing opinions of what is happening in the cruise industry is not new, unfortunately a lot of these rumors get repeated enough that it seems to be referred to as fact in some discussion boards.
Having seen so many of these discussions on social media, there seems to be a few of these "predictions" that are passed around as the truth. The illusory truth effect is the tendency to believe false information to be correct after repeated exposure, and there is belief in many circles that this is the case.
Cruises will be shutdown for at least a year in March, so rosy optimism is not expected.  However, it is important to remember what has been confirmed, versus what we still have not heard about.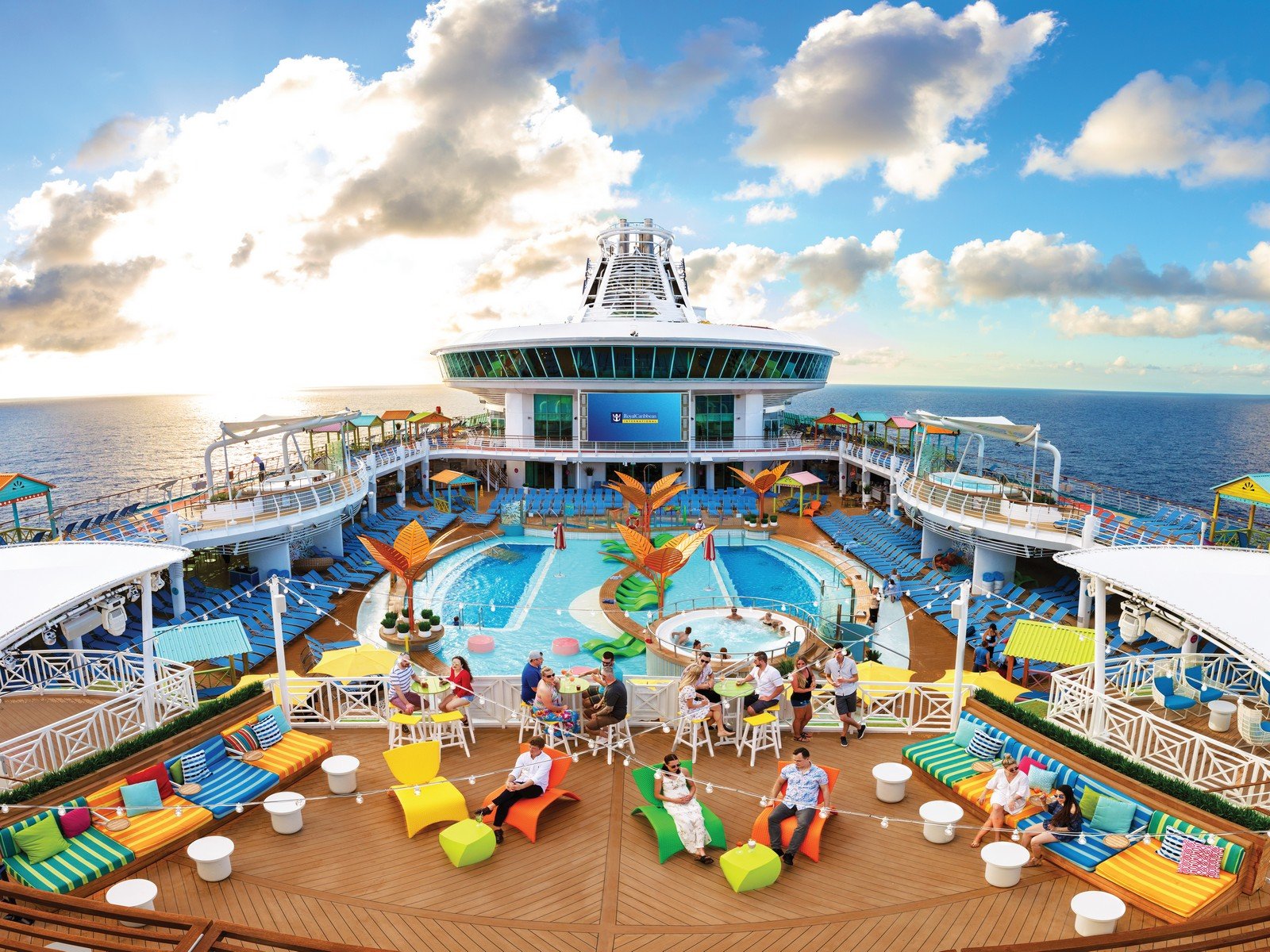 Here is a list of some commonly shared cruise ship rumors that have not been verified or announced by Royal Caribbean.
You will need to get the vaccine to go on a cruise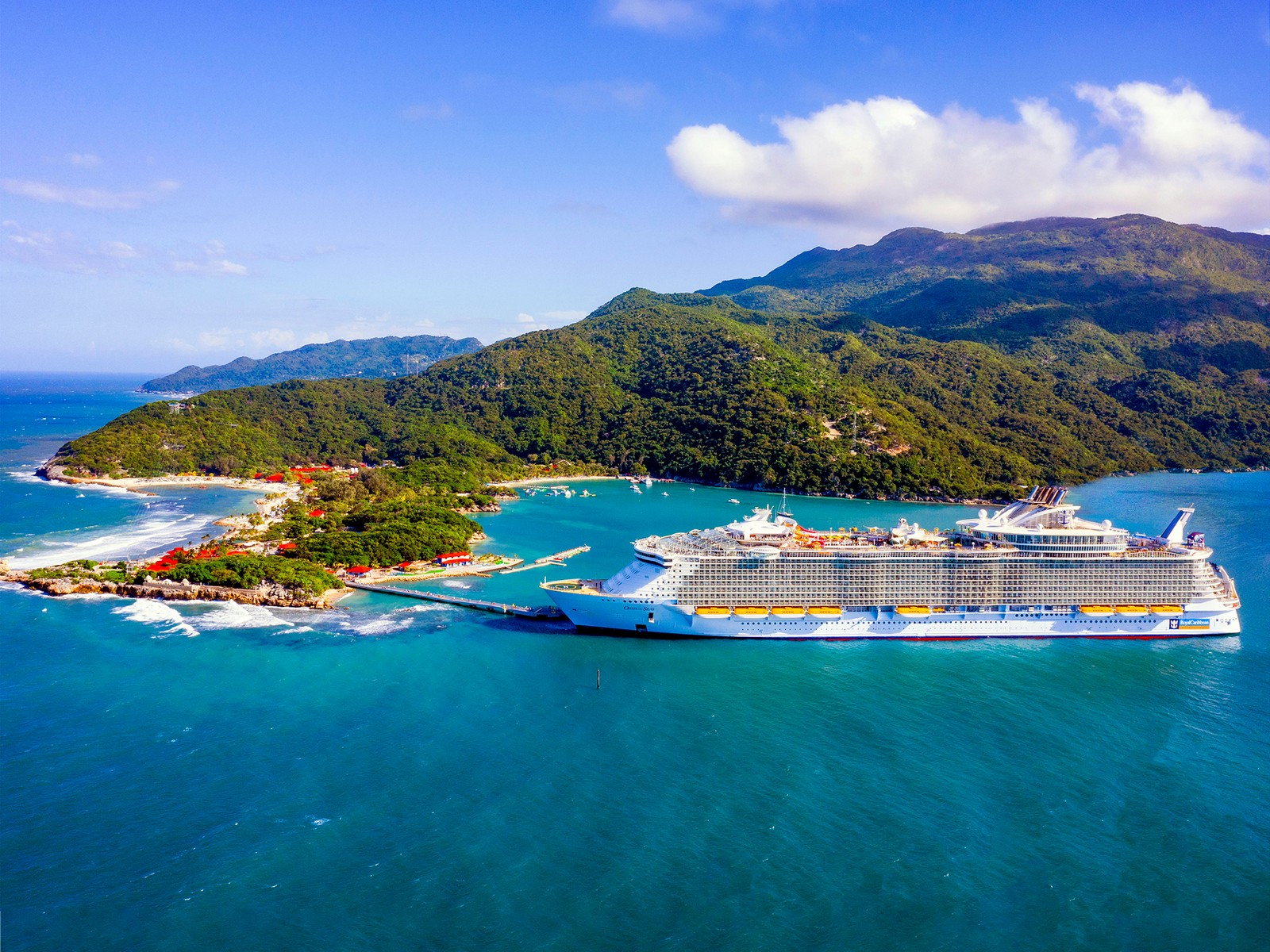 Ever since a vaccines became a reality, many cruise fans think the cruise lines will require them in order to get onboard the ship.
Despite the fact no cruise line has officially announced any such policy, many believe Royal Caribbean will mandate guests prove they have a vaccine in order to get on a cruise.
Royal Caribbean Group Chairman and CEO Richard Fain said recently he thinks vaccines will play a critical part in  getting cruise ships back in service one their effect begins to take hold, "Today we envision that the key, but not the exclusive factor, will be the vaccines rather than purely the protocols."
"Although the first cruises will be later than we expected, the resumption of cruising will ramp up faster and be more robust."
Norwegian Cruise Line Holdings CEO Frank Del Rio said his company is looking into whether or not being vaccinated can be required of cruise passengers.
In the meantime, no one knows yet if you will need to prove you have the vaccine in order to get on a cruise, but plenty of people seem to think it will be.
Read more: Royal Caribbean CEO says vaccines, not new protocols, will be what gets cruises going again
Back to back cruises won't be allowed
Ever since the U.S. Centers for Disease Control (CDC) released its rules as part of the Framework for Conditional Sailing Order, there has been concern consecutive cruises would be banned.
The source of this rumor is in the fact the CDC says cruises may not exceed 7-nights.  This has lead some people to believe a back-to-back cruise (two cruises in a row by the same guest) would be prohibited.
Nowhere in the CDC's Conditional Sail Order, or in Royal Caribbean's protocols for cruises in Singapore, does it state guests may not go on a back to back cruise.
Some readers have told me a travel agent was informed by some cruise line that booking back to back sailings was not allowed, although I have yet to see this policy written out.
Read more: What does the Conditional Sailing Order mean for cruises to restart?
Pessimistic predictions on when cruise ships might sail again
In the absence of cruises, plenty of cruise fans have taken to making predictions when cruises might actually restart again.
Like many of these rumors, instead of including the words, "I think" before they share a guess, random dates are presented as fact based on how they feel that day.
Similar to how the stock market goes down when bad news comes out, predictions of when cruises might restart tend to have an optimistic or pessimistic take depending on what else is happening in the world.
Read more: No, nobody knows if the cruise you have booked will actually sail
Guesses when the next round of cancellations will happen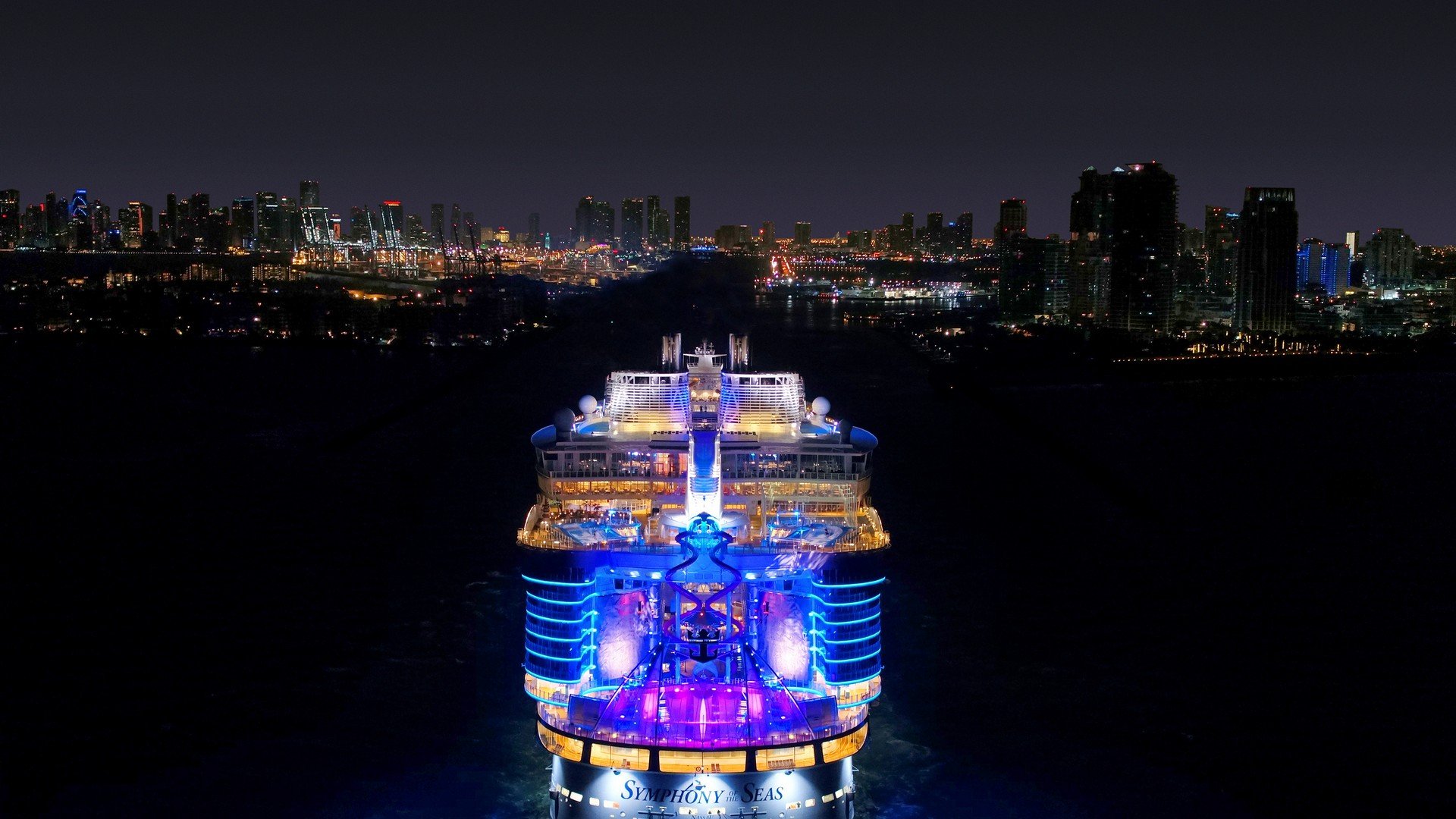 If cruise fans are not guessing when cruises might restart, the other time honored tradition has becoming predicting when the next round of cancellations will be announced.
There has been no consistent pattern to when Royal Caribbean (or any cruise line) announces new cancellations, but that has not stopped many from posting on social media to expect cancellations on Fridays, after 5pm, before 9am, or when the moon aligns with Jupiter.
Just like cruise ships resuming cruises, no one really knows when to expect new cancellations. Royal Caribbean has very rarely given any hint of when to expect more cancellations. 
While there has been a trend when one of the "big three" cruise lines (Royal Caribbean, Carnival or NCL) announce cancellations the others eventually do the same, the exact timing is anything but predictable.
Read more: Royal Caribbean Cancellations - Updates, Refunds & FAQs
What have you heard?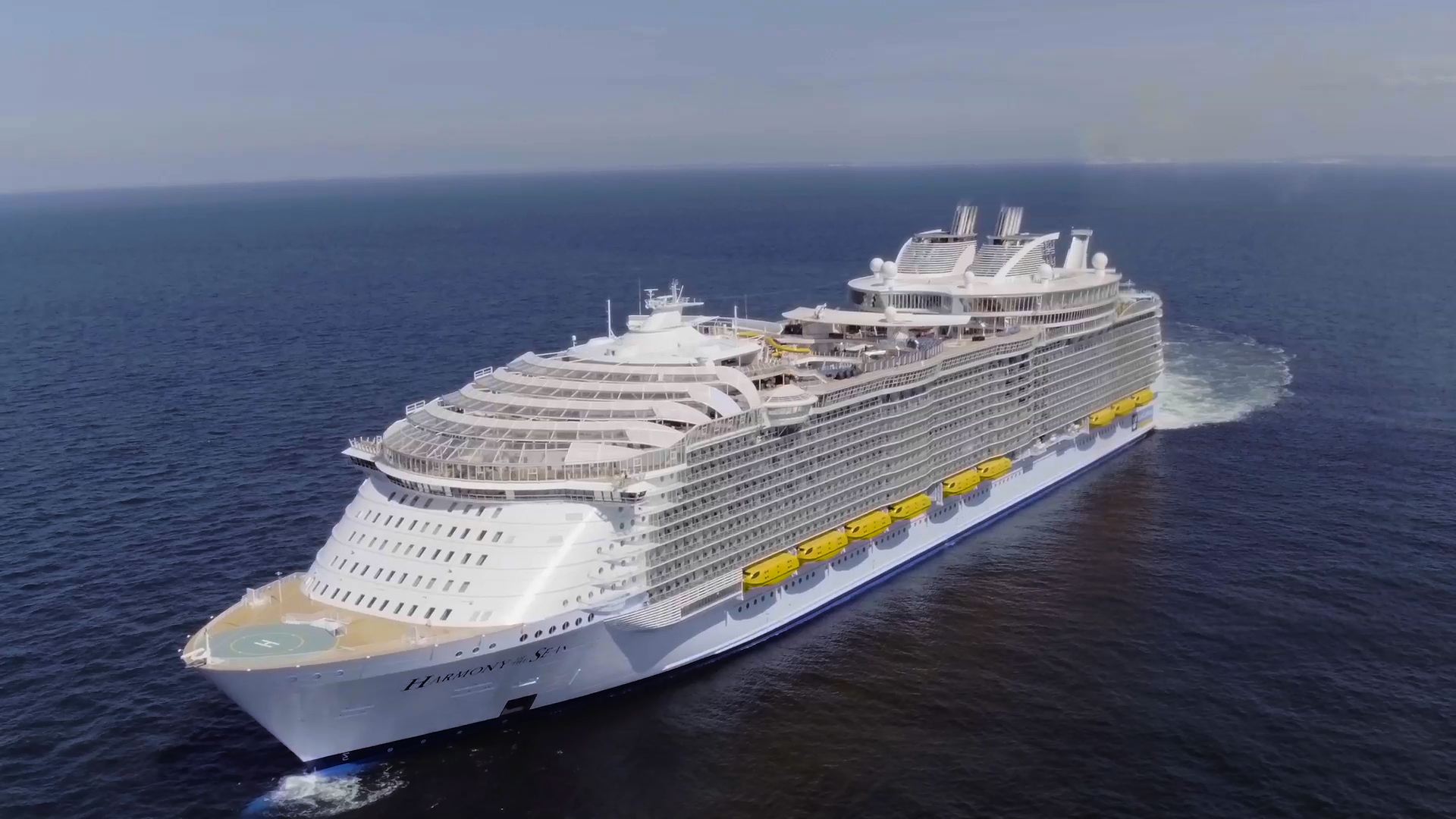 Is there a a juicy rumor that you have seen repeated so many times that most seem to think it will be a fact? Which of these do you think may actually turn out to be true?
Share your favorites in the comments below.