In:
Royal Caribbean Group Chairman and CEO Richard Fain has a new outlook on cruises restarting, and it is a significant departure from his outlook in the past.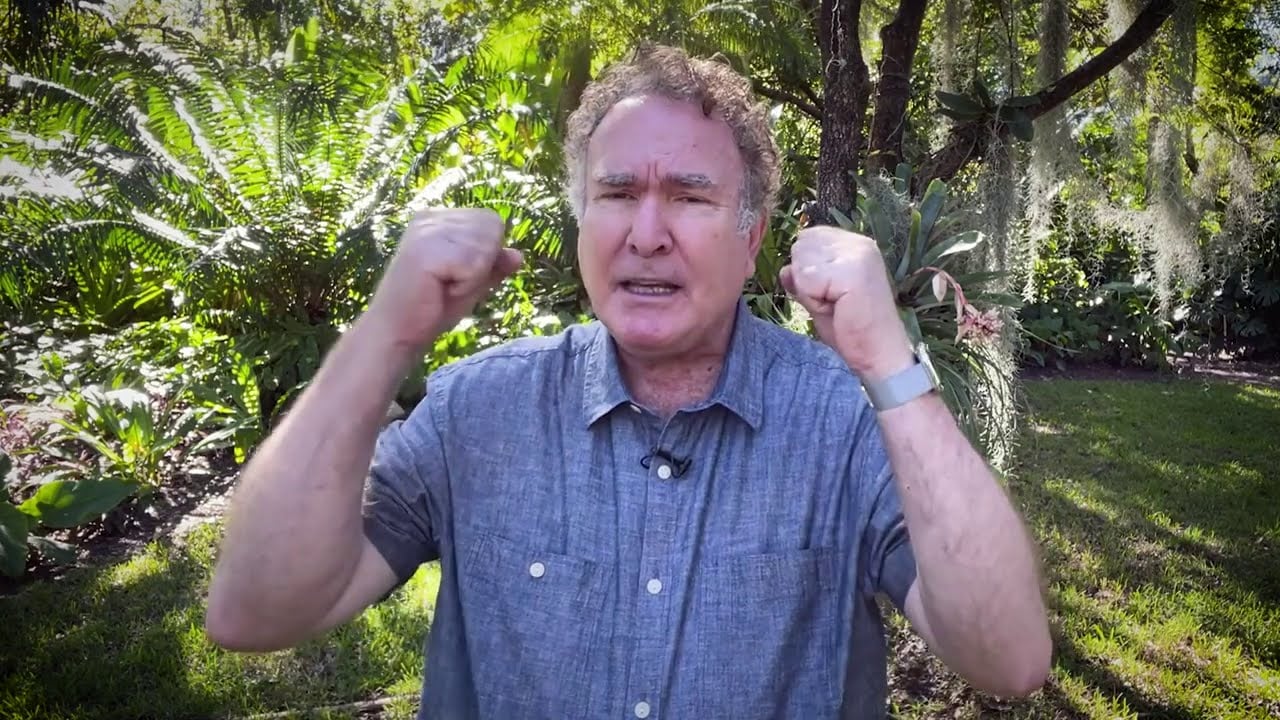 Mr. Fain shared a video update with travel partners on Monday that acclaimed the approval and imminent distribution of new vaccines that he believes will be the primary way to get cruise ships sailing again.
His tone was still upbeat, but he now thinks the key to cruises resuming will be the arrival of a vaccine, and not only new health protocols.
"Previously, we expected cruising to resume based on creating a virtual bubble of safety on a ship, even if the rest of the country was experiencing significant spread," he admitted to viewers.
"Today we envision that the key, but not the exclusive factor, will be the vaccines rather than purely the protocols."
The nearly year-long cessation of operations has resulted in an enormous amount of waiting, and much more than anyone predicted, "We've waited a long time for this," Mr. Fain admitted. "We never imagined that it would take this long and we never imagined that we could survive with such a lengthy shutdown."
However, Mr. Fain believes cruises will be able to come back faster than previously thought due to the impact vaccines will have.
"Although the first cruises will be later than we expected, the resumption of cruising will ramp up faster and be more robust."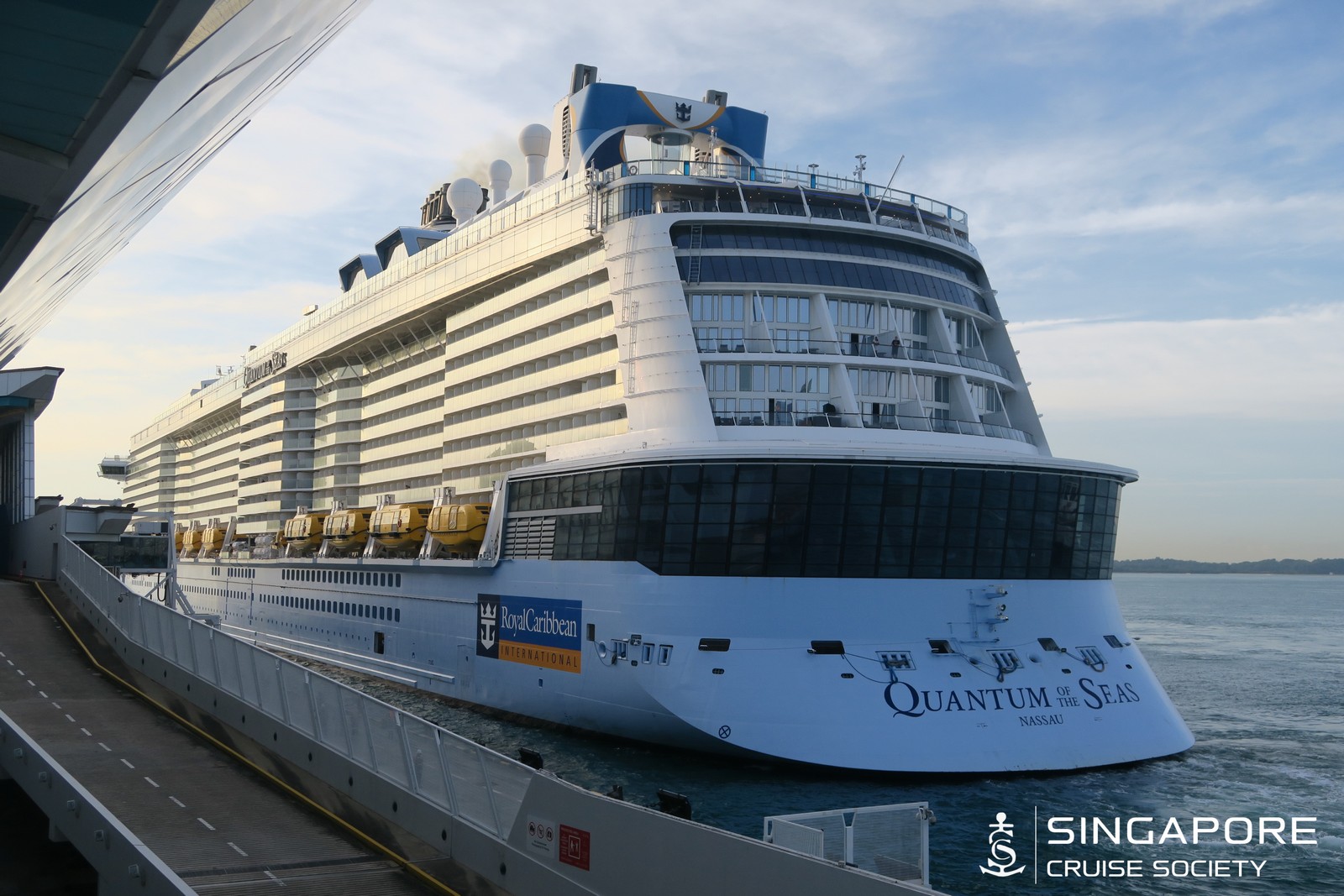 Mr. Fain was quick to point out that the new health protocols are still important, and touted the role they played in the recent false positive scare on Quantum of the Seas.
It is the first time Royal Caribbean has openly spoke about what happened last week, and it appears the situation that played out on Quantum of the Seas proved the importance of new protocols.
"The protocols and collaboration with the Singaporean authorities resulted in swift containment of any potential covid threat, some guest inconvenience, and a recognition that working together our cruises can operate and deliver great experiences."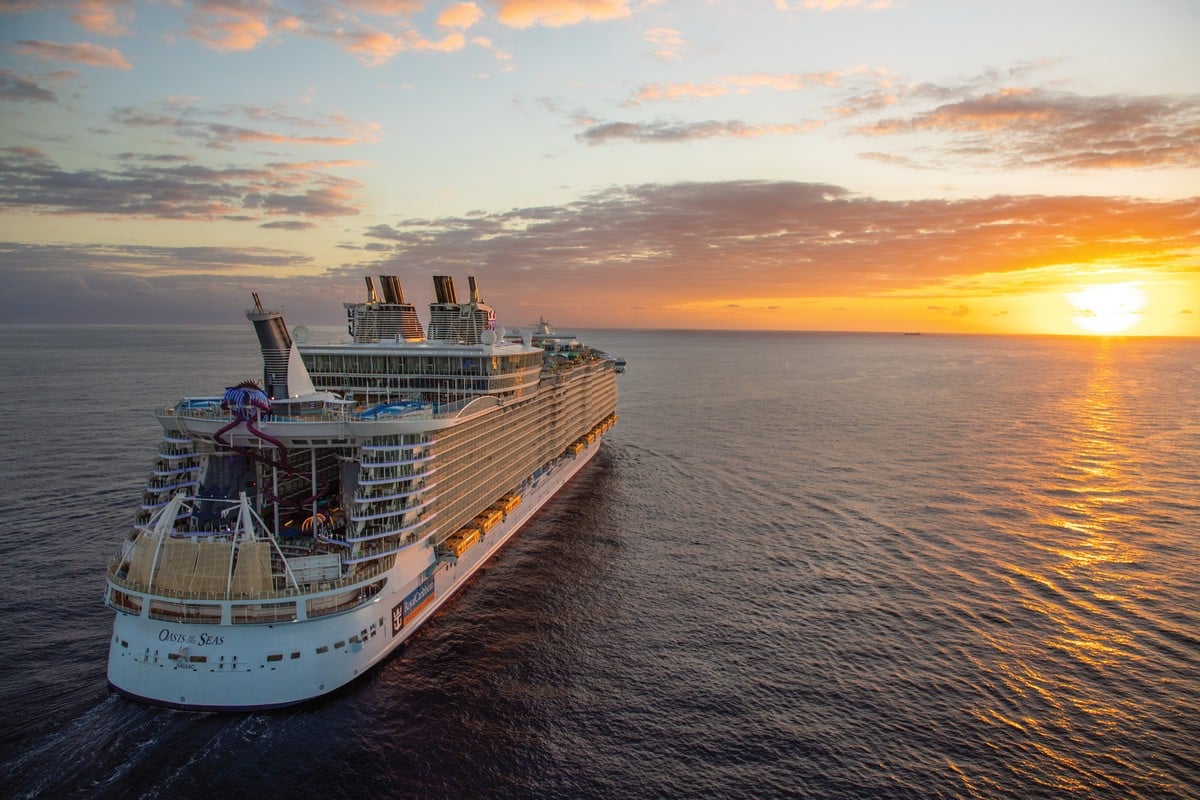 The experience on Quantum of the Seas allowed Royal Caribbean to run through a real-world situation that luckily had no repercussions.
"The false positive gave us a real world chance to test our procedures, and they performed well."
"Such experiences really allow us to test our processes and prepare better for a full operation."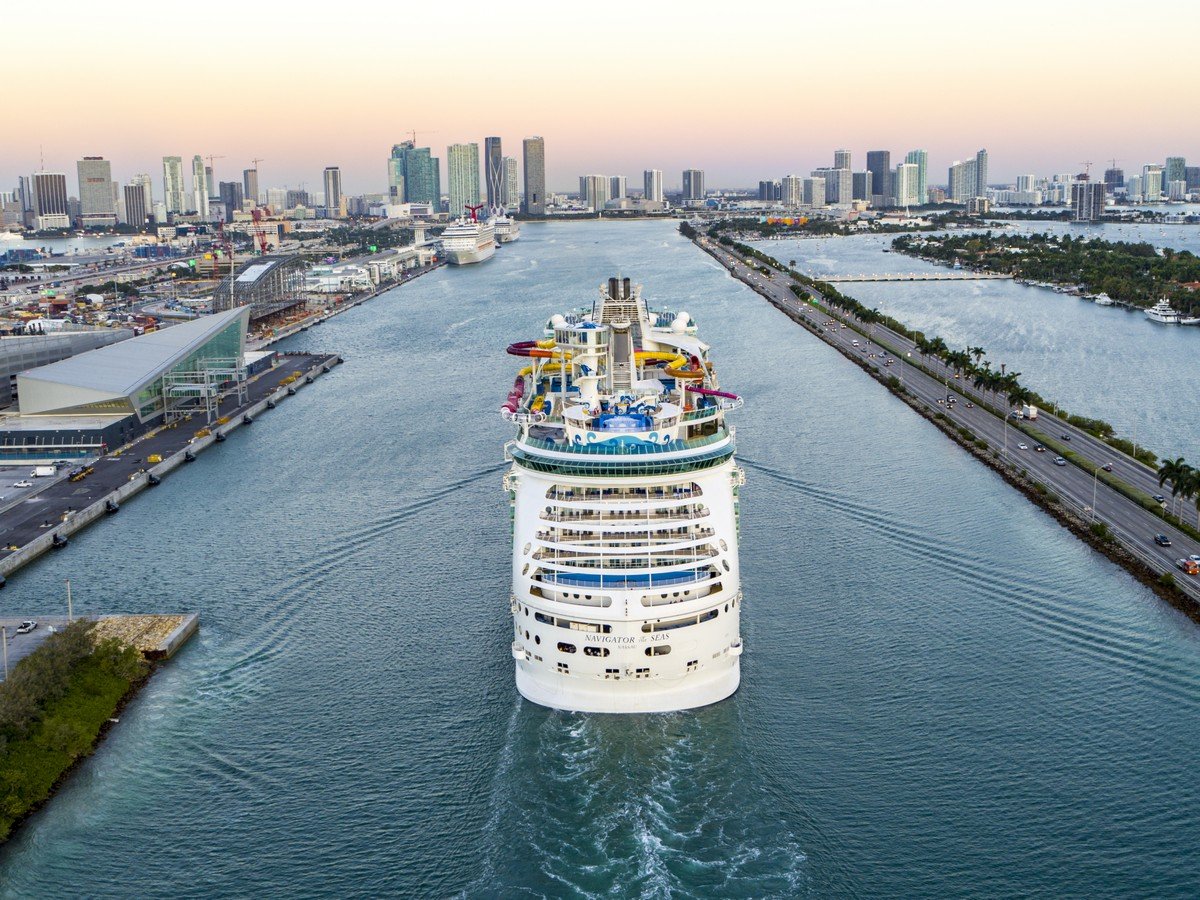 Mr. Fain also believes that once the public health threat is reduced because of the arrival of a vaccine, demand for travel will surge.
Many travel experts believe there is a lot of pent up demand by the public to get back to the fun things that so many people gave up on in 2020.
Mr. Fain said "demand will grow quickly" once cases begin to fall and cruises begin to open back up.
"People are tired and frustrated, and they want to get away from this Groundhog Day experience. The demand for new experiences will blossom."