In:
Royal Caribbean Chairman and CEO Richard Fain shared a new video update that talked about the progress being made on new vaccines, as well as update on what Royal Caribbean is doing to get approval to offer cruises again.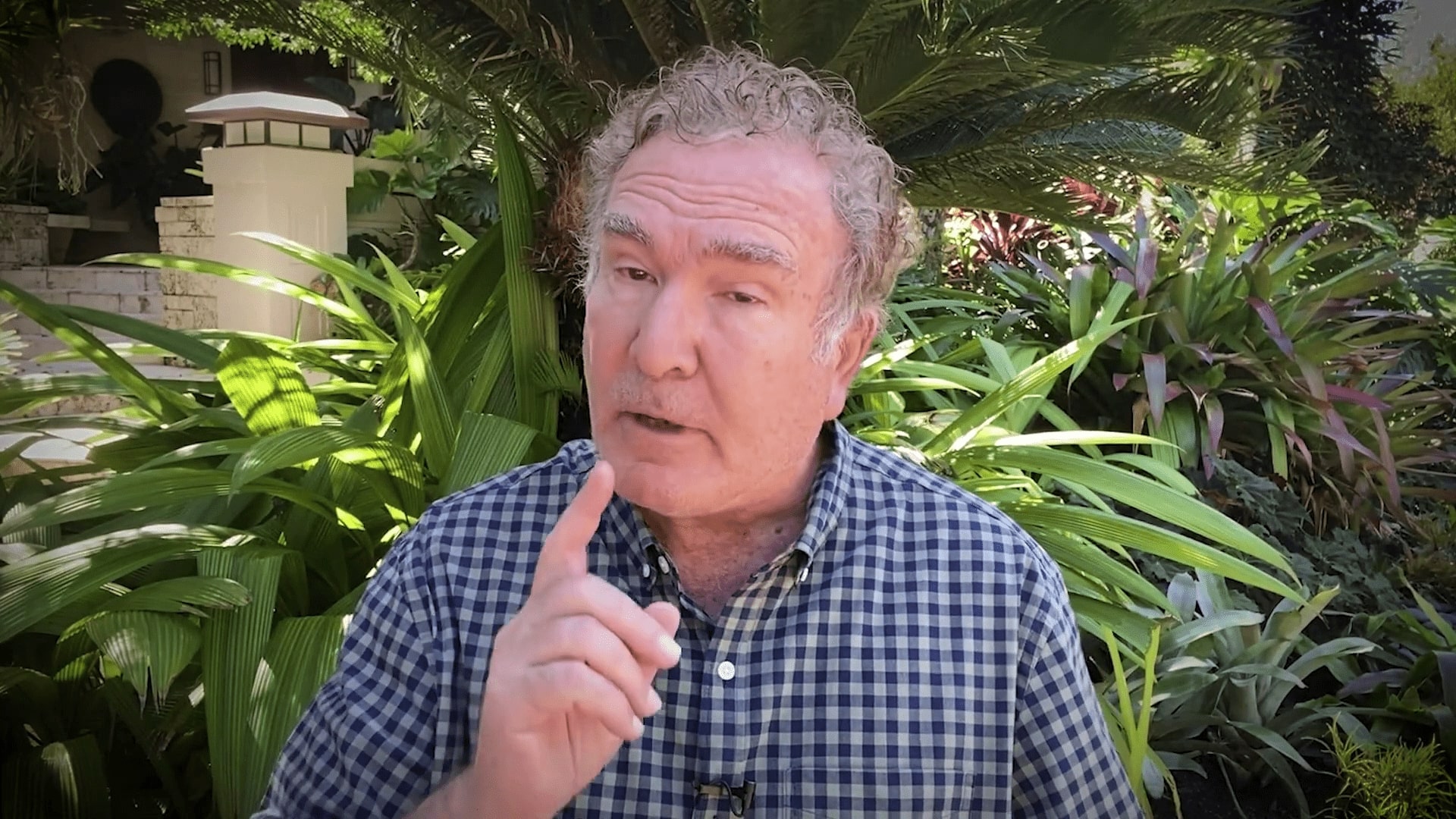 Mr. Fain kicked off the video by highlighting the "transformational" progress being made on the vaccine front, with Pfizer and Moderna vaccines showing incredible results in their third phase of testing.
In addition to the vaccine progress, Mr. Fain mentioned Eli Lilly's antibody treatment and Regeneron as two very promising treatments that have provided a "quantum leap in our ability to deal with the disease".
"It's the extraordinary improvement in drugs and medical knowledge that's making COVID-19 progressively less dangerous every single day."
"And the real measure for the threat of this disease is the number of hospitalizations and deaths it causes. Getting that under control will be an enormous milestone for all of us."
Working with the CDC
Mr. Fain also talked about the Conditional Sail Order, which provides a framework for cruises to be able to resume if certain steps and milestones are met.
He said Royal Caribbean is up to the task of working with the U.S. Centers for Disease Control (CDC) to get cruises back on the water again.
"We are determined to work with the CDC to implement, adjust and clarify all those requirements so that we can meet the goal of safe and healthy sailing."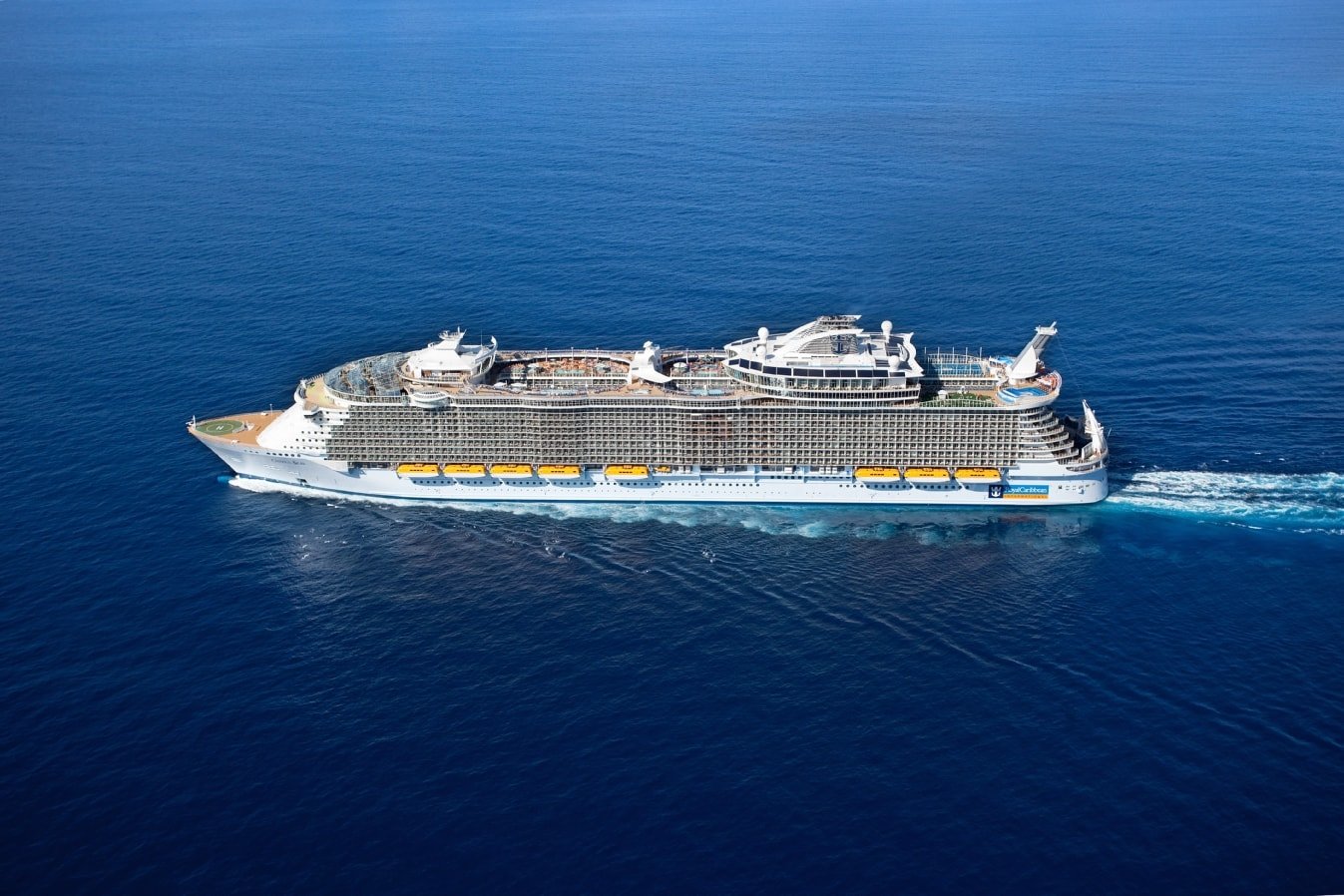 Moreover, Mr. Fain said it will not be a quick process, but it is achievable.
"It won't be easy and it won't be quick, but it will be thorough and it will be effective."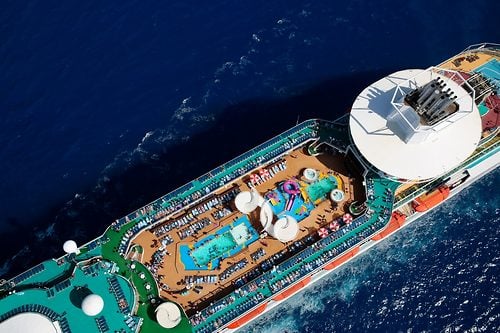 In preparation for these hurdles set up by the CDC, Royal Caribbean is doing what it can to be "masters of our own destiny".
"We have established rigorous protocols designed to make cruise ships safer than comparable places on land. We're training our people and we're preparing our ships to face all of these challenges head on."