In:
Royal Caribbean Group Chairman and CEO Richard Fain says his company is focusing now on 2022 and beyond, rather than the ongoing delta variant-induced problems of what is left in 2021.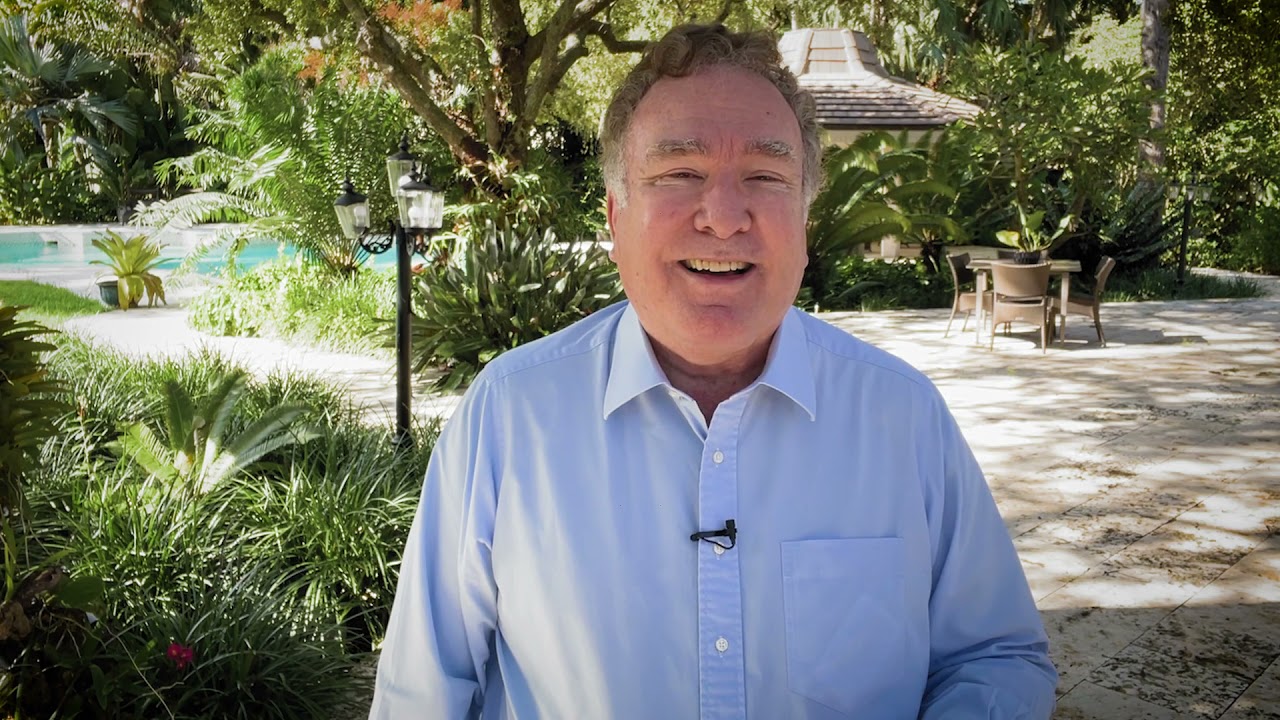 In a new video update to travel advisors, Mr. Fain talked about how the delta variant, "caused such turmoil and hurt our bookings so much". As a result, Royal Caribbean is poised to move past it and look to the future for the real rebound.
Mr. Fain believes society has decided that there is a balance between "reasonable risk" and certain precautions.
"Society isn't willing to accept the terrible losses that would occur if we simply took zero precautions. But it's also abundantly clear that people are simply not willing to make the sacrifice to their quality of life that would be required to completely eliminate such risk."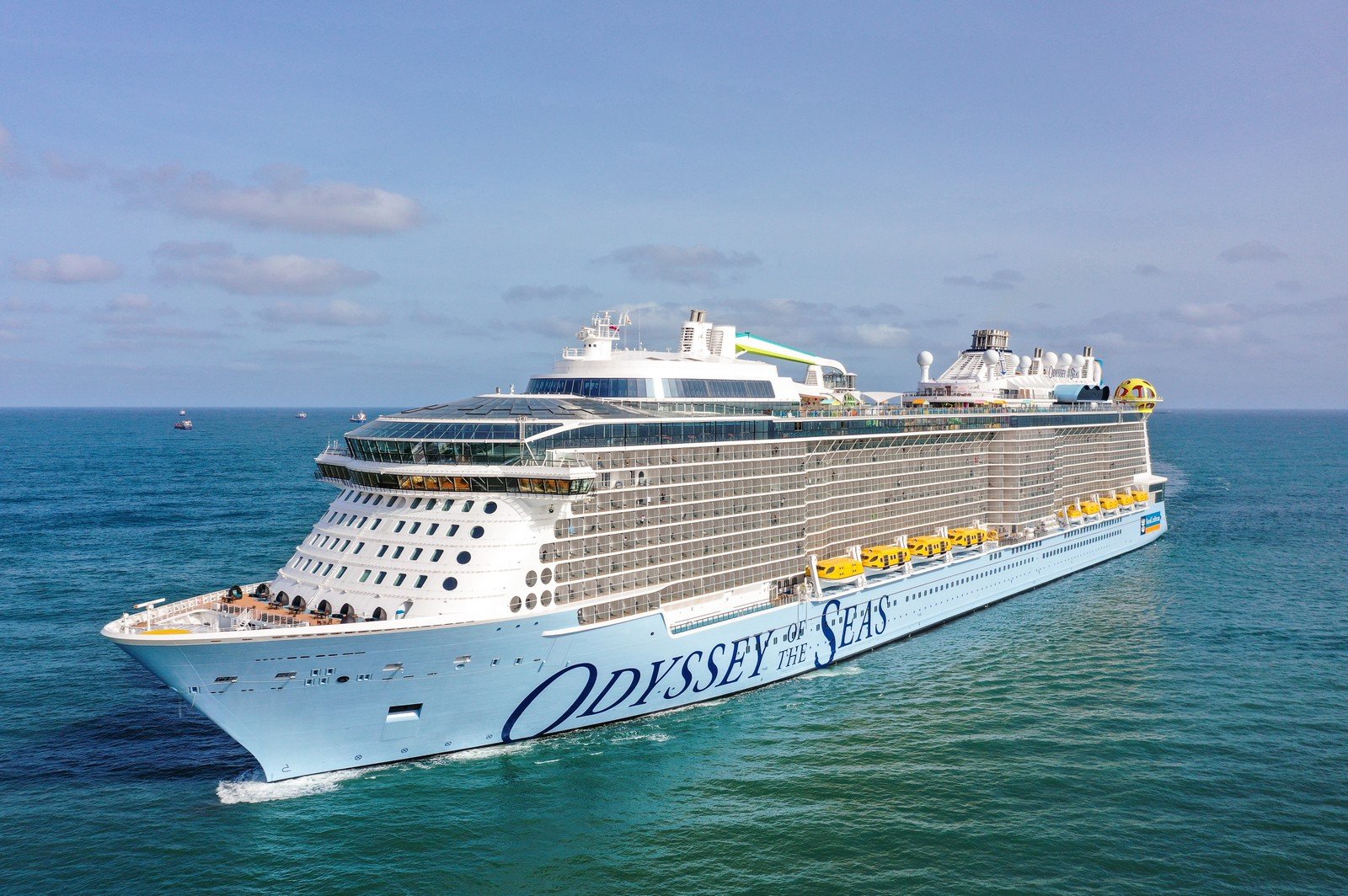 With travel, and other aspects of life, re-emerging, Royal Caribbean Group is now focused on what's to come in 2022, and not what is left of 2021.
"Our focus is therefore on 2022, not the remaining months of 2021," Mr. Fain admitted. "Obviously, we don't like giving up on any period, but we are more determined to do well in 2022 and 2023, even if that means accepting short term hits this year."
Mr. Fain spent some time talking about how its company is approaching its protocols right now.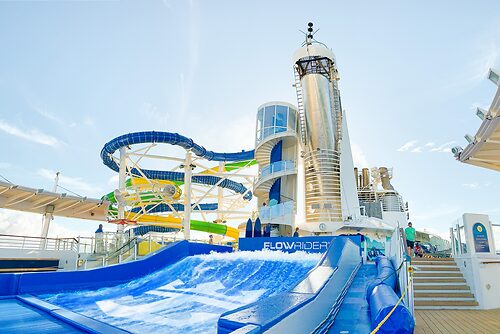 In terms of limited capacity on cruise ships, the reason for keeping it low is for several reasons.
"Firstly, we wanted to be extra cautious during our starting period. We also have felt the impact of air travel restrictions, especially between countries, because so much of our business relies on international travel."
"And we made a deliberate decision to get more ships operating sooner, even when that means each ship operates at a very low occupancy for a few months."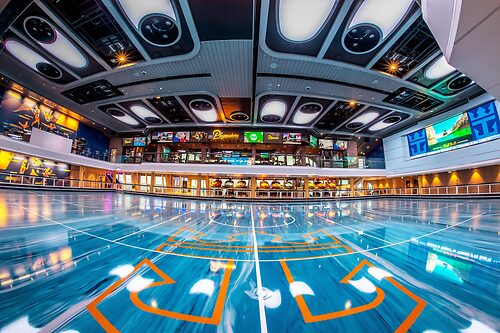 Mr. Fain identified two overriding goals that Royal Caribbean Group has right now.
"Firstly, key to our success in 2022 will be wave period. And to have a good wave, we need to show that we go into wave with a solid and stable operation."
Wave season is an industry term for the time of year when cruise lines tend to offer their best promotion. It traditionally takes place between January and March and is not just an arbitrary time of year to offer cruise deals.
Many people typically book cruises in the early months of year as a result of wanting to plan their vacations for later, as well as being influenced by cold temperatures now that compel them to think of a tropical cruise vacation.
In order to take advantage of higher demand, all the cruise lines roll out new promotions and incentives to get their share of the new bookings.
"That means by December, we want stability. None of the confusion and endless changes that we have been experiencing, and that is so frustrating to you and your clients."
"By the end of this year, we want virtually all of our ships to be operating and operating seamlessly in our core markets."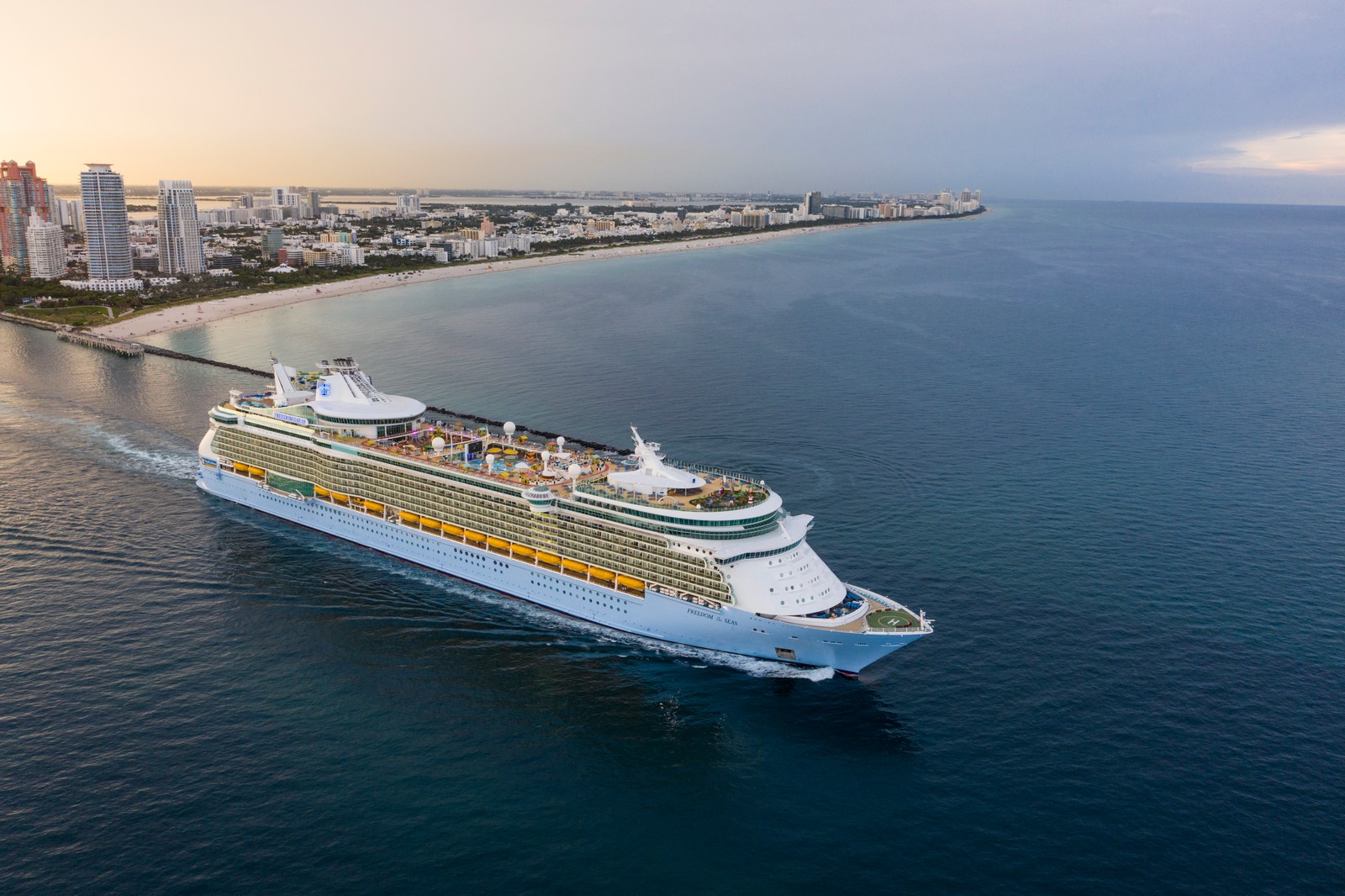 The second goal is to show how safe going on a cruise ship is right now.
"We're doing that today, not by theory, not by prediction, but by actual operations."
"Already, two thirds of our capacities operating, we have carried over half a million guests and only had one hundred and forty one cases amongst those five hundred thousand people."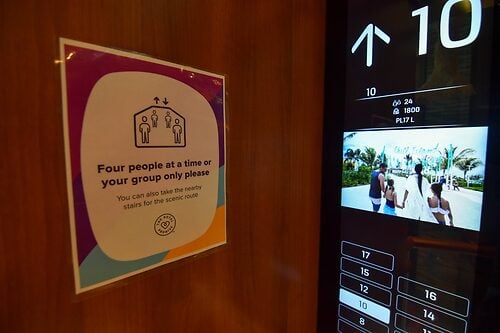 Mr. Fain said there would be cases on ships, just like on land, but the difference is the effective management of cases to limit the spread, "because of our protocols, there haven't been any big outbreaks and the few cases we have seen have been managed quickly and effectively."
"By the end of November, we will have carried over a million guests and that's just one cruise company, albeit the best cruise company."
"There are very few places on Earth that can institute the protective protocols that the cruise industry can implement."
"Isolated cases? Yes. Big outbreaks, no."
Requiring the vaccine of employees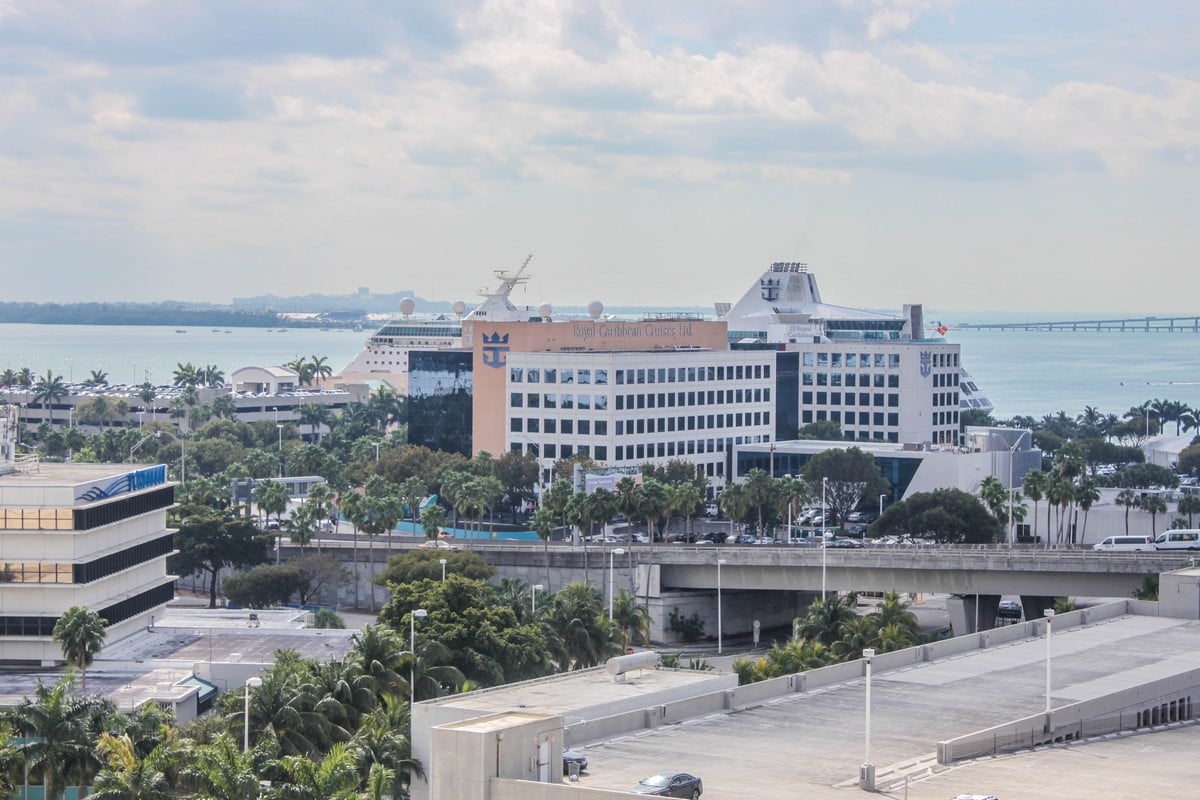 Mr. Fain shared one other anecdote in this video as it relates to mandating the Covid-19 vaccine for its employees.
According to Fain, a little over 20% of their employees said they were not willing to get vaccinated.
However, over the last couple of months, Royal Caribbean worked with these employees to provide those who wanted it with expert advice and data.
As of last week when the deadline came for employees to get vaccinated, 96% agreed to do it.