In:
While Covid-19 cases on a cruise ship are never good news, the findings thus far show little concern.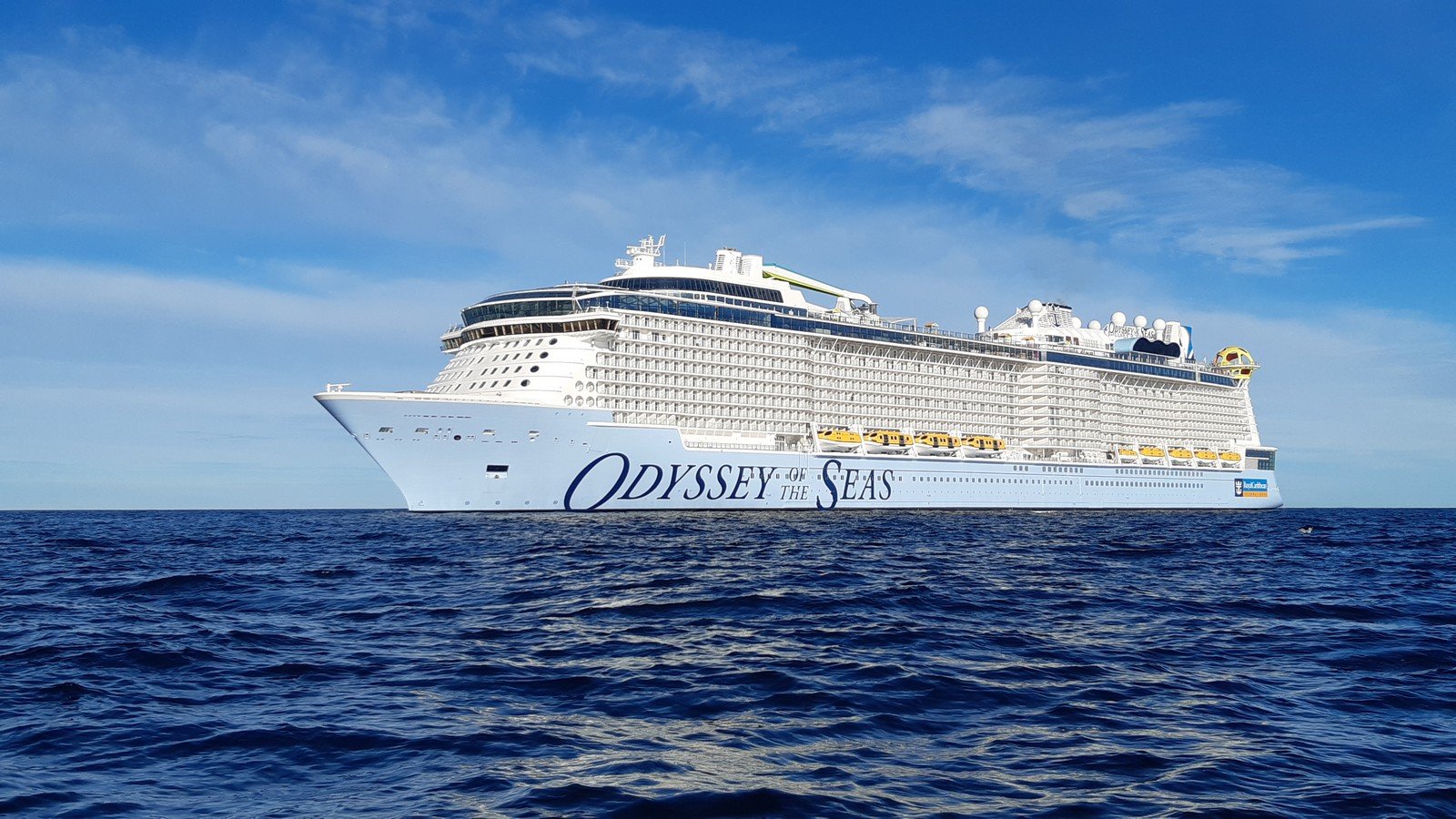 Royal Caribbean's Odyssey of the Seas made headlines this week when just 1% of fully vaccinated crew members and passengers tested positive for Covid-19. 
Royal Caribbean International President and CEO Michael Bayley shared a quote from the U.S. Centers for Disease Control and Prevention (CDC) that indicates the cases onboard are all either mild or asymptomatic.
"The CDC is investigating the recent increase in COVID-19 cases identified on Royal Caribbean International's (RCI) Odyssey of the Seas," CDC spokesperson David Daigle told members of the media.
"All cases appear to be mild or asymptomatic. Additionally, there have been no COVID-19 related hospitalizations, medical evacuations, ventilator use, or deaths from this ship."
Mr. Bayley touted this as a positive turn of events, "Bad news Good news!"
"Thought this statement by the CDC is helpful and supports what we are seeing with the mainly crew covid positive cases."

Mr. Bayley feels the fact the cases were very mild demonstrates that while Omicron spreads easier and faster than other Covid-19 variants, its effects appear to be milder, "More and more reports are confirming what we are seeing onboard! This new variant rapidly transmits yet no one (vaccinated) appears to get very sick."
Mr. Bayley has gone on the offense in recent days with social media posts following two Royal Caribbean cruise ships reporting between 40 and 50 cases of Covid-19.
In the case of Odyssey of the Seas, she was prevented from visiting Curacao and Aruba because of the cases onboard.
Last week, Symphony of the Seas had just 0.78% of the passengers onboard test positive for Covid-19.
While the mainstream media jumped on the story of another cruise ship with Covid, Mr. Bayley took the time to explain yesterday why things are not nearly as bad as they may seem in certain reports.
"We are seeing increases in positivity rates with some ships currently close to 1 percent (please note Florida positivity rate is 5 percent, which is pretty good relative to others)."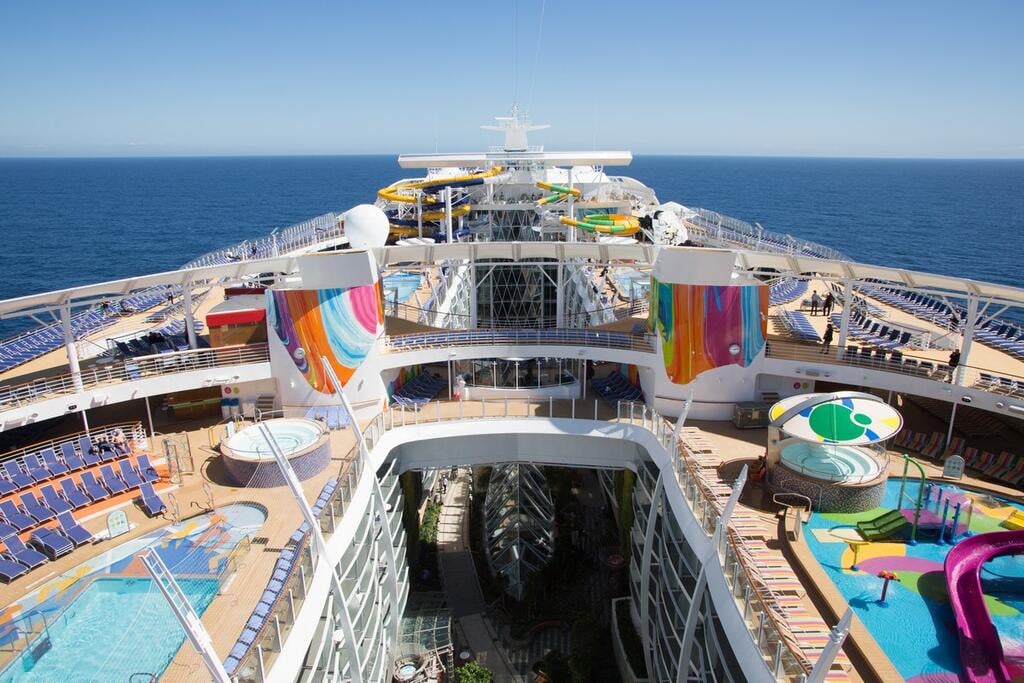 "Recently Symphony of the Seas was in the media spotlight with 48 positive cases (mainly guests) which was less than 1 percent of the onboard population."
"My hope is this really is the beginning of the end of this virus and what we are seeing is its morphing to fast spread and less harmful like the common cold!  (If vaccinated)."