In:
Royal Caribbean International's top executive took to Facebook on Thursday to address the recent news of Covid cases on his cruise ships.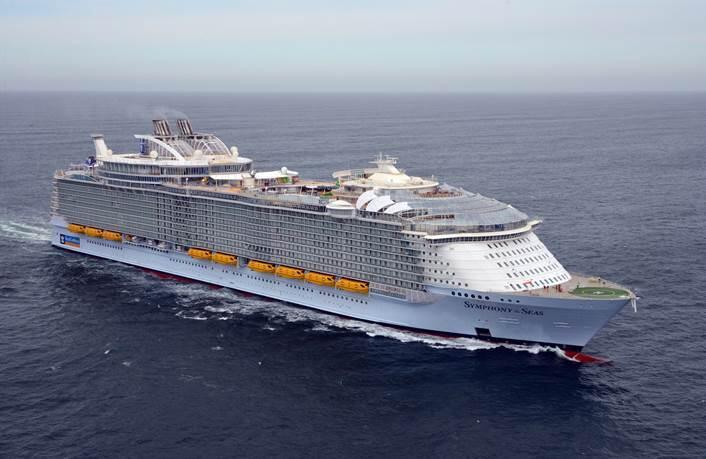 In the wake of two Royal Caribbean cruise ships making headline news for having around 50 positive Covid cases on each ship, Royal Caribbean International President and CEO posted on his Facebook page a new update about where things stand, and why cruise ships are out performing everywhere else in terms of the positivity rate.
Mr. Bayley is no stranger to posting on social media to talk about the progress being made by Royal Caribbean.
Here is a breakdown of what Mr. Bayley said from his Facebook post.
Positivity rate on cruise ships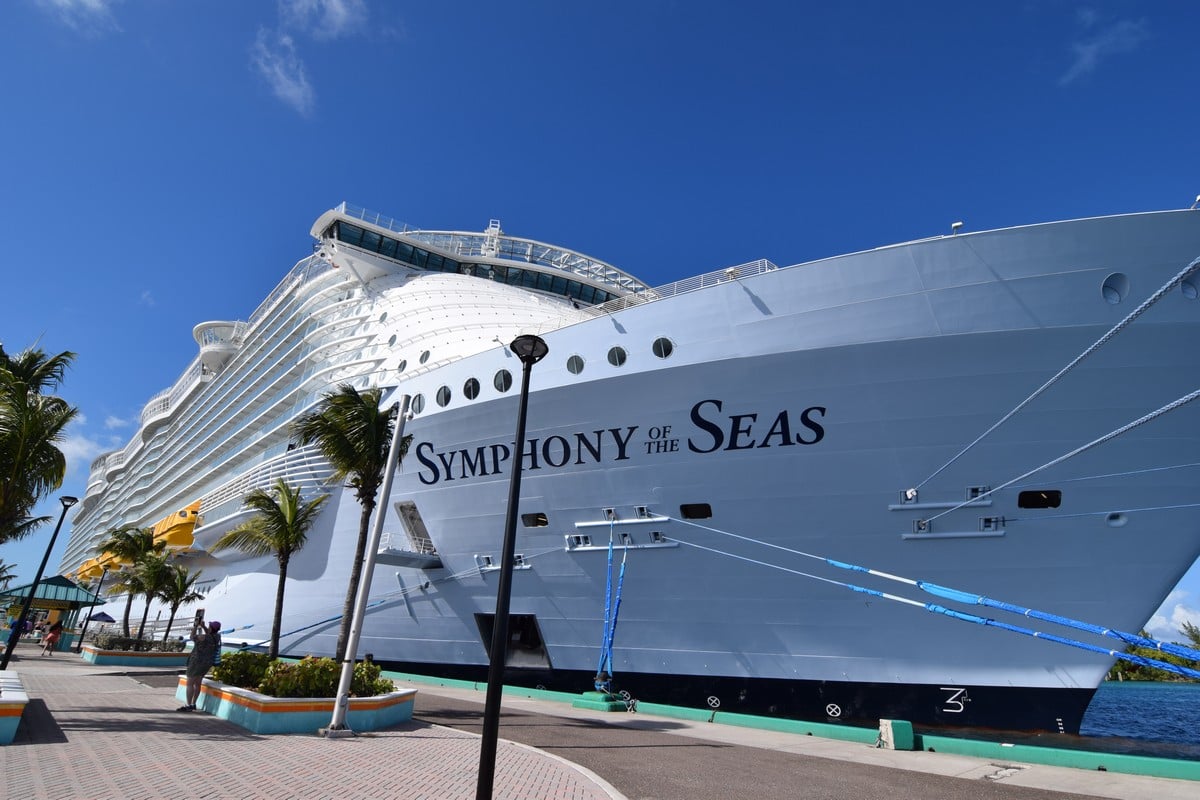 Mr. Bayley touted the fact cruise ships are doing better than the average across the United States for Covid-19 positive cases.
"We now have a "positivity" rate way below the national rate and way below our big home port states such as Florida, California, Texas etc, and way below Broward and Miami Dade in Florida the two counties that are home to of our biggest home ports of Miami and Port Everglades."
Mr. Bayley then shared his opinion on the omicron variant, noting that he is not a public health official.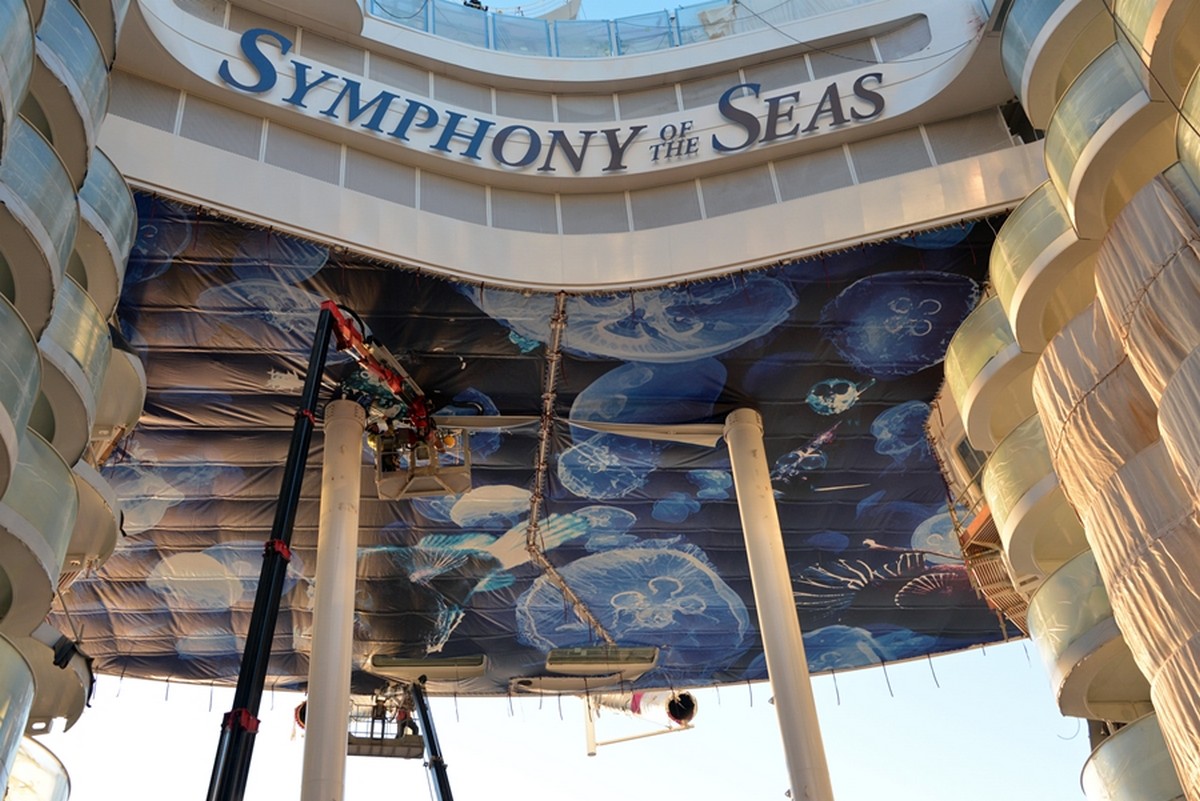 "We are seeing increases in positivity rates with some ships currently close to 1 percent (please note Florida positivity rate is 5 percent, which is pretty good relative to others).
"Recently Symphony of the Seas was in the media spotlight with 48 positive cases (mainly guests) which was less than 1 percent of the onboard population.
"Also Odyssey of the Seas has 50 positive cases mainly crew with a onboard population of over 5,000 plus, so approx 1 percent positivity rate."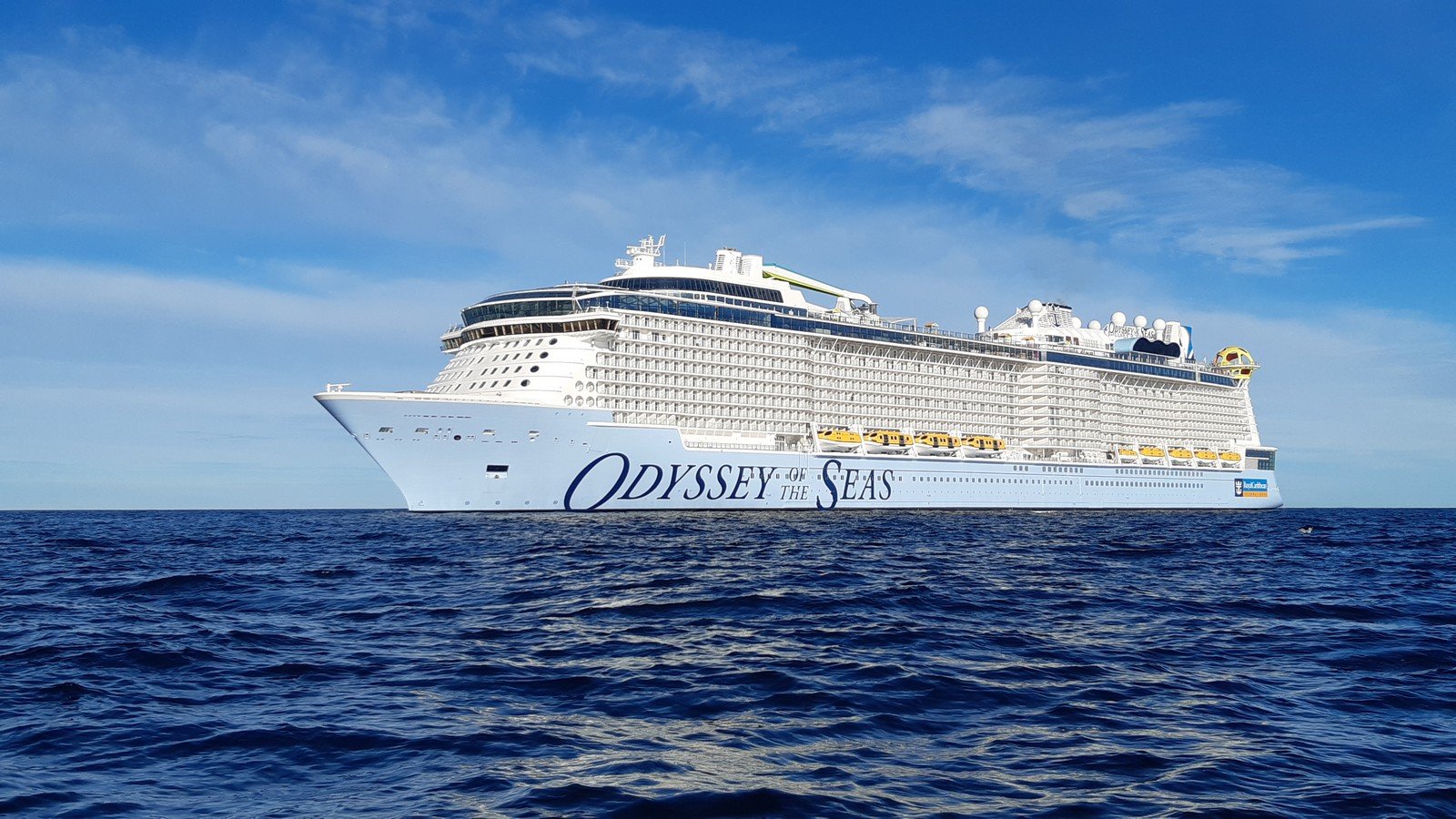 He then went on to talk about the reality of the cases onboard the ships as being quite mild.
"98 percent plus of positive cases are with the fully vaccinated and 99 per cent plus are asymptomatic or with very mild symptoms often surprised they are positive at all.    
"It really does seem as though the virus (if vaccinated) has morphed to something more like a mild cold !   (Second notice this is not in anyway a statement based on science but simply what we are seeing and hearing from our operations in this environment). "
He went on to say that he hopes Omicron variant is the start of a milder form of Covid-19, "my hope is this really is the beginning of the end of this virus and what we are seeing is its morphing to fast spread and less harmful like the common cold !  (If vaccinated)."
Good news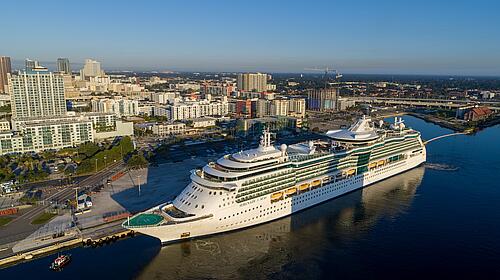 He started off by highlighting the tremendous progress Royal Caribbean has had with getting the restart process moving, "We now have 21 ships back in operation, 40,000 crew back to work all fully vaccinated and all now receiving their booster shots and over 50,000 to 60,000 guests a week sailing with us all fully vaccinated (over 12) and increasingly the 5 to 12 year olds are getting vaccinated."
Mr. Bayley also shared how well-received cruises have been by the public.
"Guest satisfaction is sky high ! Lots of very happy guests enjoying wonderful cruise vacations in a safe (relative to any other options) and fun way."
"The crew (God bless them all) have been through all kinds of obstacles and difficulties and are now back doing what they love to do do and are now able to care for and support their families back home."
Vaccinations on cruise ships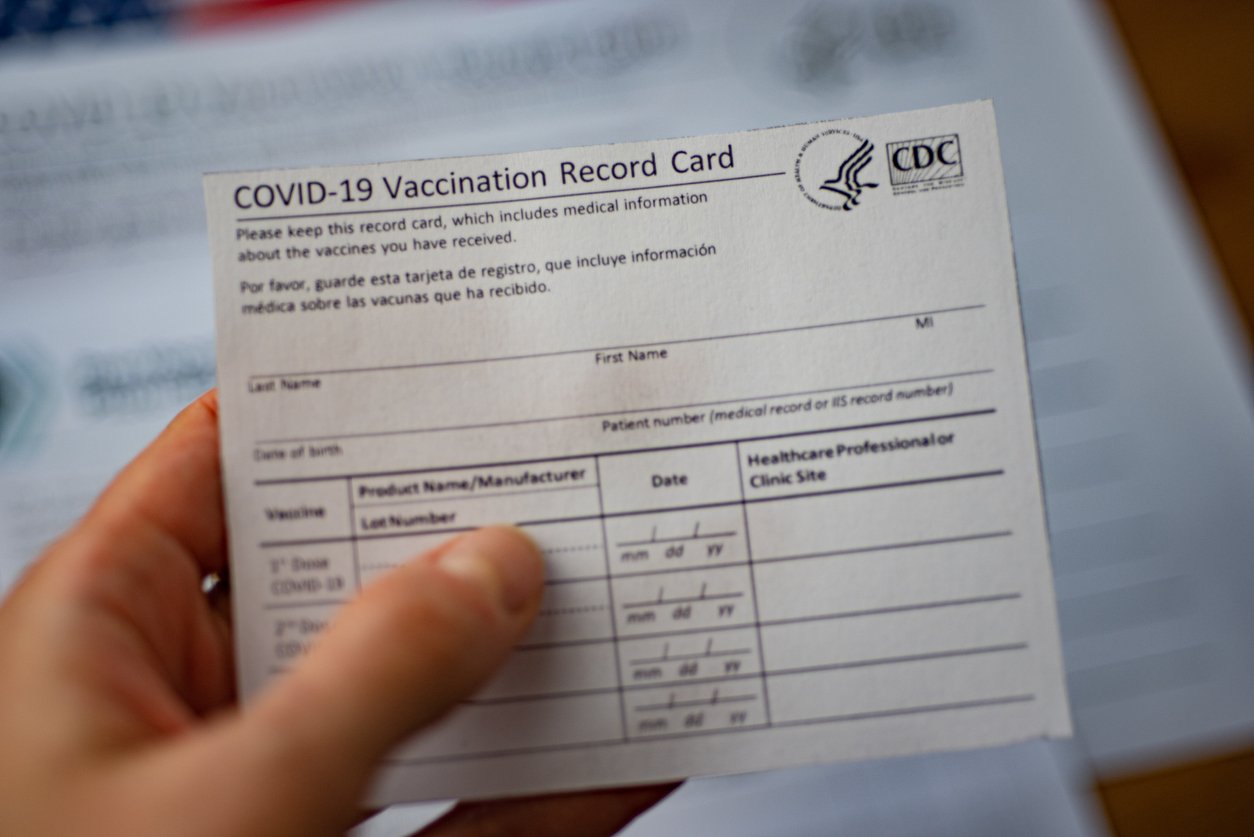 Mr. Bayley said on a typical sailing, there are between 95% - 98% fully vaccinated guests onboard, with everyone getting a pre-cruise test for Covid-19.
In addition, crew members are tested every week, with front of house staff (crew members who deal directly with passengers) now being tested every three days, and everyone wearing masks the vast majority of the time, along with social distancing, sanitizing, etc.
Ship capacity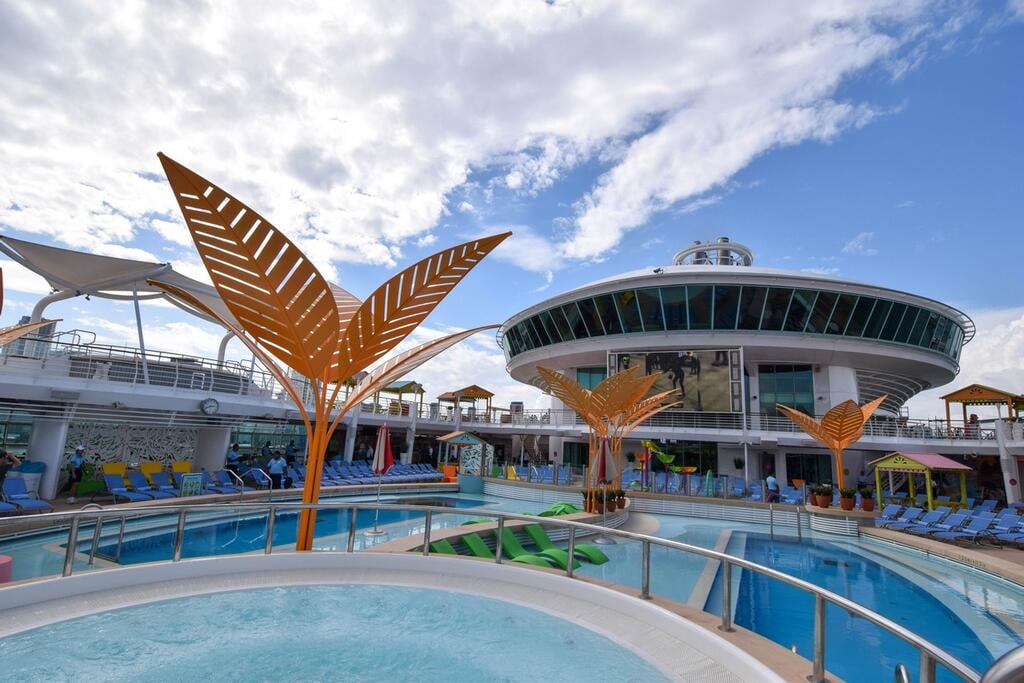 Royal Caribbean has slowly been increasing ship capacity since the summer, and Royal Caribbean is now approaching 70 to 80% in December 2021.
"We have also been managing capacity from our start up in July with 20 to 30 per cent average load factors increasing approx 10 per cent a month to approx 70 to 80 per cent in December."
"Our normal year full year load factor is approx 110 per cent. (3rd and 4th berth occupancy which is normally kids)."
Read Bayley's entire message