In:
Royal Caribbean International President and CEO Michael Bayley revealed on Thursday he is the co-chair of a task force that is working on the safe return of cruising to the Caribbean.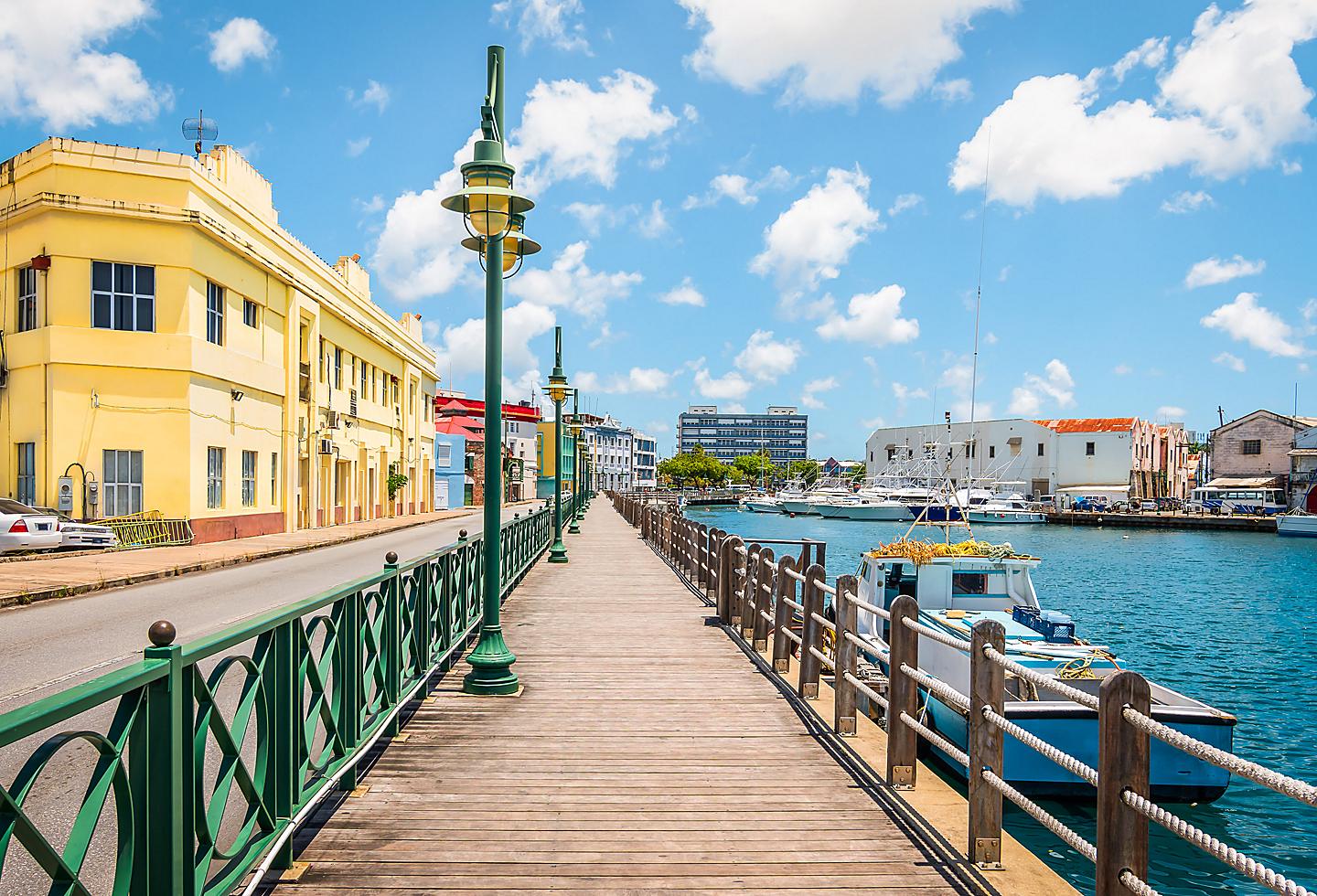 At a meeting of the Miami-Dade County Tourism and the Ports Committee, Mr. Bayley spoke of the work everyone in Royal Caribbean is doing to get back to cruising, including this Caribbean island task force.
Made up of over 40 different Caribbean countries, the Americas Cruise Tourism Task Force is co-chaired with the Prime Minister of Barbados, Mia Amor Mottley.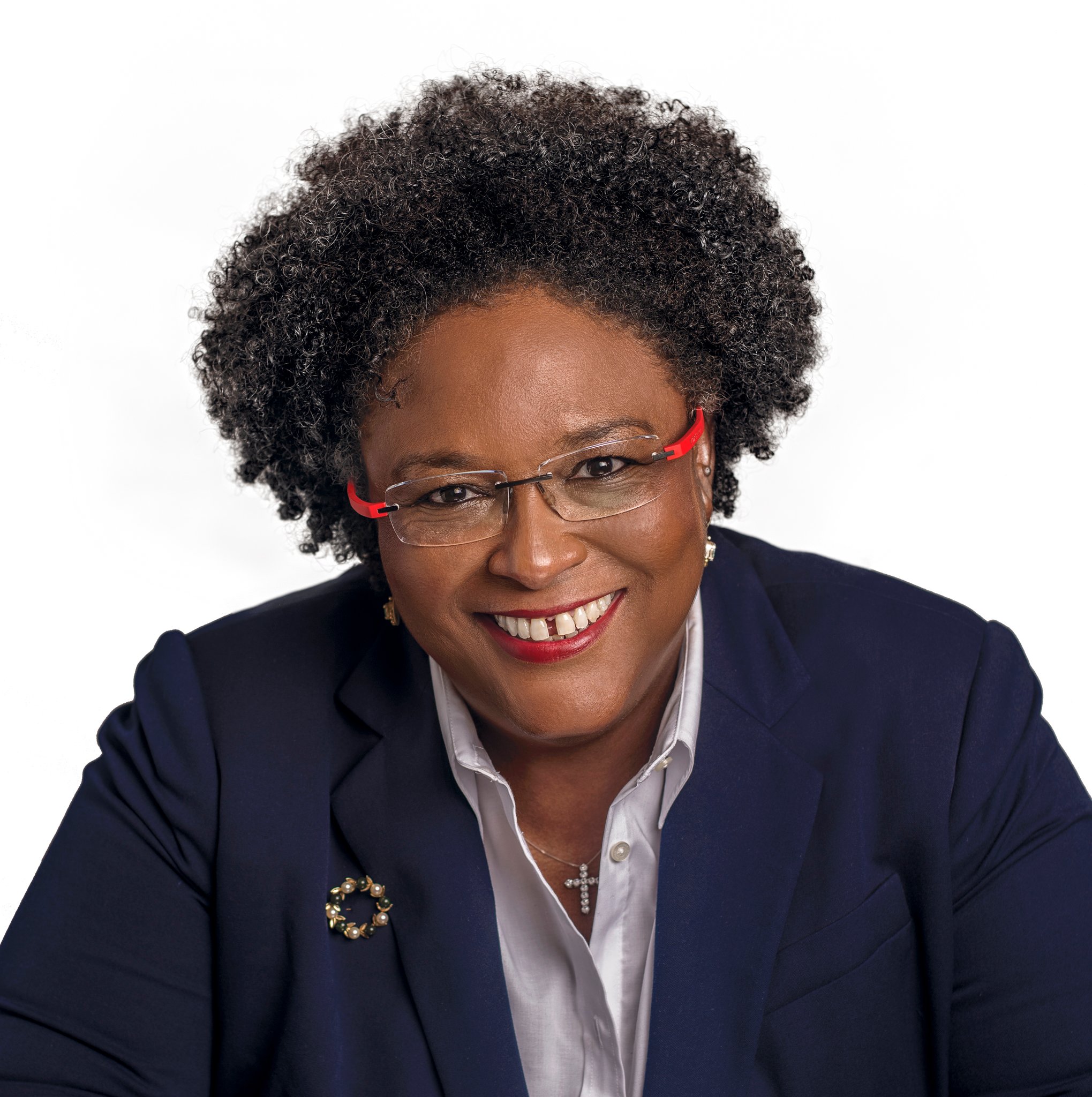 According to Ms. Mottley, the ultimate goal of this effort is to ensure that the Caribbean region can prepare to reopen the borders for cruise tourism in a safe way.
Mr. Bayley spoke of the task force's work as being in conjunction with the Royal Caribbean Healthy Sail Panel work to prepare a new set of guidelines and protocols for the cruise line to employ once it resumes service.
"We have been working over the past several months on the creation of a universal set of guidelines that dovetail and fit into the work that's being created by our panel, and ultimately our collective submission to the CDC."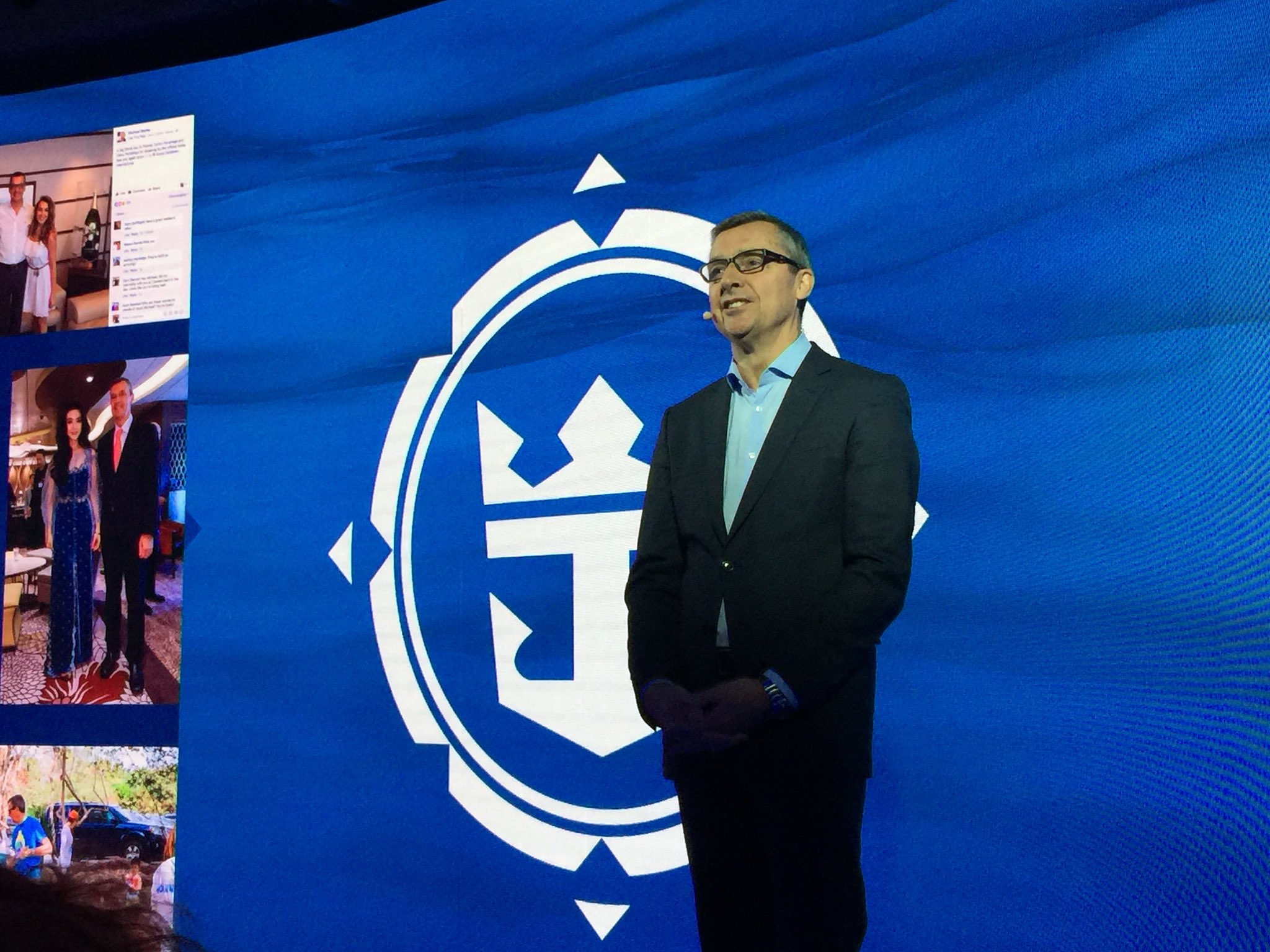 Ms. Mottley spoke of the group's work in July, noting the need for a firm set of new guidelines to ensure cruise lines will want to return to the islands.
"... That allows those people within our community to be able to see economic activity again, from vendors, to taxi drivers, to tourism attractions, etc. But they will not benefit if the cruise ships are not coming in, and the cruise ships cannot come unless there are safe protocols that we are satisfied on and that they are too, as owners of companies are satisfied can work for us."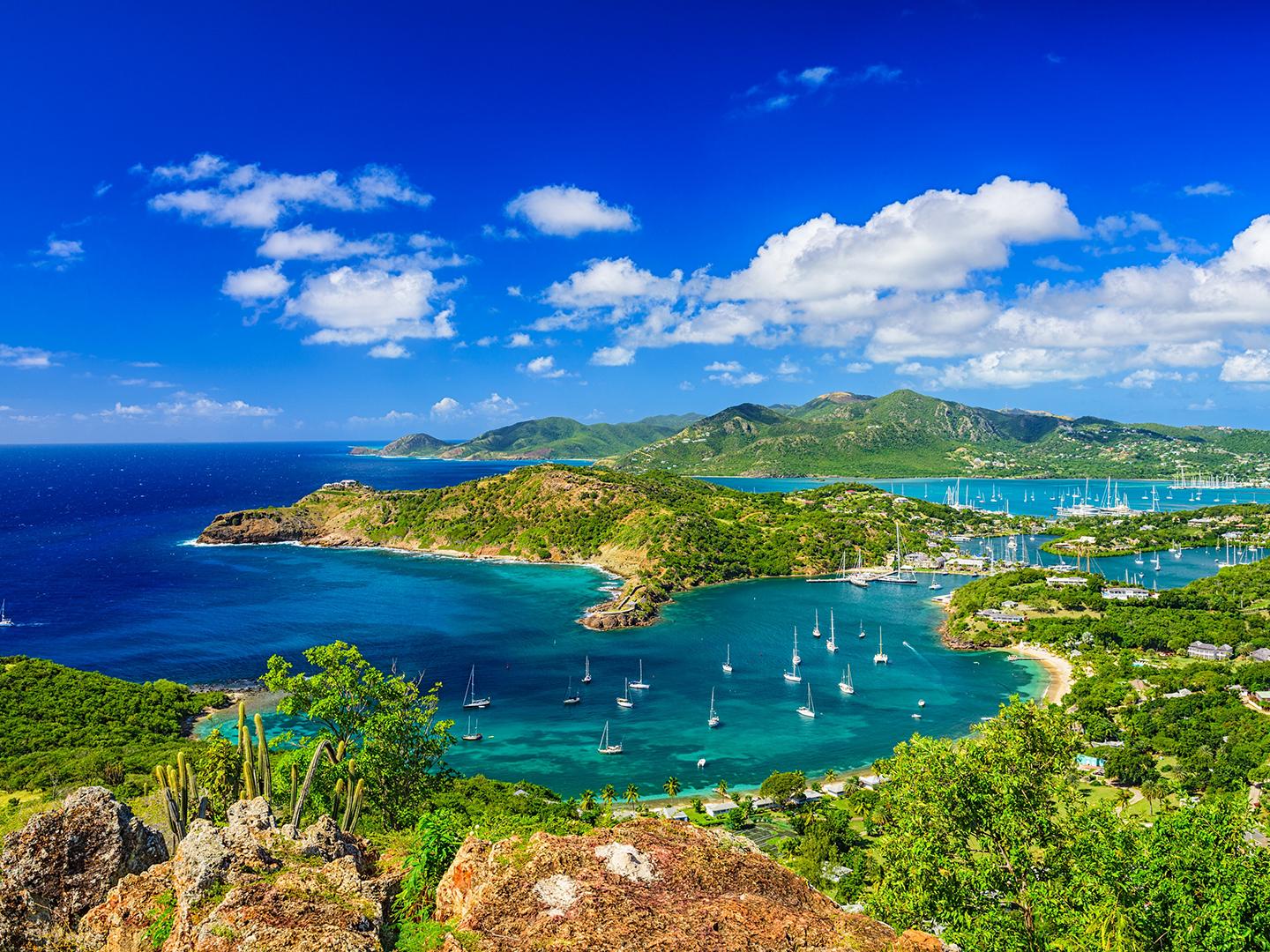 Part of the work Royal Caribbean has outlined in its Healthy Sail Panel work has been to coordinate its efforts with the ports they visit.
Earlier this summer, Mr. Bayley outlined the four major areas of work for the Healthy Sail Panel, with the ports of call being one the top priorities.
Upgraded screening prior to boarding
Enhanced processes on board
A special focus on addressing the destinations
Procedures for addressing any reports of exceptions
Other cruise lines that have restarted operations in Europe have instituted strict rules for guests who go on shore excursions, such as MSC Cruises requiring guests only go on cruise line approved tours.